URC-300 Transceiver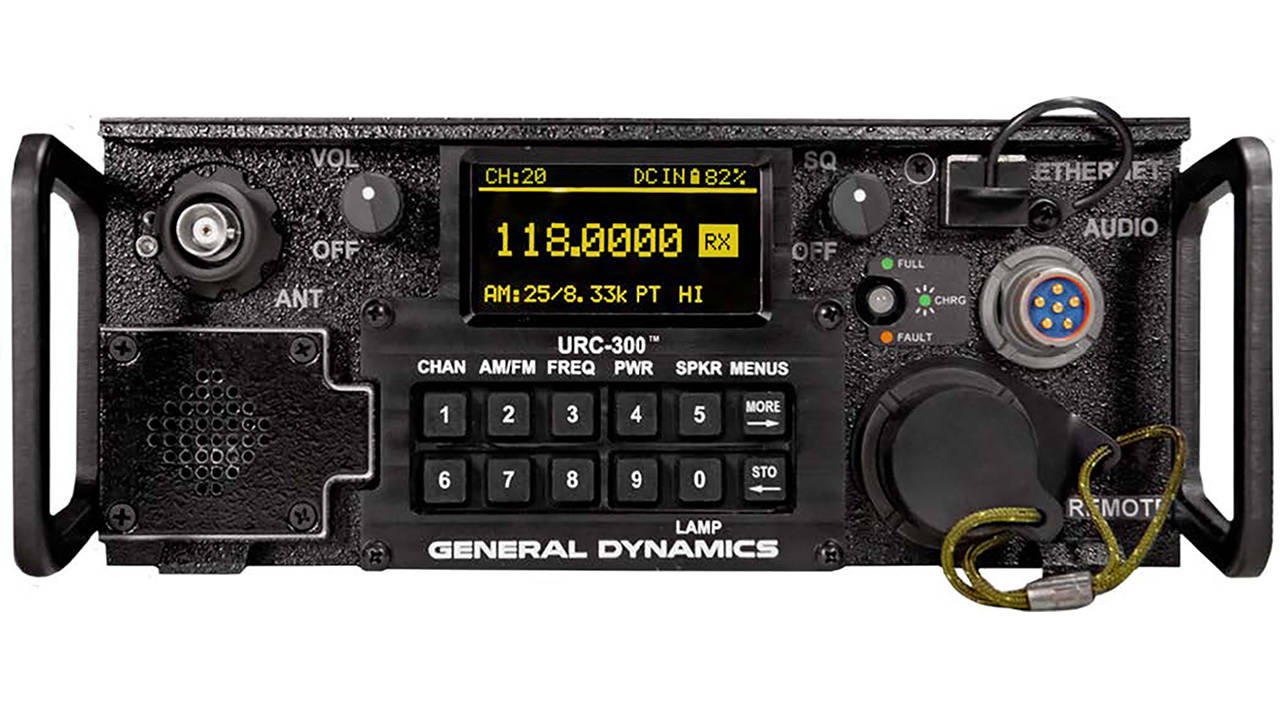 Maximized RF Performance - Redefining Software Defined
The new software-defined URC-300® Transceiver improves ground-to-air communications with an architecture that enables users to upgrade fielded radios as new technology becomes available. The URC-300 retains a familiar user-friendly interface from the URC-200 (V2) as well as many of the legacy accessories.
The URC-300 was recently selected by the FAA for their emergency air traffic control communications.
Significant RF performance over the URC-200 (V2) for clearer communications during close-proximity operations
Customizable, software-defined platform enables future field-upgradeable enhancements
Remote Control Unit and VoIP Gateway Adapter for long-distance operation over IP Networks
General Dynamics to Provide FAA with Emergency Backup Radios
The Federal Aviation Administration (FAA) has chosen General Dynamics to provide URC-300E® transceivers for their Emergency Transceiver Replacement (ETR) program. The radio will provide Very High Frequency (VHF) and Ultra High Frequency (UHF) operation for air traffic control communications in the event of a catastrophic failure.
LEARN MORE
User-Friendly Features
---
See It In Action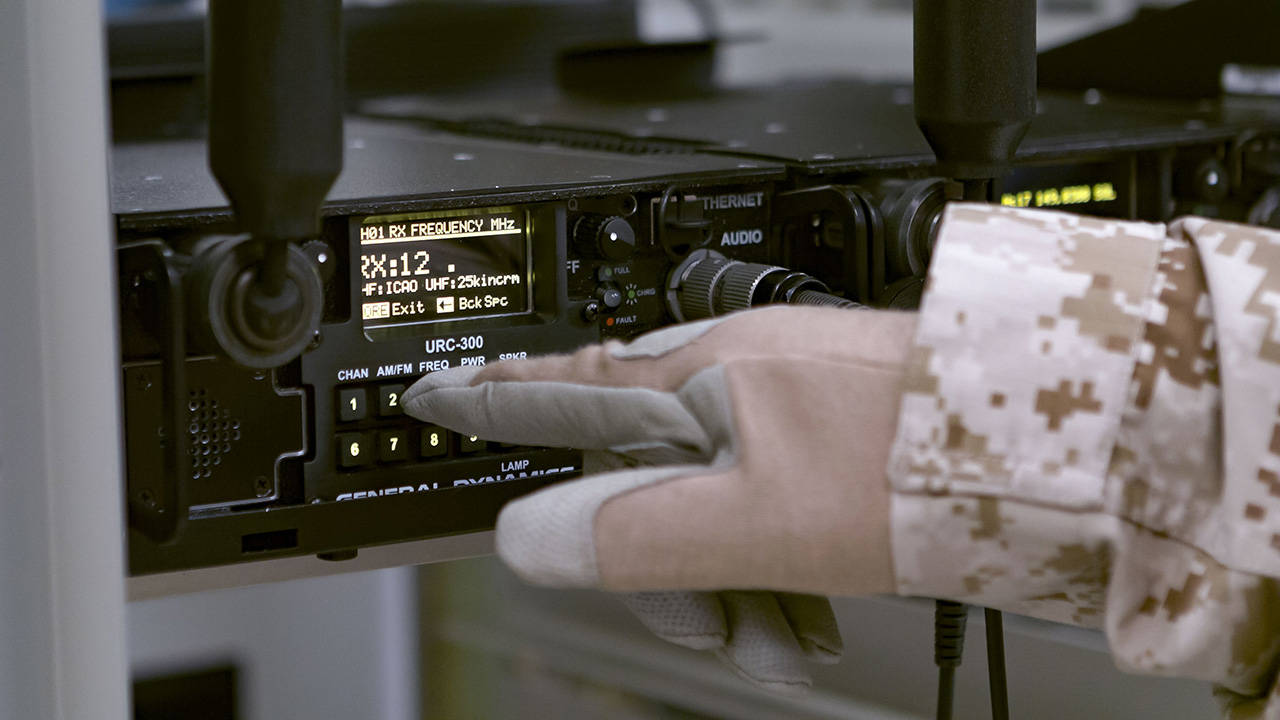 Highly Versatile & Easy To Use
The URC-300® transceiver is a brand new, software-based, customizable platform that improves ground-to-air communications and enables future enhancements.
VHF and UHF AM capability provides interoperability with many RF systems
Ideal for rapid deployment grab-and-go, rackmount, and vehicular applications
Redesigned front panel with glove-friendly, easy-to-use interface
---