Digital Modular Radio (DMR)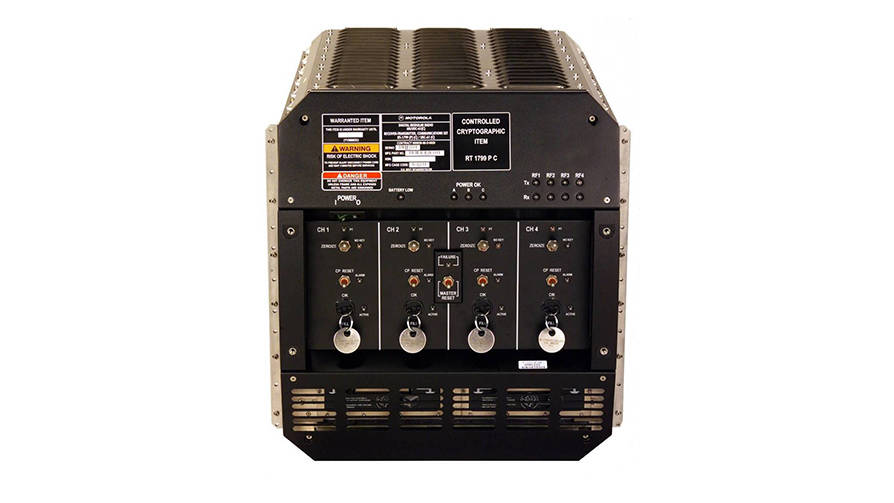 Software-Defined Communications For The U.S. Navy
The Digital Modular Radio (DMR), AN/USC-61(C), is the first software defined radio to have become a communications system standard for the U.S. Military. As one of the Navy's most versatile tactical radios, one four-channel DMR can simultaneously support voice and data satellite communication networks, Mobile User Objective System (MUOS) waveforms, Single Channel Ground and Airborne Radio Systems, HAVEQUICK, and other tactical, HF/VHF/UHF radios.
The DMR is currently deployed on 12 different U.S. ship and submarine platforms.
Four full-duplex channels
Complete VHF/UHF Line-of-Sight and HF/UHF Beyond Line-of-Sight waveform capability
Programmable Type 1 MILS certification on 4 channels
Full qualification for U.S. Navy and U.S. Coast Guard shipboard environments
Foreign Military Sales (FMS) Five Eye Approved
---
See It In Action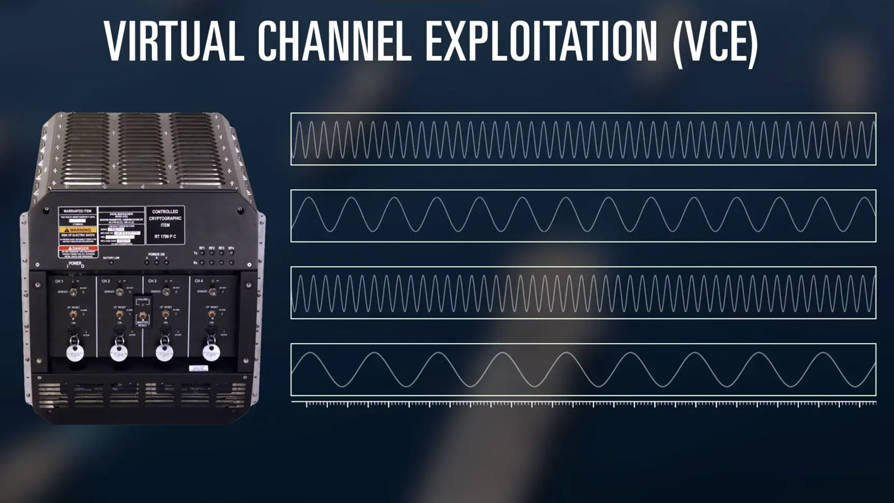 Next-Generation Communications at Sea
Built using open architecture standards, General Dynamics Digital Modular Radios continue to provide improved functionality and interoperability by including waveforms and advanced network connectivity, such as the Integrated Waveform and advanced network connectivity with the Mobile User Objective System (MUOS) waveforms.
Additionally, system-wide software applications such as Dynamic Routing and Virtual Channel Exploitation extend channel capacity without additional hardware.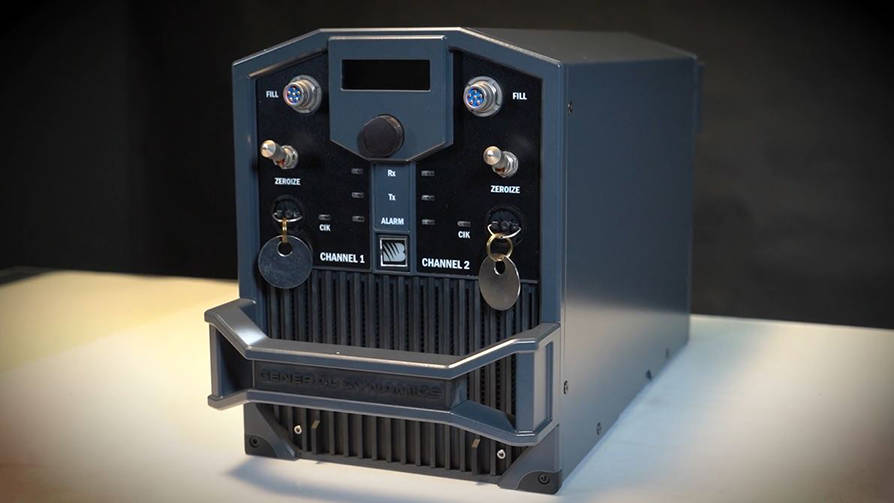 Introducing The Badger Software-Defined Radio
The Badger™ is a compact, 2-channel software-defined radio that provides multi-level information security of voice and data communications from the core of the network to the tactical edge.
The Badger is based on the long proven Digital Modular Radio (DMR) that currently operates aboard U.S. Navy surface and sub-surface vessels, fixed sites and other Department of Defense communication platforms.
Learn More About Badger
---