Careers for Transitioning Military & Spouses

We're As Committed To Excellence As You Are
Our Veterans Make Us Stronger
Find Your Next Challenge
Use the search fields below to tell us what you want to do, and where you want to work.
RECOGNIZED INDUSTRY LEADER AS A MILITARY FRIENDLY EMPLOYER
Join a workforce that proudly supports our military through employment, community investment and employee engagement. We have dedicated outreach and employ thousands of veterans, reservists, National Guard members, military spouses and caregivers.
General Dynamics Mission Systems, in partnership with DoD SkillBridge, also provides a robust internship program for transitioning service members and their spouses.
Learn more about our Military Internship Program. For questions, please contact our: Military Recruiting Team.
---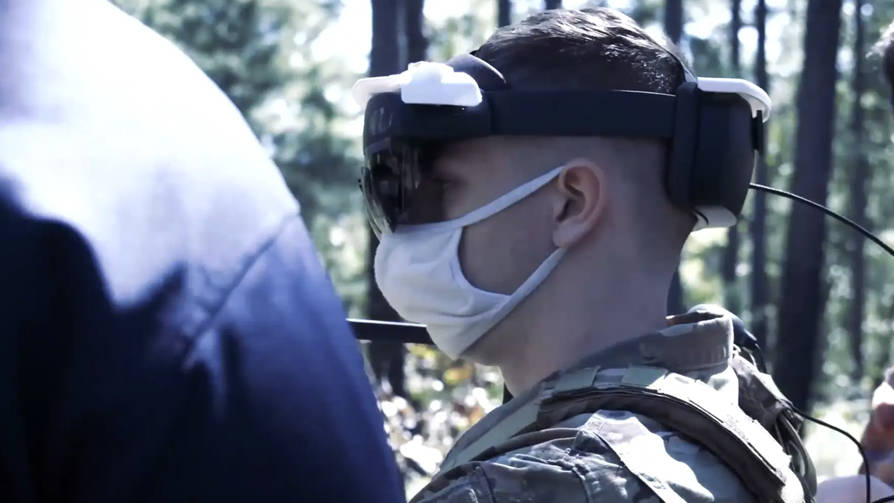 "These brave men and women have fought to safeguard our freedom, and we are honored that so many veterans have chosen to call General Dynamics home. The commitment, honor and integrity veterans bring to our organization is humbling and it empowers us to better serve the warfighter still on the battlefield.
For those of you who have served, and for your continued devotion to our country, thank you."
Chris Brady, President, General Dynamics Mission Systems
OUR ONGOING SUPPORT TO THE MILITARY COMMUNITY
We're honored to care for the Veterans who have joined our family.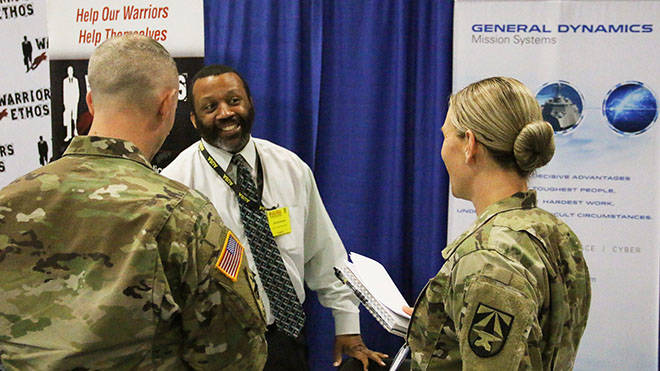 OUR COMMITMENT TO YOUR SUCCESS STARTS BEFORE YOU EVEN BEGIN YOUR CAREER WITH US.
IF YOU'RE IN THE RESERVE OR NATIONAL GUARD, WE STAND BY YOU WHEN YOU'RE CALLED TO SERVE
At General Dynamics Mission Systems, if your military pay is lower than your General Dynamics pay, we will pay you the difference during qualified military leaves.
When you are called to serve, you will receive:
Pay differential benefits for up to 60 months (cumulative) for Active Duty deployments
80 hours of full pay and all additional hours at differential pay annually, for periods of annual training, active duty for training, or school
All benefits and insurance for you and your family for up to 60 months
Eligibility for potential pay increases in accordance with our policy
Paid Time Off accrual
Continued investment in your 401k retirement plan
Reemployment rights after your return from duty
"Veterans are a force to be reckoned with. As a veteran myself, I am inspired by General Dynamics' support for our military through employment, community investment and employee engagement."
-- Chris Hiltbrand, Vice President of People, US Navy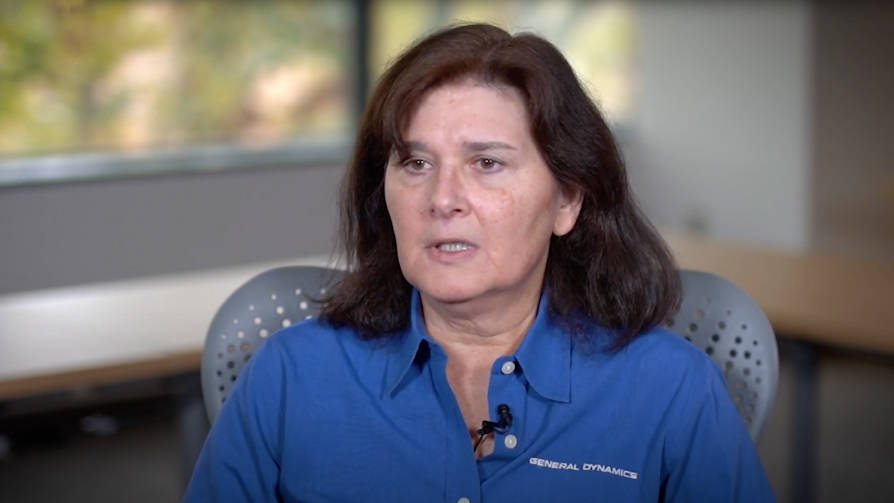 Veteran and senior vice president of strategy and business development Nadia Short shares her thoughts on being a Veteran who continues to serve, and why Veterans are a force to be reckoned with.
-- Nadia Short, Senior Vice President of Strategy & Business Development, US Army
Opportunities for All
General Dynamics Mission Systems provides reasonable accommodations for individuals with disabilities who need assistance during the application process. Our team of helpful recruiters are available to answer your questions.