GPS Signal Distribution

Connecting Warfighters To GPS Wherever They Deploy
GPS Source, Inc. a subsidiary of General Dynamics Mission Systems, manufactures commercial and combat proven GPS/GNSS signal distribution products for the DoD, Federal Government, and public safety agencies. GPS Source products can be integrated into military aircraft, ground vehicles, and missile systems, providing warfighters with reliable access to GPS anywhere in the world.
Acquire GPS signals inside military vehicles
Our GPS Retransmission Systems are designed for the military and enable GPS coverage within any ground vehicle, aircraft, or hanger.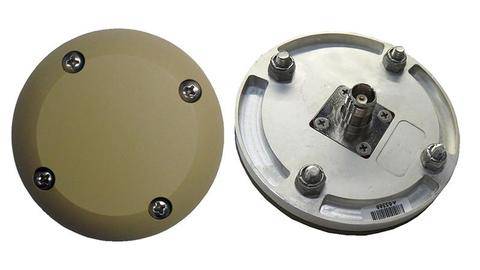 Receive and Transmit GPS/GNSS signals
We offer small, lightweight antennas that are suitable for manpack, ground, marine, aircraft, and space applications, across multiple GPS devices and operating platforms.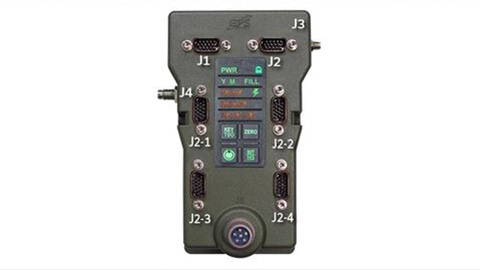 Seamless Transition from SAASM to M-Code
Our Enhanced Defense Advanced Global Positioning System Receiver Distributed Device (Enhanced D3) is the U.S. Army's Lead Platform for M-Code Integration.
We offer quality GPS components and accessories including combiners, Bias-T diplexers, and surge protectors.
---