GeoSuite
A Commercially Available Toolkit for the Tactical Leader
GeoSuite empowers tactical leaders to efficiently analyze, plan, rehearse, execute, and review strategic operations. Backed by an innovative, resilient network solution, GeoSuite utilizes an intuitive map-centric interface including unique multimedia tools, advanced planning capabilities, and visualizations specifically focused on the operational environment.
---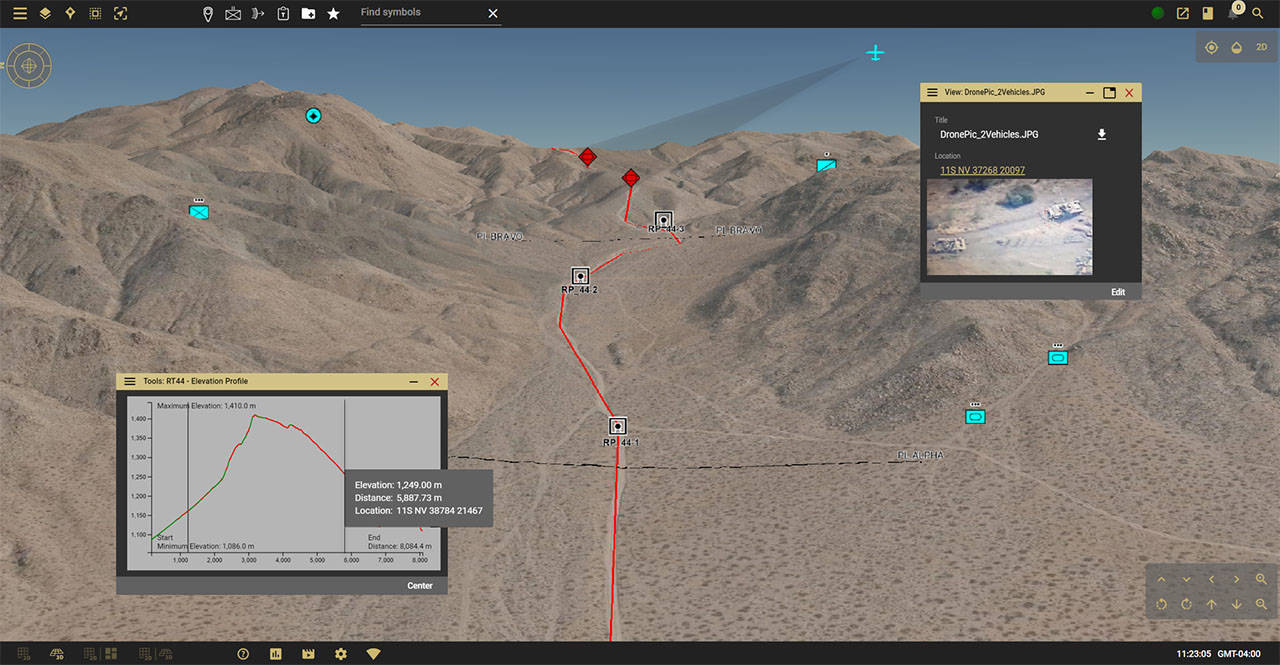 Mission Planning & Execution
With a focus on rapid dissemination and sharing of critical information, GeoSuite delivers real-time actionable intelligence and situational data in Disconnected, Intermittent, and Limited (DIL) environments.
Intuitive, feature-rich interface is easy to learn
Rapid, collaborative COA development and analysis
Military standard symbology and support for custom symbol sets
'Drag & drop' utilities and simple user interactions
Encryption and user authentication ensures security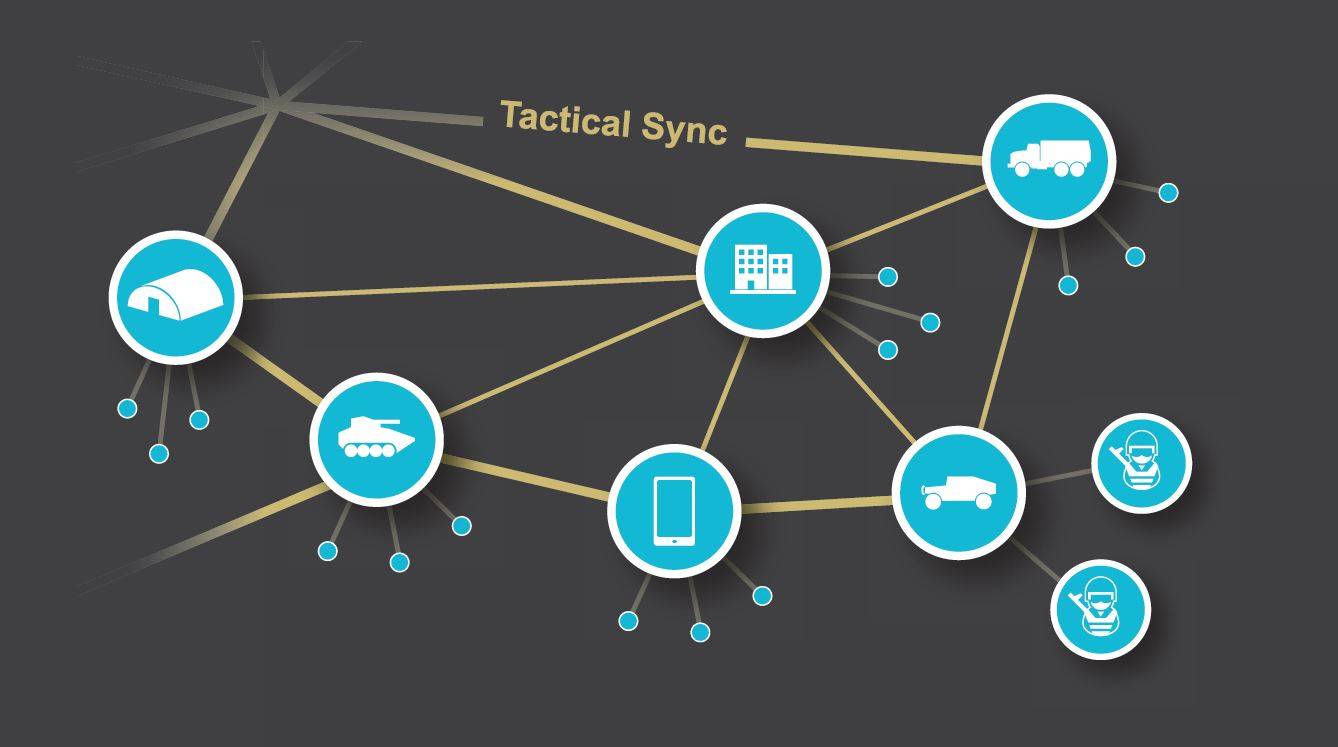 Network Adaptability & Collaboration
Secure, encrypted info sharing connects field users to command
Users can share geo-referenced information in one click
Collaborate with text, graphics, pictures, video, audio, KML/KMZ overlays, Microsoft Office® documents, and military symbology
Minimizes bandwidth to perform at the tactical edge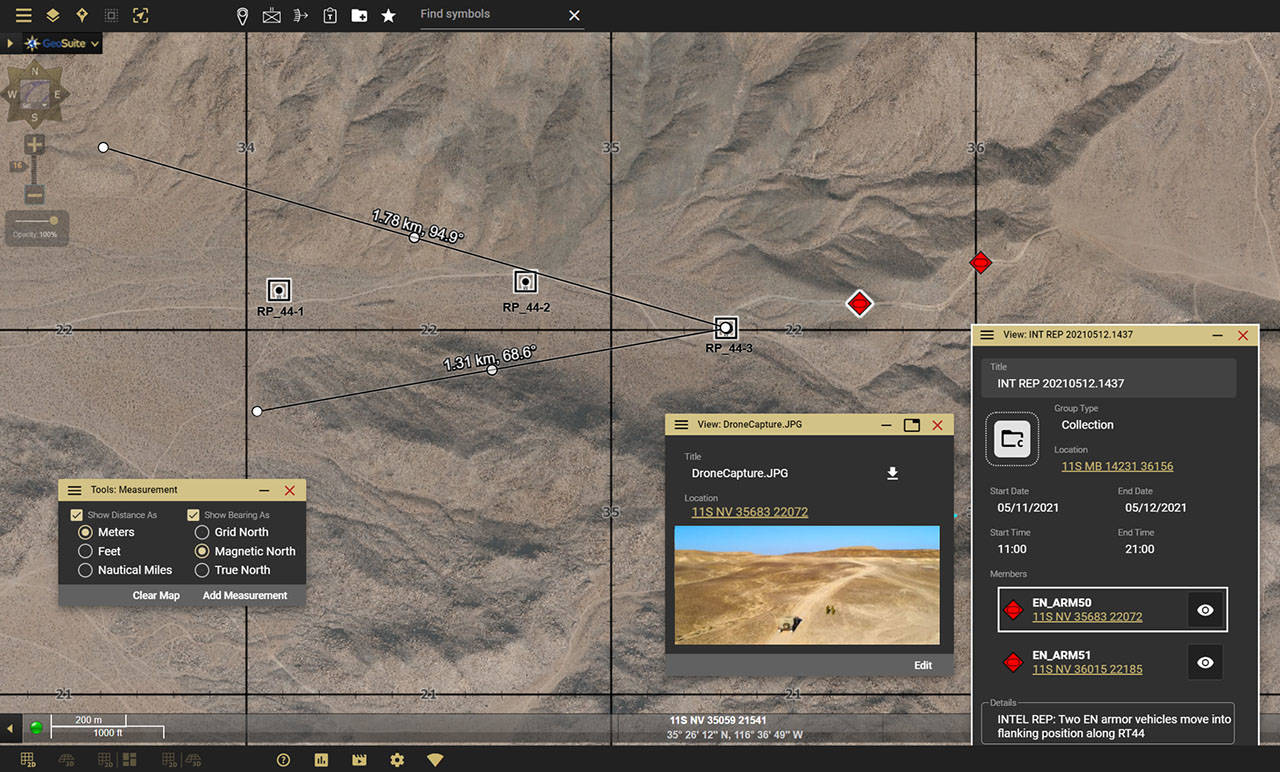 Situational Awareness
Usable design lets user focus on the task at hand, not the software
Visualize critical information from multiple sources in near real-time
Centralized monitoring and location information of network assets and sensors support easier decision making
Customizable alerts and notifications
Interoperable with other military systems
Geospatial Analysis
Best in class imagery even in offline mode
Dynamic, customizable map layers
2D and 3D maps for terrain and route analysis
Integrated map tools provide distance measurement, bearing, triangulation, line-of-sight, area, point-of-origin estimation, and radius
Public Safety Solutions
From supporting search and rescue operations with Texas Task Force One to providing a common operating picture for law enforcement agencies providing security at the Super Bowl, GeoSuite has become the go to solution for first responders and public safety agencies. To learn more about these solutions, check out nFocus Solutions, a General Dynamics exclusive provider of GeoSuite within the United States with the primary focus on sales to commercial industries as well as state and local opportunities: nFocus.com.
---