Tactical Electronic Warfare System (TEWS)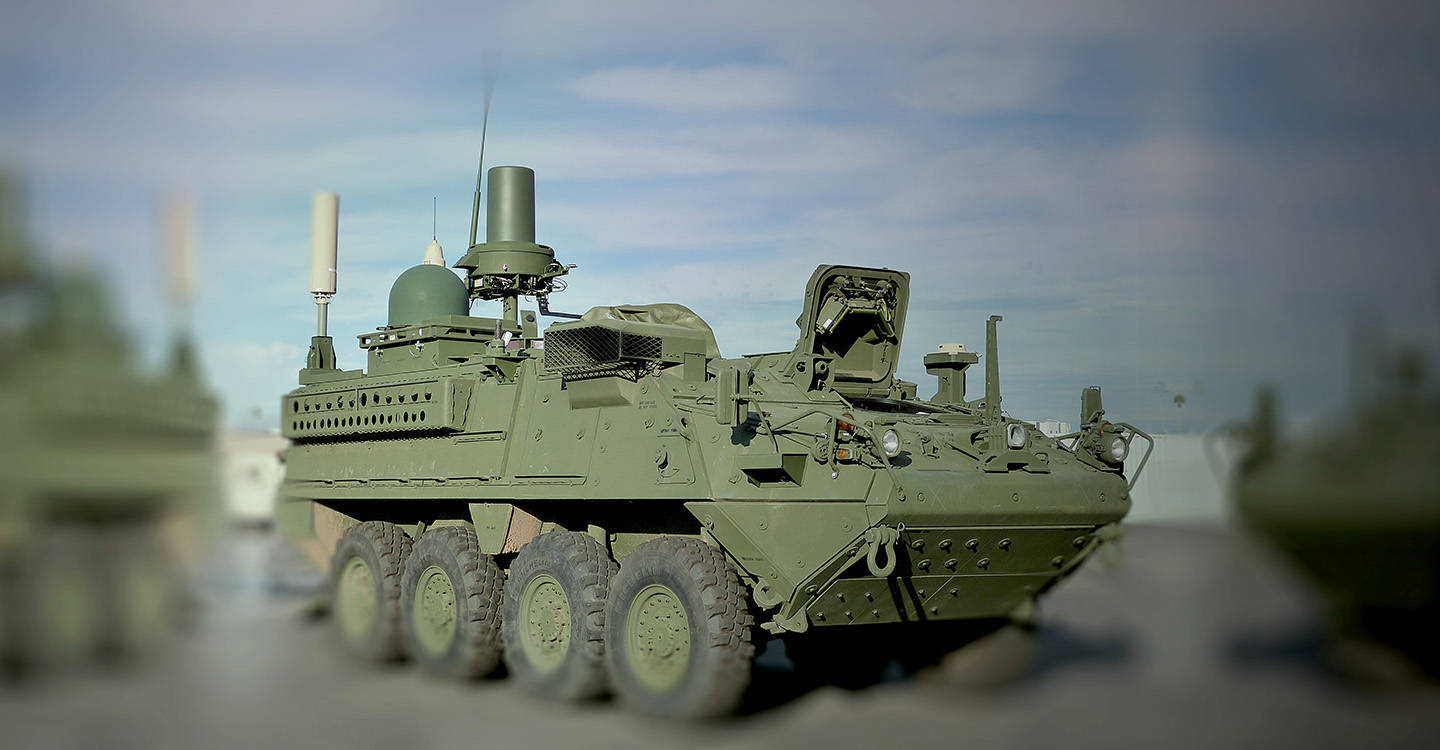 ground electronic support & attack system
The Tactical Electronic Warfare System (TEWS) is a dedicated all-weather, 24-hour, ground tactical electronic support and electronic attack system that provides the Commander with options to create multiple dilemmas to a designing enemy by decreasing the sensor to shooter timeline. TEWS will enable a Brigade Combat Team Commander to detect, locate, identify the enemy and will give the Commander the capability to act/react/counter with non-lethal effects by denying, disrupting and degrading the enemy's ability to communicate, coordinate and synchronize.
---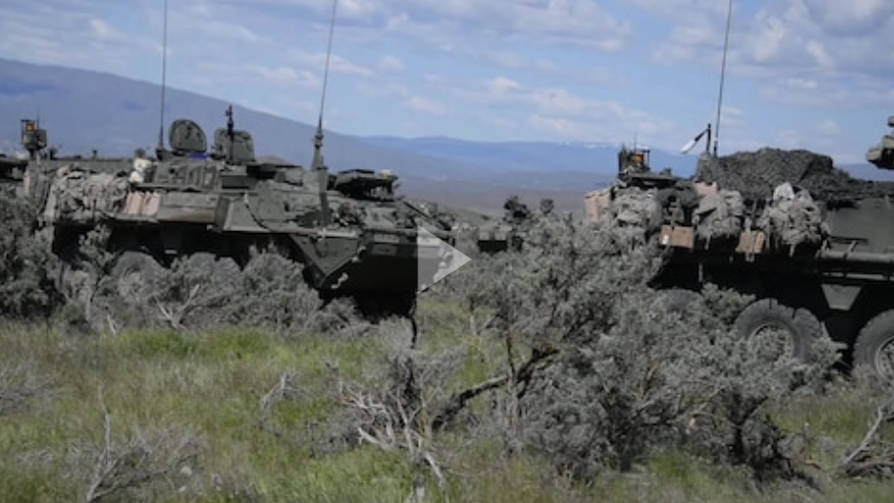 Innovation For The Future is Now
TEWS will set the foundation for Multi-Domain Operations to facilitate opening windows of opportunity across a myriad of environments. TEWS mobility and modularity allows units to simply shoot, move and communicate in contested environments and rapidly reposition to establish positions of advantage within evolving tactical situations.
Benefits:
Operationally proven solution; U.S. Army SIGINT integrator "gold-standard" since 2009
Unprecedented availability and synergy of objective intelligence, both access and processing
Delivers electronic support and electronic attack capabilities on mobile and dismounted platforms
Mobility and modularity supports rapid repositioning and dynamic EW in rapidly changing tactical environments
In The News: America's Tank Division Modernizes Electronic Warfare Capabilities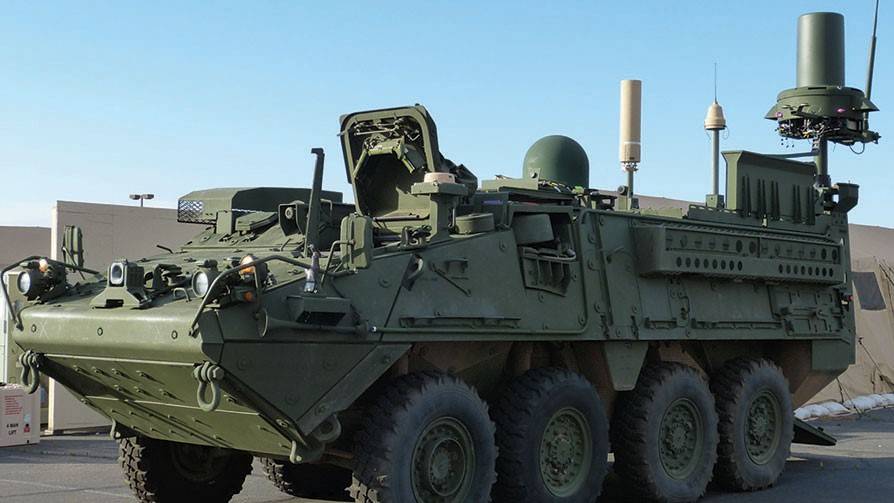 Platform Agility
TEWS supports stationary, dismounted and on-the-move, man-pack operations. TEWS is platform independent; a modular system that will enable integration onto any vehicle, including:
AMPV
NGCV
Stryker
Flyer
JLTV
Non-Tactical Vehicles (NTV)
Current Capabilities
Satcom-on-the-Move /Trojan Network
Multi-Comms Enclaves
Open Architecture
Electronic Warfare Targeting (ES/EA)
Integrated EWPMT (Raven Claw)
EW Support to SIGINT
Artificial Intelligence/Machine Learning (AI/ML)
Expanded Signals of Interest (SOI) Capability
Future Capabilities
Support to Offensive Cyber Operations (OCO)
Assured-Position, Navigation, Timing (A-PNT)
Integration with airborne sensors

Multi-Function Electronic Warfare (MFEW-Air)
Anerostat and/or balloon
Joint Airborne Systems

Training Support via IEWTPT
Robotics/Autonomous Vehicles employment of sensors

Unattended and/or remote ground sensors

Extended Range – Tethered UAS
---