Satellite Communication Services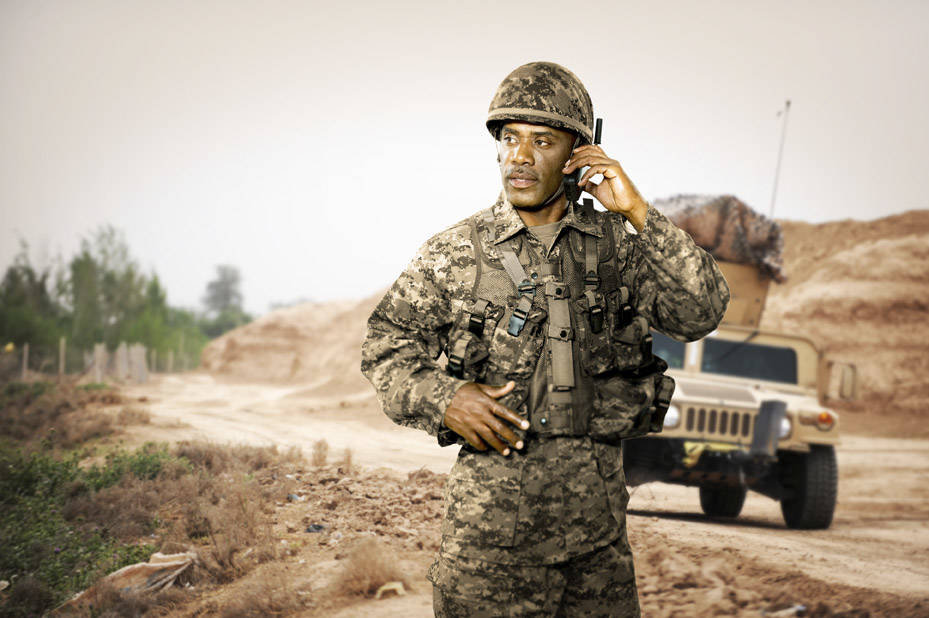 Commercial Satellite Communication Solutions
We are a trusted commercial Service Provider of fixed and mobile equipment and satellite services. As a certified Iridium® Value Added Reseller, we provide securable handsets to the U.S. government and its allies. We also provide fixed satellite air time and can assist in provisioning end to end satellite solutions. We also package specialized communication kits to ensure customers can transmit and receive through various geographies and weather systems. We provide 24 X 7 support to all of our users wherever their mission takes them.
For more than 20 years, our commercial and government agency customers, particularly those with unique global communications needs, have found that General Dynamics Satellite Communication Services delivers the best, cost-effective products and services while featuring the most technically advanced equipment available.
---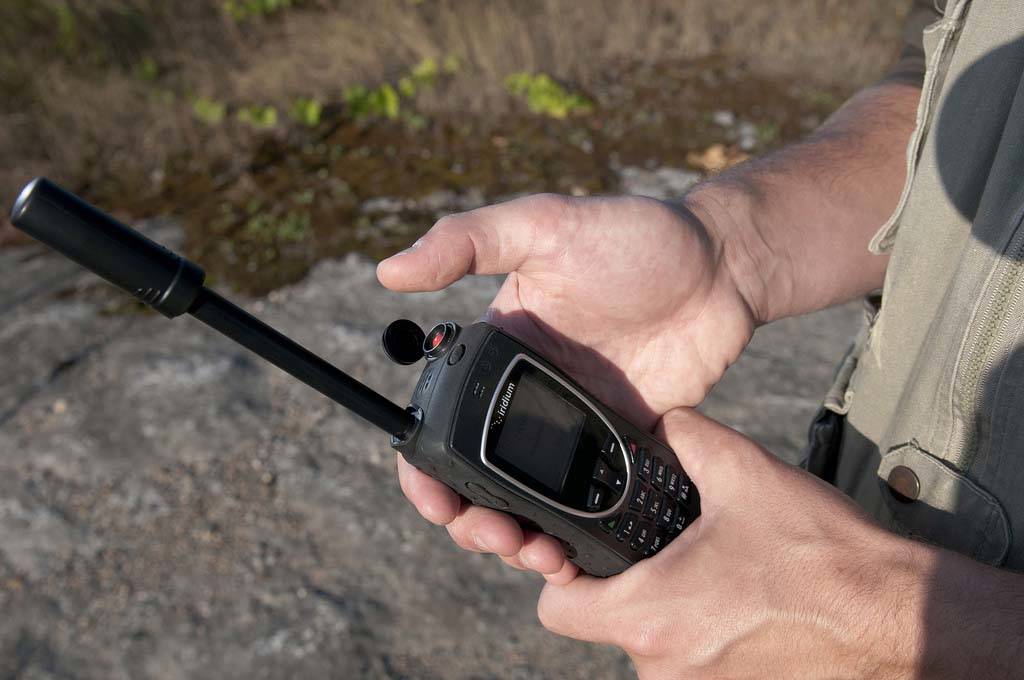 Mobile Satellite Services and Equipment
We understand you are on the go and need secure, reliable satellite communication. We provide Iridium handsets with the accessories and airtime service plans that align exactly with your mission. And, you'll never be without assistance. A 24-hour, 365-day customer service, based in the United States, the General Dynamics customer service team is standing by to assist you immediately with technical questions, repairs, and to help unlock your handset just in case. Our team follows strict security protocols to ensure that any calls or emails about your Iridium equipment, service or repair is authenticated and protected.
Fixed Satellite Services and Equipment
As a partner for customers who need fixed satellite services and equipment, we provide turn-key solutions and are available to assist customers with system design, product selection and installation expertise. Our commitment is leveraging the most technically advanced, cost-effective commercial components combined with our expertise in providing fixed satellite services and equipment.

Customer Service
Making sure that your Iridium products, accessories and airtime accounts are fully functional and ready to go to work for you, is a priority. If you need assistance to process a product or service order, general troubleshooting, PIN unblocking, dialing instructions, or opening a repair material authorization, our Customer Service Team is available 24-hours a day, 365-days a year.
Phone: 877-449-0600
Contact Us