Bluefin Robotics Unmanned Underwater Vehicles
Our family of Bluefin Robotics® products consists of autonomous Unmanned Underwater Vehicles (UUVs) and related technologies for defense, commercial and scientific customers worldwide. We offer a full range of modular, free-flooded UUV platforms and products, including more than 70 different sensors on more than 100 vehicles. The blue ducted thruster may be our most recognizable feature representing our long history of proven performance.
Contact Us
---
Unmanned Underwater Vehicles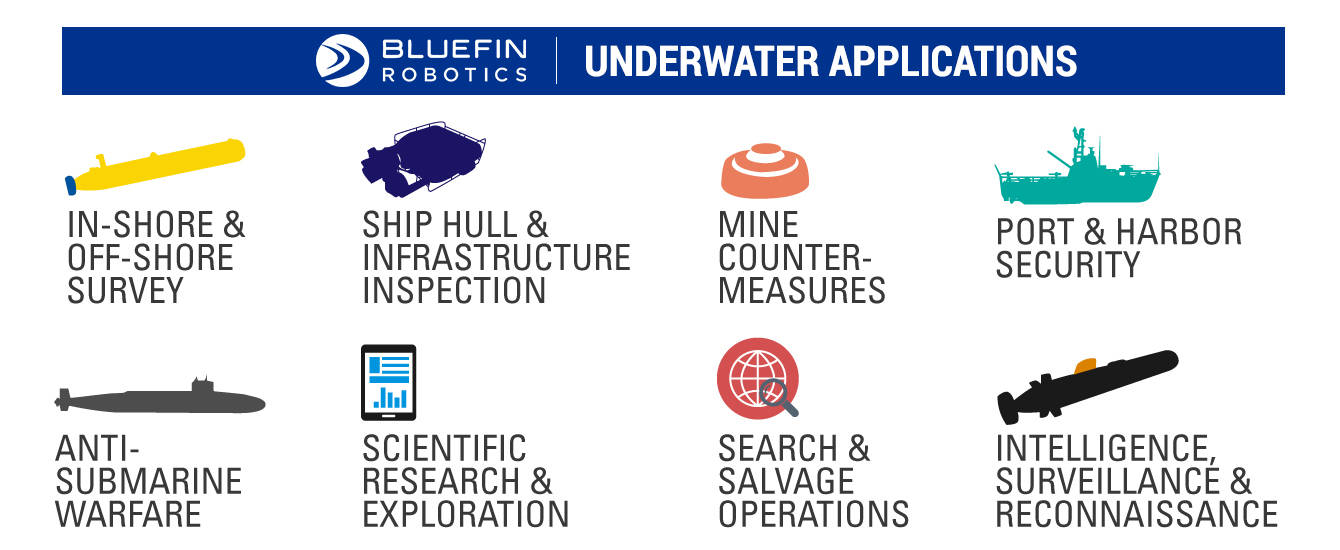 U.S. Navy Deploys Autonomous Bluefin-21 UUV Under The Ice
During the U.S. Navy's recent biennial Ice Exercise (ICEX 2020), General Dynamics partnered with MIT to put the Bluefin-21 Macrura UUV to the test under the ice in the Arctic Circle.
Learn More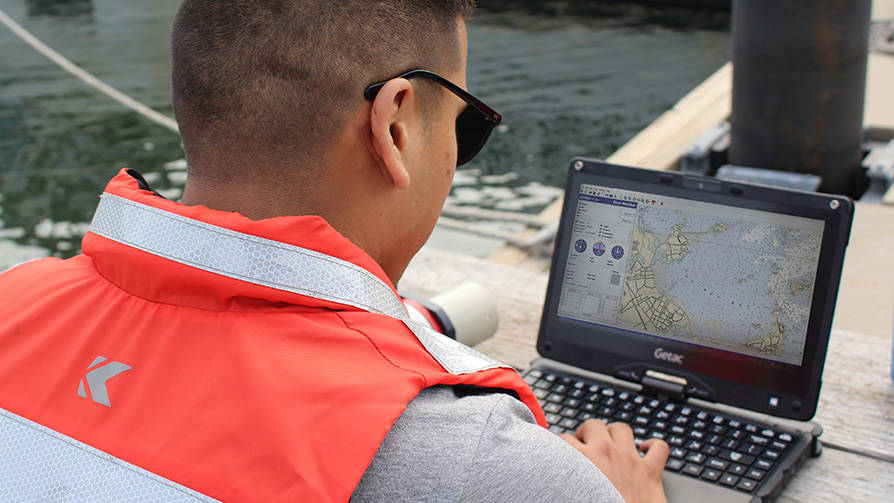 Bluefin Operator Tool Suite
Our Operator Tool Suite is a comprehensive UUV software package that provides the interface between the UUV and the operator for all mission phases.
This Windows-based tool suite includes everything necessary to run and manage the system, including vehicle check-out and testing, mission planning, vehicle communications, mission monitoring and execution, data management and post-mission analysis.
Learn More About Our UUV Operator Tool Suite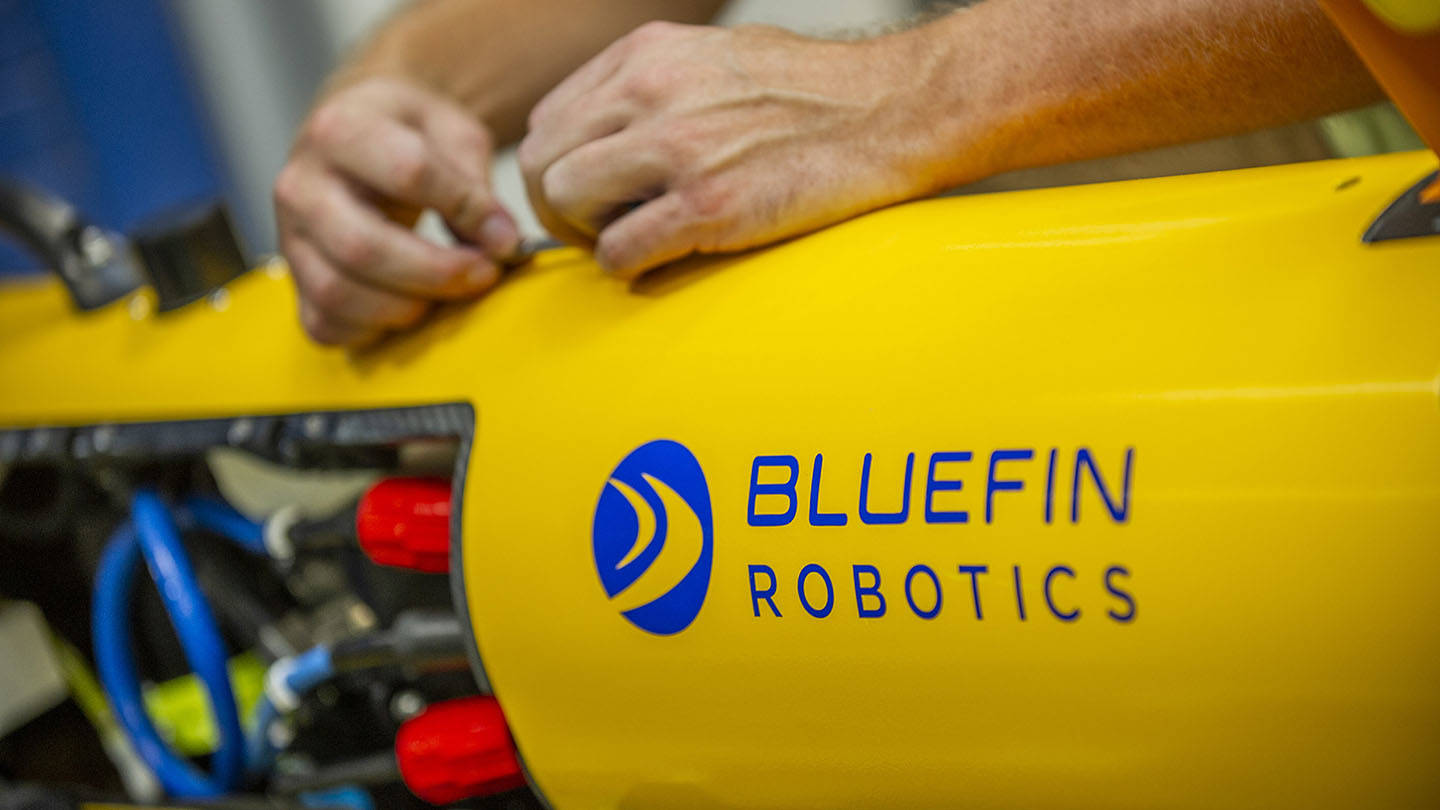 Bluefin Custom Solutions & Services
We offer numerous base UUV designs and batteries that can be customized for your mission and program requirements.
Engineering Services: Our engineers are experienced in investigating and offering solutions for newly identified unmanned underwater missions and applications. Our capabilities span the traditional engineering discipline and extend to prototype, design, testing and fielding.
Marine Operations Services: Our team has decades of collective experience in fielding, deploying and operating UUVs worldwide for a wide array of commercial, scientific and defense customers.
Contact Us