Cross Domain Solutions
Enabling Secure Cross Domain Information Sharing In The Cyber Warfare Domain
General Dynamics cross-domain technologies have revolutionized the ability to access sensitive information in real-time. Organizations around the world can now access information at various levels of security more quickly and efficiently than ever before, while contributing to overall cost reductions and increasing system-wide mobility.
Sign Up For News Updates
---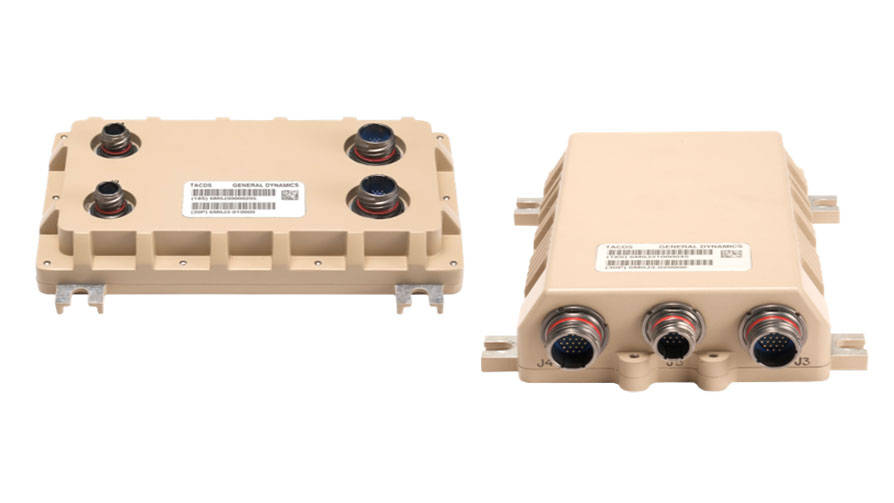 Tactical Cross Domain Solution (TACDS)
TACDS® is General Dynamics' tactical cross domain solution (CDS) that enables information and communications to be shared and transmitted across different security domains in austere tactical environments. TACDS is a Low Size, Weight, Power and Cost (SWaP-C), rugged, tamper-resistant CDS that comes in two form factors, TACDS-Vehicle Mount (VM) and TACDS-Low Profile (LP). The flexibility and configurability of both form factors make them ideal for use in ground vehicles, mobile shelters, ground sensor systems, ships, aircraft and UAVs.
Learn More
Now With HD, Full Motion Video Capability
TACDS® brings to market the first tactical cross domain solution with the capability to share multiple streams of secure, HD video across multiple domains with no interruptions, ensuring mission continuity.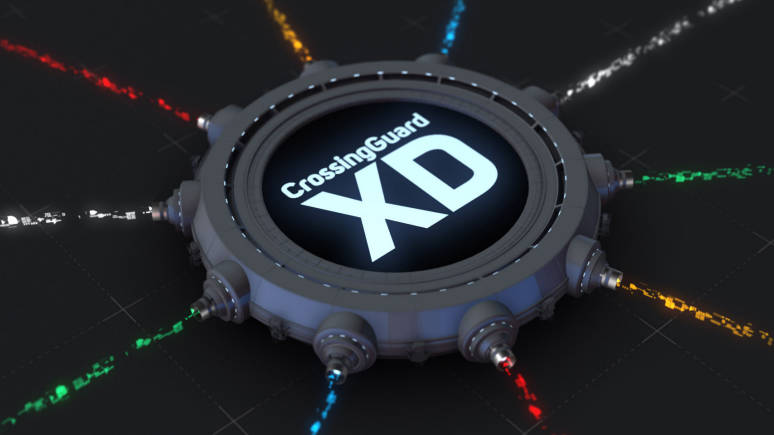 CrossingGuard XD
A software-only virtual transfer solution designed for tactical mission environments that require cross domain processing at the tactical edge. CrossingGuard XD can be employed on any trusted virtual platform, such as General Dynamics Trusted Embedded Environment or Trusted Virtual Environment.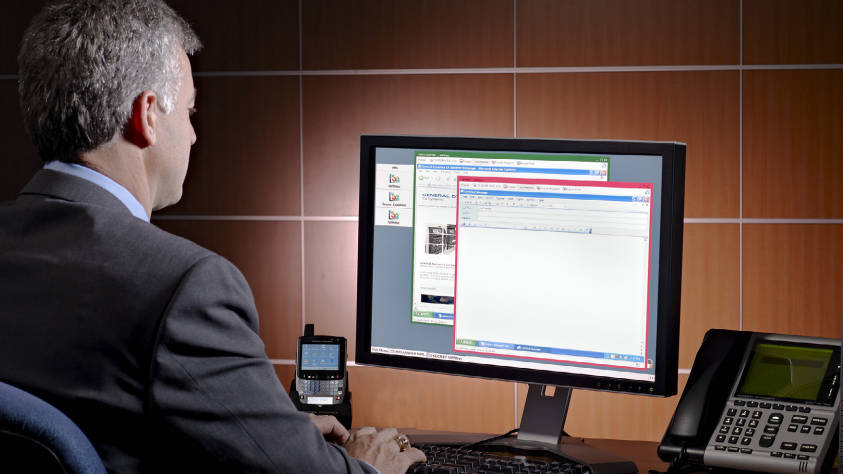 TVE
A multilevel computing solution that allows users to simultaneously view and access multiple security levels, operating systems and domains from a single computer, eliminating the need for multiple computers.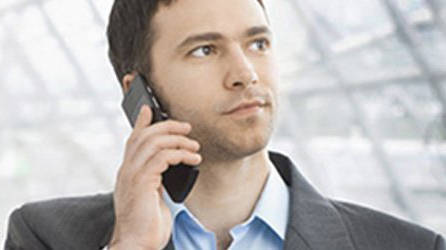 Hypervisors
Our software, deployed on more than 2 billion devices worldwide, enables security for wireless access of corporate and government assets while protecting everything that runs on the device.

You are never alone when you partner with General Dynamics to secure your critical information. We understand how critical the mission is to you and we're here to support it any time, day or night. General Dynamics is committed to support our customers worldwide with a 24/7 technical Help Desk.
For immediate assistance call 877-230-0236 or go to our Customer Support Center.
CONTACT US