Cross Domain Solutions
General Dynamics cross-domain technologies have revolutionized the computer users' access to sensitive information. Organizations around the world can now access information at various levels of security more quickly and efficiently than ever before, while contributing to overall cost reductions and increasing system-wide mobility.
---
TACDS - Tactical Cross Domain Solution
Enables information sharing across different security domains in tactical vehicles, aircraft and dismounted soldier systems. This low cost, small Size, Weight, and Power (SWaP), tamper-resistant cross domain solution that is ideal for almost any vehicle, mobile shelter, ground sensor system, aircraft or UAV. TACDS is ruggedized and has been proven in numerous military exercises, demonstrations and operations.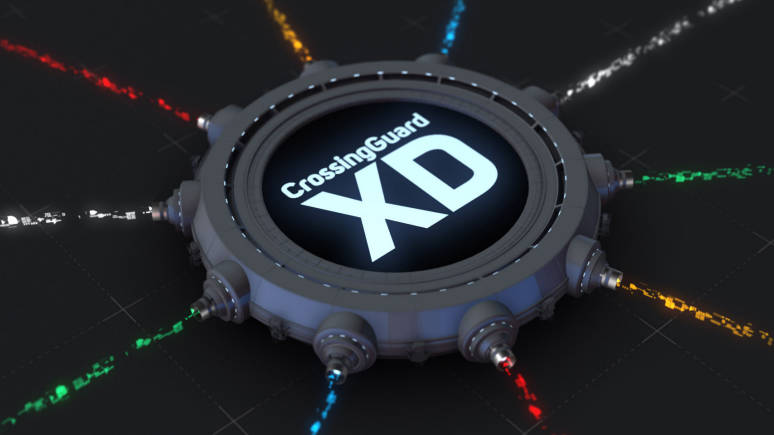 A software-only virtual transfer solution designed for tactical mission environments that require cross domain processing at the tactical edge. CrossingGuard XD can be employed on any trusted virtual platform, such as General Dynamics Trusted Embedded Environment or Trusted Virtual Environment.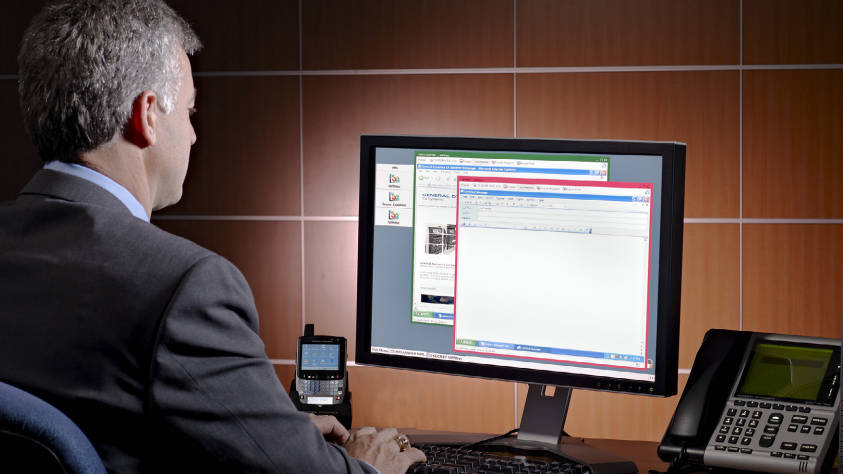 A multilevel computing solution that allows users to simultaneously view and access multiple security levels, operating systems and domains from a single computer, eliminating the need for multiple computers.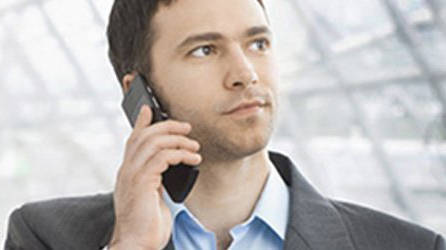 Our software, deployed on more than 2 billion devices worldwide, enables security for wireless access of corporate and government assets while protecting everything that runs on the device.