Our Bloomington, MN Office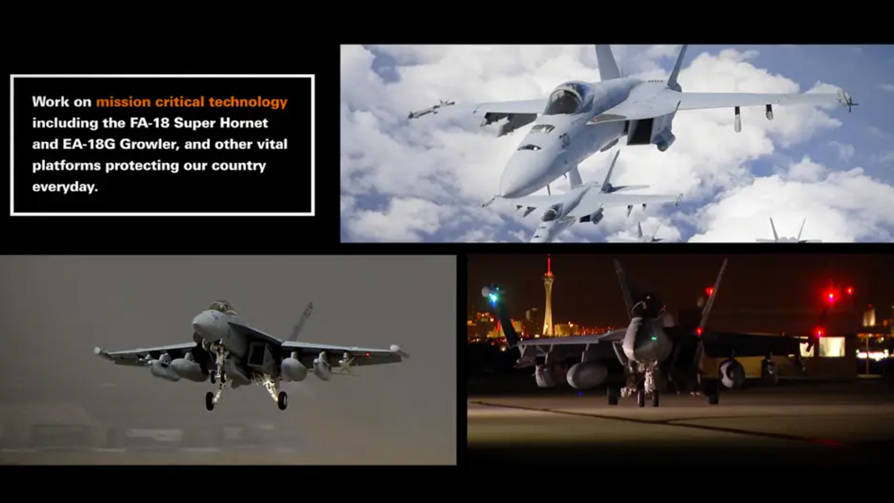 Be the Brains Behind The Brawn
Working at our Bloomington facility provides the opportunity to make your mark developing technology that serves as the brains and the brawn inside the world's most sophisticated aircraft. Do work that matters, and then take in the cultural, recreational, and environmental richness of the Minneapolis-Saint Paul Region.
Remote and Hybrid roles available.
CHALLENGING WORK IN A CHALLENGING WORLD
Our Bloomington team develops airborne solutions that ensure the world's most advanced aircraft maintain air superiority and information dominance.
This is your chance to rise to the challenge and innovate on projects like:
---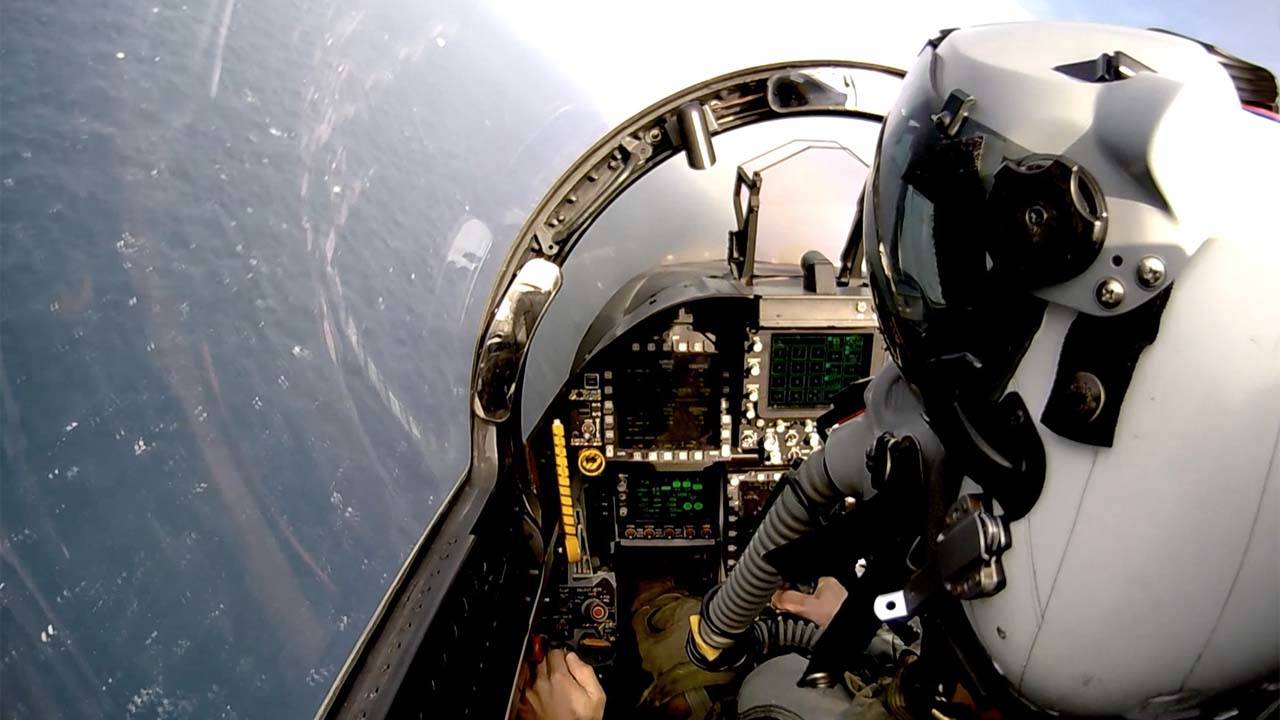 ADVANCED MISSION COMPUTERS
Our mission computers provide U.S. pilots with the ability to see and control the battlefield with the advanced situational awareness and combat systems control that is necessary to complete their missions.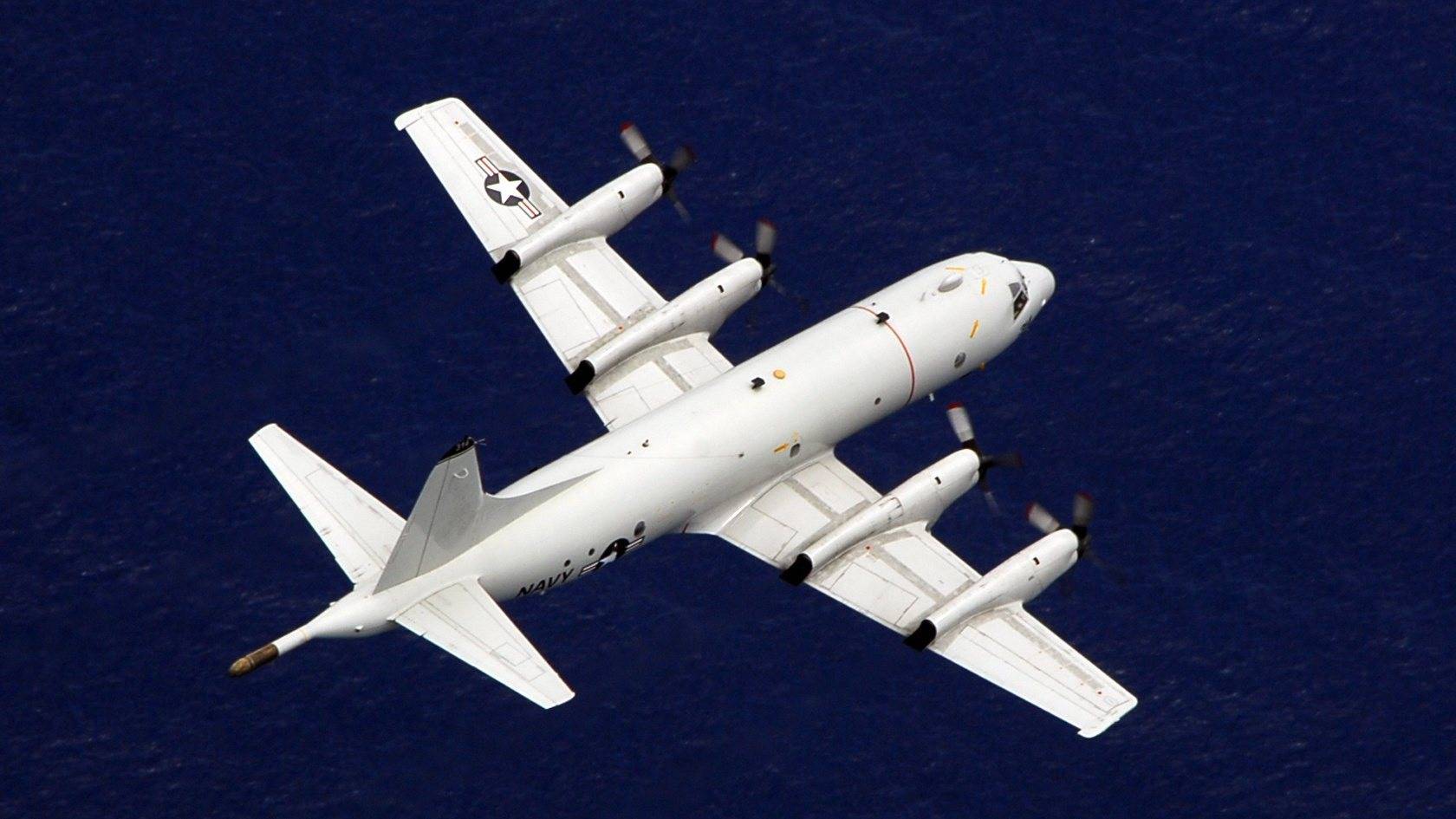 WEAPONS CONTROL SYSTEMS
Our weapons control systems enable the launch and control of modern precision guided weapons, providing maritime patrol aircraft with the overall tactical advantage in the maritime environment.
LIVING IN THE MINNEAPOLIS-SAINT PAUL REGION
Our Bloomington facility is in the center of the Minneapolis-Saint Paul Region, which consistently ranks among the best places to live and do business in the United States. Three things set it apart: a robust economy; a highly educated workforce; and an outstanding quality of life.
The region offers a unique blend of urban sophistication, outdoor recreation, and cultural activities. In addition to being home to the world-famous Mall of America®, residents can enjoy an extensive system of hiking and biking trails, museums, art galleries, theaters, comedy and music, and a wide variety of culinary options.
Learn more about living and working in the greater MSP Region here.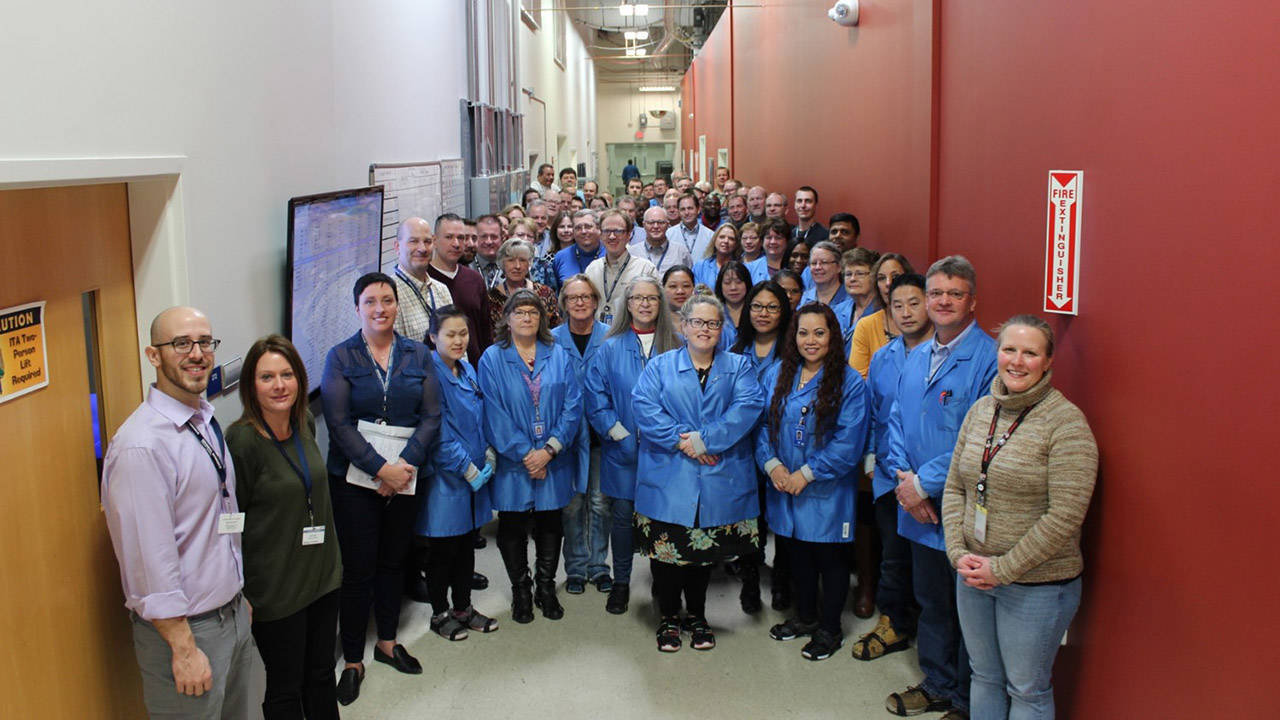 Our Culture
Agile
Our open door, collaborative environment has empowered our teams to embrace agile processes and tools that deliver the absolute latest in secure avionics.
Commitment to Excellence
We're expected to deliver smart technology that helps aviators achieve extraordinary levels of mission effectiveness. These mission critical systems need to work. Every. Single. Time. Our team of experienced professionals take this call to action seriously and consistently delivers on this promise.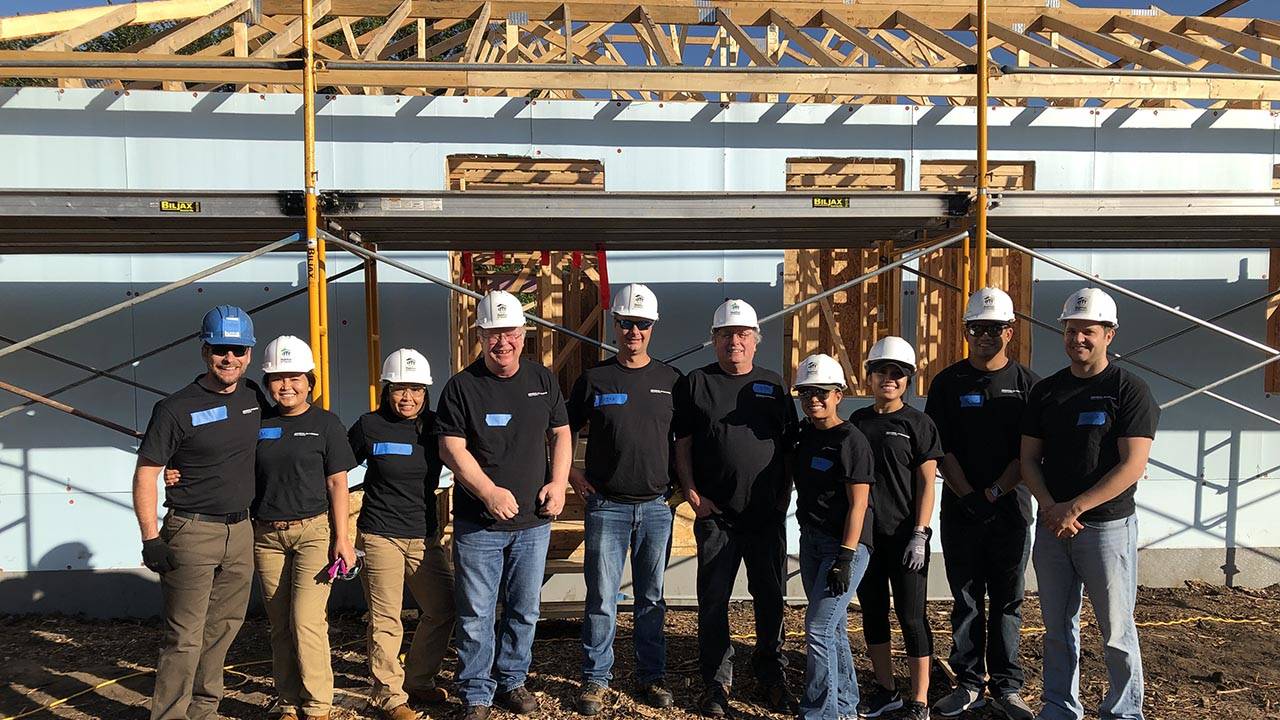 Our Community
Our team is committed to making sure the Minneapolis-Saint Paul Region is an amazing place to live and work. Whether we're donating time to build homes for Habitat for Humanity, donating blood to save lives, or donating money through the Employee Giving campaign – we're here to help the region grow and thrive.
READY TO RISE TO THE CHALLENGE?
Come work alongside a team of leaders and innovators committed to solving the toughest mission challenges in aviation.