About Us
Platforms: Smarter
General Dynamics Mission Systems provides mission critical solutions to those who lead, serve and protect the world we live in. We are a technology integrator and original equipment manufacturer with deep domain expertise in land, sea, air, space and cyber.
---
The Brains Behind the Brawn
We build products and deliver technology for platforms like combat vehicles, submarines, aircraft, satellites and advanced systems that can sense danger, quickly act on threats and share lifesaving information.
We have decades of experience in engineering systems that are designed to work, every time.
We make platforms smarter.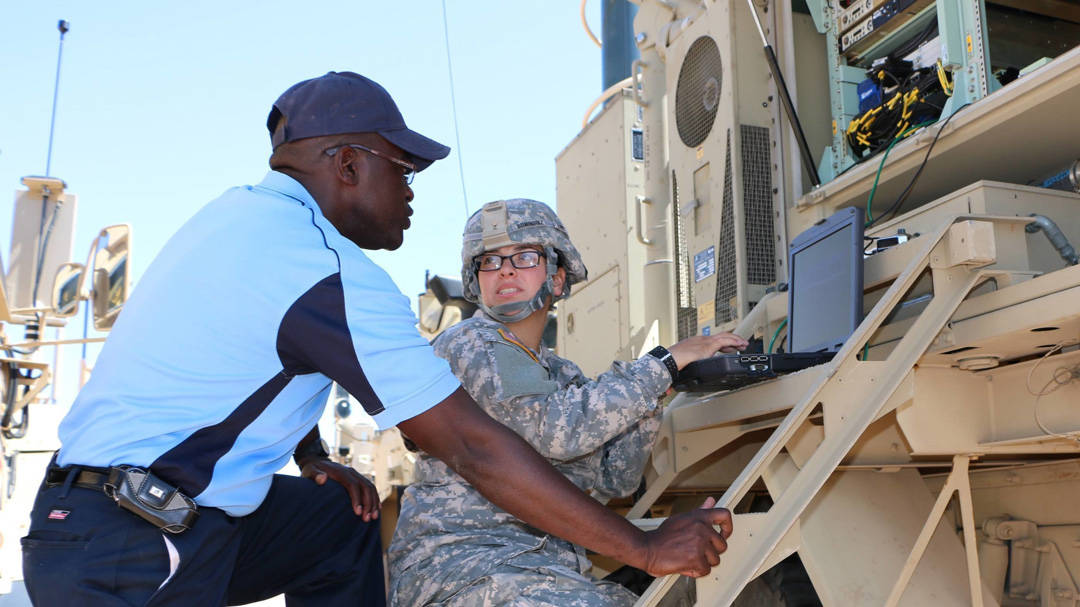 Our Mission
We provide smarter mission critical systems and products to defense, civil government, intelligence and cybersecurity customers, but that doesn't tell our whole story.
When downed pilots are isolated in enemy territory, our radios give them a lifeline to call home.
When the intelligence agencies need to share crucial top-secret information, our products help them keep this information out of the wrong hands.
When sailors need to locate underwater mines, our technology enables them to find explosives with unmanned underwater vehicles.
By supporting smarter missions with smarter platforms, we help those who serve succeed and get home safely.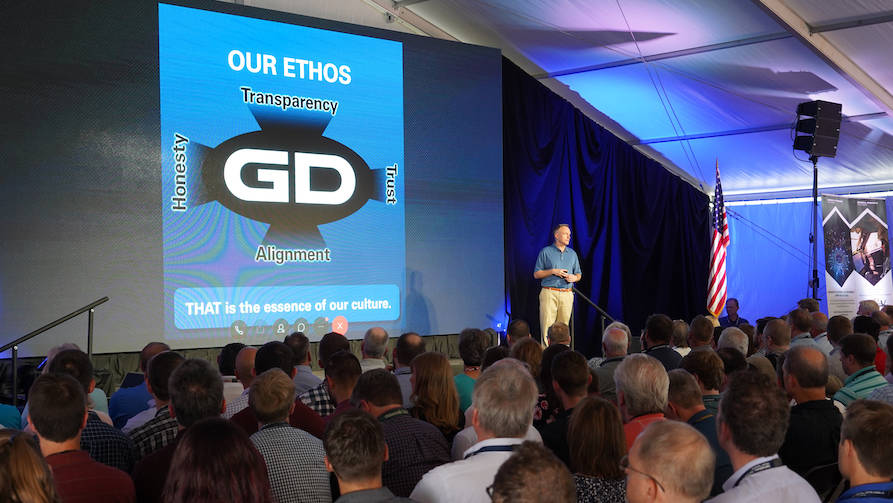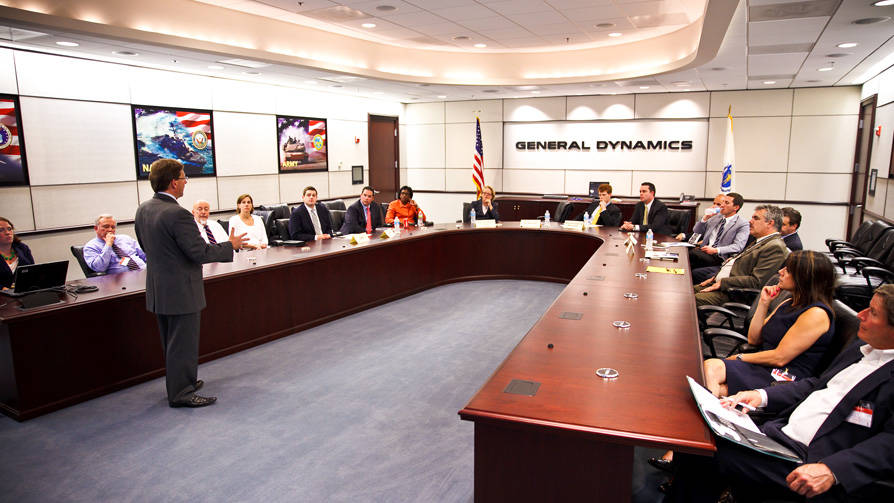 Leading By Example
Our commitment to excellence starts at the top and is upheld by more than 12,000 employees worldwide.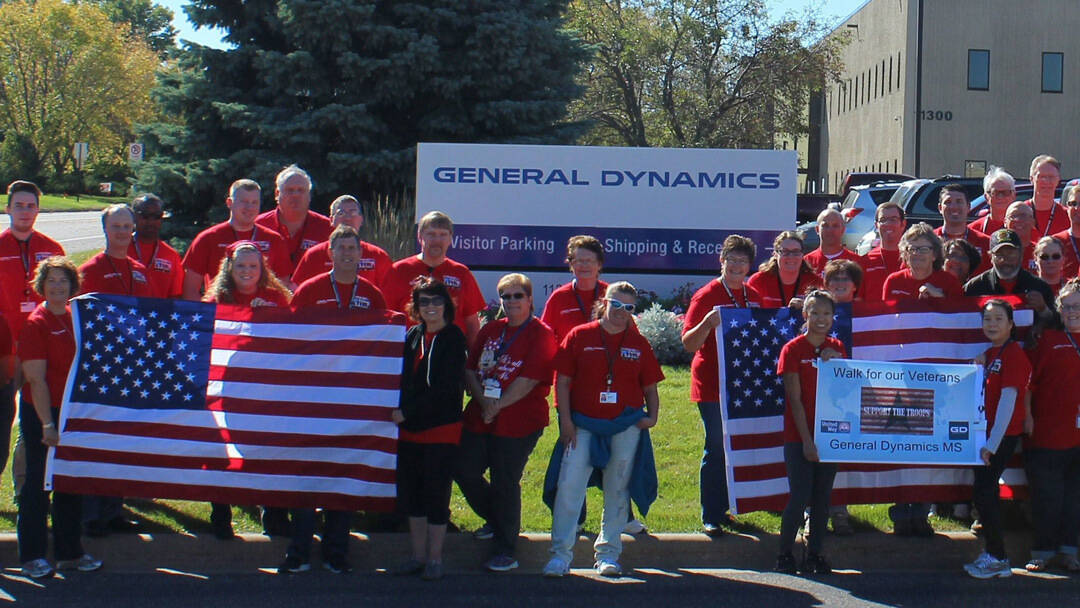 Community Investment
We are dedicated to helping our communities and giving back to them in the same way that they give to us.
Work on Something Meaningful
We are looking for the best and brightest engineers, skilled professionals, project managers and more to build smarter platforms for those that lead, serve and protect.
Start a Smarter Career, here.
Search Open Positions