Command & Control Systems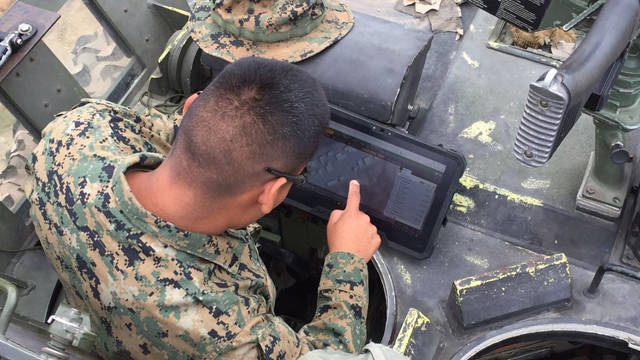 Mission Command.
Mission Accomplished.
General Dynamics' Command & Control systems enable commanders and warfighters alike to securely collaborate on a common operating picture. These systems provide a real-time visualization of the battlefield, empowering commanders to make effective decisions and warfighters to complete their missions.
Contact Us
---
Common Aviation Command & Control System
The Common Aviation Command & Control System (CAC2S) provides Marine Corps operators with a consolidated picture of events taking place on the battlefield in real time at sea, in the air and on land.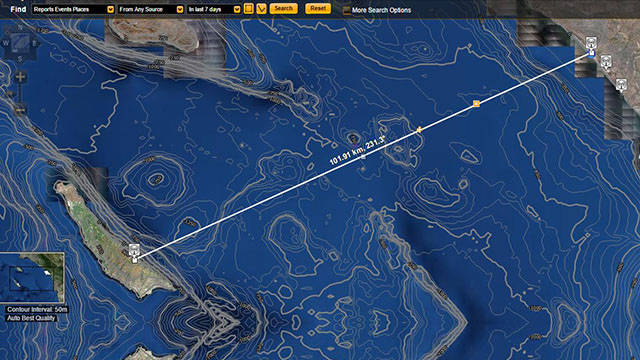 GeoSuite
GeoSuite® is a web-based, multimedia system that provides advanced situational awareness and information sharing for military and public safety personnel, including law enforcement, search and rescue workers and first responders. Users collect, report and share real-time information for enhanced decision-making and effective response.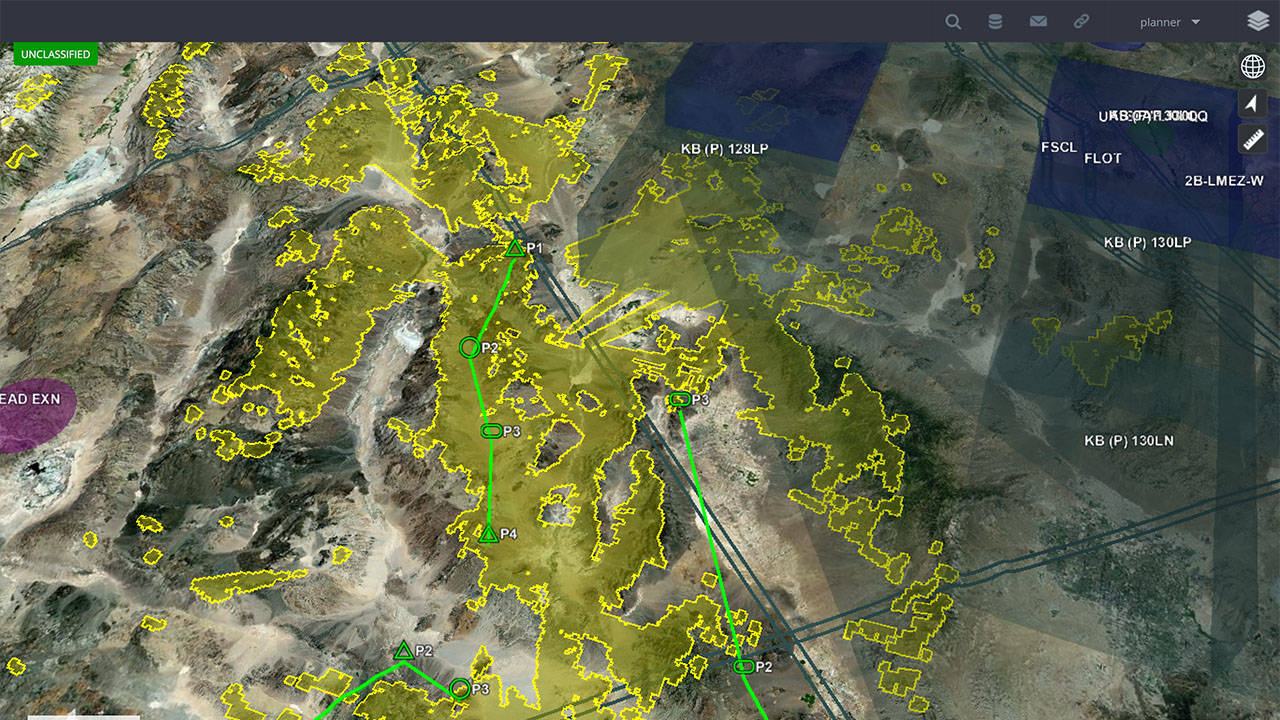 Integrated Mission Planning & Airspace Control Tools
The Integrated Mission Planning and Airspace Control Tools (IMPACT) software suite converges the mission planning capabilities of the Aviation Mission Planning Systems (AMPS) with the airspace control capabilities of the Tactical Airspace Integration System (TAIS) into a single role-based, hardware-agnostic, software-centric solution.
Tactical Airspace Integration System
Tactical Airspace Integration System (TAIS) is a mobile, airspace management system providing combined air-ground operational environment management based on joint service and information system inputs. TAIS provides situational awareness of friendly and enemy air activity and is interoperable with joint, coalition, and civil aviation forces. It is currently employed by the United States Army in every theater of operation.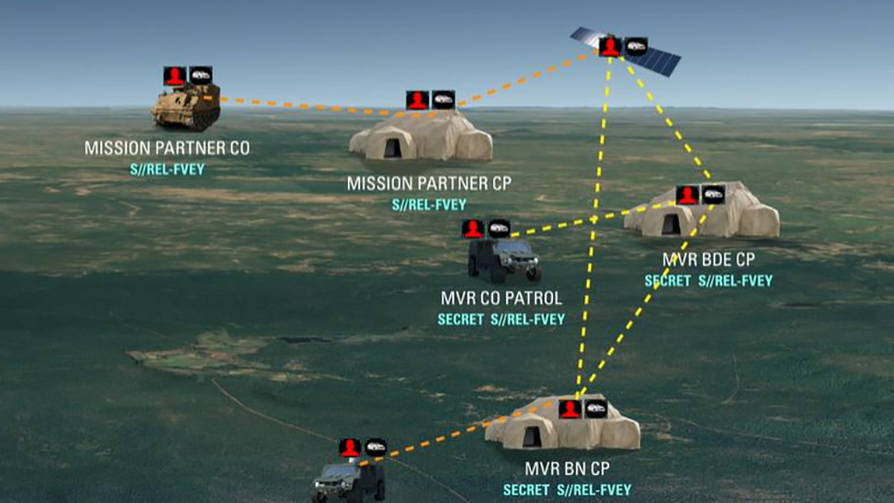 Secure Data Fabric
Secure Data Fabric integrates General Dynamics' proven tactical data management and MLS Enterprise Cyber Security products and experience, creating a unified data environment for the formation's echelons regardless of the source and security level of the data. Secure Data Fabric is a field-tested information service that allows units on the edge of the network to request, publish, and subscribe to information in a tactical network environment.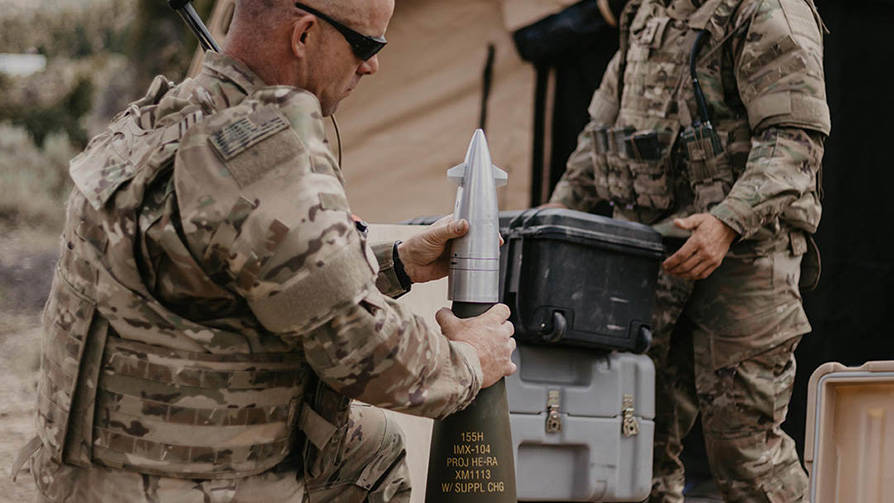 Smart Munitions
Precision Guided Munitions have become an essential dimension in warfare. Our Guidance Electronics Unit (GEU) provides an integrated hardware and software solution designed to deliver a reliable 'Compute and Control' platform for data fusion and algorithm implementation. The GEU is a customizable solution designed for the technology of tomorrow's warfighter.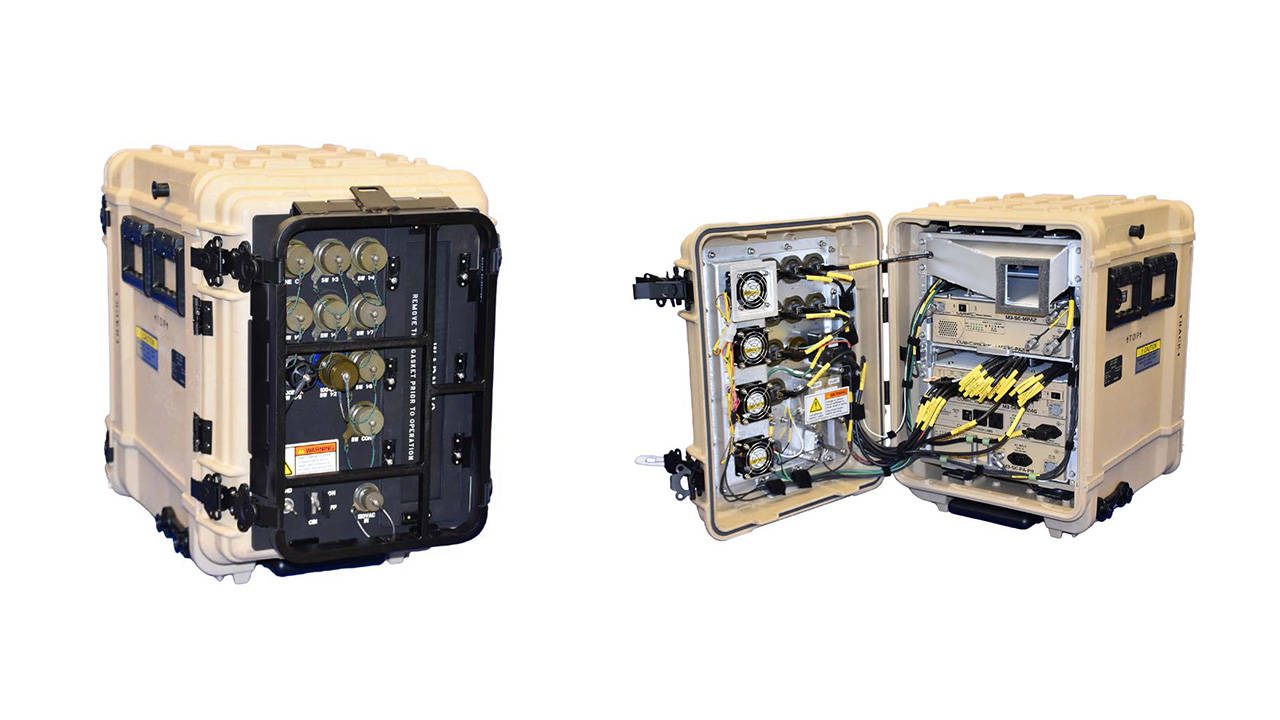 Small Form Factor C2 Node (SFF C2)
As the "ready now" solution for the Expeditionary Advanced Base Operations command and control, the Marine Corps has conducted numerous experiments and user assessments of the Small Form Factor Command and Control (SFF C2) node. The SFF C2 provides the Marine Corp virtualized, platform agnostic, highly deployable C2 nodes that are COTS-based and designed to military standards with battle-tested hardware capabilities. The SFF C2 integrates customer developed software architectures and proven enablers to scale to any mission need.