Command & Control Systems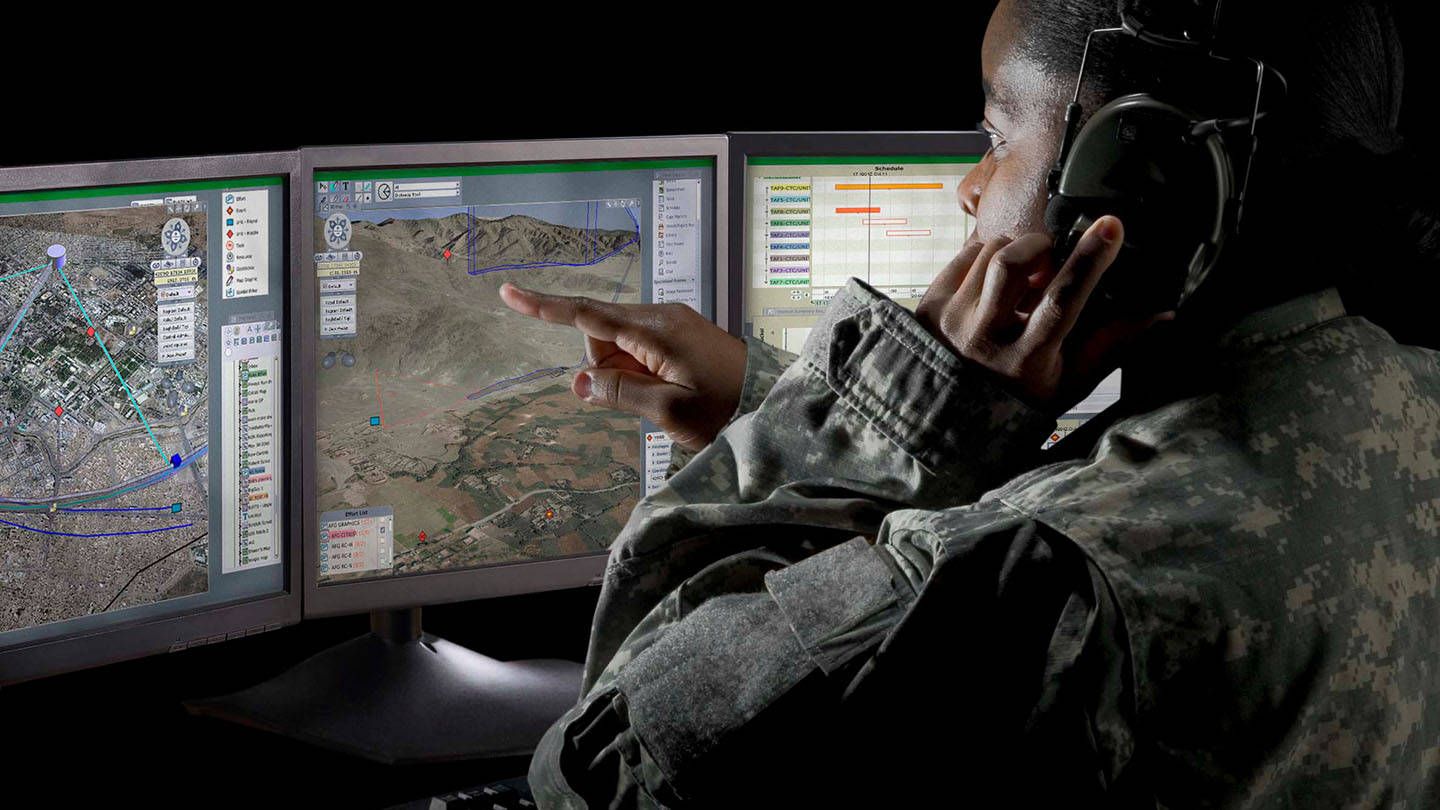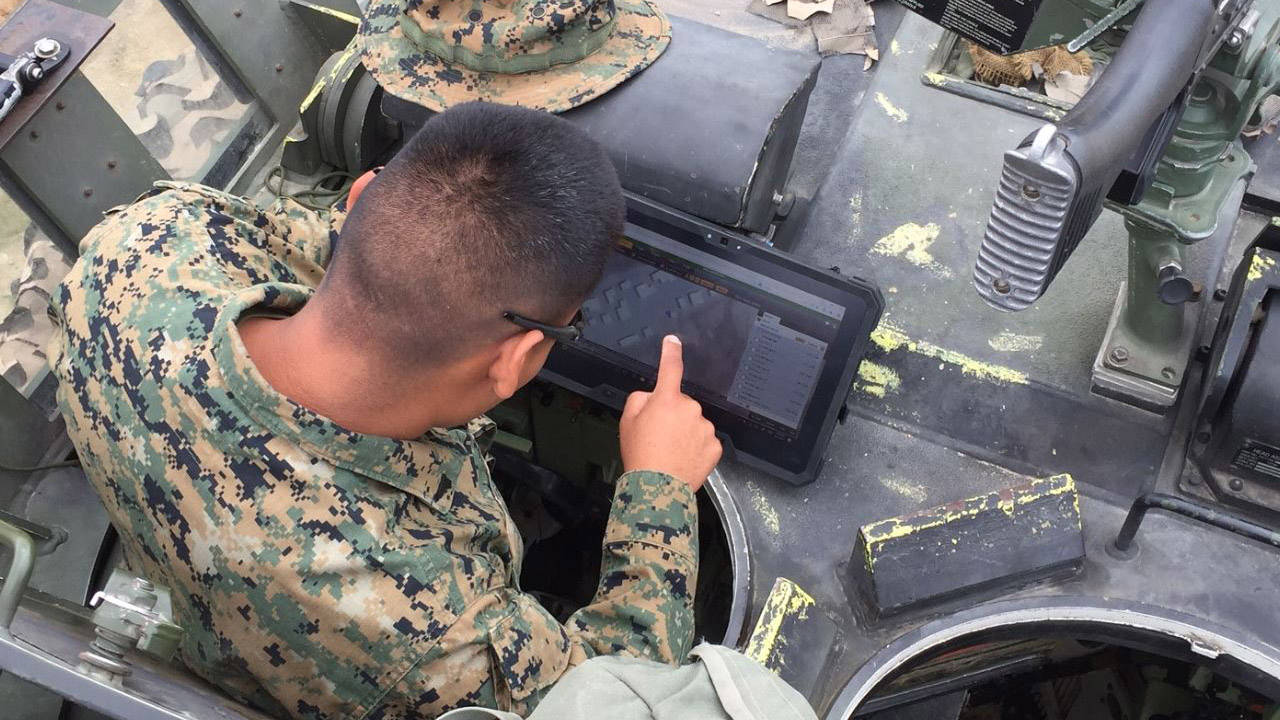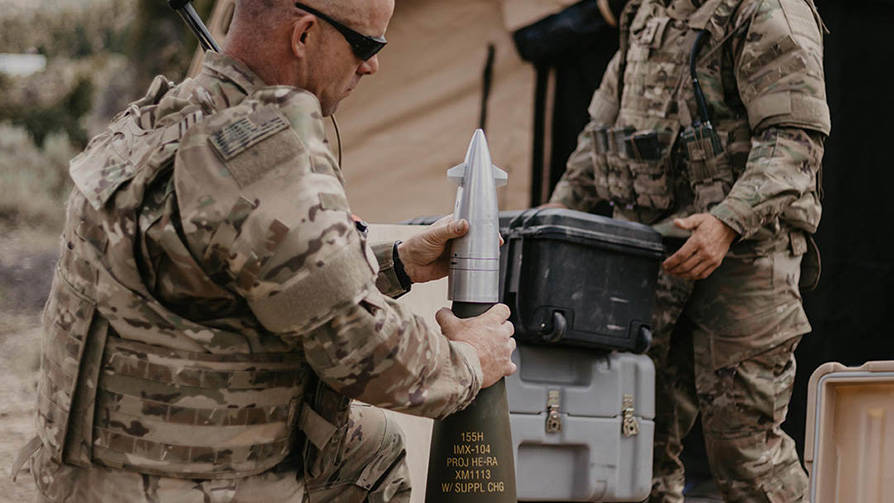 Mission Command.
Mission Accomplished.

When threats appear on land, in the air or at sea, our multi-domain Command & Control systems enable warfighters to share information, visualize the battlefield and engage targets.
Contact Us
---
Featured Programs
We have decades of experience integrating Command & Control (C2) systems for the U.S. Army, U.S. Marine Corps and U.S. Air Force.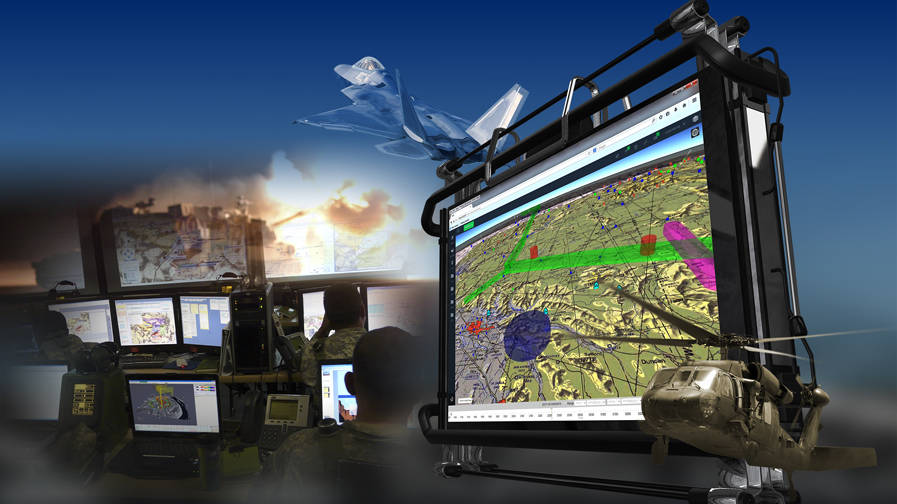 Tactical Airspace Integration System (TAIS)
The TAIS is a mobile, airspace management system that provides situational awareness of friendly and enemy air activity. It is currently employed by the U.S. Army in every theater of operation.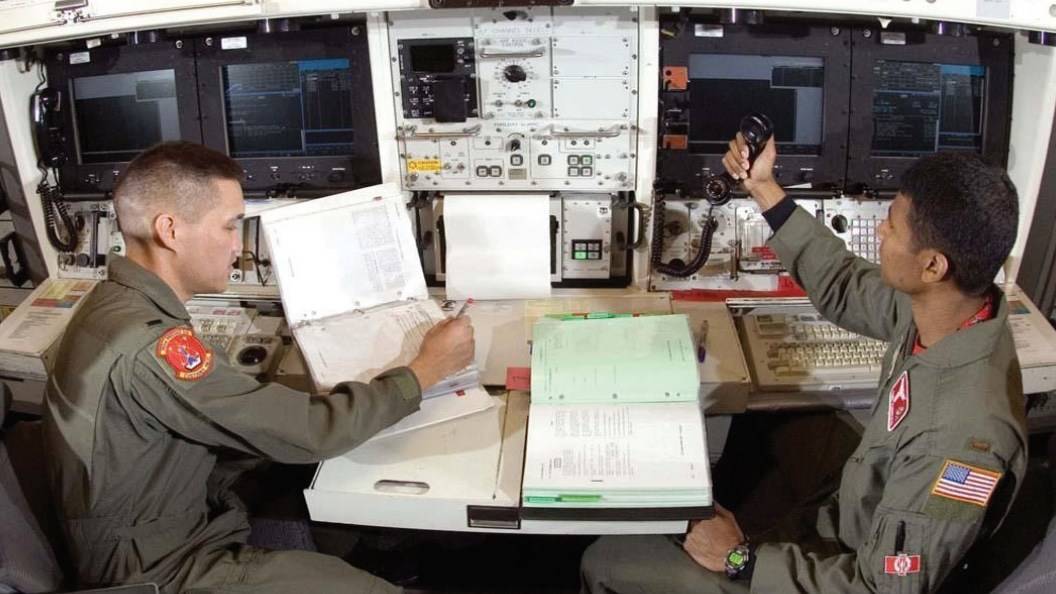 Software Solutions
We develop software solutions that enable warfighters to view a common operating picture of the battlefield, share data across domains and make effective decisions.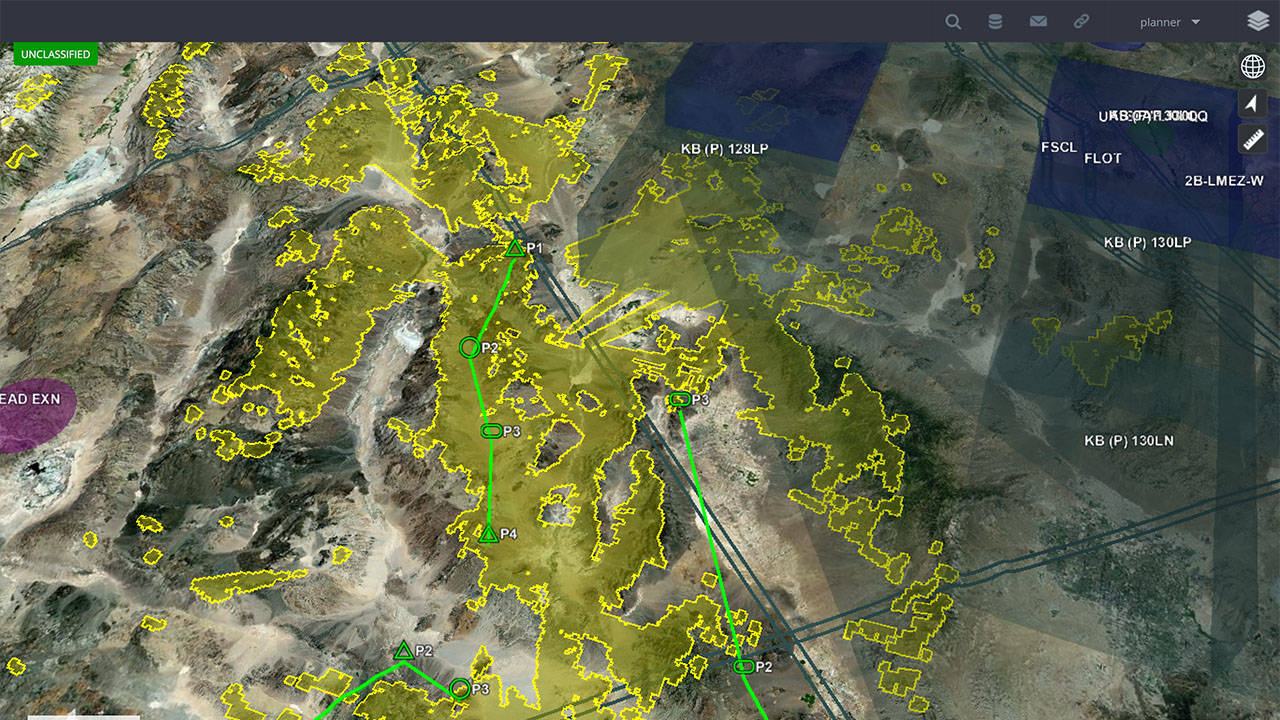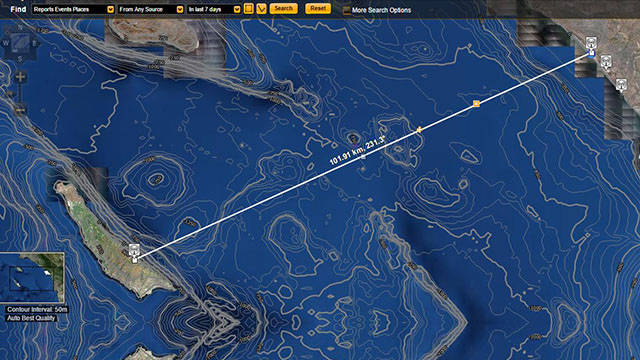 GeoSuite
GeoSuite® is a web-based software that provides advanced situational awareness and information sharing for military and public safety personnel, including law enforcement, search and rescue workers and first responders.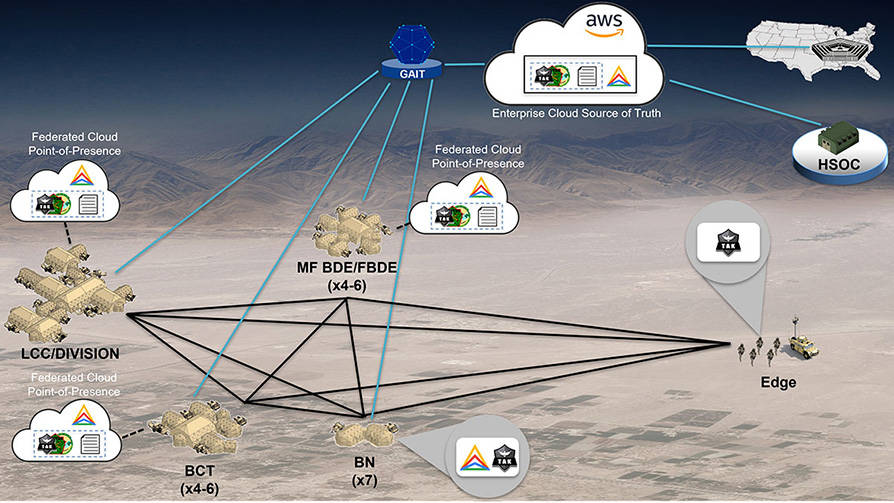 Google Anthos for the Tactical Edge
In collaboration with Google Public Sector, General Dynamics has adapted Google's existing Anthos platform to solve enterprise and tactical edge networking challenges faced by the Department of Defense (DoD).
Hardware Systems
We manufacture hardware systems that integrate multi-domain information in real-time and 'Compute and Control' platforms for precision guided munitions.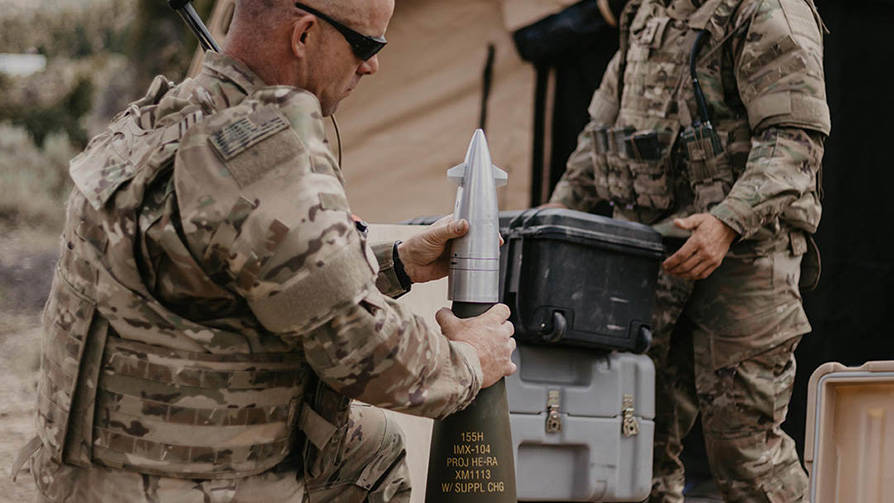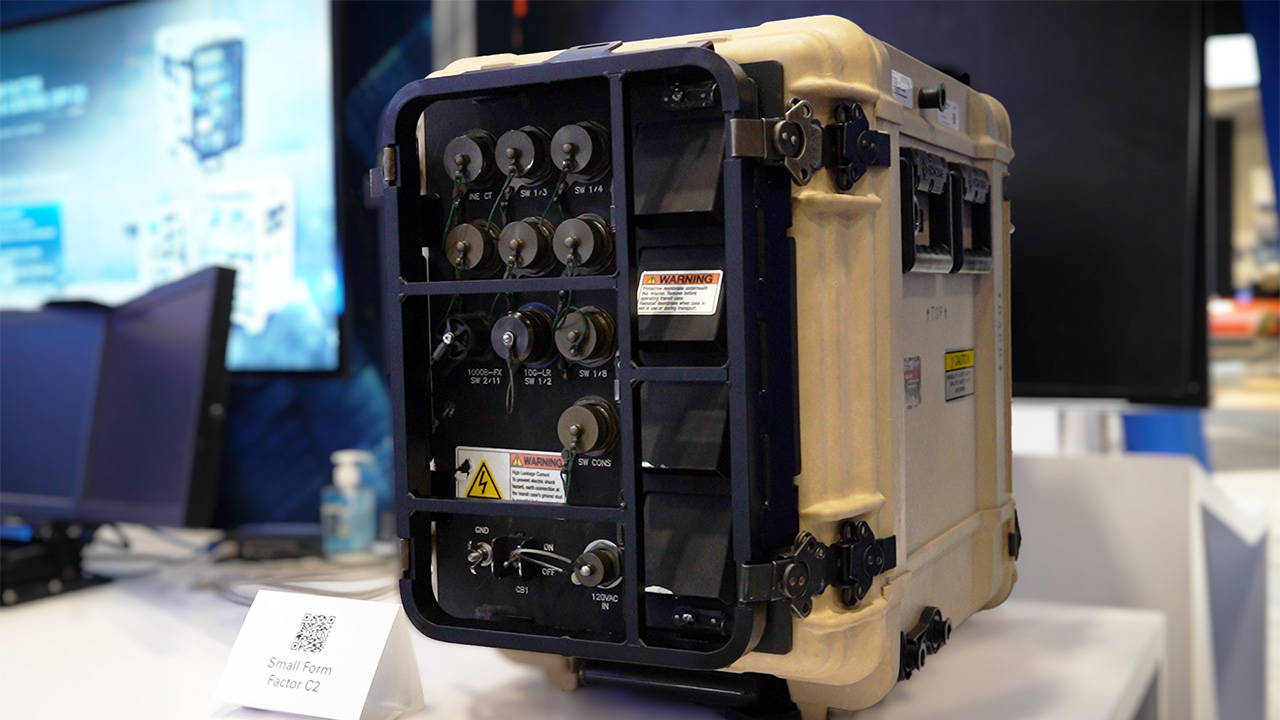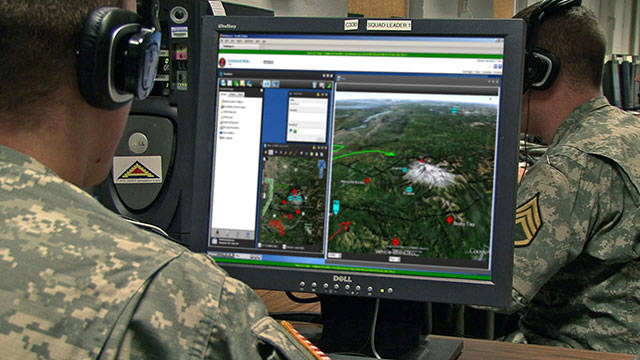 Command Post of the Future
Command Post of the Future (CPOF) enables soldiers to visualize the battlefield while planning and executing missions. Commanders and soldiers can use CPOF to collaborate and share information about events like firefights while automating many of their daily tasks.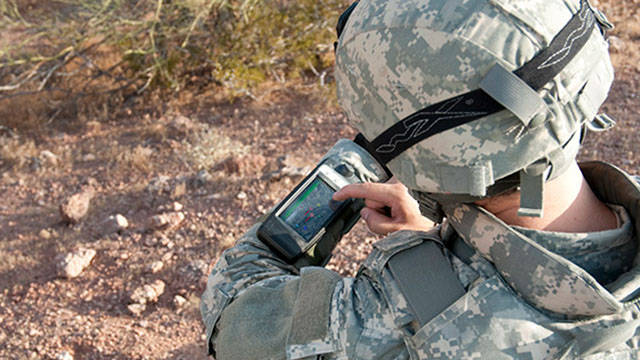 Tactical Ground Reporting System
The Tactical Ground Reporting System (TIGR) is a web-based solution that empowers soldiers to collect, share and analyze data using an interactive mapping interface. Now fielded to more than 86,000 users worldwide, TIGR has strengthened information sharing between Company Commanders and Platoon Leaders and enables units on the ground to share a common operational picture of the battlefield.
Common Aviation Command & Control System
The Common Aviation Command & Control System (CAC2S) provides Marine Corps operators with a consolidated picture of events taking place on the battlefield in real time at sea, in the air and on land.