Experienced Professionals
Do More With Your Talent. Much More.
Find Your Next Challenge
Use the search fields below to tell us what you want to do, and where you want to work.
CHALLENGING THE CONVENTIONAL WAY OF DOING THINGS IS THE WAY WE DO JUST ABOUT EVERYTHING
Here we challenge you to think big because the problems we solve for our customers are often career-defining. We are committed to helping you build your skills and reach your professional goals. That's why we offer programs that are designed to assist and support you as you learn, grow, and take the next step in your career.
At General Dynamics Mission Systems, your success matters.
---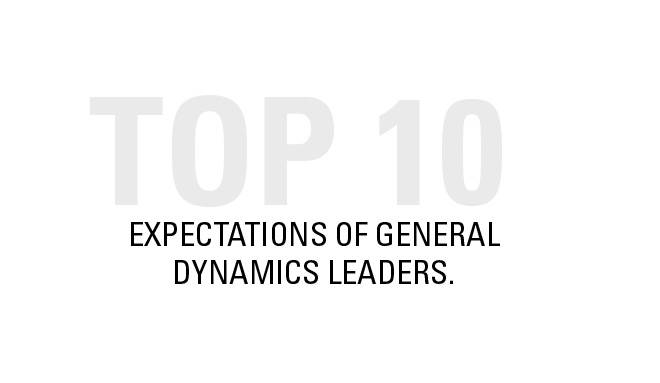 1. Develop yourself
2. Develop others
3. Be a team player
4. Communicate effectively
5. Develop and sustain relationships
6. Shape culture
7. Deliver on your commitments
8. Think and act strategically
9. Confront reality
10. Take reasonable, managed risks