Students and Recent Graduates

If You Want A Better Future, Let's Build It Together
Find Your Next Challenge
Use the search fields below to tell us what you want to do, and where you want to work.
WE'RE LOOKING FOR THE NEXT GENERATION OF LEADERS
At General Dynamics Mission Systems, our University Relations Team is committed to helping you achieve success. Through our multi-faceted approach to virtual recruitment, the candidate experience, and our prioritization of diversity and inclusion, we make sure you have every opportunity to maximize your talent.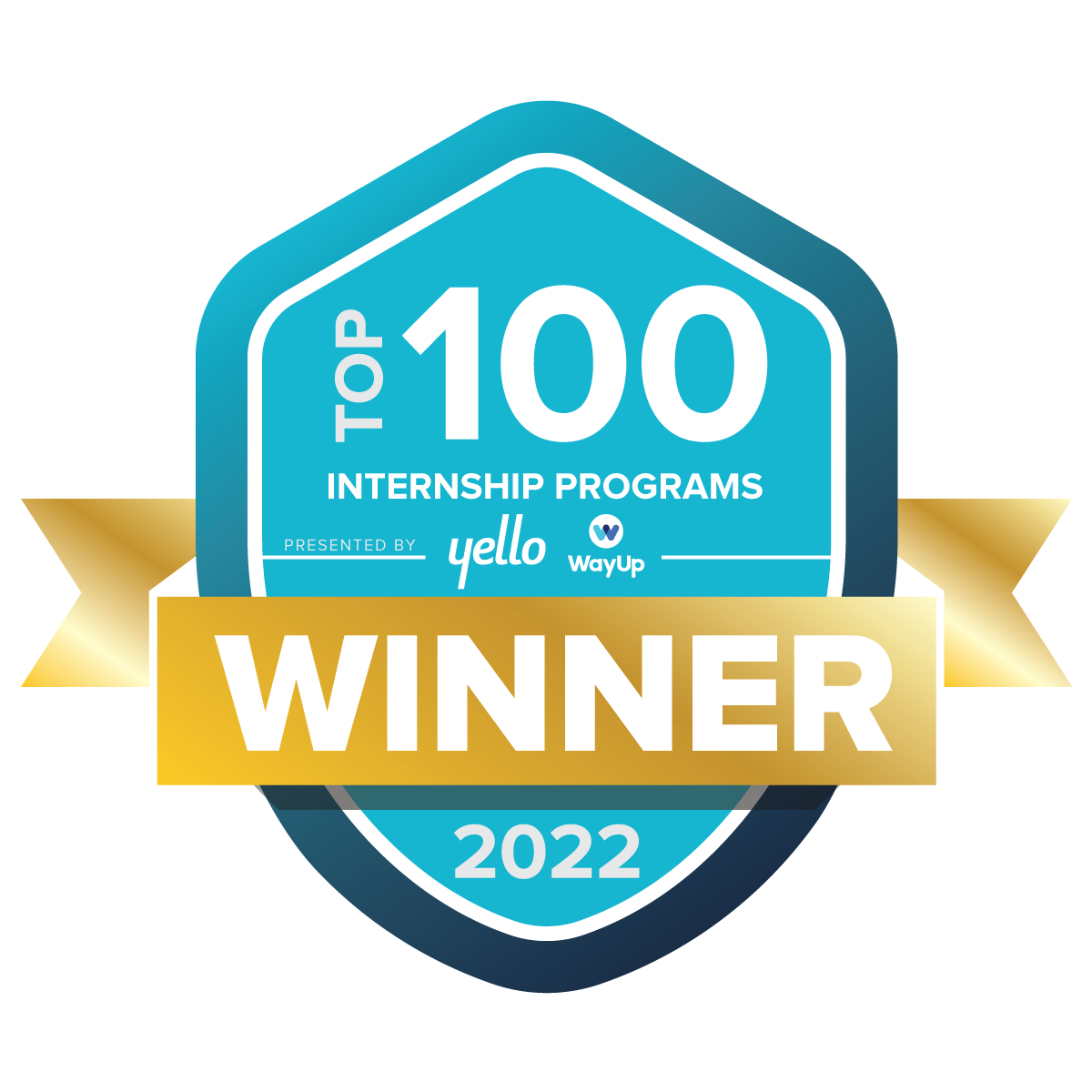 ---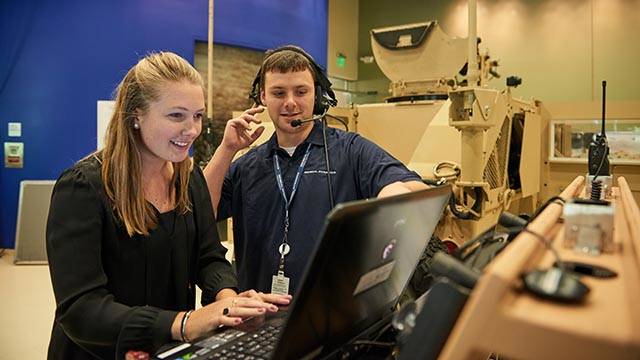 Start Your Career With Us
As a new graduate, you'll be joining a company where the next discovery is powered by your thinking. You'll have endless opportunities to share ideas with world-class talent. You'll be positioned for a future filled with potential. And you'll have continued support through our Early Career Employee Resource Group along with a host of benefits and programs available.
Entry-Level Opportunities:
Engineering
Business
Information Technology
Manufacturing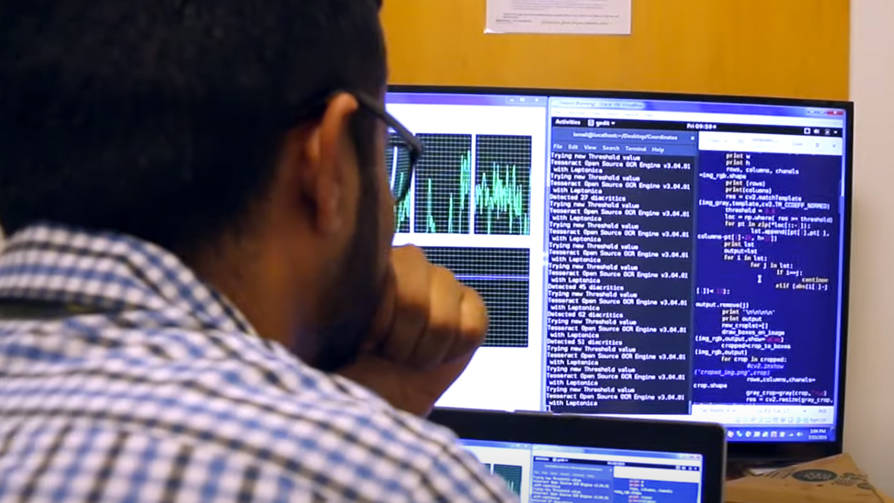 Intern With Us
As an intern, you'll be working on products and technologies that help make the world a safer place. You'll learn from the very best and you'll discover why starting a career here is such a smart choice. According to WayUp, our internship program is one of the Top 100 in the country.
Internship Program Highlights:
Open to college rising freshman through postgraduate
10-12 week summer program
Students get practical experience related to their major
Our internships are paid positions
Two-Thirds of our interns move to full-time positions with us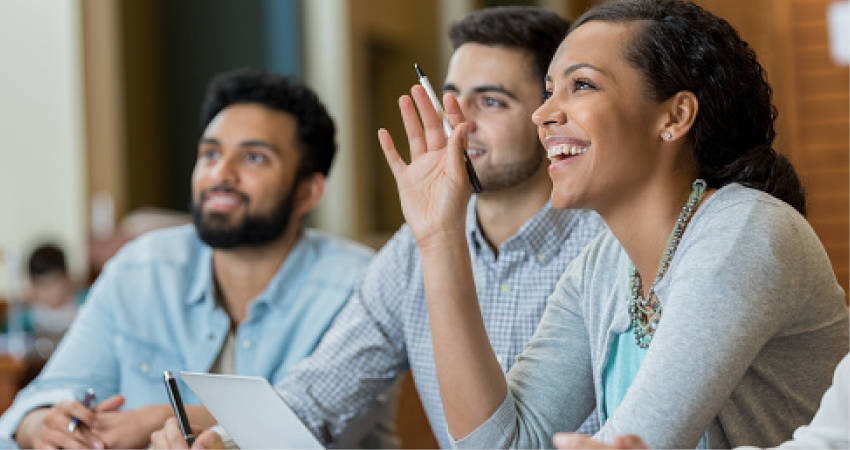 Engineering & Manufacturing Leadership Program
The Engineering and Manufacturing Leadership Program focuses on employees who are early in their post-college careers.
3-year rotational program
Rotations across different disciplines within each department
Advanced leadership training
Projects and presentations with senior leadership
Cross facility/site exposure with extensive networking opportunities
Opportunity Happens Here And It Can Happen For You. Hear It From Our Team!
Work that matters
"Working on mission driven programs and projects, I am able to see the depth and importance of what we develop at General Dynamics Mission Systems. I'm able to broaden my skill set and engage in different technical positions. I've recently learned that being a part of widely scoped program allows me to engage in different aspects of the technical spectrum."
-- Janet L., Software Engineer
University of Maryland Baltimore County
Encouraged to learn
"The complexity of our solutions produced and the brains of the people behind them is astounding. I work on Rescue 21, a United States Coast Guard system designed to locate boaters in distress. We like to use the phrase we take the 'search out of search and rescue.' I'd say the most interesting (and rewarding) aspect of my job is working on a program that saves lives!"
-- Sierra P., Systems Engineer
Arizona State University
Brilliant people
"I've found that it's the people around you that make you who you are, and I'm constantly being challenged, inspired and encouraged by my coworkers. If there's one piece of advice I could give to a youth debating their path in life, it would be to get yourself into a community like the one we have at General Dynamics Mission Systems."
-- Max W., Systems Engineer
Wentworth Institute of Technology
Our team is here to help
If you have a question, contact us. Whether you're interested in an internship or you're ready to start your career with us, we will support you throughout the process. Check out our calendar to find an event near you. We look forward to talking to you.
---