Featured Positions

MISSION CRITICAL OPPORTUNITIES.
NOT JUST FOR OUR COMPANY, FOR OUR COUNTRY.
We have an urgent need to fill Software and Systems Engineering openings so we can continue to fulfill our mission to keep our nation – and the world – safe.
---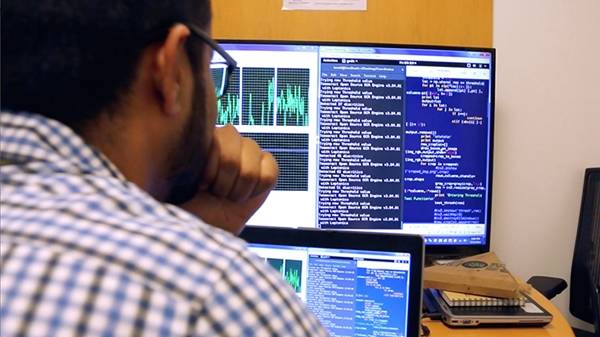 Embedded Software Engineers
Smarter, better, brighter future – our world-class software engineering teams are focused on delivering the solutions and services that make an impact.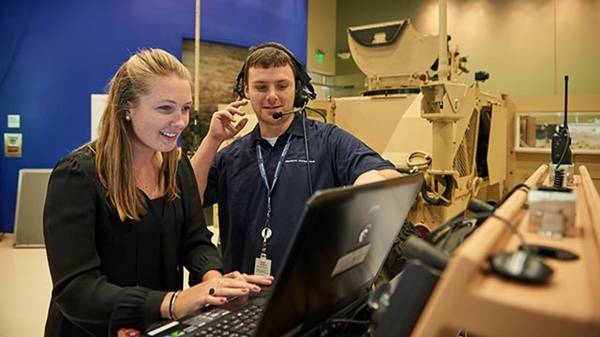 Systems Engineers
Our Systems Engineers are creative thinkers who analyze, design, develop, and test systems while collaborating with their peers.
Developing mission-critical systems that help keep people safe is what we do. At General Dynamics Mission Systems, you'll be part of the team that helps heroes make a true impact. The work we do is important. The challenges we face are career-defining. The opportunity we can offer is one-of-a-kind.
What You'll Experience:
Technologies that aren't just top-notch, they're often top-secret
A team of bold thinkers committed to exploring what's next
Opportunities to gain new knowledge - as it's discovered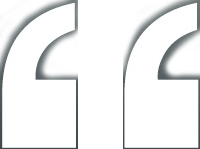 "We've upped our game for our people—paying for performance, making room for great leaders to advance, and insisting that diverse viewpoints become part of our thinking. Our broad portfolio demands that strategy and agility live at the lowest levels in the organization; so we can move like a startup, but backed by the technical breadth and capital of a large corporation."
Chris Brady, President of General Dynamics Mission Systems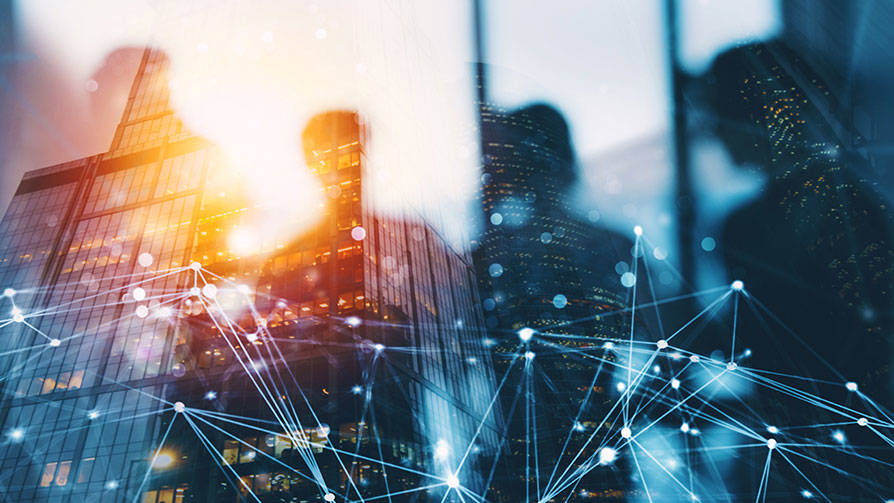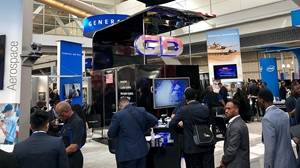 Upcoming Hiring Events
We would love to meet you and talk about how your talent can make an impact at General Dynamics Mission Systems.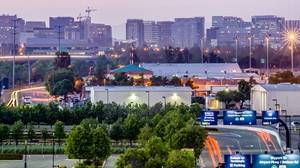 FEATURED LOCATIONS
We're pursuing excellence nationwide. Check out these amazing locations across the country.