Space Operations & Engineering Services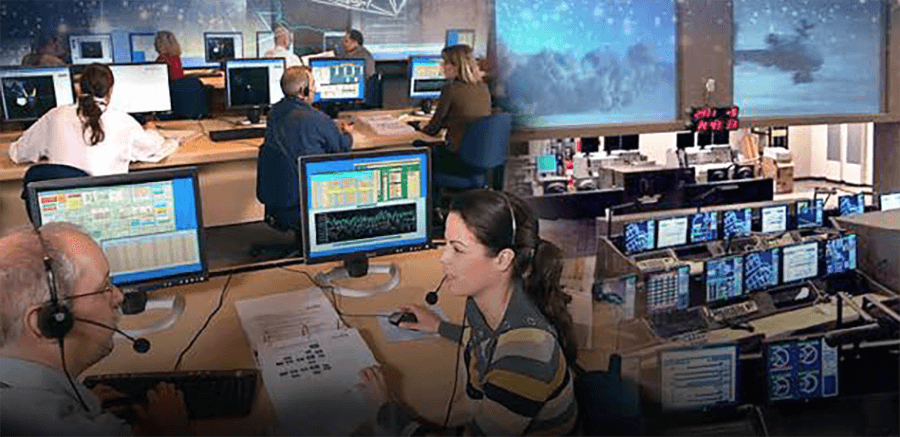 Unsurpassed Customer Focus & Program Performance
We have a proud legacy in space with decades of experience flying the world's most sophisticated spacecraft. Our team of experienced engineers, operations professionals and program managers provide spacecraft systems and subsystems engineering, mission planning, ground systems engineering and management, communications and network services.
NASA, the U.S. Air Force, the U.S. Navy and commercial customers around the world rely on our talented people.
---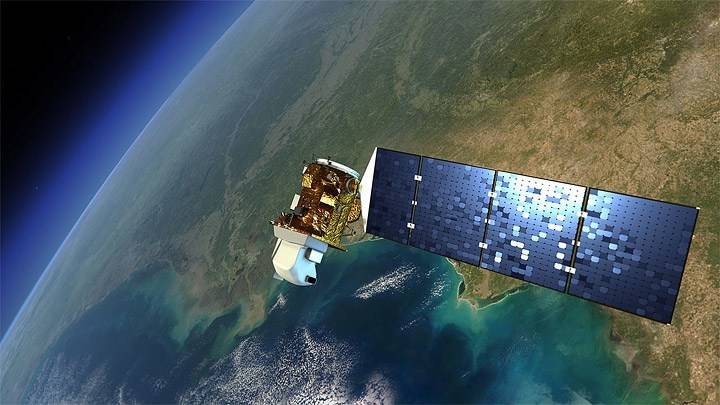 Landsat 8 and 9 Missions
As a joint initiative between U.S. Geological Survey (USGS) and NASA, the Landsat Project supports government, commercial, civilian, military and educational communities and initiatives throughout the United States and worldwide representing the world's longest continuously acquired collection of space-based moderate-resolution land remote sensing data. For these missions, our team of engineers integrated, tested and delivered the ground system command and control segment known as the Mission Operations Element (MOE). They also performed all of the pre-launch ground system and mission readiness support and continue to provide ground system expertise to the operations team and hardware refresh support via the MOE contract.
Learn More
James Webb Space Telescope (JWST)
The largest and most powerful space science telescope ever constructed, the James Webb Space Telescope (JWST) will revolutionize what we know about the history of our solar system and universe.
Engineers from our team acted as the Lead Project Ground Segment & Operations engineer, the Lead Integrated Instrument Module Operations Engineer and the Lead Commissioning Engineer for this massive undertaking.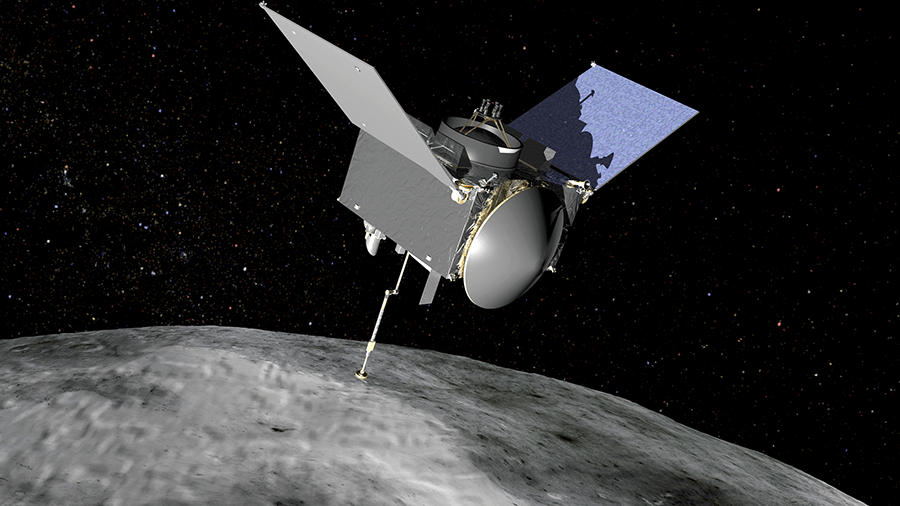 Origins-Spectral Interpretation-Resource-Identification-Regolith Explorer (OSIRIS-REx)
The OSIRIS-REx mission is NASA's first ever asteroid sample return mission, on its way to the near earth asteroid, Bennu, to bring a sample back to Earth to be studied by scientists. Our team of engineers consisted of the Ground Systems Engineer, Ground Readiness Lead, Information Systems Security Official and the Mission Rehearsal Director.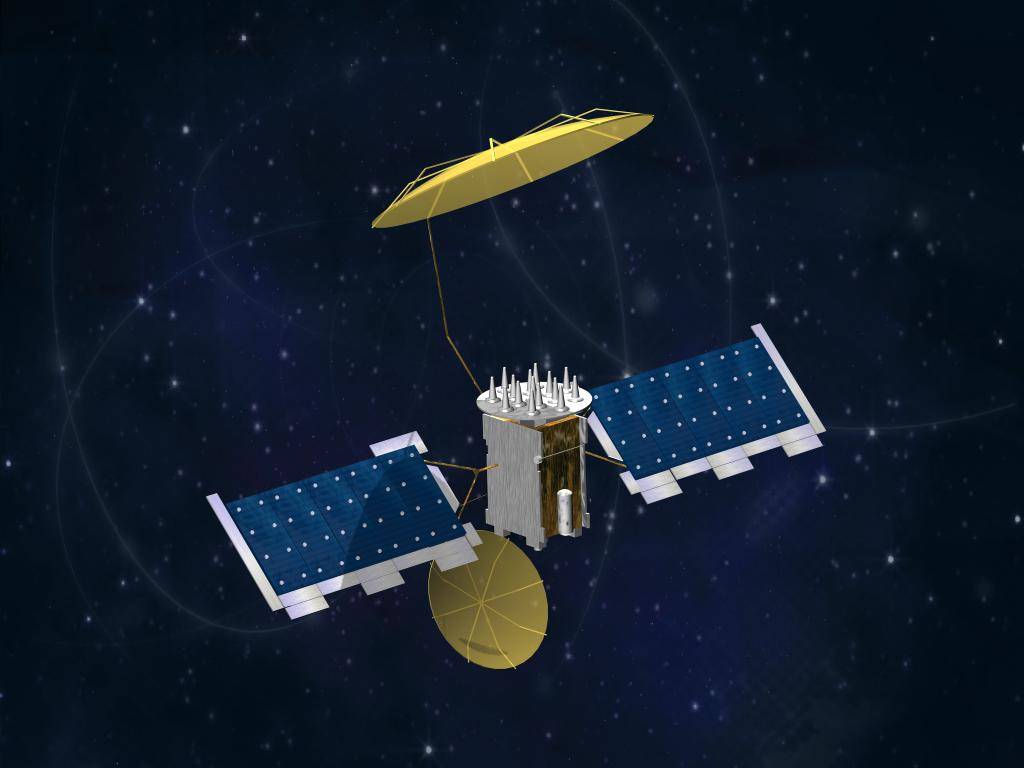 On-Orbit Missions
The engineers and technical teams also support our customers' on-orbit missions. Connecting the U.S. Navy fleet and military since 1991, our satellite operations centers deliver reliable, efficient and flexible operations in an increasingly cluttered and potentially contested environment. As we move into the future, our team is working with our customers to automate, customize and improve the efficiency of space operations.