Deep Learning Analytics Center of Excellence
EMPOWERING WARFIGHTERS THROUGH ARTIFICIAL INTELLIGENCE
Our Deep Learning Analytics team has proven experience in creating specialized machine learning and deep learning algorithms and deploying them to mobile platforms like smartphones, unmanned underwater vehicles and aircraft at the edge of the battlefield.
We develop machine learning technologies that support smarter forecasting, threat detection, complicated problem solving and aid in decision-making. These data driven technologies give warfighters on the front lines access to the power of Artificial Intelligence (AI).
---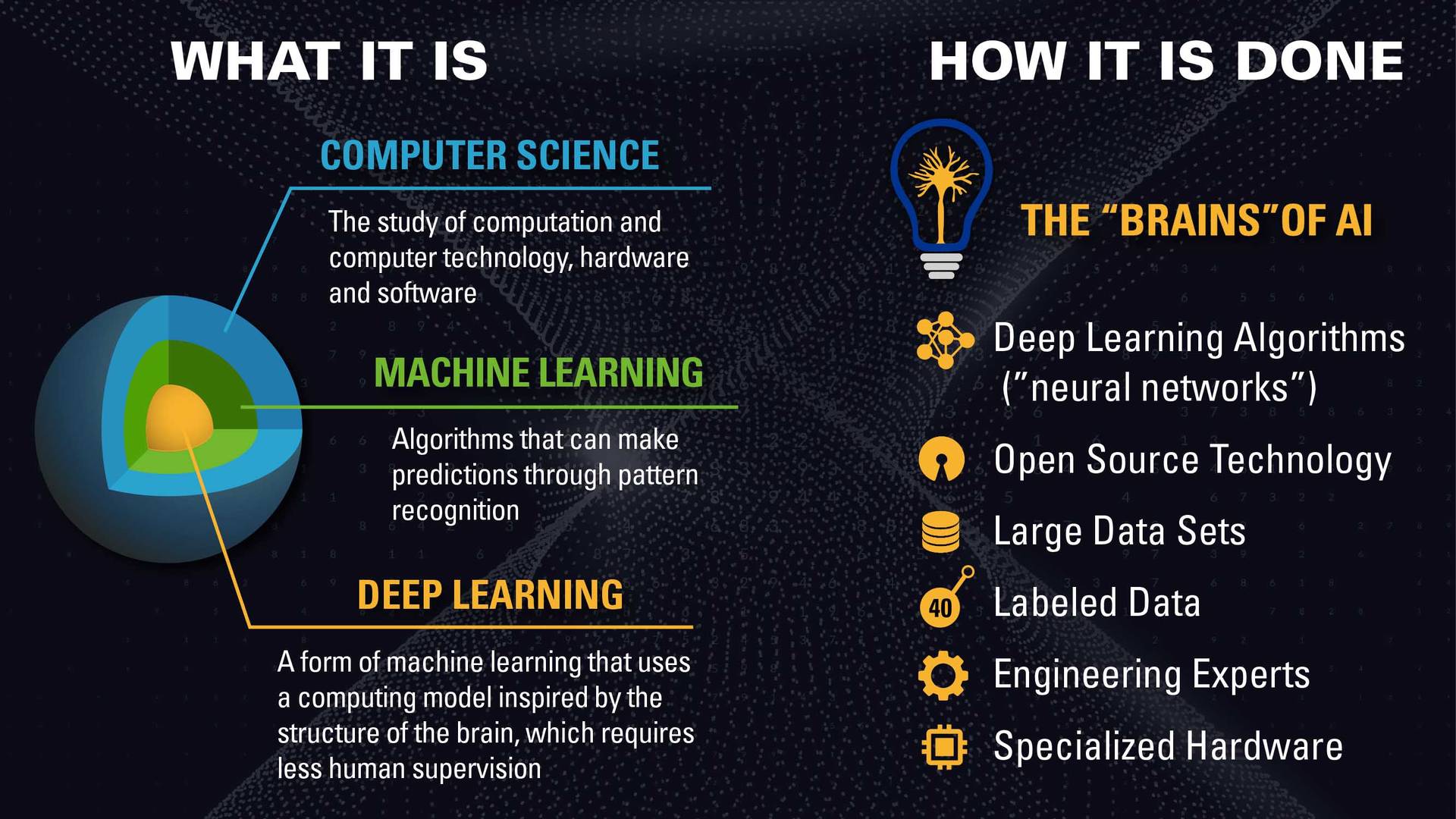 What is Deep Learning?
Deep learning is a form of machine learning that "can learn" representations from data itself rather than from programmed instructions. Deep learning can learn to represent very complex patterns on vast amounts of data in simple ways that can help humans and other systems do things faster and cheaper.
Deep learning can be used on a variety of data types including audio, video, text, images, radio waves and machine signals to create applications such as natural language processing, audio recognition, computer vision and target recognition. At scale, these applications can comb through massive amounts of data in real-time that would be impossible for a team of humans to process in a lifetime.
In all domains, deep learning technologies can help our customers complete their missions smarter.
Our Work
Our team has experience in creating deep learning AI solutions for warfighters and analysts across multiple data types.
Deep learning models excel when there are vast amounts of high quality, labeled data. This implies that it is improbable to develop a successful AI/ML model for data-scarce programs. However, our team has developed solutions to overcome data scarcity by increasing training data. Below are a few examples of our work.
Image Recognition
In support of DARPA TRACE, we developed advanced radar target recognition algorithms and demonstrated a low-power, real-time radar target recognition system. Our team capitalized on the reduced runtime complexity of new recognition algorithms and increased computational efficiency of new mobile processors to reduce the run-time size, weight and power (SWAP) of radar target-recognition algorithms.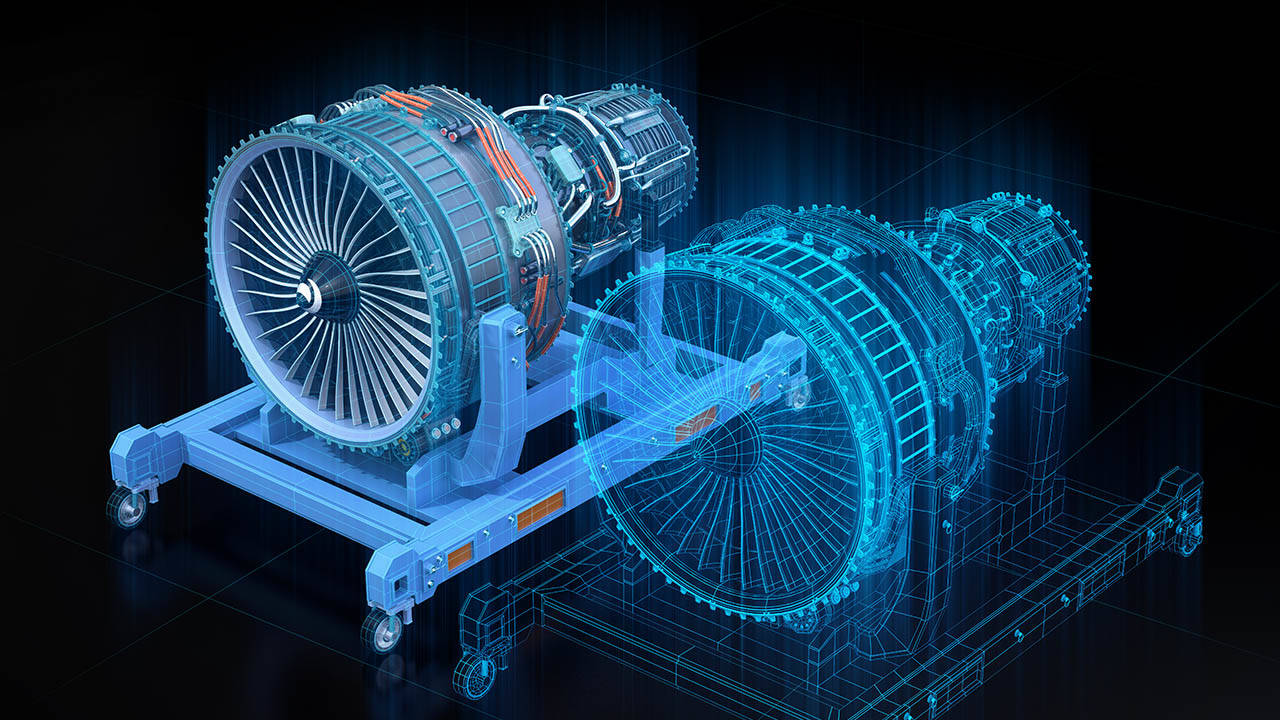 Digital Twins
A digital twin is a real-time digital counterpart of a physical object or process. In spite of a scarcity of data, we worked with Undersea experts to improve dive simulation and enhance existing physics for a Bluefin unmanned underwater vehicle (UUV) using data generated from a digital twin.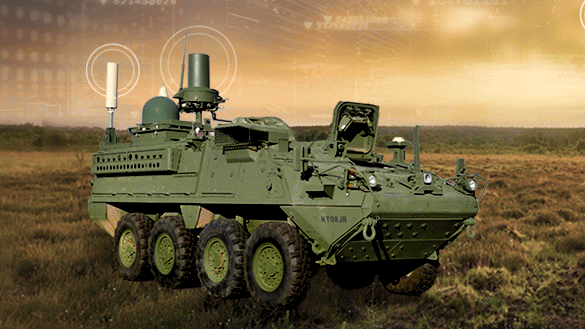 Radio Frequency Signals
Our team developed algorithms for detecting, identifying, and classifying Radio Frequency (RF) signals by incorporating traditional digital signal processing techniques to extract relevant signal features. This approach automated processes for RF environments where it is difficult and time-consuming for humans to perform these tasks.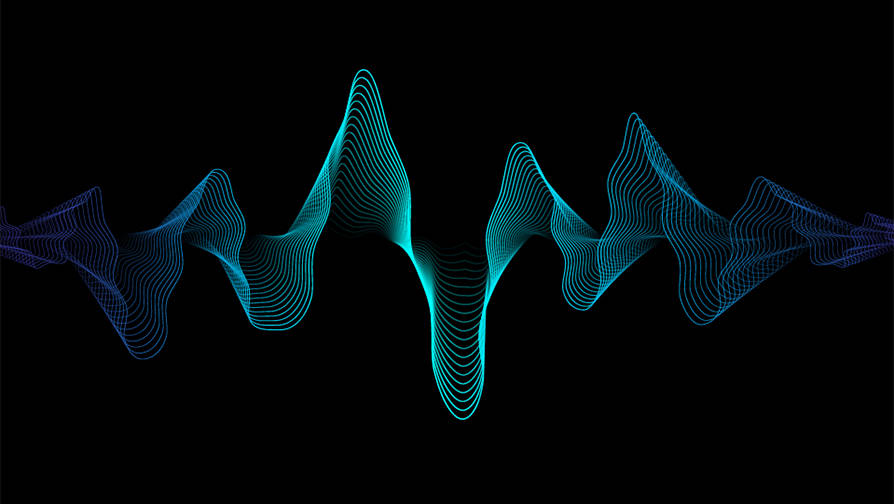 Audio Signals
Our team developed a solution for increasing the amount of audio data available for training through the use of synthetic data generation for a data-scarce project. By augmenting data through simulation of an existing data generating process, our team was able to create as much labeled data as needed. This allowed us to reserve the real labeled data for evaluating how well the ML/AI model performed.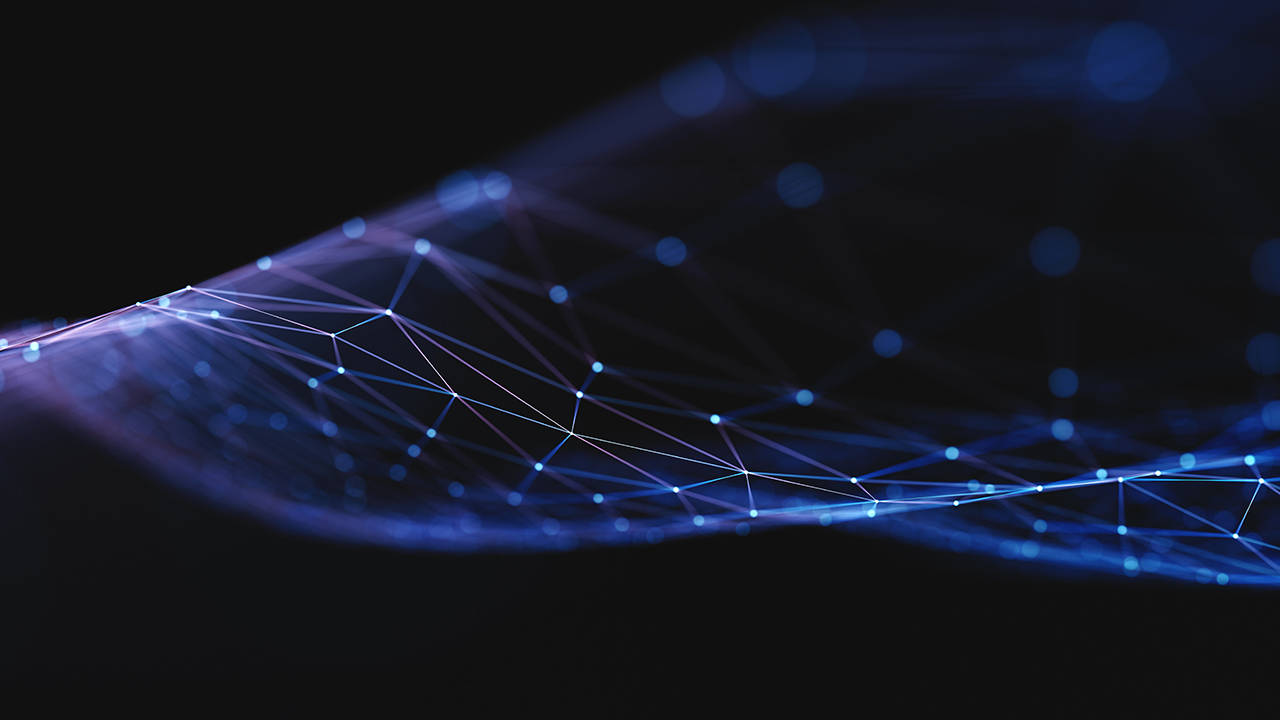 Temporal Knowledge Graphs (TKG)
Graph Neural Networks (GNN) models have been primarily developed for static graphs that do not change over time. However, we investigated the application of Graph Neural Networks (GNN) to Temporal Knowledge Graphs (TKG). TKGs are characterized by a series of events which capture actions (graph edges) between two objects (graph nodes) at a given time. Our team developed a capability that can detect when similar events are about to occur as data is added to the TKG.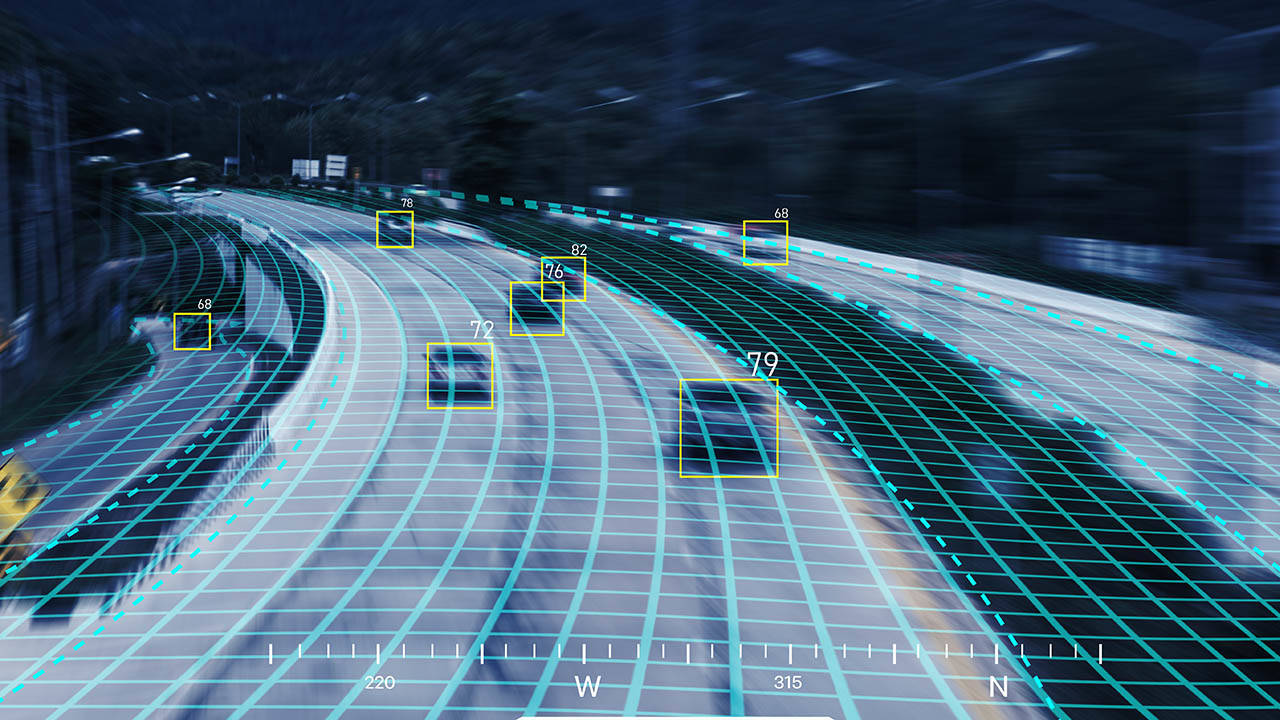 Video
We designed prediction and interpretability systems that assist specialists with identifying targets in radar videos and improving false alarm detection in surveillance. By keeping humans-in-the-loop to reinforce decisions, customers can take advantage of trustworthy AI models and continuously develop more robust and increasingly accurate decision-making systems.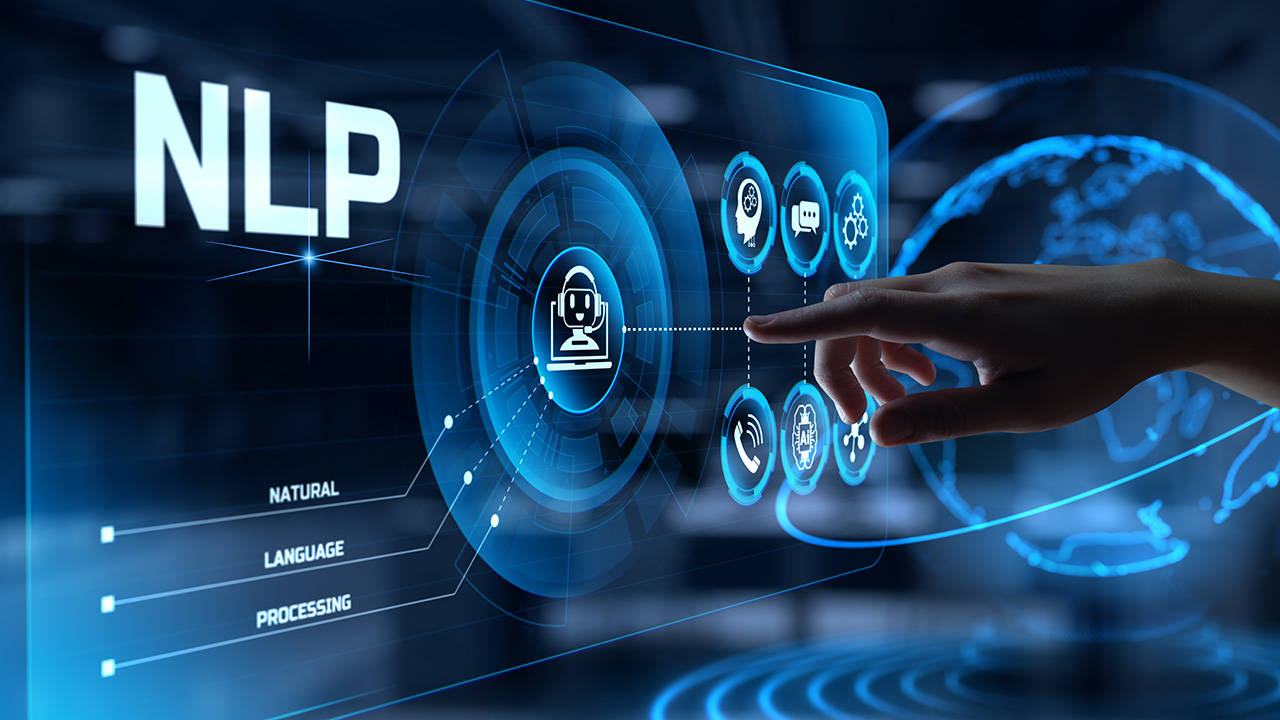 Natural Language Processing (NLP)
From analyzing server logs for intrusions, generating code given a problem statement, or analyzing audio files to detect steganography, we have experience in gaining insights on a variety of textual data.
Recent Research Publications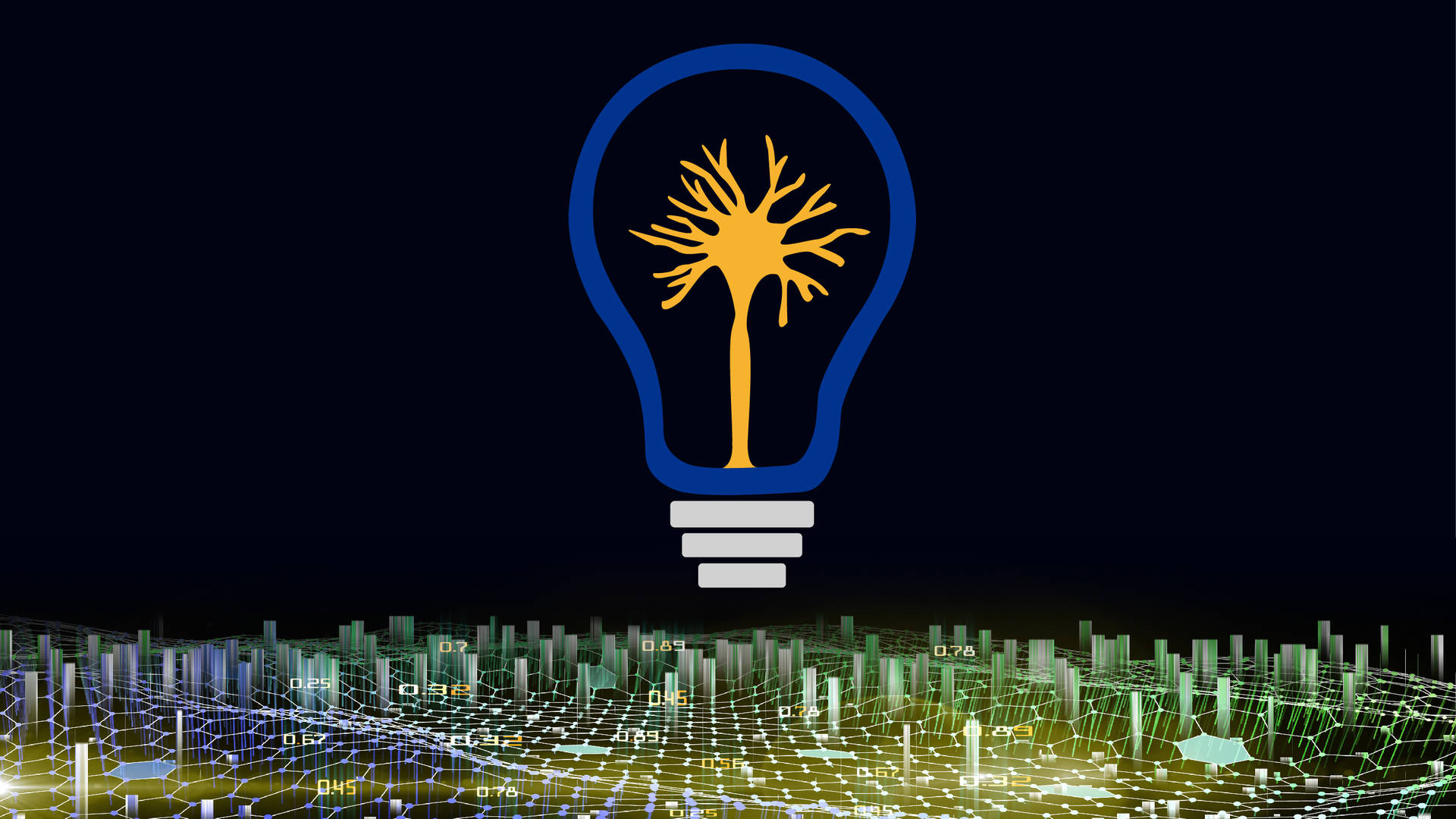 Our Approach
Our Deep Learning Analytics team uses a multidisciplinary and systems-level approach to solving mission-critical problems.
We partner with domain experts to help tailor our systems to meet machine requirements. We invest a significant amount of time not only in training state-of-the-art machine learning engines for our customers, but also deploying them on very small size, weight and power-efficient devices, like field programmable gate arrays and mobile devices, and integrating those research prototypes into existing transition candidates for DoD programs of record.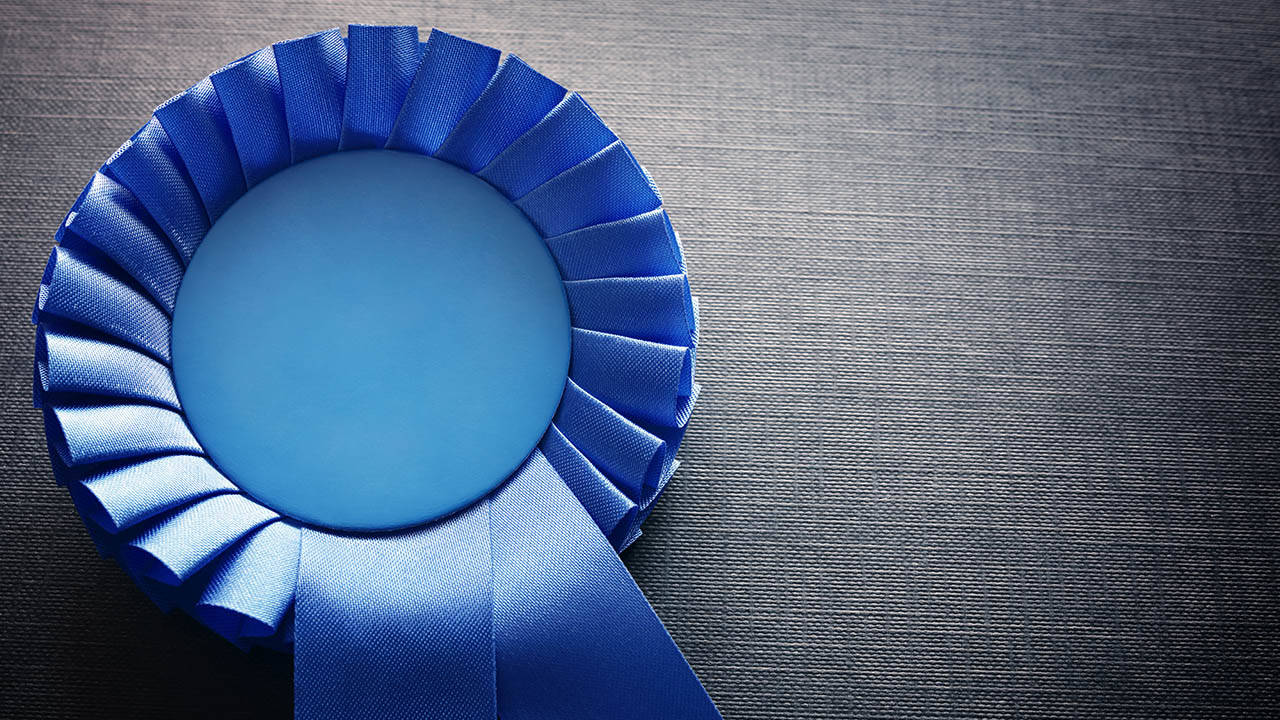 Our Award-Winning Team
Talented people with proven experience and creative problem-solving skills are critical in any field, but especially in machine learning. Our Deep Learning Analytics experts come from multidisciplinary backgrounds and have been recognized as some of the best in the world. Below is just a sample of the awards the team has won.
1st Place in America, iNaturalist Fine-Grained Visual Categorization Challenge, 2018 & 2019 – Jeremy Trammell
2nd Place, iNaturalist International Machine Learning Challenge, 2018 - Deep Learning Analytics Team
Need Help With A Tough Problem?
Machine learning and data science is what we do.
If your government organization is looking for machine learning expertise to solve your hard problems, tell us about it. Our experienced team loves creating faster, cheaper and better solutions that can be customized for your mission.
Contact Us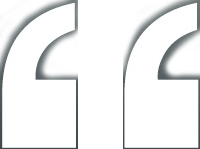 "Through data science, research, machine learning, predictive analytics and software engineering, our government and commercial customers can better exploit their data—a tremendous value to their missions."
Chris Brady, President of General Dynamics Mission Systems