Encryption
The First and Last Line of Defense
High Assurance Voice, Video and Data Protection in all Domains
How can we help you secure your mission?
Contact Us
General Dynamics world-class family of High Assurance Encryption products are widely deployed today to protect national security systems, information and networks against persistent threats and defend our assets throughout cyberspace in land, air, sea and space environments. From system embedment to the tactical edge to the enterprise, these Type 1 NSA-certified products secure classified information at the highest level of security to defend against dynamic threats and protect the nation's most critical information.
---
Our Encryption Product Lines
The Next Generation of TACLANE Encryptors are Here

TACLANE-Nano is NSA Certified
The smallest, lightest HAIPE encryptor for mobile applications offers up to 200 Mb/s aggregate throughput and provides end-to-end secure voice and data protection.

Upgrade To The TACLANE-FLEX
With the same form and fit as the widely deployed TACLANE-Micro, the next generation NSA Certified TACLANE-FLEX provides advanced security features and scalable throughput (200 Mb/s to 2 Gb/s aggregate) to reduce the total cost of ownership.
TACLANE Network Encryption
TACLANE - the most widely deployed family of Type 1 certified encryptors in the world - has been protecting critical information and securing national security systems for over 20 years. Building on that legacy, the TACLANE portfolio continues to modernize and advance technology to protect against advanced threats of today and future proofing for tomorrow.
View All TACLANE Encryptors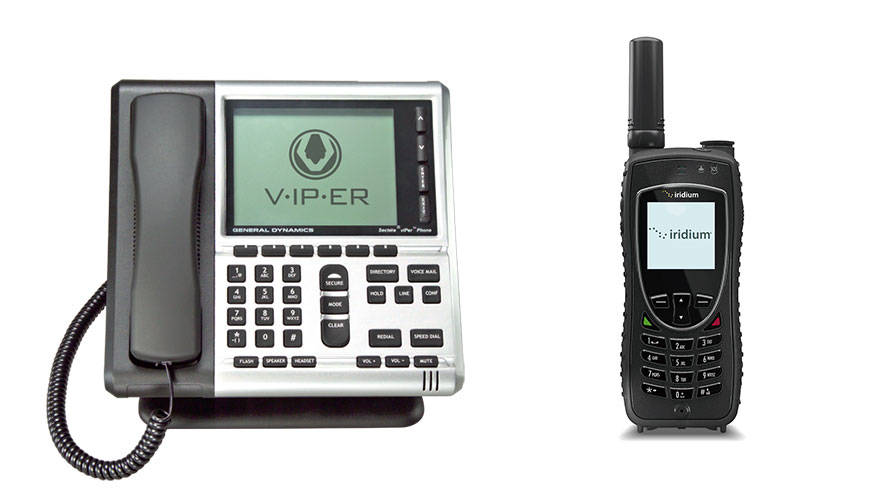 Interoperable Voice Solutions
End-to-End Secure Voice Communications
NSA Certified to protect classified voice communications, the Sectéra® vIPer™ Universal Secure Phone and the Iridium® Security Module 2 (ISM2) are easy to use, interoperable solutions connecting the enterprise to the front lines.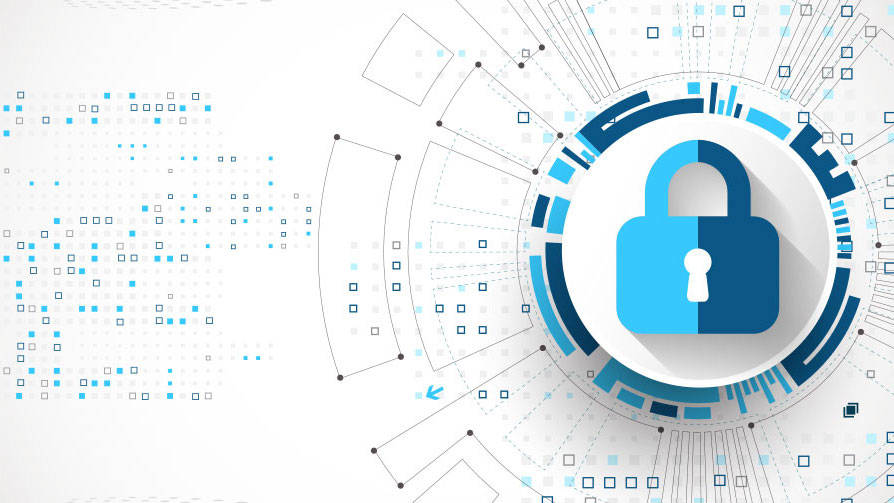 Data-At Rest-Encryption
Data At Rest is Data at Risk
Designed for enterprise and tactical environments, ProtectD@R Data-At-Rest Encryption products offer both direct and networked attached storage solutions including a standalone 32Gbps encryptor, as well as embedded technology for laptops and ruggedized storage systems.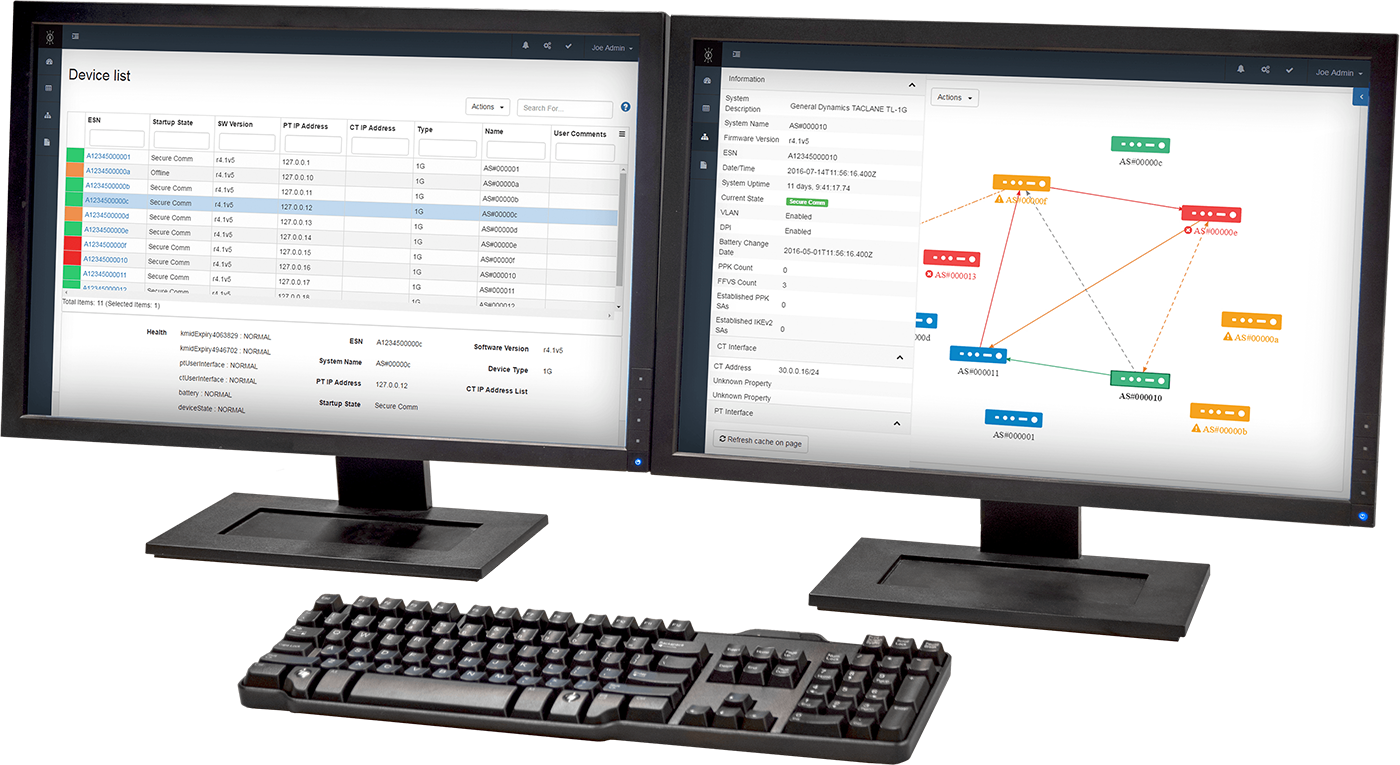 Encryptor Management
The GEM One Enterprise Encryptor Management software enables users to centrally manage and monitor their network of TACLANE and Sectéra vIPer devices remotely, from anywhere in the network.
In Residence Training Classes: Coming Soon!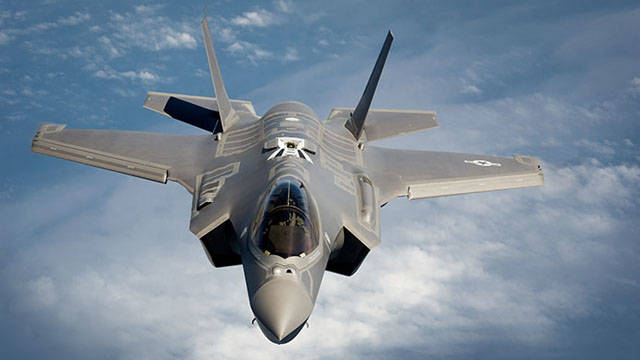 AVIONICS & EMBEDDED CRYPTO
As a leading supplier of cryptography for avionics systems, General Dynamics brings over 40 years of Type 1 system development experience to customer platforms.
Space Crypto
For more than 40 years General Dynamics has provided reliable high-speed encryption to support numerous successful space missions.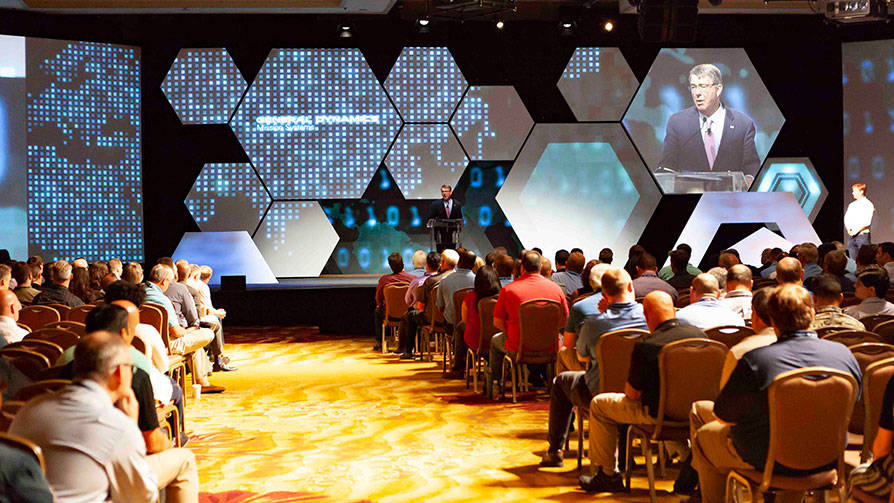 Training
General Dynamics offers a number of product training courses at our Annapolis Junction, MD and Scottsdale, AZ facilities. The courses combine classroom presentations and hands-on-exercises designed to teach customers how to install, configure, maintain and use the latest secure products in a practical operational environment. Students who pass the short written and practical examination at the end of the course will receive a certificate.

You are never alone when you partner with General Dynamics to secure your critical information. With the largest deployed base of NSA-certified encryptors worldwide, General Dynamics is committed to support our customers worldwide with a 24/7 technical Help Desk.
For immediate assistance call 877-230-0236
Contact Us