Clearing a path for our nation's best.
Developing agile solutions for our soldiers is paramount. We are constantly perfecting our ground game, delivering tools that earn the confidence of those in command. By providing mission-critical situational awareness and real-time information, gathering intelligence and reconnaissance, vital information is always at-hand for our partners in the armed forces.
---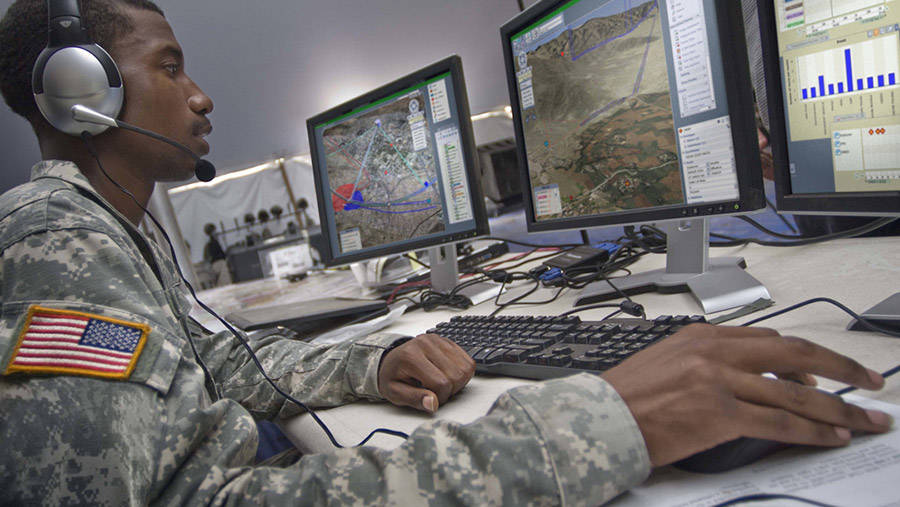 Advanced C2 applications for the command post and on-the-move mission command.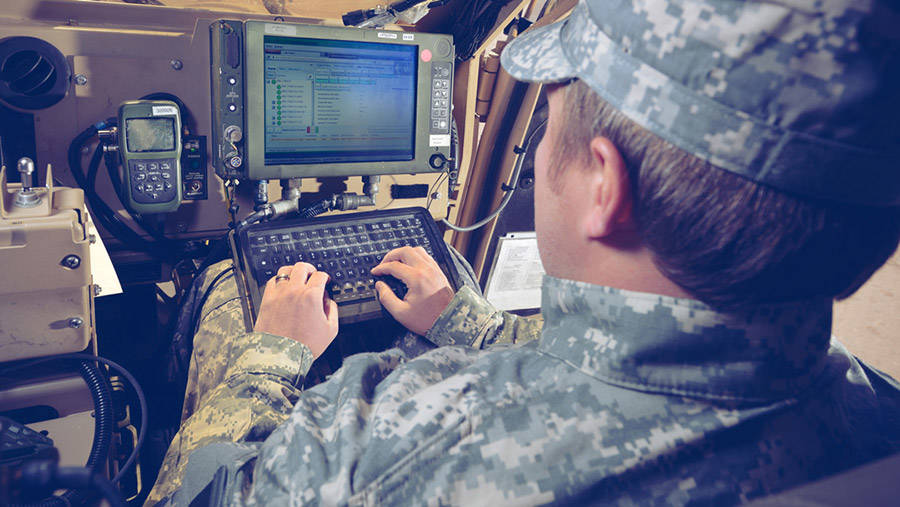 Mission-critical connectivity providing lifelines anytime, anywhere.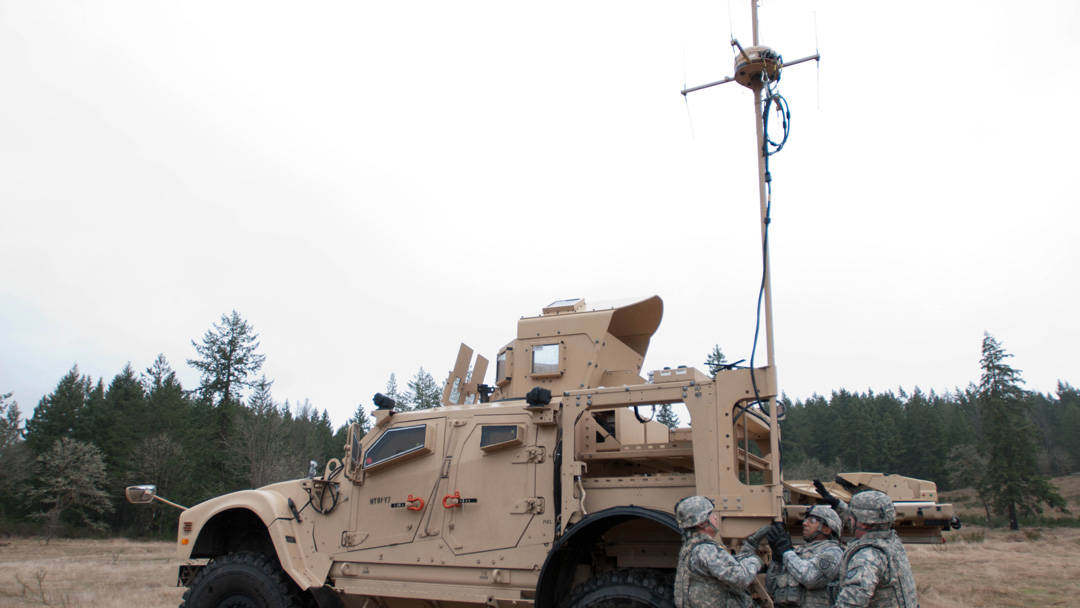 Accelerating content, context and consequence.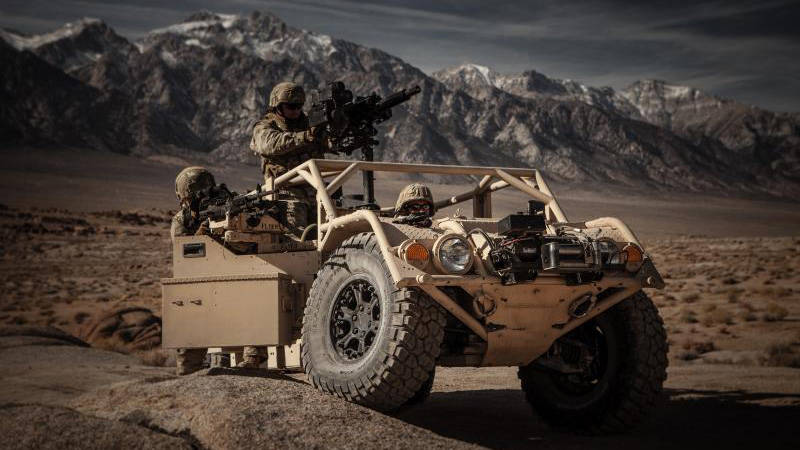 Our support goes beyond product delivery.