Clearing a path for our nation's best.
Developing agile solutions for our soldiers is paramount. We are constantly perfecting our ground game, delivering tools that earn the confidence of those in command. By providing mission-critical situational awareness and real-time information, gathering intelligence and reconnaissance, vital information is always at-hand for our partners in the armed forces.
---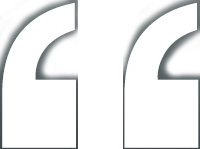 By leveraging commercial off-the-shelf technologies to provide these capabilities to the warfighter, General Dynamics is playing a leading role in the evolution of mobile tactical communications.
Bill Weiss, Vice President and General Manager of Ground Systems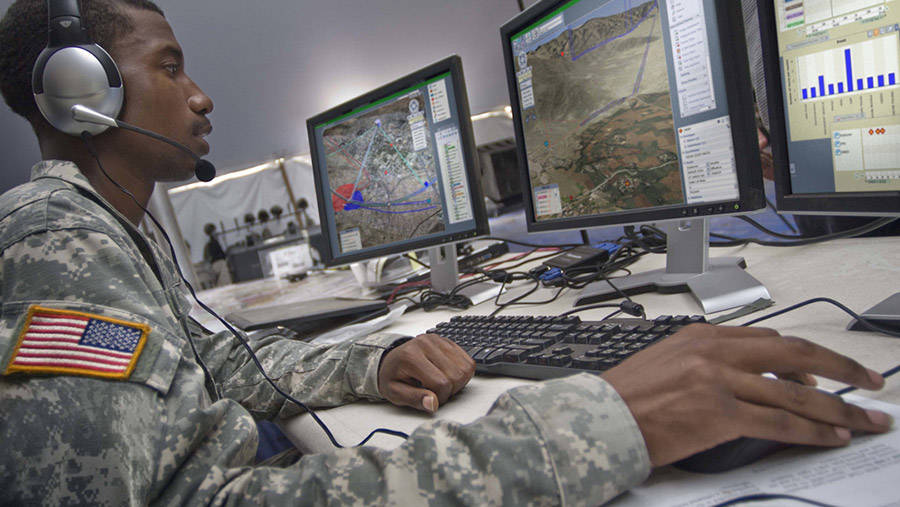 Advanced C2 applications for the command post and on-the-move mission command.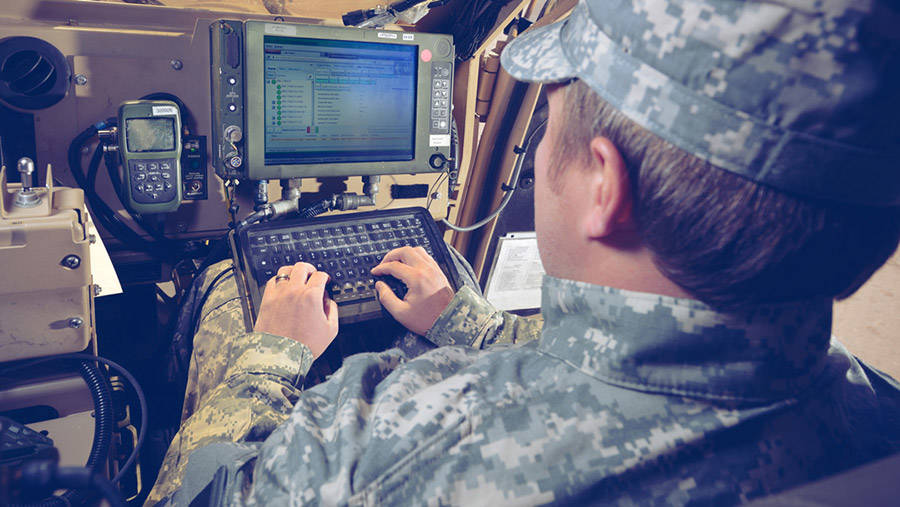 Mission-critical connectivity providing lifelines anytime, anywhere.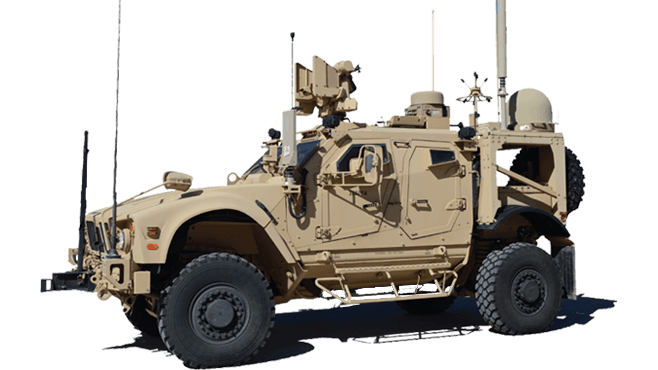 The Backbone of the U.S. Army's Tactical Network Is WIN-T
With the General Dynamics-built Warfighter Information Network-Tactical (WIN-T), commanders can communicate on-the-move and soldiers can have their voices heard, their texts received, and their location displayed on a map.
Learn More About WIN-T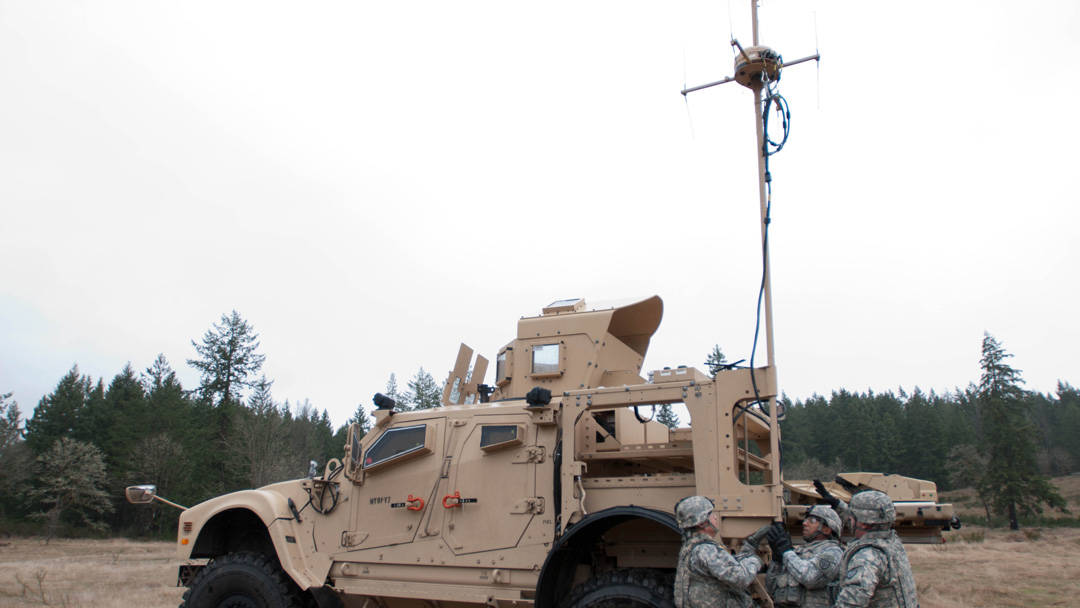 Accelerating content, context and consequence.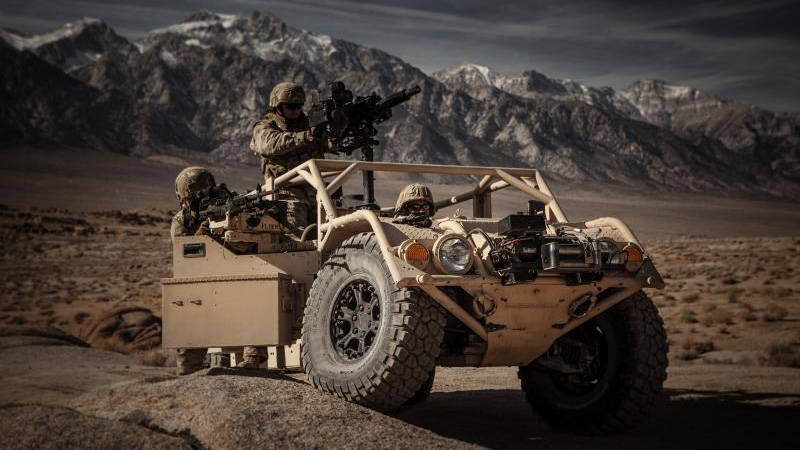 Our support goes beyond product delivery.
SATCOM Technologies
A global leader and manufacturer of satellite and wireless communication products for voice, video and data.