Ground-to-Air Radio Systems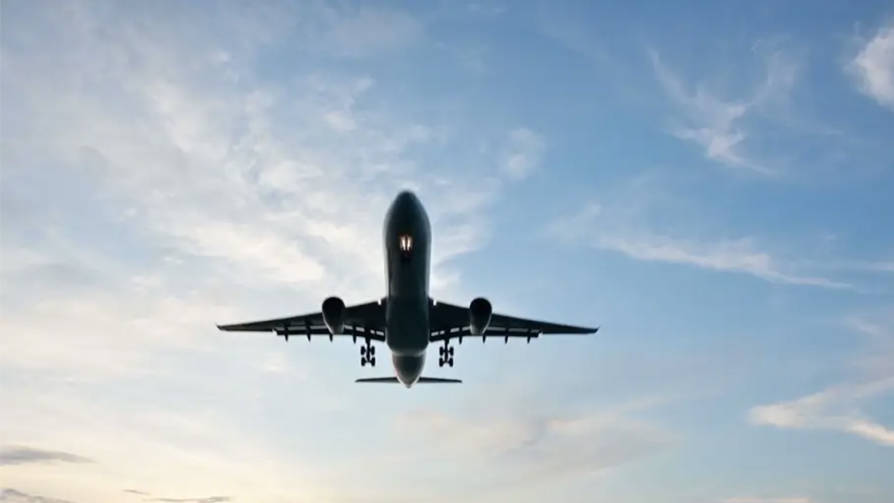 Trusted Globally For Reliable Ground-to-Air Communications
Our Air Traffic Control (ATC) radios provide clear and reliable ground-to-air communications to meet the dynamic communication requirements of air traffic control centers, commercial airports and military air stations and range installations.
---
Featured Radios
We have delivered over 20,000 radios to support VoIP global standards for the National Airspace System (NAS). Our radios have become the preferred choice of the FAA and DoD to replace legacy radios.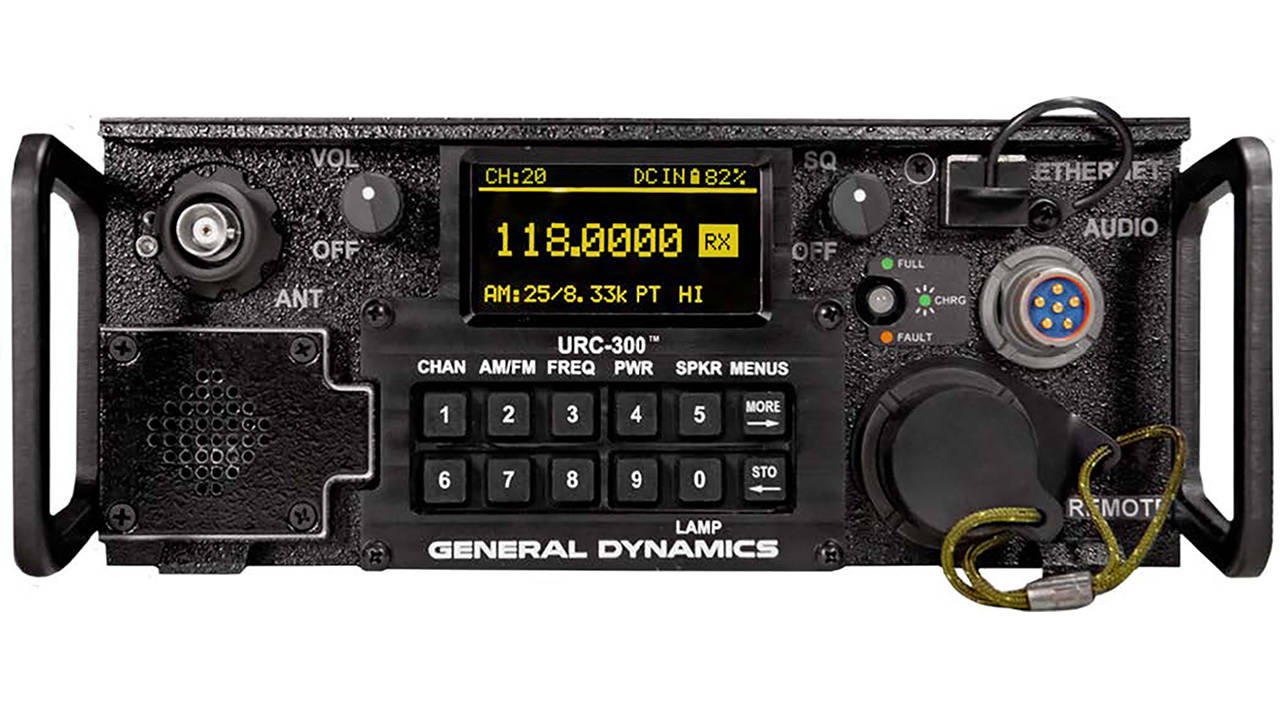 URC-300 Line-of-Sight Transceiver
Our new URC-300® line-of-sight transceiver is smaller and lighter than the URC-200 with significantly improved RF performance. The URC-300 is 25kHz and 8.33kHz ETSI Compliant to provide clearer communications in congested environments and was recently selected by the FAA for their emergency air traffic control communications.
CM-300/350 (V2) Air Traffic Control Radios
Our CM-300/350 (V2) radios provide advanced and network-ready ground-to-air communications to the FAA and DoD. Based on FAA NEXCOM Segment 2 requirements, the radios provide reliable, clear and uninterrupted communications to improve the safety of flight in the National Air Space (NAS).
General Dynamics to Provide FAA with Emergency Backup Radios
The Federal Aviation Administration (FAA) has chosen General Dynamics to provide URC-300E® transceivers for their Emergency Transceiver Replacement (ETR) program. The radio will provide Very High Frequency (VHF) and Ultra High Frequency (UHF) operation for air traffic control communications in the event of a catastrophic failure.
LEARN MORE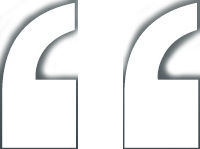 The General Dynamics CM-300 series ATC radios have had a profound effect on our ability to communicate.
Reliable, clear, dynamic.
Gary Westfal, Senior Program Manager
Air Traffic Control Requirements and Resources, USAF Special Operations Command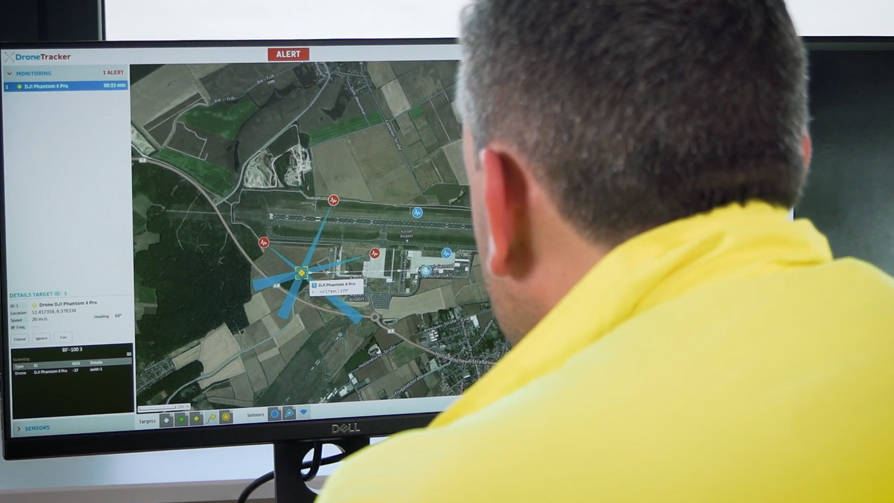 Proven Counter-Drone Technology
The Dedrone system combines best-in-class sensors and effectors with machine learning software to detect and defeat the growing threat posed by unmanned aerial systems.