Our Pittsfield, MA Office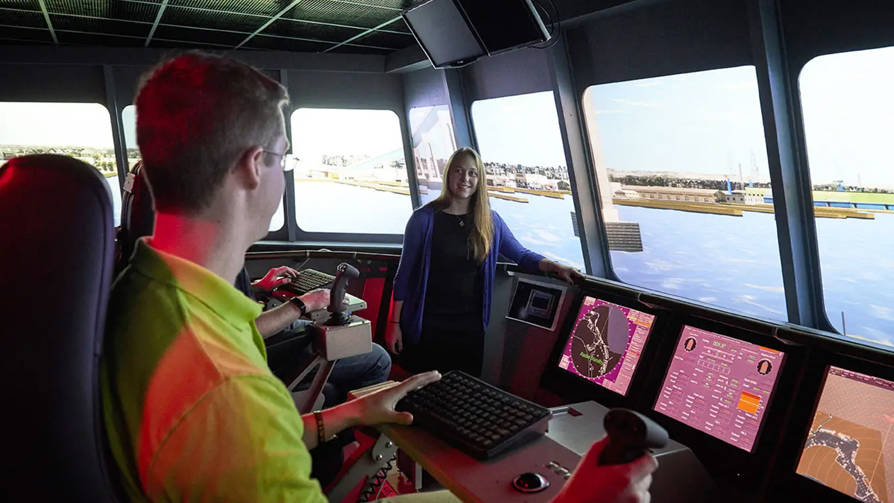 Find Your Next Adventure Here
Working at our Pittsfield facility provides the opportunity to make your mark by engineering technology used on the world's most advanced ships and submarines. You would have a chance to do work that matters, and then log off to enjoy all the outdoor activities New England's picturesque mountains have to offer.
Remote and Hybrid roles available.
ENGINEER & BUILD THE LATEST NAVAL TECHNOLOGY
Our Pittsfield team develops advanced solutions to support the U.S. Navy's latest ships and combat systems – and we're growing. Explore our open opportunities and/or submit your resume for general consideration.
This is your chance to work with some of the most experienced and talented professionals on projects like:
---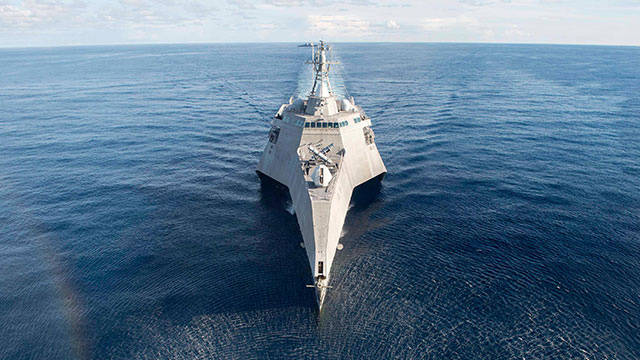 Surface Ship Integration
Our computing technology controls everything from driving the ship to firing its guns, and it is designed to maximize automation, enabling sailors to focus on their missions.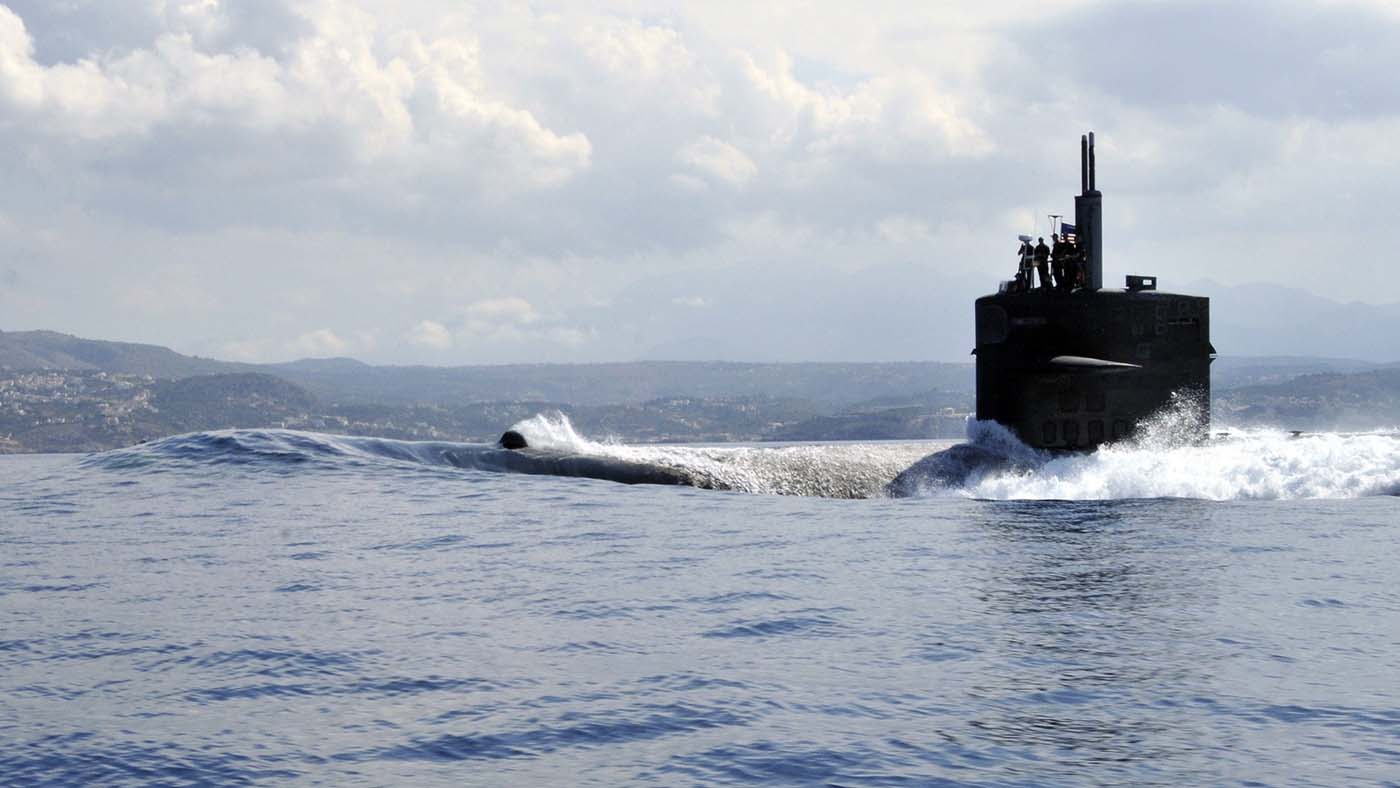 Submarine Combat Systems
Our systems provide sailors on-board the Navy's new submarines the ability to visualize their underwater surroundings and respond to potential threats.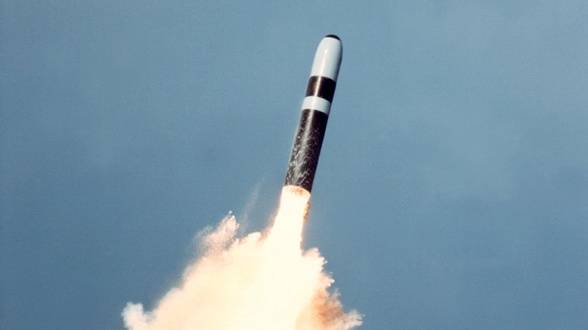 Strategic Weapon Systems
Our advanced weapon control systems provide resilient, real time command and control capabilities and increase access to critical data that informs decision making for high consequence missions.

Come Meet Us!
Check out our Recruiting Calendar to see our upcoming Recruiting Events. You will have the opportunity to meet our team, learn about open positions, get advice from our recruiting team and see what a future with General Dynamics Mission Systems can offer you.
Recruiting Events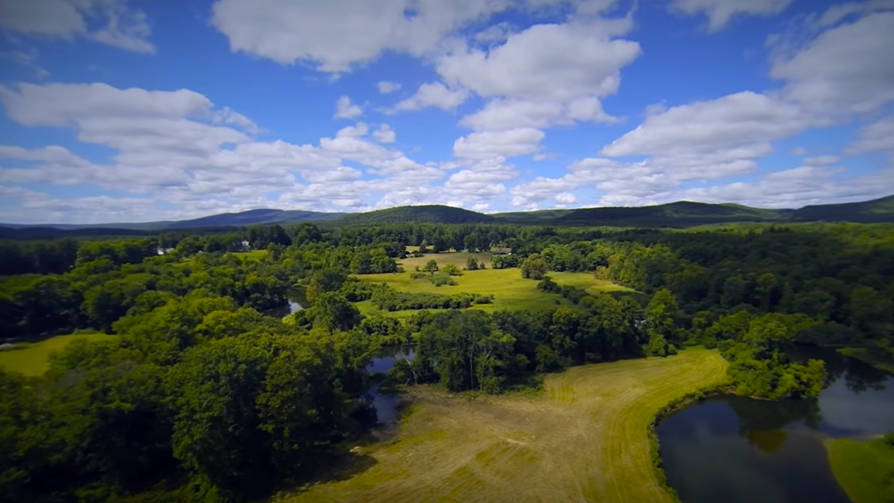 Living In The Berkshires
Our Pittsfield facility is located in the Berkshires of Western Massachusetts, renowned for its distinguished theatre, farm-to-table restaurants, and of course, its beautiful scenery. Adventure seekers can enjoy outdoor activities year round like skiing, hiking, fishing, water sports, golfing, and more.
We encourage a healthy work/life balance and offer a flexible schedule which allows employees work 80 hours over 9 days, and take every other Friday off.
As a small city with surrounding rural towns, Pittsfield has a reasonable cost of living and relaxing short commutes. We are centrally located in the northeast, providing easy access to major cities like Boston and New York City. Life is Calling in the Berkshires - Learn More.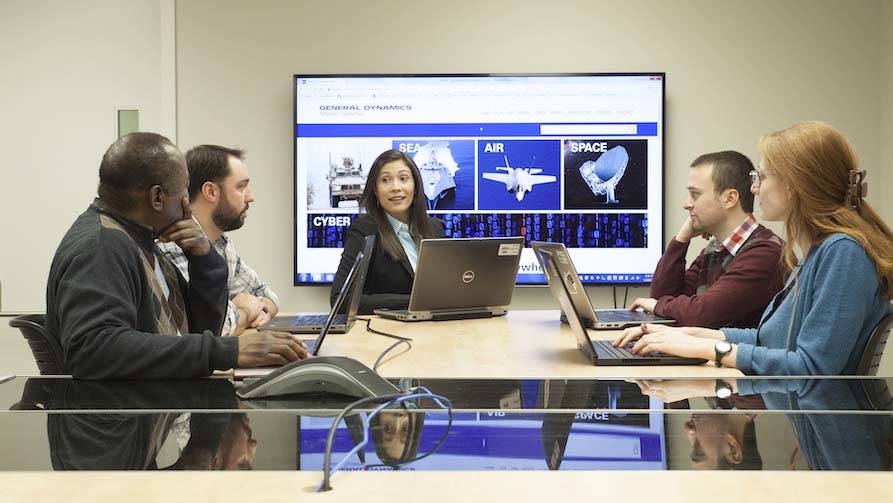 Our Culture
Collaboration
We have an open door, collaborative environment where you can be heard, learn and lead.
Our engineering and program teams embrace agile processes and tools so we can deliver the best systems for sailors.
Commitment to Excellence
We've been trusted with building mission critical systems for over 50 years. These systems need to work. Every. Single. Time.
Our team of experienced professionals consistently deliver on this promise and commitment to excellence.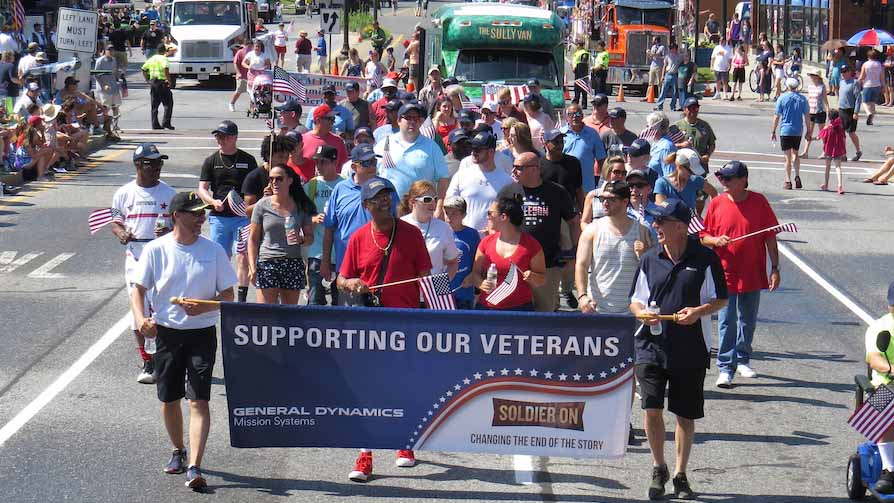 Our Community
We are proud to closely partner with our community and local organizations to support development and growth in the Berkshires.
Many of our employees are active volunteers in our community, supporting charitable organizations and educational initiatives such as the Berkshire United Way, Habitat for Humanity, Soldier On, 3rd Thursdays, and numerous STEM programs for local students.
Ready For Your Next Challenge?
Looking to make your next move and work on something meaningful? We are currently hiring cleared software engineers, systems engineers, and program managers who are looking to take on the toughest challenges.
Are you ready?