Technically, we're everywhere.
We are 13,000 employees in 100 locations worldwide, solving the toughest security and technology challenges facing our nation and its allies by developing and delivering mission-critical products and systems that save lives.
Our Story
---
Be the backbone for the front lines
We're looking for individuals that treat every day as a chance to make an impact.
Make a Difference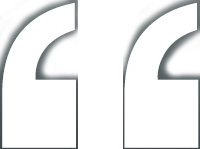 From the deepest depths of the oceans to the darkest reaches of space, our technology provides connections to the operations of land, sea, air, space and cyber domains.
Chris Marzilli, President of General Dynamics Mission Systems
Technology you can count on.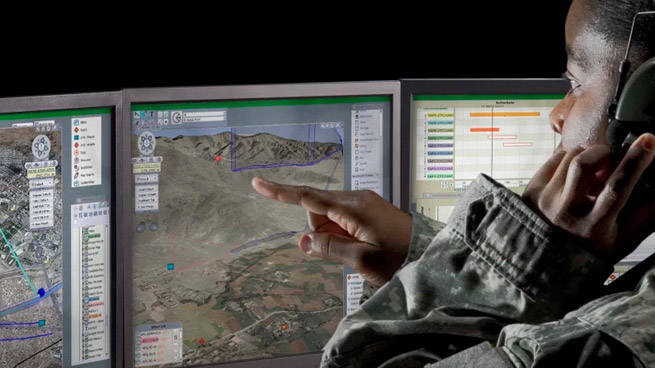 The expertise and partner you want to stay ahead of the threat.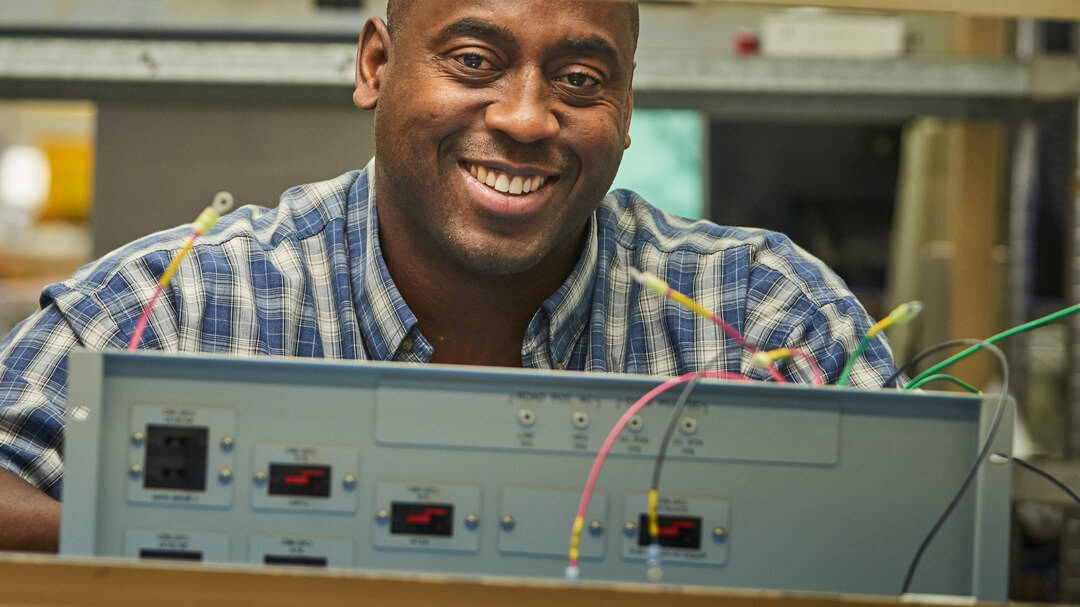 When you could use an extra mind or hand.