Platforms: Smarter
Engineering the brains behind the brawn for combat vehicles, ships, submarines, aircraft,spacecraft and other advanced defense systems.
We solve the toughest security and technology challenges facing our nation and its allies by building smarter mission-critical products and systems.
Our Story
---
Mission Systems by Domain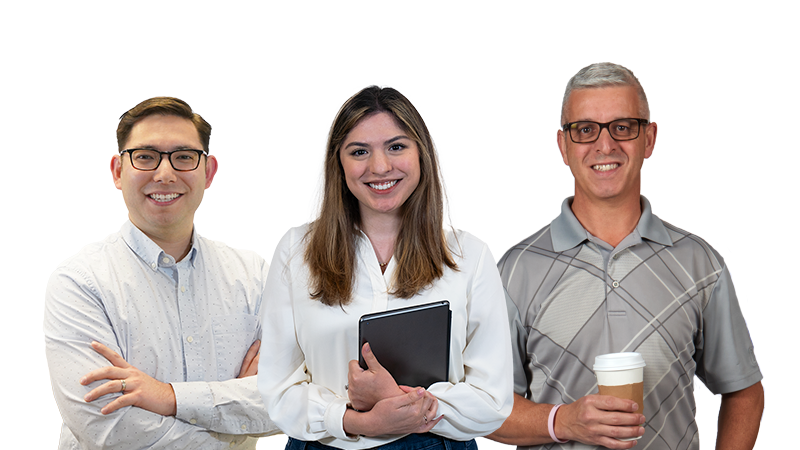 Be the backbone for the front lines
We're looking for individuals that treat every day as a chance to make an impact.
Make a Difference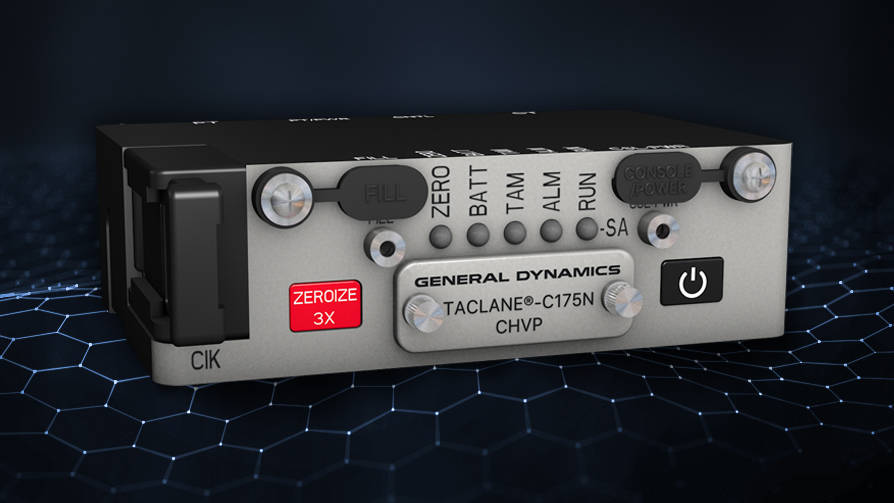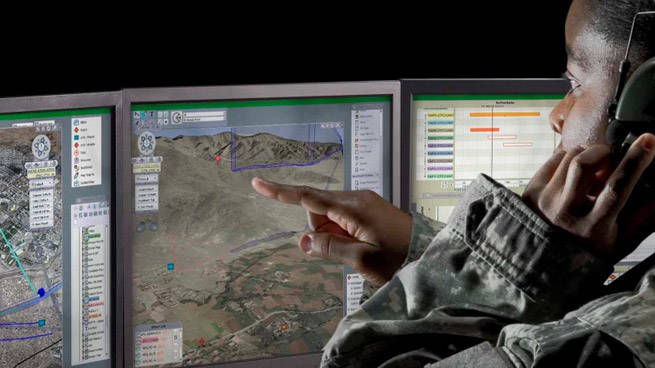 Our Programs
The partner you want to stay ahead of the threat.