Platform & Vehicle Integration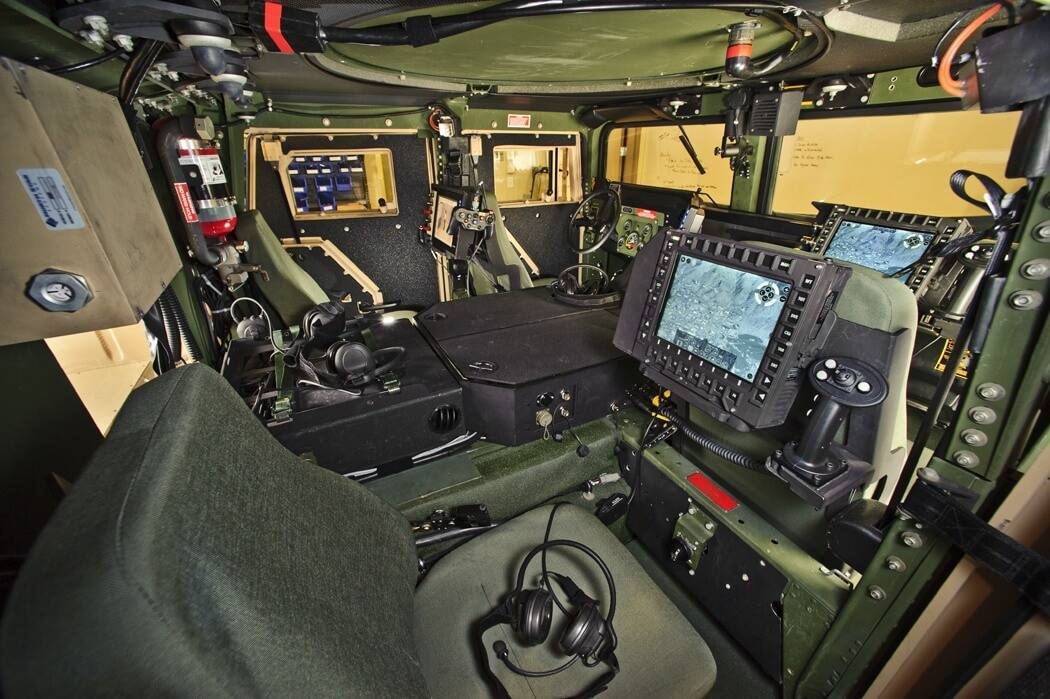 Making Military Platforms Smarter
Integration is a complex task. It takes superior engineering knowledge, exceptional program management and leadership abilities, and the courage to try something new.
General Dynamics has a global reputation for excellence in providing leading-edge, highly complex systems integration for land, airborne and maritime platforms. Our systems, software and hardware integration experts focus on ease of use and increased effectiveness in every platform we develop for defense, intelligence, public safety, emergency management and special operations.
---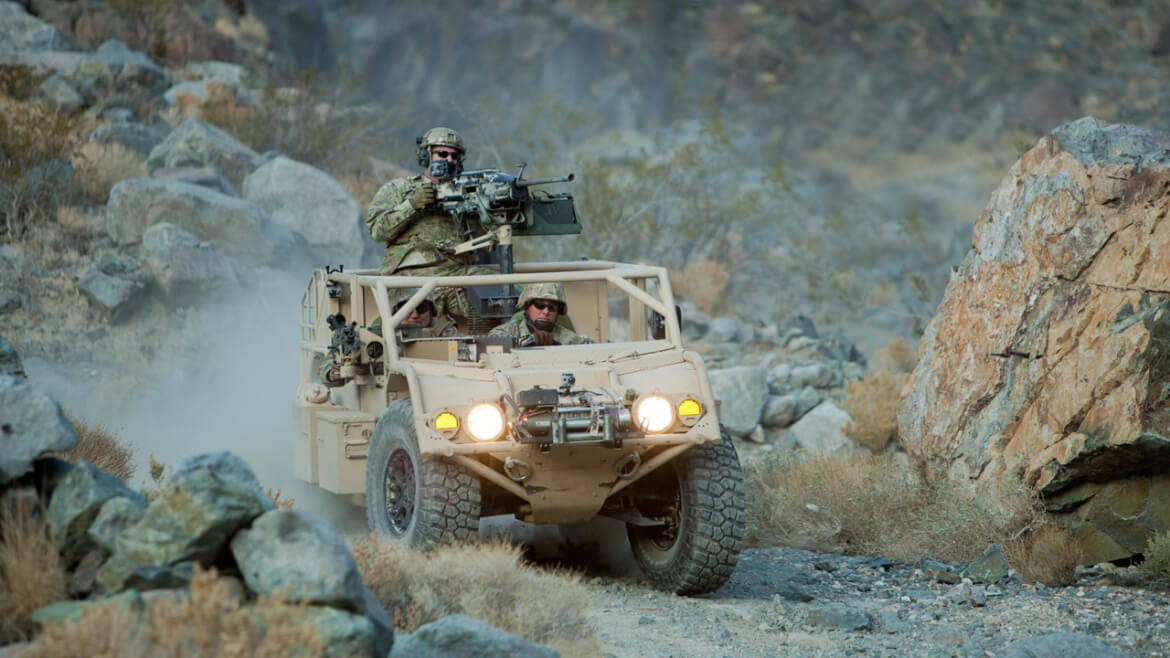 Vehicle Integration
C4ISR hardware and software working in harmony within the military vehicle is essential to the vehicle's occupants and to the mission. At General Dynamics, we treat the vehicle, its C4ISR and the personnel as a system. We develop mission-tailored vehicle C4ISR solutions that minimize size, weight, power and cost while maximizing operational efficiency and providing for evolving system capabilities. Equipment inside the military vehicle must improve effectiveness and minimize life-cycle costs. We address inefficient uses of computing and power, as well as cluttered or unsafe vehicle cab space, making room for combat provisions and modifications to accommodate bolt-on equipment. That's why the U.S. military and others around the world are taking action by working with us.
Our capabilities include:
CMMI Level 5 Rating
Cross-Platform Integration
Human-Centered Design
Militarized Flat Panel Displays
Open Systems Architecture Kits
Total Lifecycle Support and Logistics Service