Electronic Warfare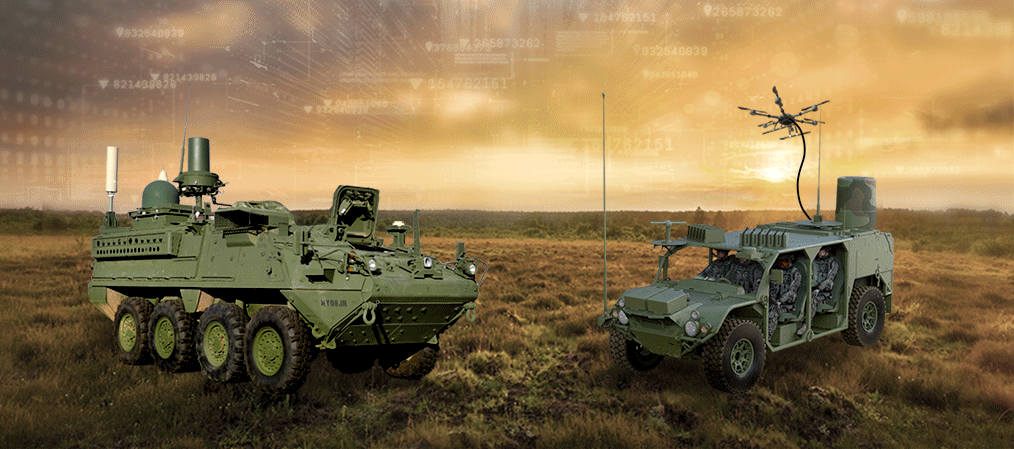 Sensors To Knowledge
Detect. Locate. Identify.
General Dynamics Mission Systems electronic warfare products provide users with the capability to quickly detect, locate and identify a wide range of signals in the electromagnetic spectrum to quickly deliver the right information at the right time for situational awareness.
---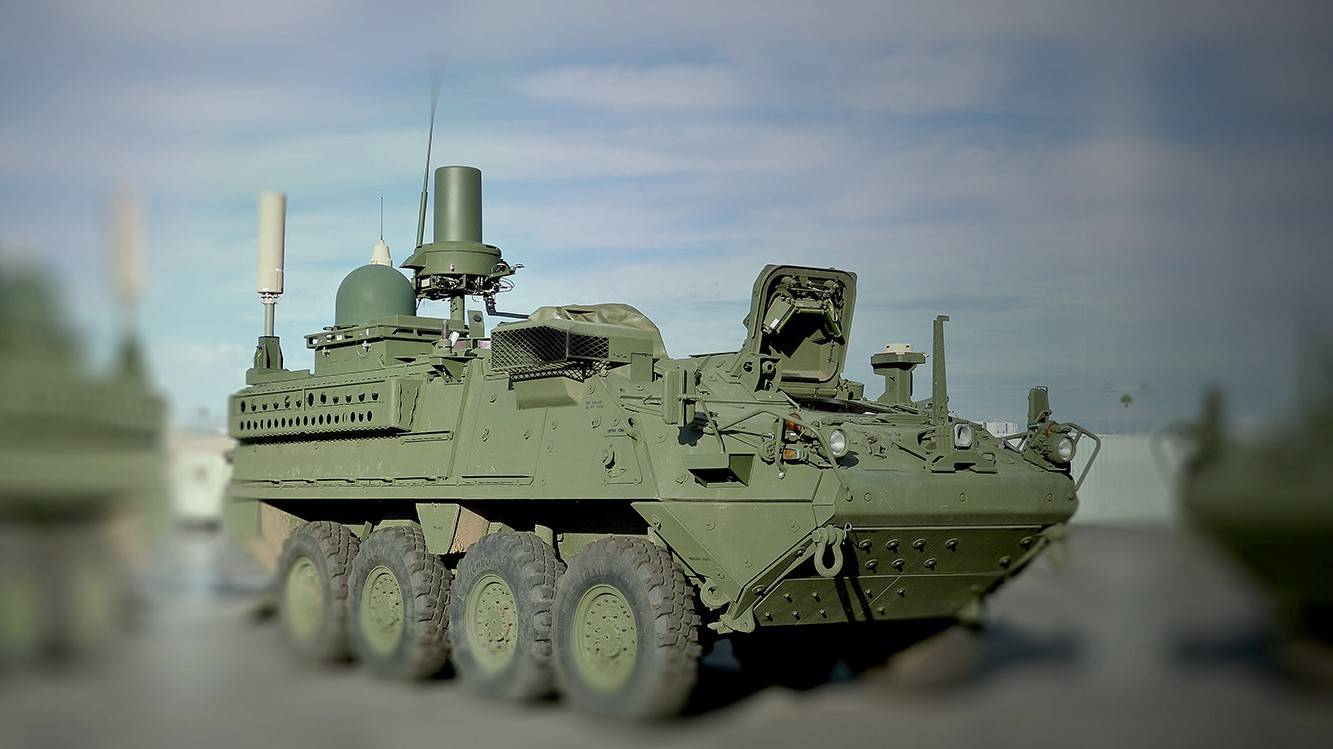 Tactical Electronic Warfare System
Our Tactical Electronic Warfare System (TEWS) will enable soldiers to detect, locate, identify the enemy while denying, disrupting, and degrading the enemy's ability to communicate, coordinate, and synchronize. Watch TEWS at JWA 2019 on DVIDS.net
Remote Unattended Ground System
The Remote Unattended Ground System (RUGS) will enable Long Range Precision Fires (LRPF), Multi-Domain Intelligence (MDI) and Military Information Support Operations (MISO). RUGS will support a variety of mission sets including decoy and deception, Electronic Warfare Support (ES), Electronic Attack (EA) and offensive cyber operations. The initial version will be a decoy and deception variant that when positioned can emit friendly signals to portray friendly locations.
Learn More
Surface Electronic Warfare Improvement Program
Ship defense remains a top priority of the U.S. Navy due to the proliferation of advanced anti-ship missiles. Effective ship defense depends on shipboard Electronic Warfare systems for early detection, location and classification of electronic emitters. As the systems integrator for Surface Electronic Warfare Improvement Program (SEWIP) Block 1, our technology enables rapid integration of emerging technologies in anti-ship missile defense and electronic warfare situational awareness.
Learn More