Threats can surface anywhere.
Our maritime solutions are trusted above and below the open sea to address next-generation challenges. From secure communications to complex weapons systems, underwater vehicles to electronic warfare, our innovations equip the U.S. Navy, Coast Guard and maritime communities with a vast array of advantages to protect the freedom of the seas.
---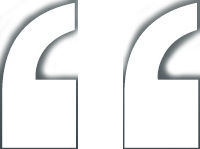 Whether integrating systems on a new class of surface ships and submarines or visualizing the future of undersea warfare, our thought leaders at General Dynamics continue to proactively innovate and invest in new technologies to ensure our customers succeed wherever the mission takes them.
Carlo Zaffanella, Vice President and General Manager of Maritime and Strategic Systems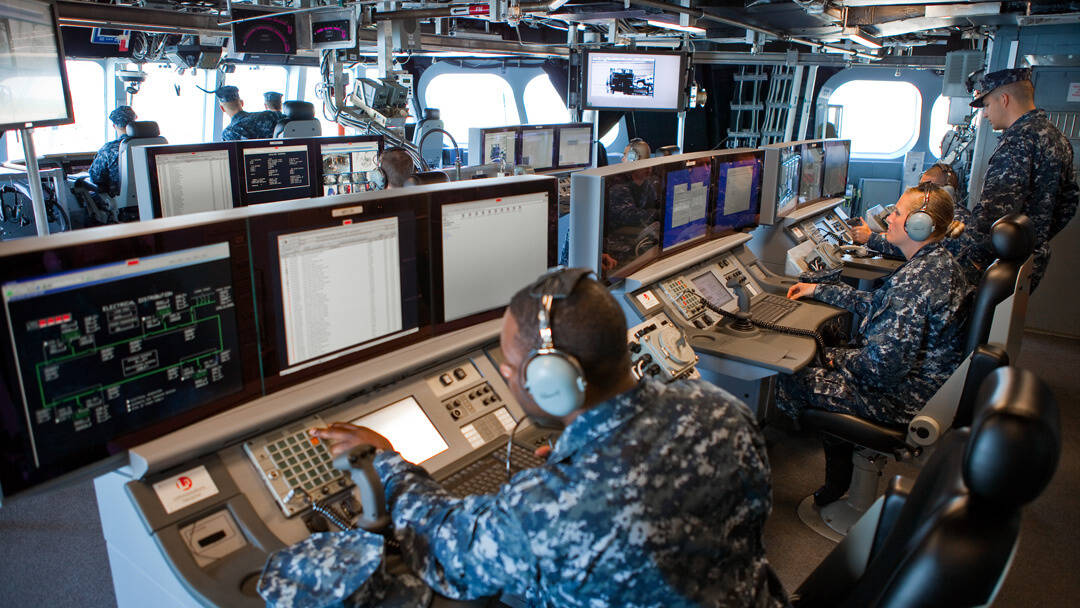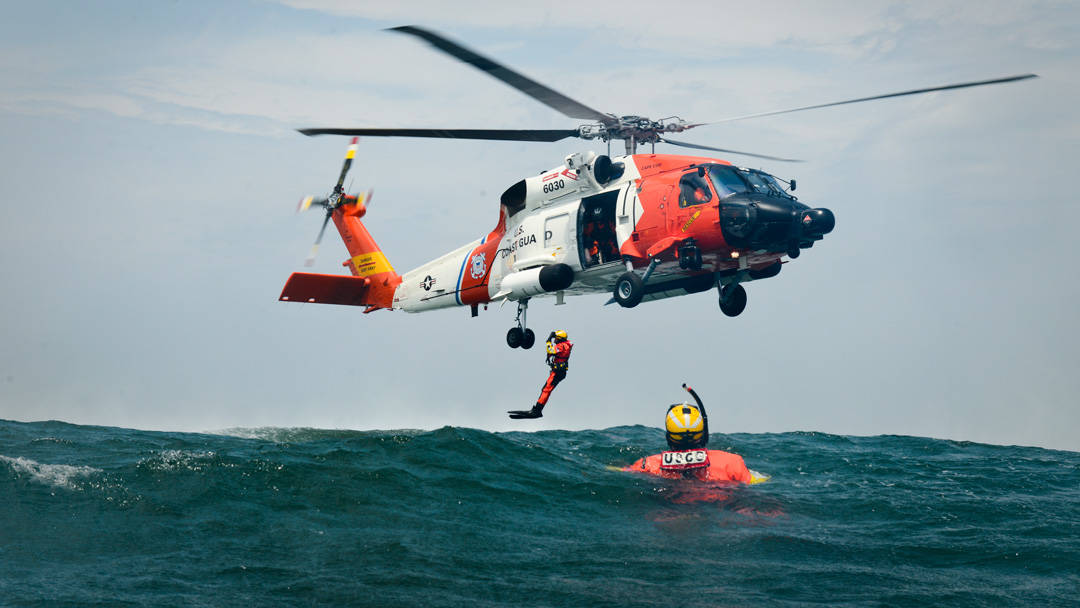 Communications
Secure voice and data communications for U.S. Navy sailors at sea and Coast Guardsmen locating mariners in distress.
Go Underwater with Bluefin Robotics
Whether you're looking to secure the seas or explore the ocean floor, we offer a full range of modular, free-flooded unmanned underwater vehicles and products.
Electronic Warfare
Our electronic warfare products quickly detect, identify and track a wide range of electromagnetic signals at sea.
Intelligence Systems
We design and develop high-performance underwater sensors to gather data from across the sea domain.