Identification Friend Or Foe (IFF) Crypto Systems
Identification Friend or Foe Crypto Solutions Tailored to the Customer's Needs
As a leading supplier of cryptography for avionics systems, General Dynamics has over 40 years of Type 1 system development experience to apply to customer platforms. The subassemblies we have developed range from chips to boards to modules to boxes. Our Avionics Systems include some of the most advanced hardware, software and mechanical designs, integrated to meet the community's high standards for security in lightweight, low power, ruggedized form factors.
Contact Us
---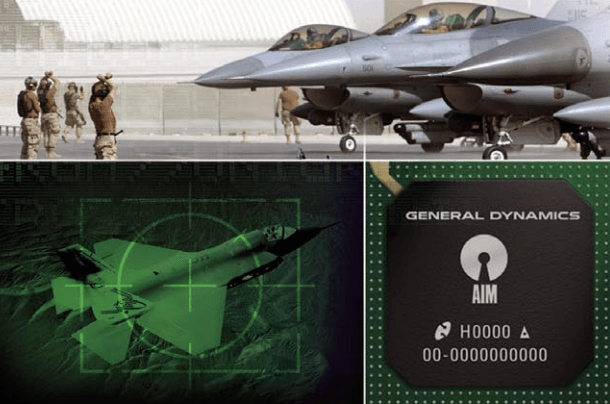 We provide the crypto for Identification Friend or Foe (IFF) systems. These crypto platforms function in both transpond and interrogate modes to secure existing Mode 4 and the new Mode 5 IFF waveforms. The crypto subassemblies and modules are field-programmable and software-upgradeable. Because the interface conforms to the DoD AIMS 03-1000 and 04-900 standards, these solutions are easily tailored to the customers' needs.
Legacy interoperable
Mode 4/Mode 5 simultaneity
Interrogate and/or transpond
Field programmable/software upgradeable
International applications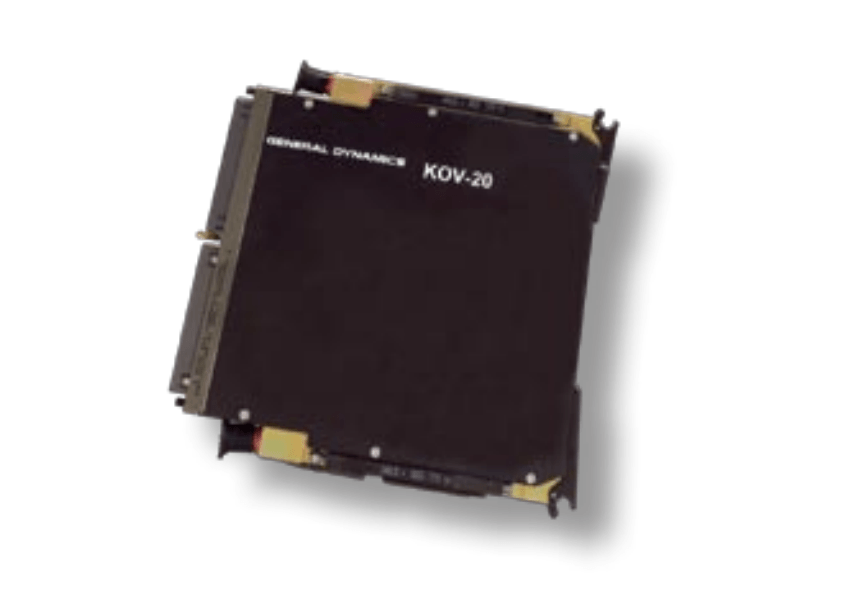 IFF For Multiple Platforms
The IFF crypto solutions we develop are being integrated into the world's newest, most advanced military aircraft and aboard ships. They are also being incorporated into the upgrades of legacy IFF systems in operational aircraft. Their ability to execute multiple IFF algorithms will allow all of these aircraft to function securely and continuously as the transition from legacy Mode 4 to the modern Mode 5 IFF waveforms evolves. This system compatibility includes compliance to:
Mark XII Mode 4
Mark XIIA Mode 5
AIMS 03-1000
AIMS 04-900
STANAG 4193
This compatibility is suitable for US, NATO and coalition applications.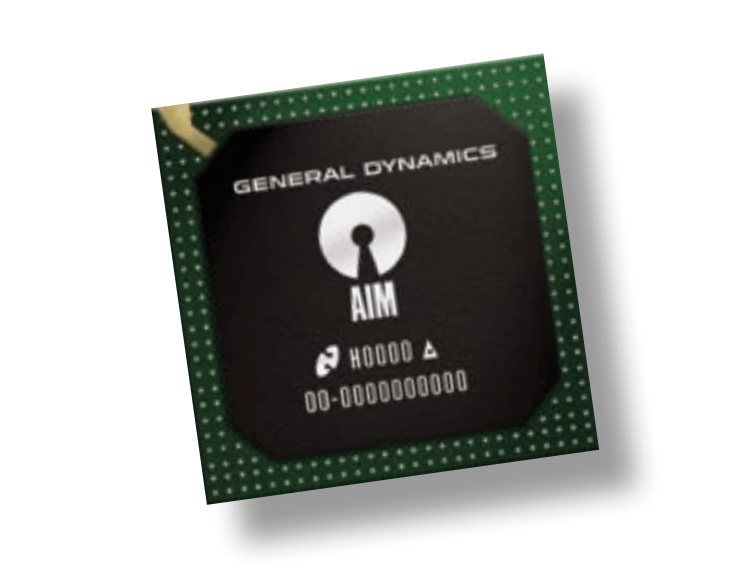 Advanced Programmable Crypto
IFF crypto functionality is supported by General Dynamics' Advanced INFOSEC Machine (AIM). AIM is a programmable, embeddable crypto chip that executes the Mode 4 and Mode 5 interrogate and transpond algorithms simultaneously. Its programmability gives it the flexibility to be software upgraded as key management protocols are modified or new IFF functions are implemented.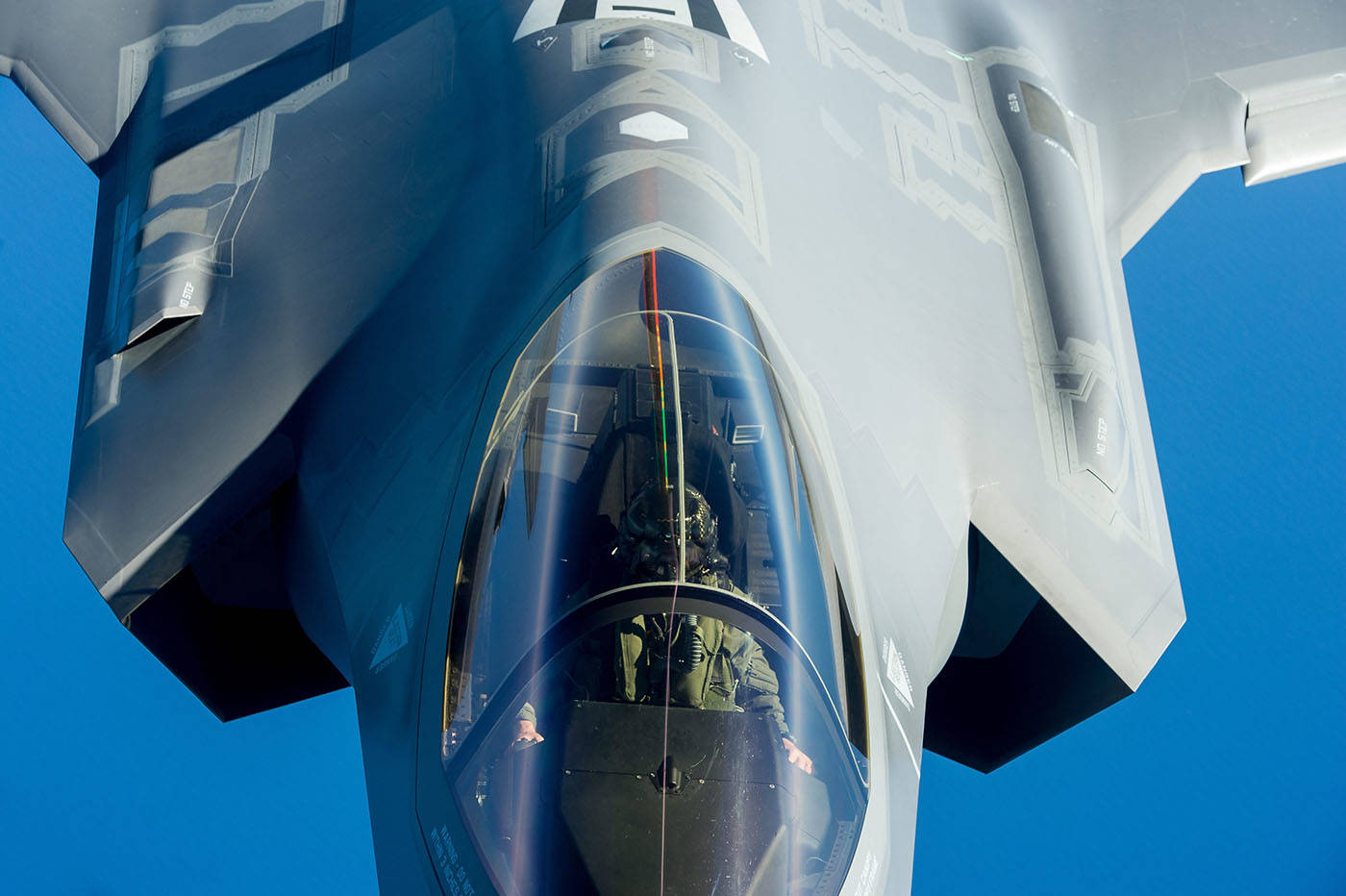 Why General Dynamics?
Designing any system is difficult, but given the gravity of IFF-based decisions, disciplined system design is even more critical. Our background and experience in cryptographic designs, paired with our strong design processes, result in low-risk, highly reliable systems. The combination of experience and process leads to predictable program performance and the lowest overall program costs. At General Dynamics Mission Systems, we build IFF crypto solutions for every branch of the military. Our IFF crypto solutions provide legacy interoperability and the programmability to adapt to new cryptographic protocols without hardware modification. With 40 years of overall cryptographic experience and 15 years building IFF systems, General Dynamics has the proven ability to turn requirements into functional equipment for IFF crypto systems.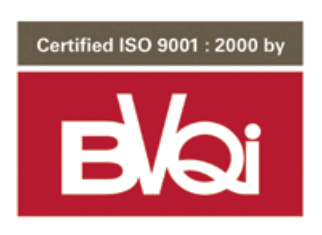 Proven Independently Evaluated Processes
Standing behind our people are the processes they use to manage design, development and manufacturing of systems for our customers. General Dynamics' software engineering process has been independently evaluated as a Software Engineering Institute (SEI) CMM® Level 5 Software process since 2001. General Dynamics Mission Systems is also ISO 9001:2000 Quality Management System certified.
Download our IFF Crypto Solutions Datasheet