Featured Locations
Our locations are almost as impressive as our opportunities
We're pursuing excellence nationwide.
CHANCES ARE, THE OPPORTUNITY YOU'RE LOOKING FOR IS LOCATED IN A
COMMUNITY YOU'LL LOVE TO CALL HOME.
North, South, East and West…on the coasts, in the heartland…basically any lifestyle
you want to pursue is available here.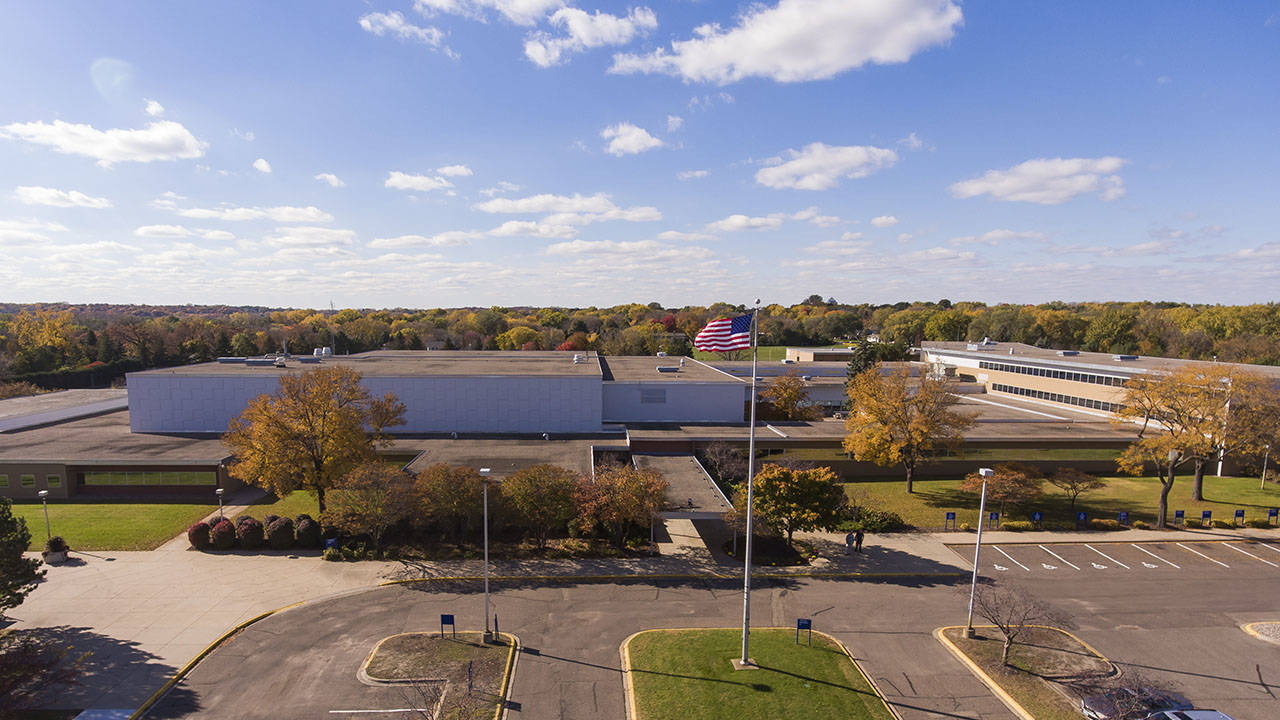 Working at our Bloomington facility provides the opportunity to make your mark developing technology inside the world's most sophisticated aircraft.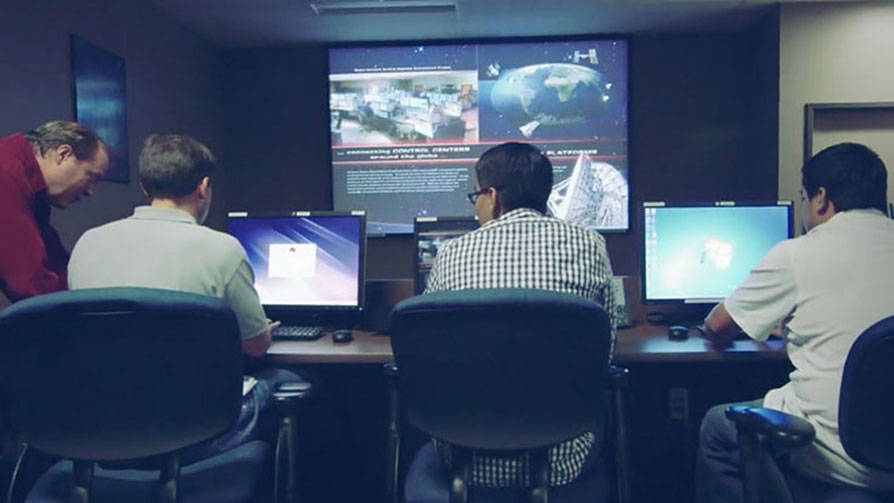 Deliver mission-critical satellite payloads that orbit the Earth to provide actionable intelligence to help keep our country safe.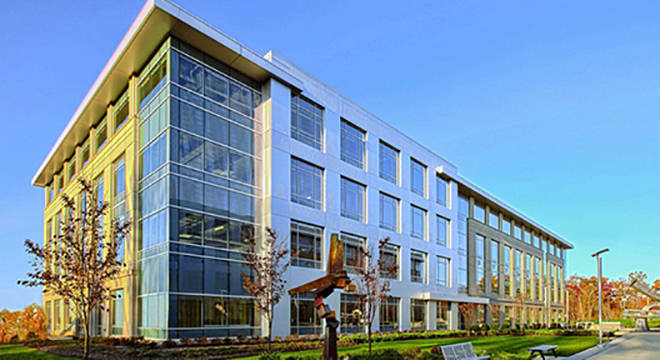 Ready to make intelligence smarter? Join the epicenter of our nation's intelligence community.
Work on engineering or manufacturing technology used for undersea and optical systems.
Make your mark by leading technical advancements that can change the face of aviation.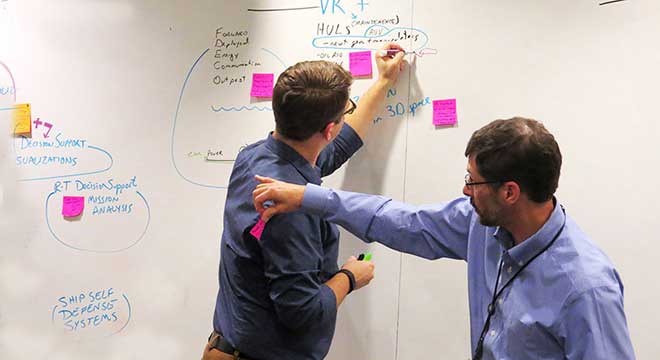 Do you have what it takes to be a "Vizzer? Learn more about our Viz Center of Excellence.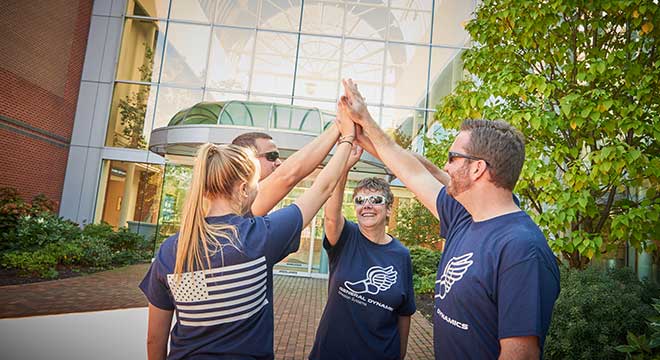 Work with some of the most experience professionals that impact the world's most advanced ships and submarines.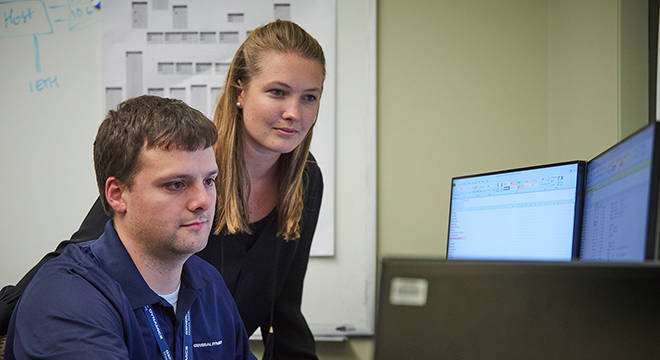 Reimagine the bounds of innovation. Be part of a team navigating the cyber ecosystem of today and tomorrow.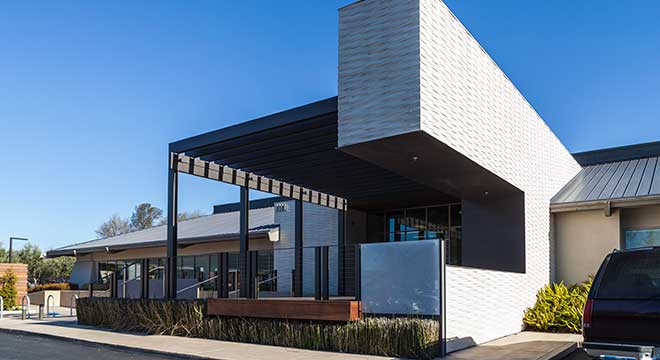 Be the first to solve tomorrow's challenges. The opportunity is waiting for you.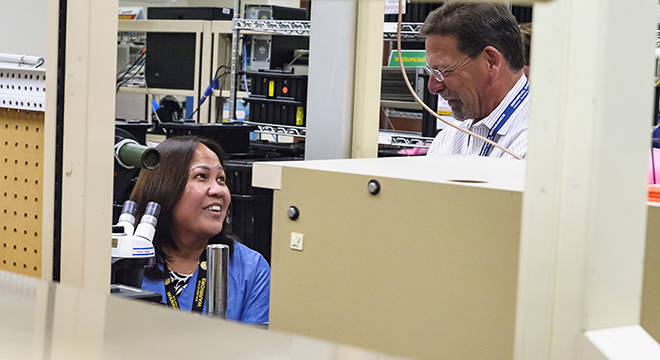 Continue the legacy of the Apollo by creating some of the world's most advanced technologies.
Find Your Next Challenge
Use the search fields below to tell us what you want to do, and where you want to work.