Satellite Ground Systems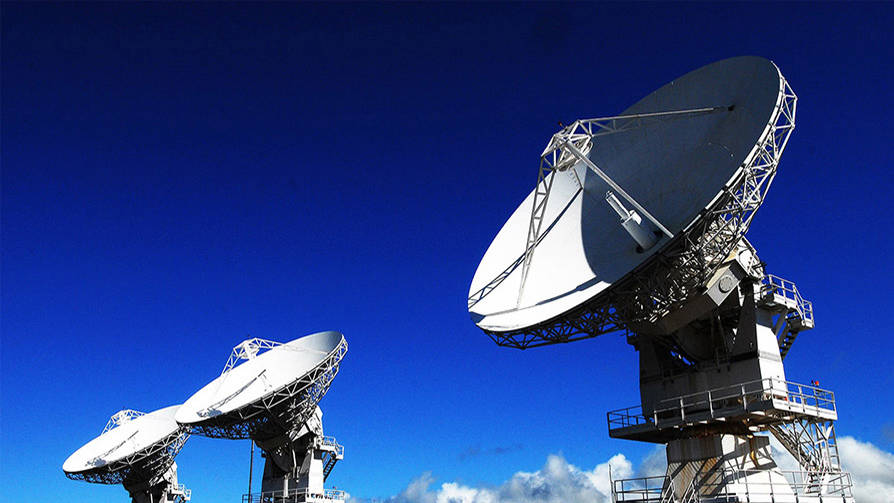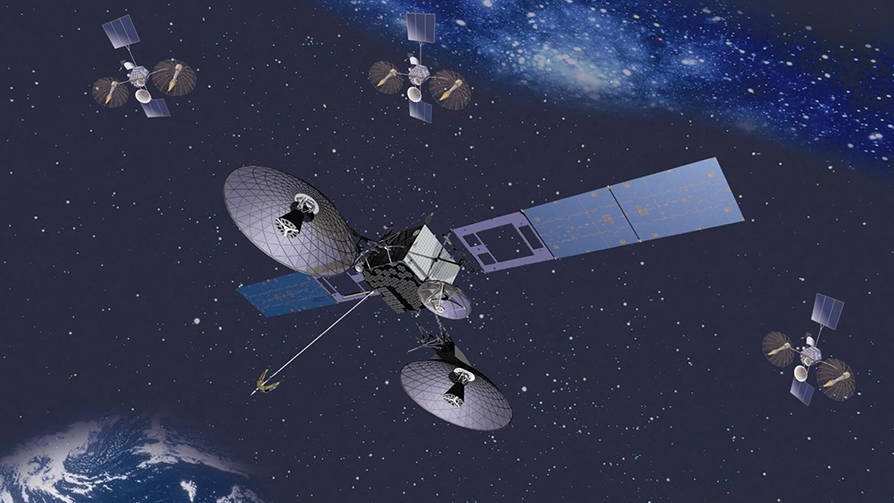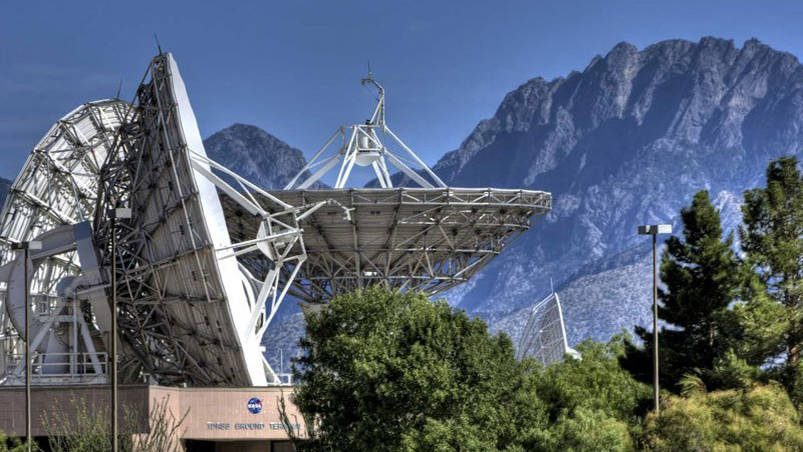 Connecting Satellites and Spacecraft to Earth
General Dynamics has been a leading provider of satellite ground system solutions for more than 30 years. We build and upgrade ground-based communications and mission management systems that are responsible for receiving and routing communications and flight instructions from Earth to satellites and spacecraft.
Contact Us
---
Mobile User Objective System
We provide the the integrated ground segments for the Mobile User Objective System (MUOS). MUOS is the U.S. Navy's next-generation satellite communications system providing voice and data communications for U.S. forces anytime, anywhere.
Learn more about MUOS
Our team is the prime contractor for NASA's Space Network Ground Segment Sustainment (SGSS) project that is modernizing the space agency's ground infrastructure systems for their Space Network.
Learn more about SGSS
Our team has supported the Tracking & Data Relay Satellite System (TDRSS) program for 30+ years through our work in helping NASA operate, upgrade and maintain the ground system terminals.
Learn more about TDRSS