Satellite Ground Systems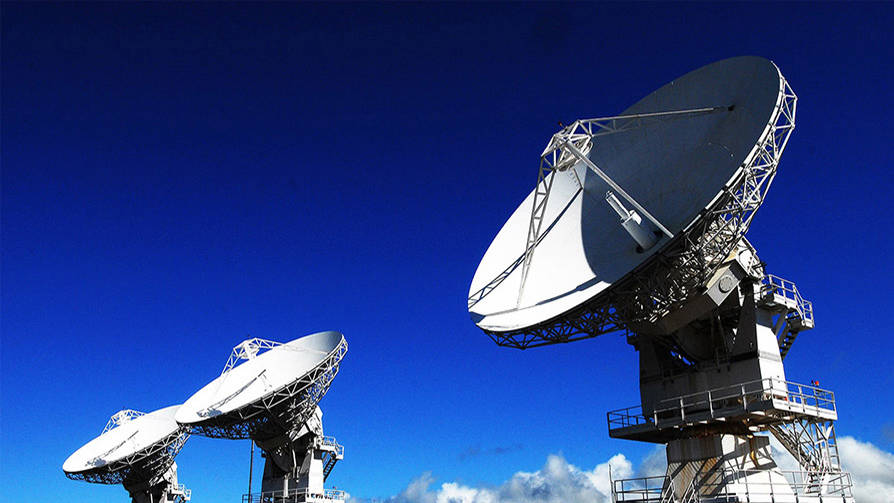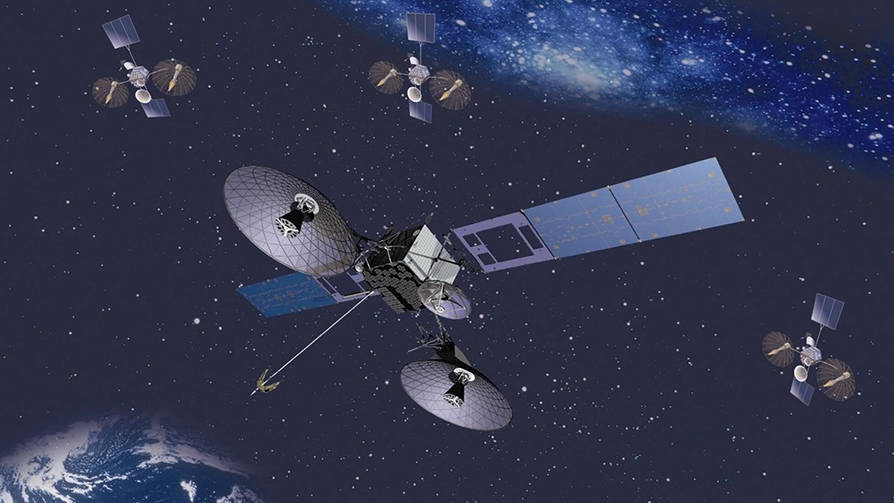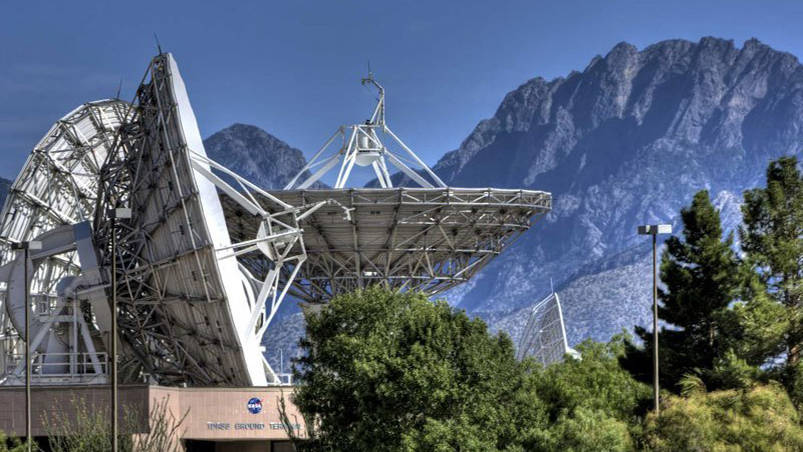 Connecting Satellites and Spacecraft to Earth
General Dynamics has been a leading provider of satellite ground system solutions for more than 30 years. We build and upgrade ground-based communications and mission management systems that are responsible for receiving and routing communications and flight instructions from Earth to satellites and spacecraft.
Contact Us
---
Mobile User Objective System
We provide the the integrated ground segments for the Mobile User Objective System (MUOS). MUOS is the U.S. Navy's next-generation satellite communications system providing voice and data communications for U.S. forces anytime, anywhere.
Learn more about MUOS