Data At Rest Encryption
Stored Data Protection
General Dynamics family of ProtecD@R® high assurance Type 1 encryption products protect our Nation's most sensitive data at rest (DaR). Designed for enterprise and tactical environments, ProtecD@R products offer both direct and networked attached storage solutions including a standalone 32Gbps encryptor, as well as embedded technology for hard drive encryption in laptops, ruggedized platforms and storage systems.
---

Tactical / ISR Platforms

Secure Transport

Enterprise & Storage Consolidation

Storage Media Reuse
Our NSA Certified Family of Data at Rest Encryptors
The ProtecD@R portfolio provides inline media encryption and can be employed in the following use cases to satisfy federal cyber and IA policies, strengthen cyber security posture and provide significant cost savings associated with equipment and lifecycle operations. We offer both standard and customizable high assurance Type 1 DaR encryption products to secure your most sensitive and classified data ensuring protection from unauthorized access.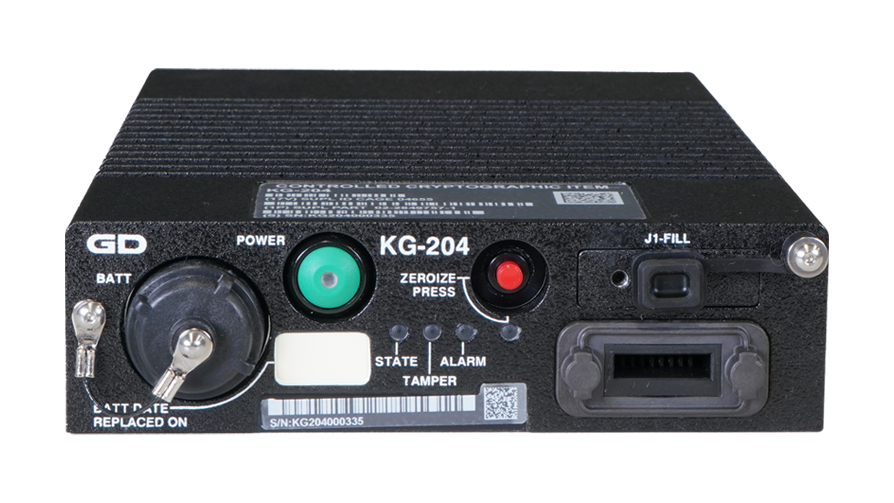 Top Secret and Below
Protect information on manned & unmanned surveillance platforms and other high risk locations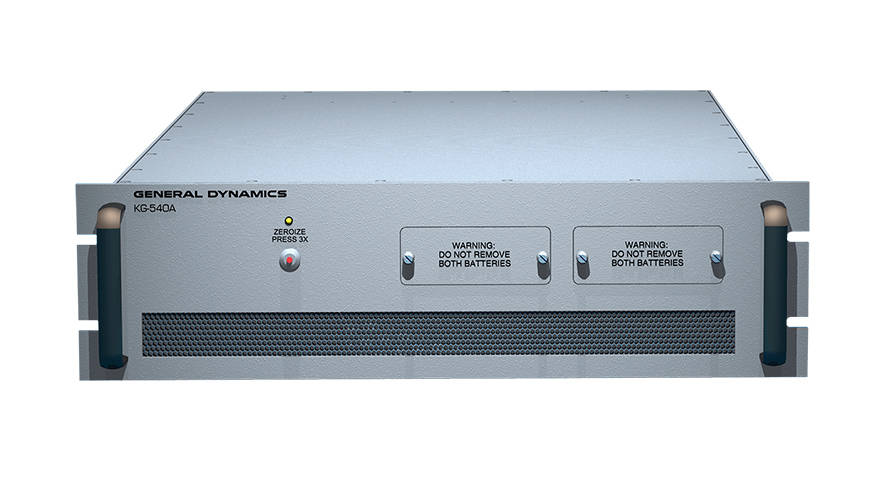 Top Secret and Below
High Speed InfiniBand Data at Rest Security for Airborne Applications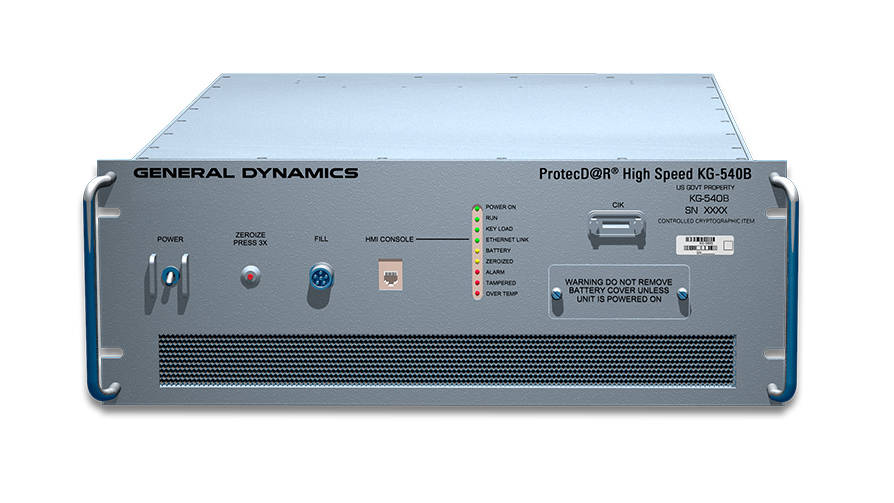 Top Secret and Below
High Speed InfiniBand Data at Rest Security for Ground-based Applications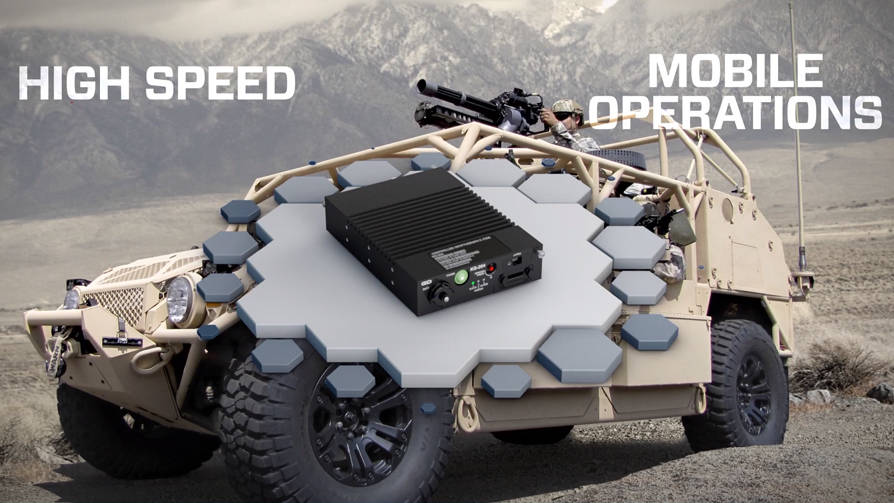 The Growing Need For Data at Rest Encryption
Critical data is generated from, and stored everywhere – from the cloud, to enterprise data centers, to our PCs and mobile systems at the tactical edge. When it comes to ensuring mission success, classified data must be protected with the highest assurance. High assurance encryption has been, and continues to be the best way to safeguard classified information and meet Federal Cyber requirements for system deployment.
Data At Rest Encryption Resources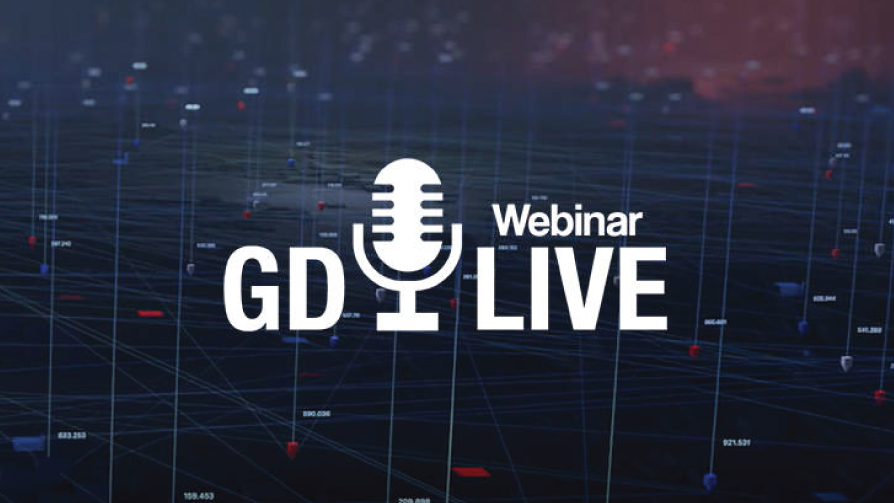 Learn about the latest technology trends to secure your Data at Rest with our GD Live webinar series.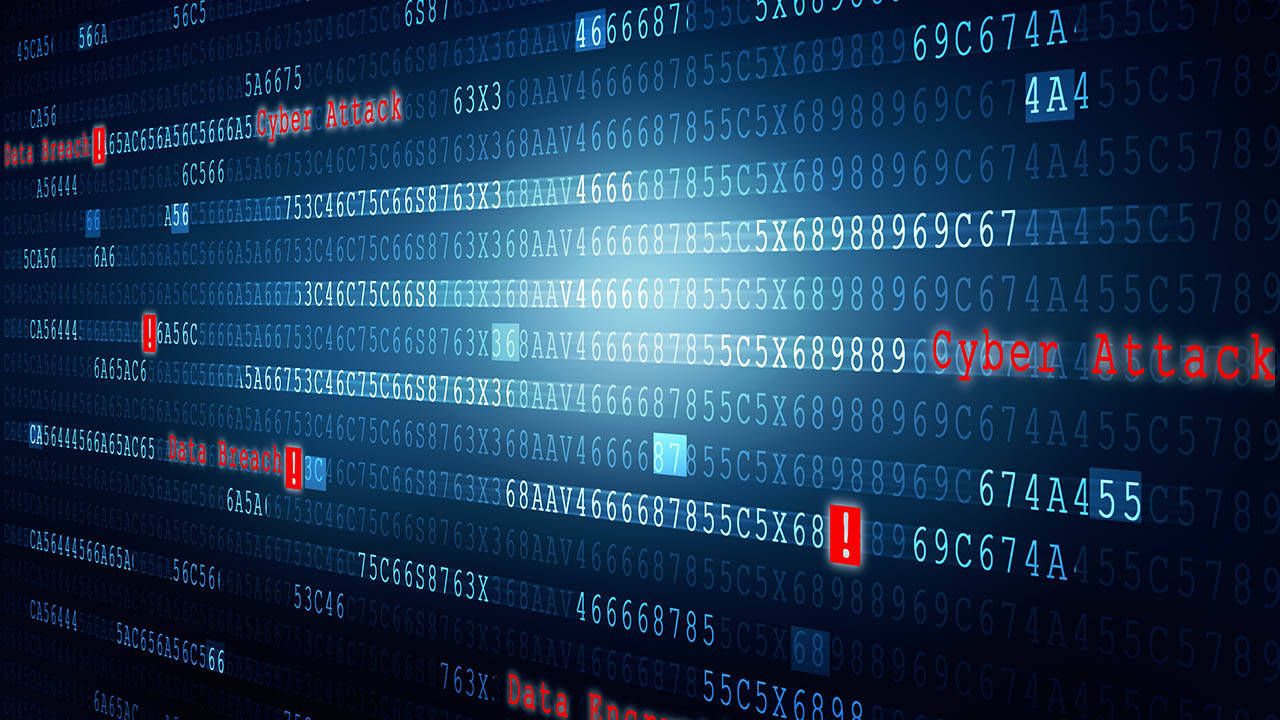 Request our whitepapers to learn about high assurance encryption and how it can be deployed to protect your Data at Rest.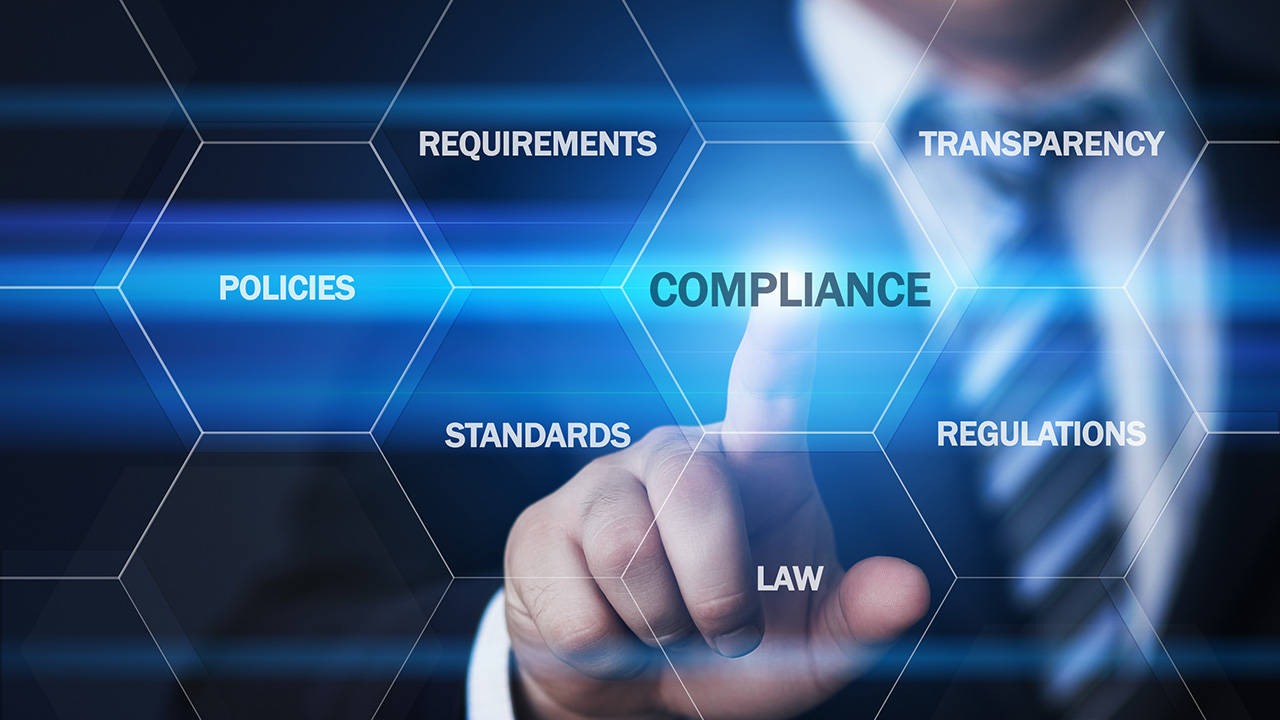 Federal DaR policy is changing. Understand your organization's policy on DaR to assist with planning, reduce risk, and avoid IA roadblocks on your system/platform.

You are never alone when you partner with General Dynamics to secure your critical information. With the largest deployed base of NSA-certified encryptors worldwide, General Dynamics is committed to support our customers worldwide with a 24/7 technical Help Desk.
For immediate assistance call 877-230-0236
Contact Us
---