Data At Rest Encryption
ProtecD@R – High Assurance Type 1 Data at Rest Encryption
At General Dynamics, we are the market leaders of High Assurance Type 1 Data at Rest (DAR) encryption. Made to go with the mission and designed with the latest crypto modernization technology, our family of ProtecD@R® encryption solutions are NSA certified to protect our Nation's most sensitive DAR.
Available today or custom developed to meet your unique mission needs, ProtecD@R is Data at Rest protection you can count on.
Contact Our Cyber Team
---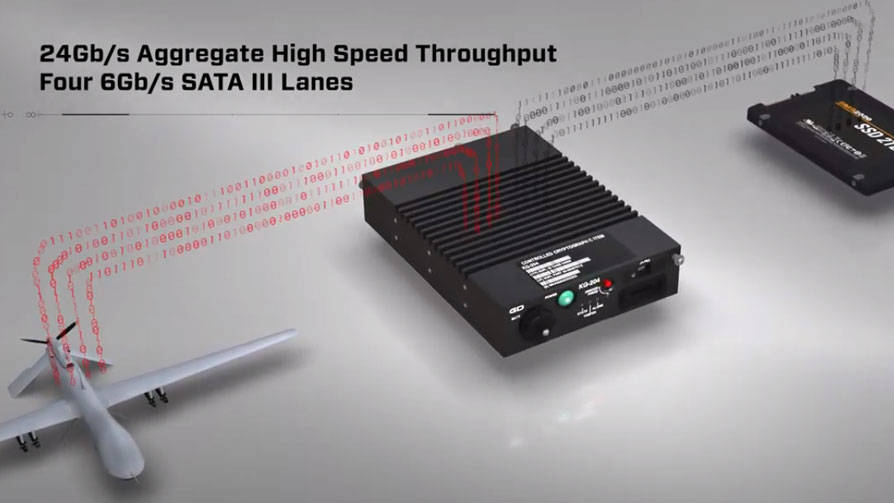 What is High Assurance Data at Rest Encryption?
Critical data is generated from and stored everywhere. When not in use, that critical data is stored physically on media drives. High Assurance encryption has been, and continues to be, the best way to safeguard classified information and meet federal cyber requirements for system deployment.
High Assurance Type 1 DAR encryption:
Provides NSA certified protection of data classified Top Secret/SCI and Below while on a storage media
Renders the data completely indecipherable without the encryption keys
Allows the media to be handled as unclassified via commercial transport
When it comes to ensuring mission success, classified data must be protected with the highest assurance.
What could an adversary do with your data?
Why ProtecD@R?
Designed for manned and unmanned operations in a variety of environments, the ProtecD@R solutions are Inline Media Encryptors (IME) that operate between your system's core processor and storage media. Completely transparent to the end user, our products are high performance, standards compliant, and enable ease of handling and commercial transportation of encrypted storage media. The ProtecD@R portfolio can be employed to satisfy federal cyber and IA policies, strengthen cyber security posture and provide significant cost savings associated with equipment and lifecycle operations.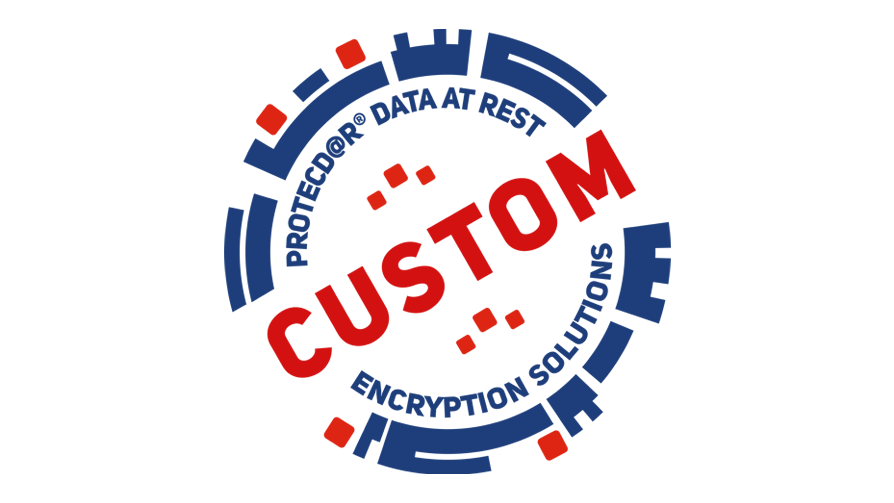 Capabilities Tailored to the Mission
As mission requirements vary, so will your Data at Rest encryption needs. At General Dynamics, we have experience developing custom DAR solutions to meet the critical mission needs of our customers. Developed for multi-platform and single-customer missions, the ProtecD@R portfolio of capabilities provide:
High assurance, high performance hardware encryption
Standards compliance, including current and emerging storage protocols (NVMe, SAS, SATA)
Variety in encryptor form factors (3U VPX, standalone, rack mounted)
Variety in media configurations (internal, external, removable)
Ease of handling and commercial transportation of classified data
NSA-approved encryption algorithms and multi-factor authentication
MIL-STD-810 ruggedization
Well-established key infrastructure for easy key management
Field reprogrammable technology to meet current and future crypto modernization requirements
Choose from our products available today or connect with us to discuss how we can custom develop the solution that's right for you.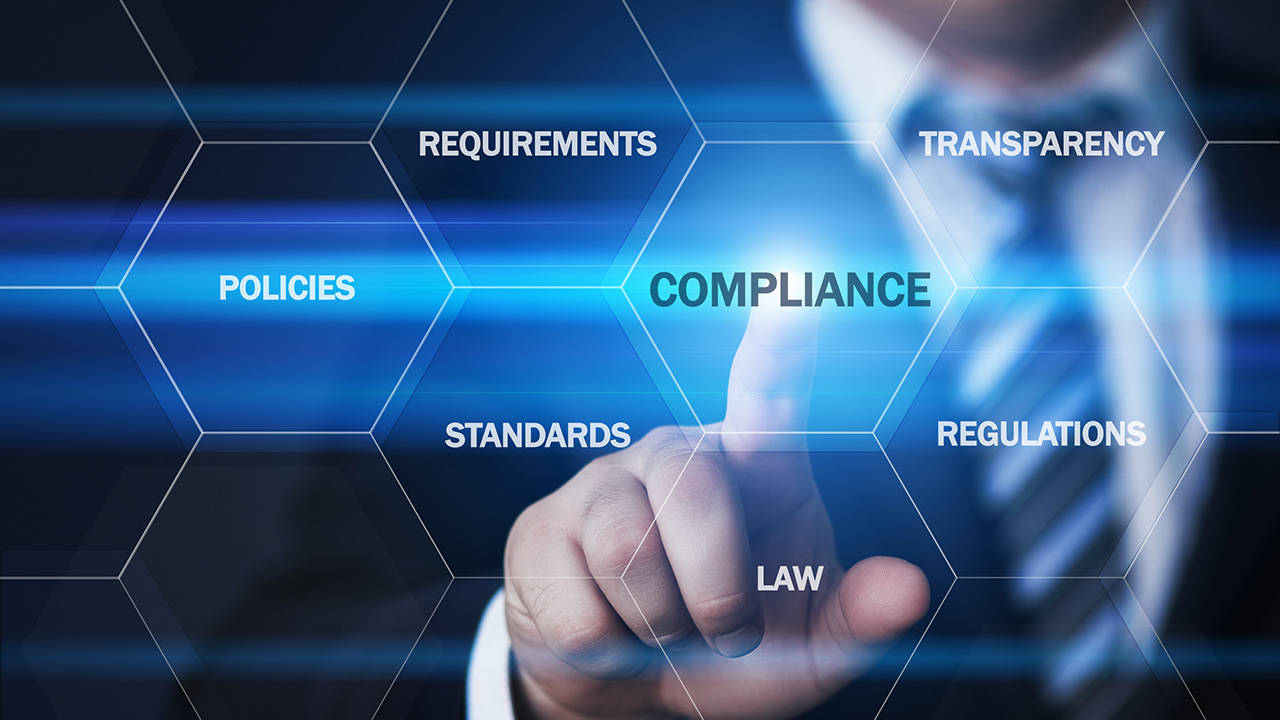 Designed to Compliance
Federal DAR policy is changing. Understand your organization's policy on DAR to assist with planning, reduce risk and avoid IA roadblocks on your system/platform. At General Dynamics, we want to help you stay compliant, that's why we design our products to meet the latest compliance standards.
Our Family of High Assurance Data at Rest Encryption Solutions
The ProtecD@R portfolio of NSA certified products offers both standard and customizable High Assurance Type 1 DAR encryption solutions. Browse what's readily available today or talk with us about how we can develop your custom solution.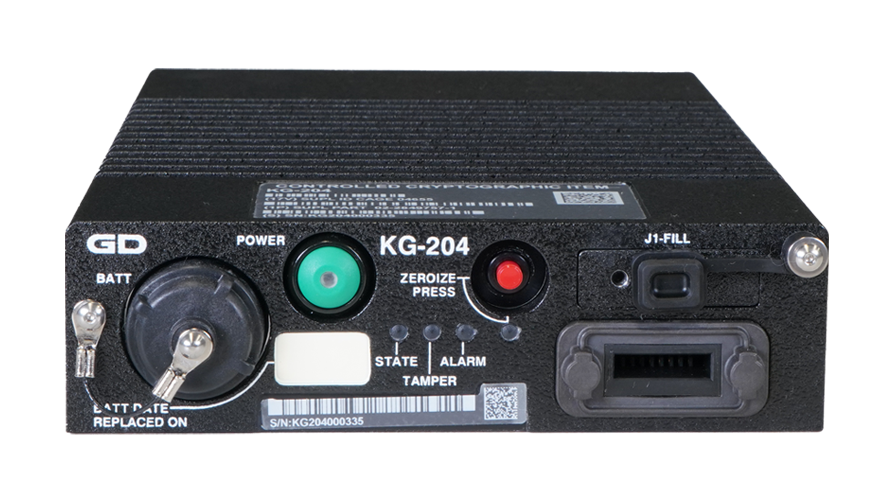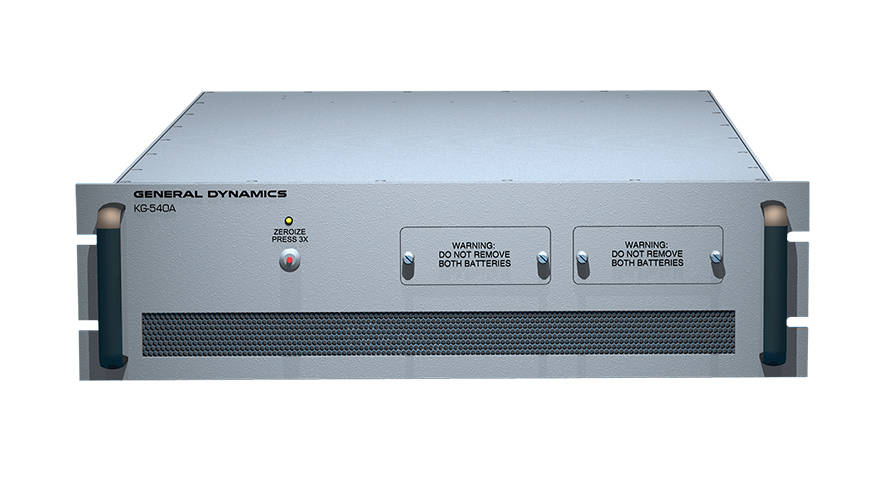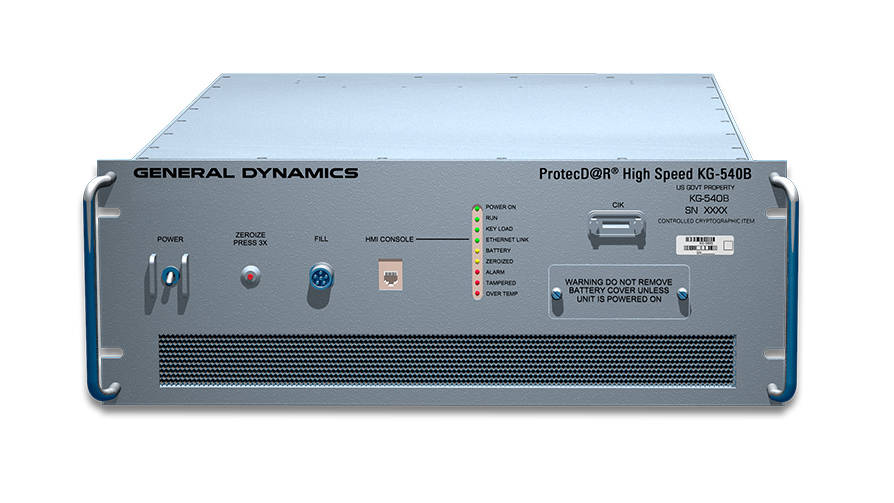 Learn More with Our Data At Rest Encryption Resources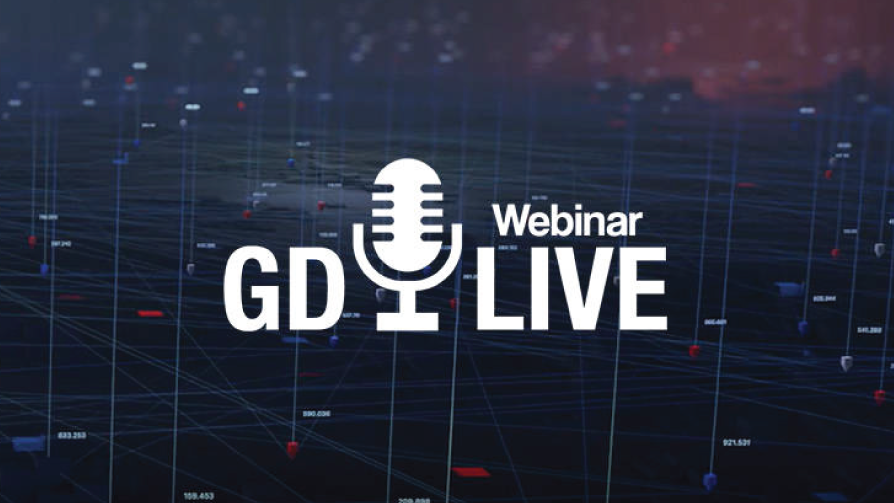 On-Demand Webinars
Learn about the latest technology trends to secure your Data at Rest with our GD Live webinar series.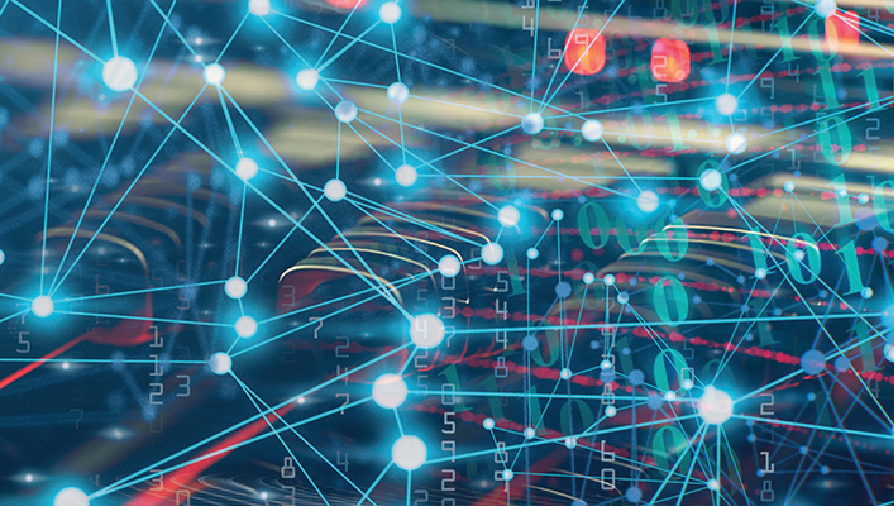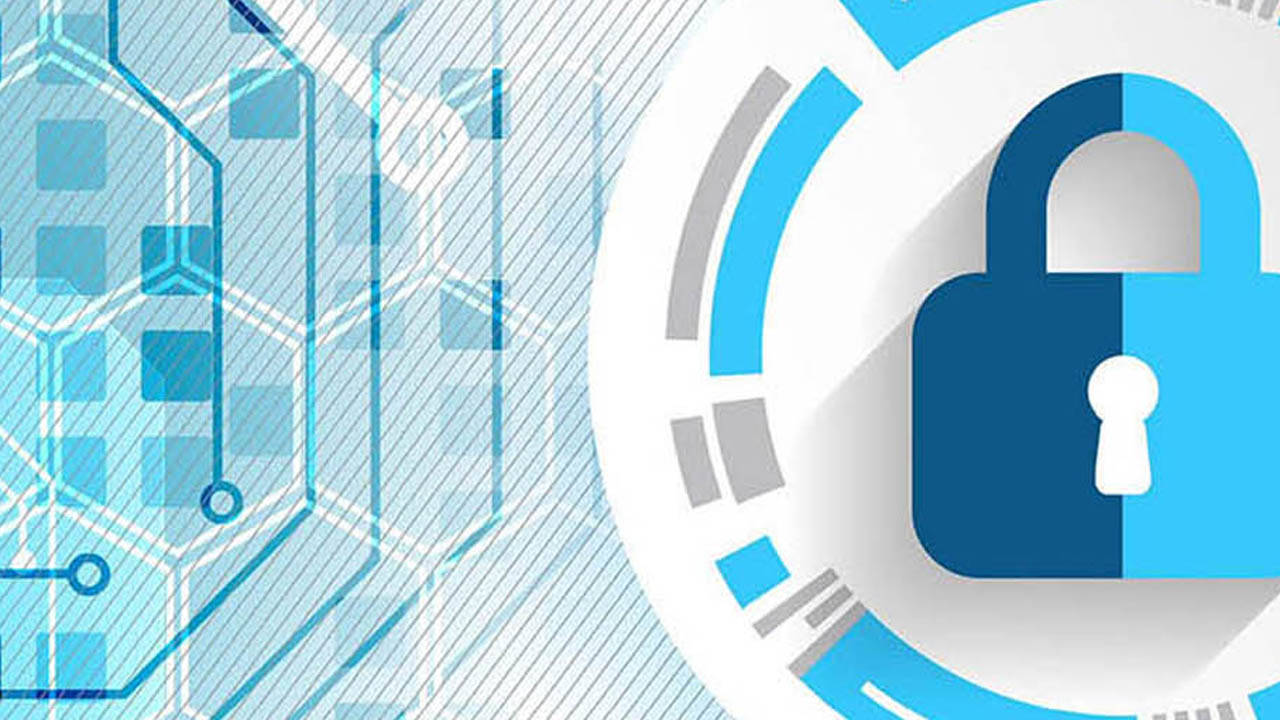 Test Your Data at Rest Knowledge
Do you know how to protect DAR? Test your knowledge today to see how much you know about safeguarding your classified DAR from risk.

You are never alone when you partner with General Dynamics to secure your critical information. With the largest deployed base of NSA-certified encryptors worldwide, General Dynamics is committed to support our customers worldwide with a 24/7 technical Help Desk.
For immediate assistance call 877-230-0236
Contact Us
---