TACDS Tactical Cross Domain Solutions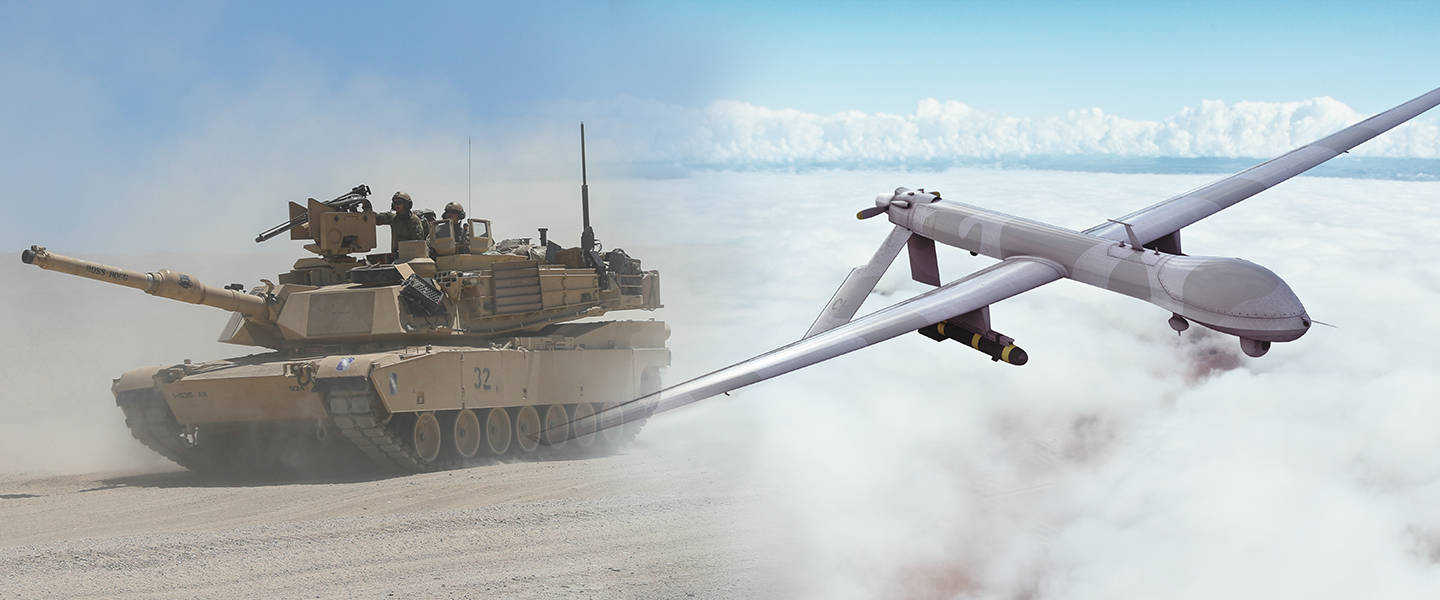 TACDS Tactical Cross Domain Solution Now Available to Order on CHS-5
TACDS® is available for purchase on CHS-5 for Army Armor, Aviation, Cyber and Ordinance platforms.
LEARN MORE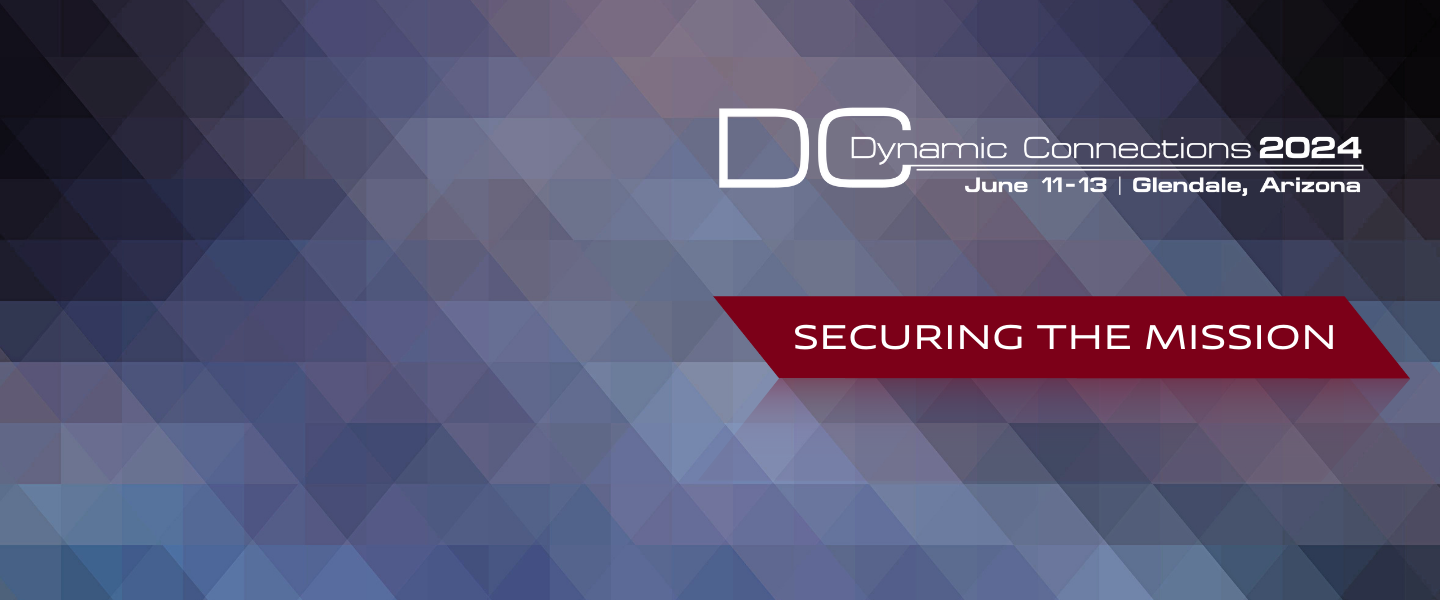 Dynamic Connections brings over 500 security experts together to discuss and discover how to best secure classified information at the highest level of security to defend against dynamic threats.
Register Now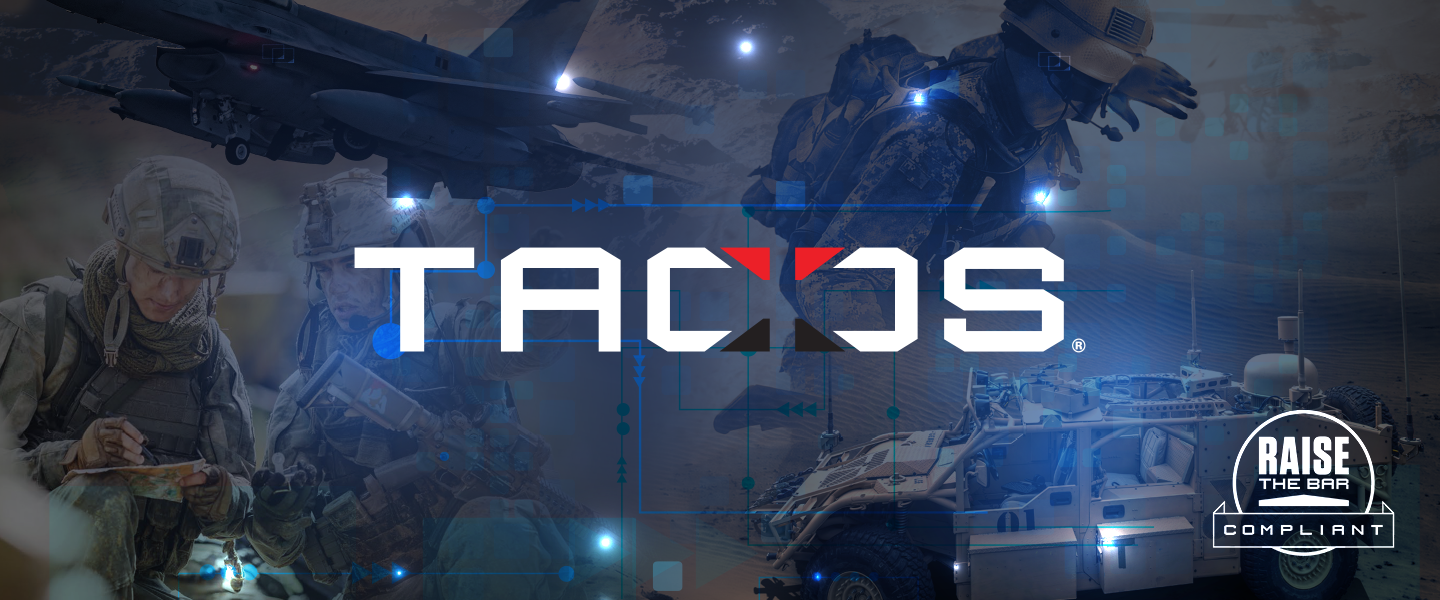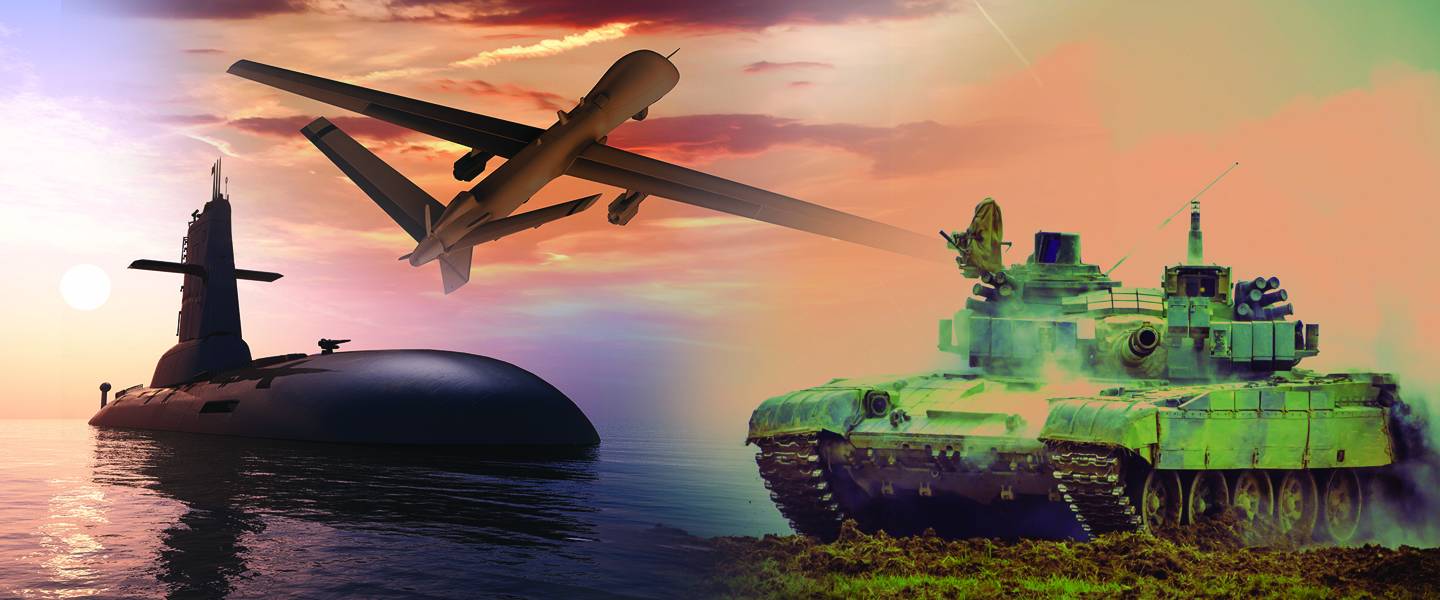 Examining Data Protection in Today's Evolving Cyber Ecosystem
Check out this three-part interview series with Breaking Defense where General Dynamics Mission Systems experts discuss encryption solutions that safeguard the mission from the edge to the enterprise, the importance of crypto modernization, and much more!
DOWNLOAD PATHFINDER ARTICLE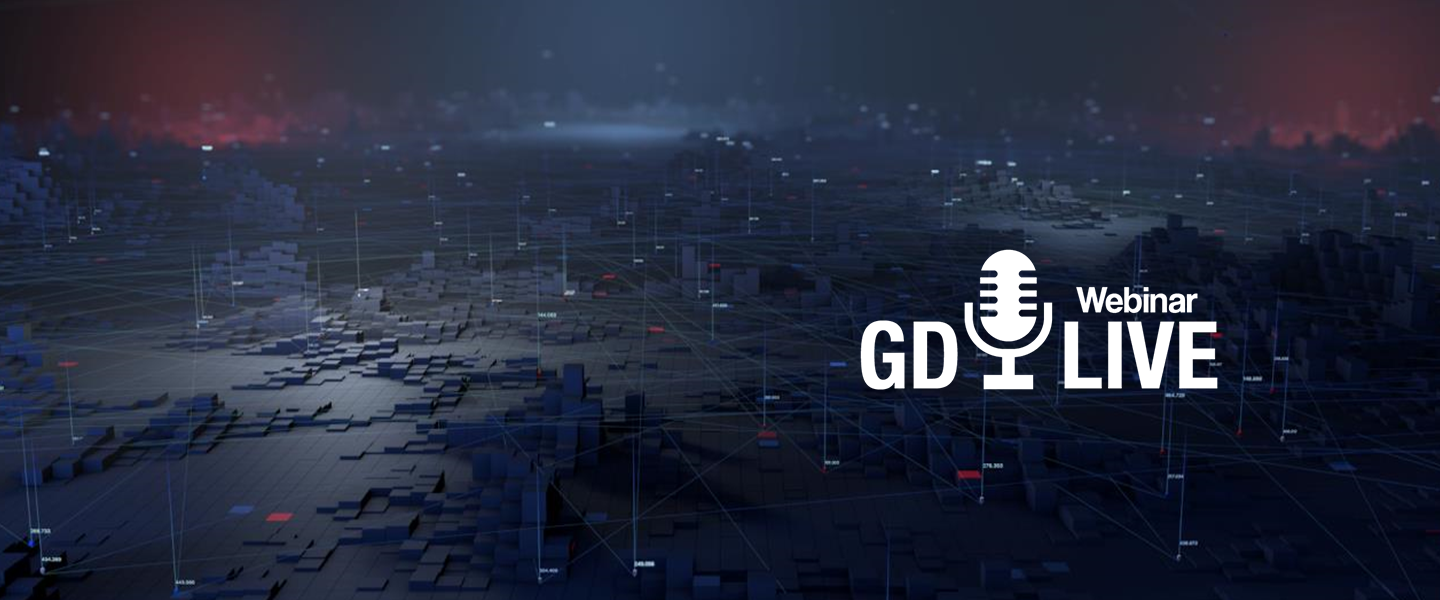 Webinar: TACDS® Next - Investing For Mission Success In The Cyber Warfare Domain
Find out how TACDS hardware and software capabilities securely transfer data across security domains, keeping pace with today's battle and emerging threat landscape.
Watch On-Demand Webinars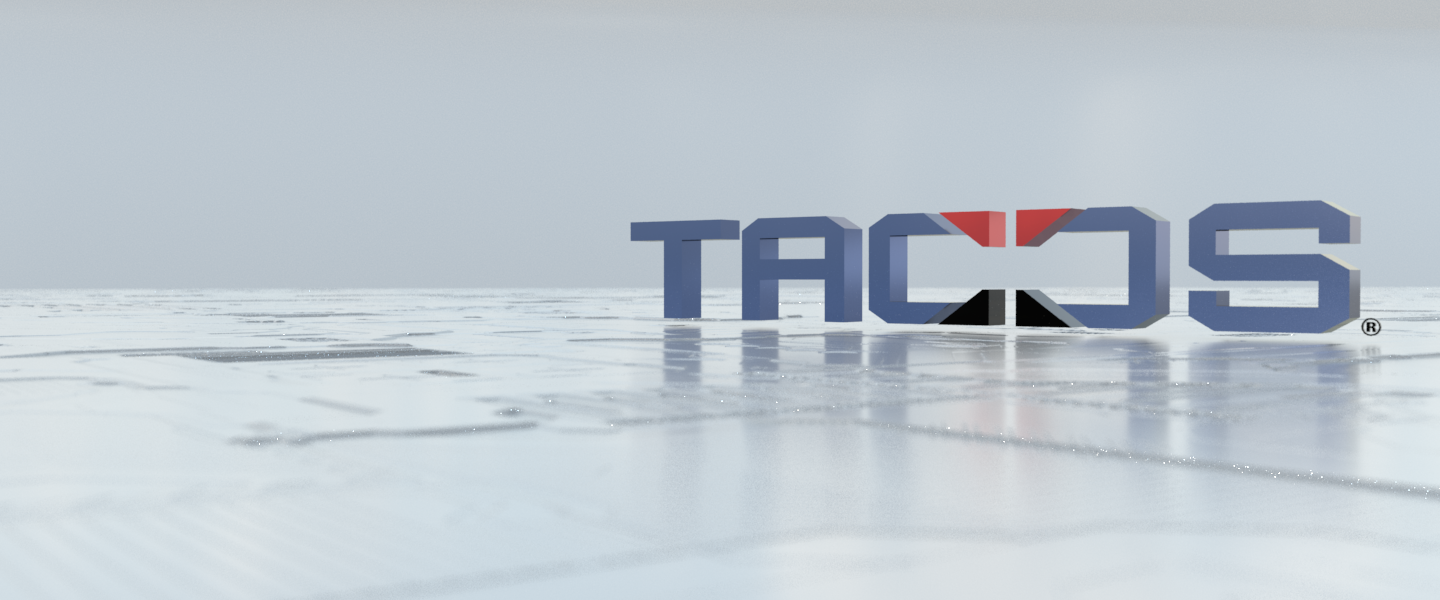 Designed For Every Mission's Success
TACDS® is developed and deployed with the warfighter in mind. Engineered with a variety of form factors to securely transfer data, including HD Full Motion Video and dozens of additional message formats, TACDS will power your mission with a robust product family of Raise the Bar compliant hardware and software cross-domain capabilities. Download one of our white papers or data sheets to find out more!
Request Our Cyber Product Whitepapers
TACDS® - Enabling Secure Cross Domain Information Sharing at the Tactical Edge
Contact Us
---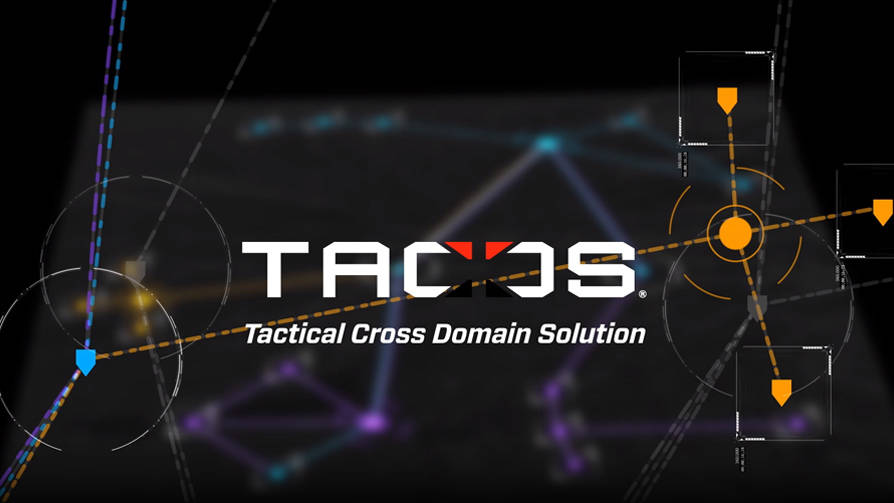 What is TACDS?
TACDS is General Dynamics' tactical cross domain solution (CDS) that enables information and communications to be shared and transmitted across different security domains in austere tactical environments. TACDS is a Low Size, Weight, Power and Cost (SWaP-C), rugged, tamper-resistant CDS ideal for use in ground vehicles, mobile shelters, ground sensor systems, ships, aircraft and UAVs.
Watch the video to learn more about how TACDS is protecting sensitive mission information.
Why TACDS?
Achieve Confidence in Your Digital World™ with our architecture, integration and certification professional services designed to provide secure transmission of communications and information, and rapidly enhance cross domain capabilities for mission success.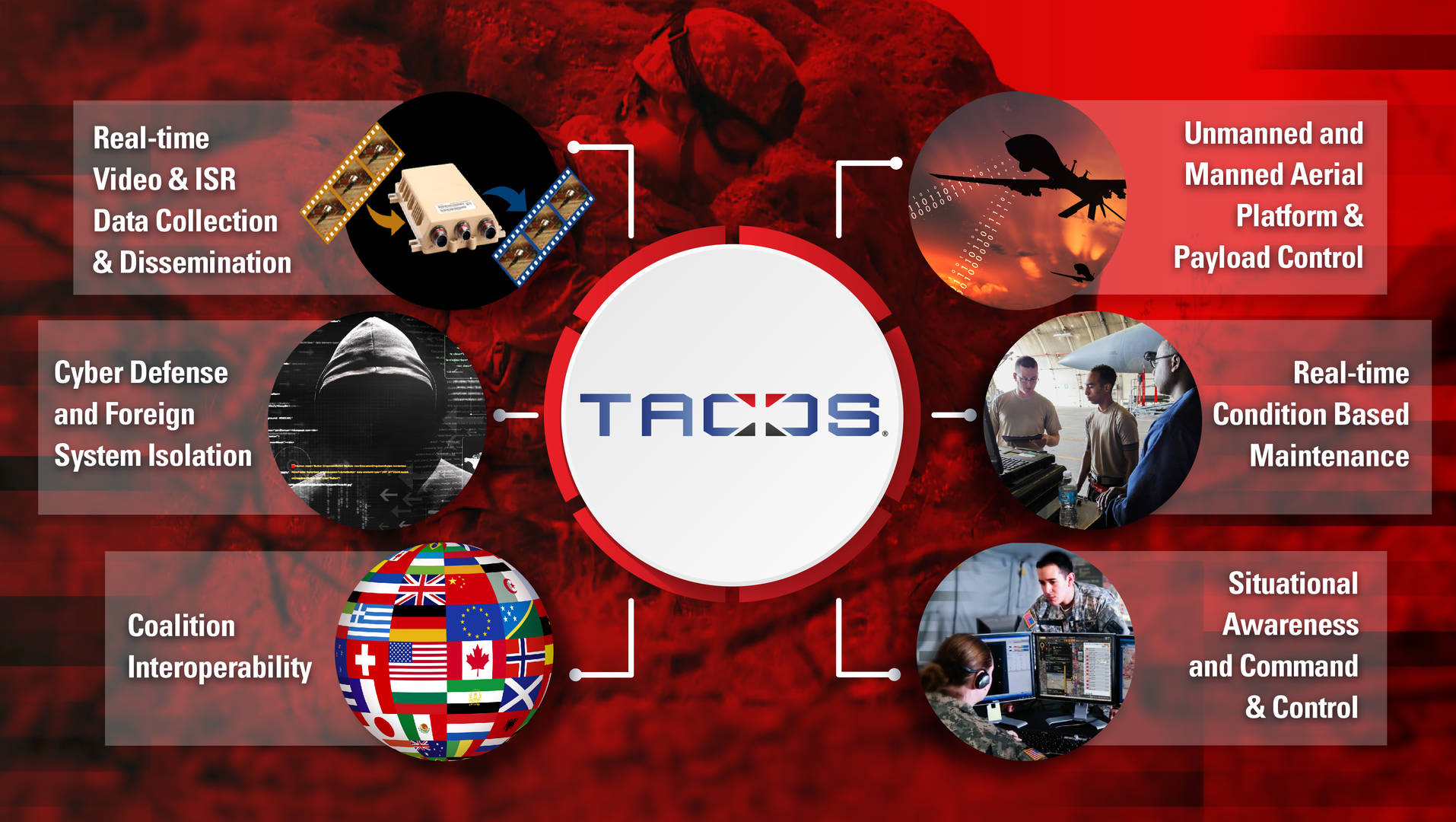 Variety of Applications
TACDS supports a wide variety of tactical deployments and systems. TACDS can process numerous mission-enabling tactical data and message formats to provide instant, secure access to real-time information for warfighters serving in today's tactical environment. With its broad capabilities, TACDS is specifically designed for diverse applications on the modern battlefield.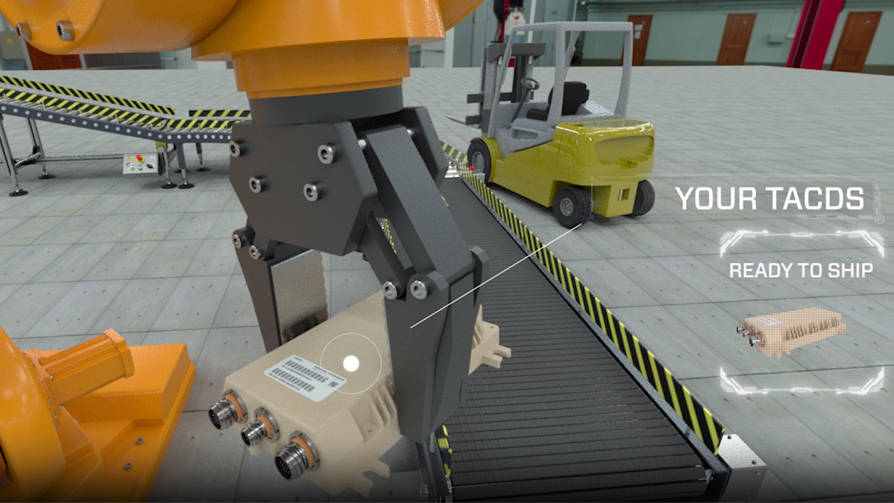 Ease of Use
TACDS provides the ability to rapidly add a tactical cross domain capability from acquisition to mission.
Watch our Ease of Use video to see for yourself.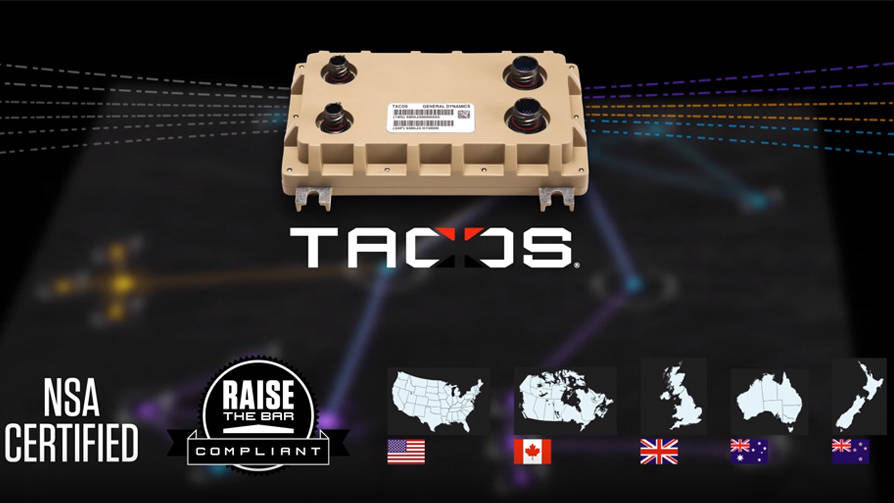 Our Portfolio of Tactical Cross Domain Solutions
The TACDS portfolio of RTB-compliant products enable information and communication sharing and transmission across different security domains in austere tactical environments. Designed to the mission need, the products come in a variety of hardware options.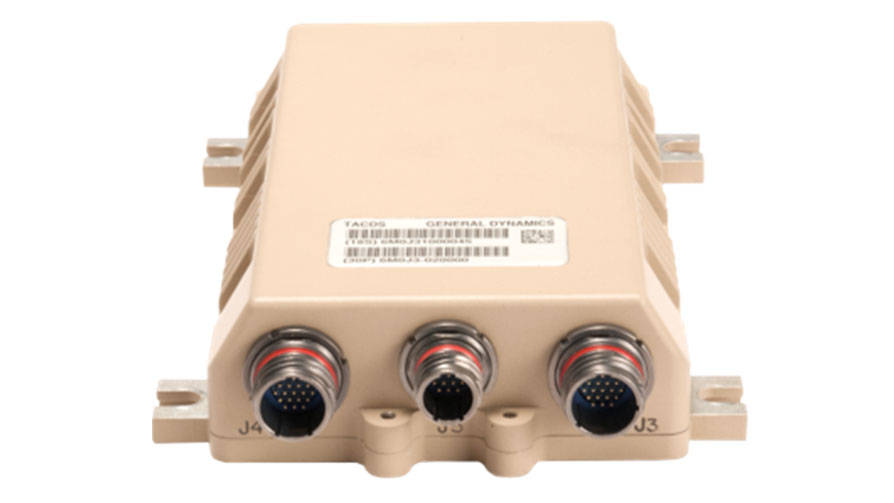 TACDS-Low Profile (LP)
1U tactical cross domain solution ideal for rack mounted and embedded configurations in ships and wheeled/tracked vehicles, mobile command centers, ground sensor systems, aircraft and unmanned vehicle systems.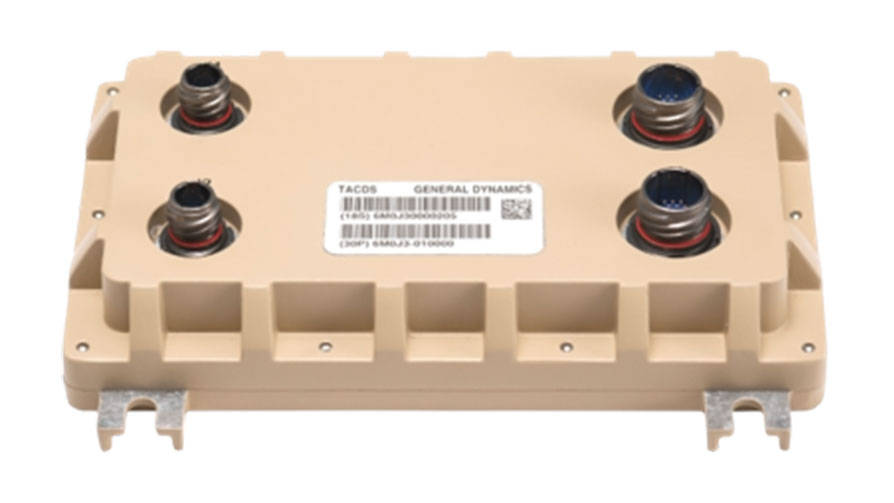 TACDS-Vehicle Mount (VM)
Low SWaP form factor ideal for almost any vehicle, mobile shelter, ground sensor system, aircraft and unmanned vehicle systems.
Now With HD, Full Motion Video Capability
TACDS® brings to market the first tactical cross domain solution with the capability to share multiple streams of secure, HD video across multiple domains with no interruptions, ensuring mission continuity.
Request A Demo Today
Learn More with our TACDS Resources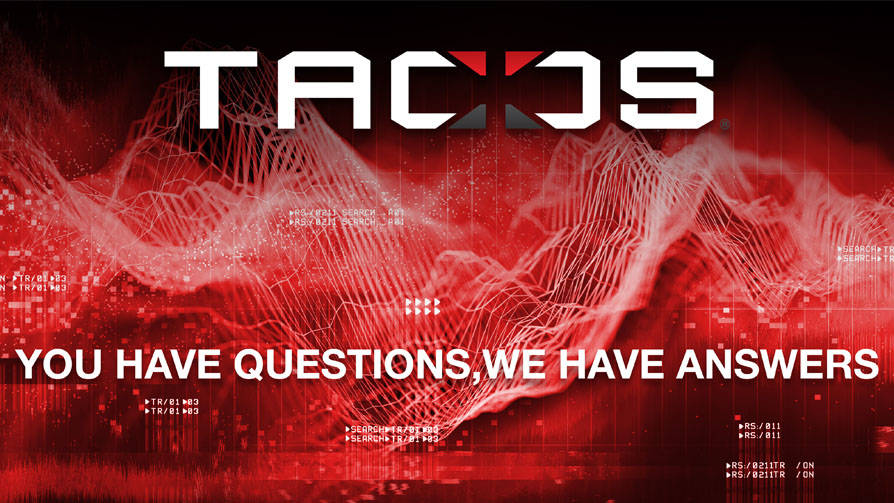 Frequently Asked Questions
We've answered the most commonly asked questions on cross domain solutions terminology and types, as well as details on our tactical CDS products.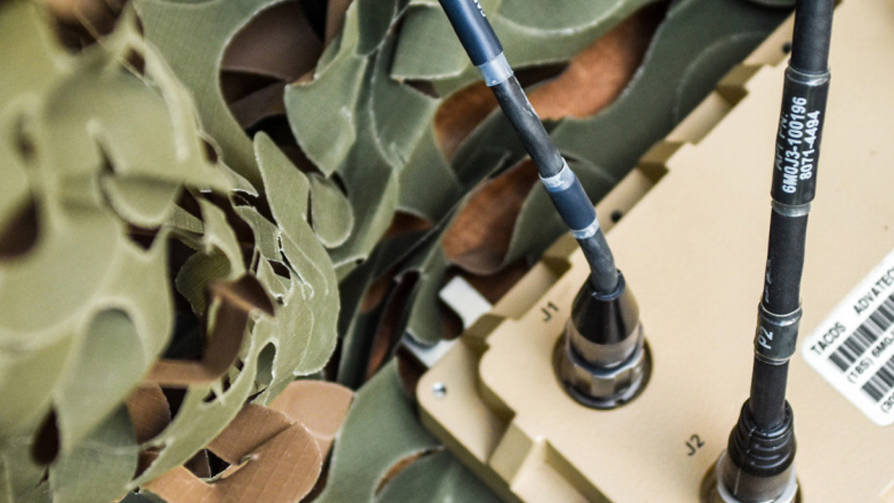 TACDS White Papers
Request our white papers to learn about cross domain information sharing and how it can be deployed to protect your mission communications.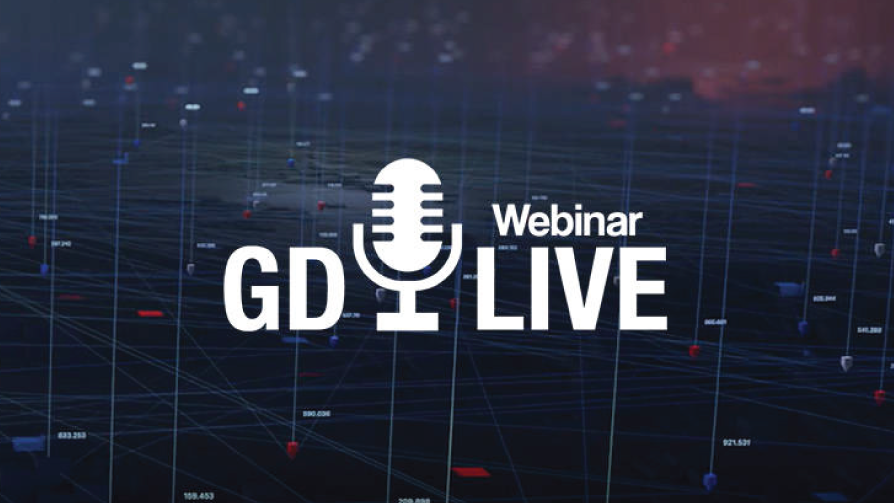 On-Demand Webinars
Learn about the latest cross domain technology trends to secure your information sharing with our GD Live webinar series.

You are never alone when you partner with General Dynamics to secure your critical information. We understand how critical the mission is to you and we're here to support it any time, day or night. General Dynamics is committed to support our customers worldwide with a 24/7 technical Help Desk.
For immediate assistance, email TACDS@gd-ms.com or go to our Customer Support Center.
Check out our Frequently Asked Questions to get answers on Cross Domain Solution terminology and types, as well as details on TACDS, our tactical CDS products.
CONTACT US
---