Engineering
IT TAKES AN AMAZING TEAM TO KEEP OUR NATION SAFE
Bold thinking is welcome here. So is imagination, creativity, and leadership. Your ideas will power technologies and solutions to make Platforms: Smarter.
Engineering Powerhouse
The expertise of General Dynamics Mission Systems is built upon 60+ years providing mission critical systems, products and capabilities to address global security priorities. Our strength comes from the thousands of engineering innovators who rise to the challenge each day by bringing true integrity, depth of understanding, and unsurpassed dedication to solve tough mission challenges.
---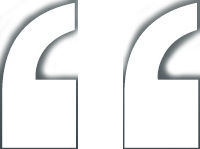 Imagine. Inspire. Innovate. These words define and drive our engineering team to solve the toughest problems by imagining what's possible, becoming inspired to make a difference one mission at a time, and innovating so that our customers successfully execute extremely complex missions. I'm honored to lead this talented team of incredibly smart people who bring their expertise, passion and voice to continually advance technology for our Nation's security.
Lisa Finneran, Vice President of Engineering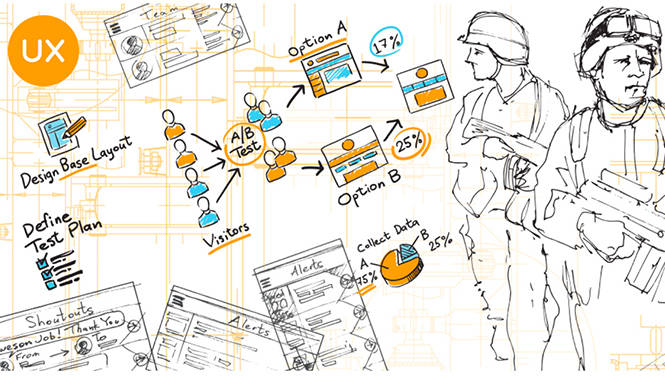 Applying user understanding & system safety to the design of products & services.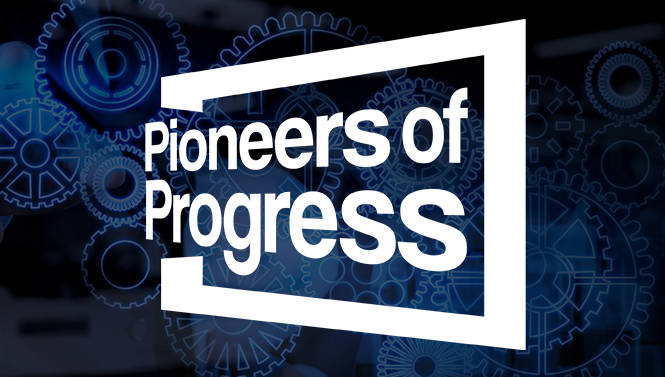 Exploring new avenues of thought through innovative approaches.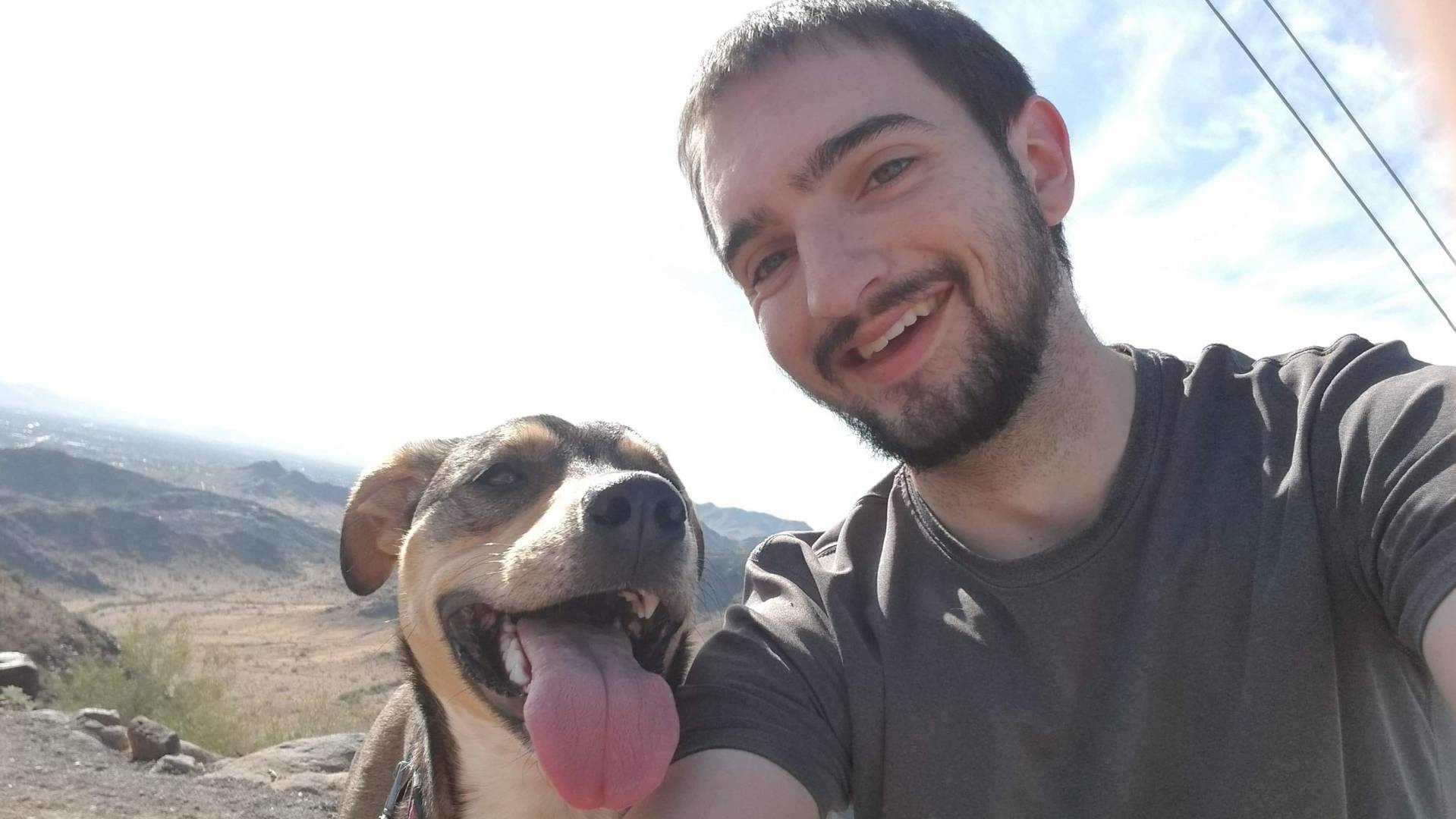 It takes an amazing team to help keep our Nation safe.