Engineering
IT TAKES AN AMAZING TEAM TO KEEP OUR NATION SAFE
Bold thinking is welcome here. So is imagination, creativity, and leadership. Your ideas will power technologies and solutions to make Platforms: Smarter.
Engineering Powerhouse
The expertise of General Dynamics Mission Systems is built upon 60+ years providing mission critical systems, products and capabilities to address global security priorities. Our strength comes from the thousands of engineering innovators who rise to the challenge each day by bringing true integrity, depth of understanding, and unsurpassed dedication to solve tough mission challenges.
---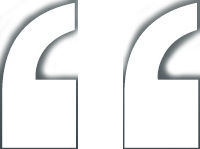 Imagine. Inspire. Innovate. These words define and drive our engineering team to solve the toughest problems by imagining what's possible, becoming inspired to make a difference one mission at a time, and innovating so that our customers successfully execute extremely complex missions. I'm honored to lead this talented team of incredibly smart people who bring their expertise, passion and voice to continually advance technology for our Nation's security.
Lisa Finneran, Vice President of Engineering
Exploring Technologies To Solve Tough Problems
As mission challenges change and evolve, General Dynamics Mission Systems continues to meet these challenges head on. We research emerging technologies and pull forward those innovations that will transform how our customers execute their missions as they lead, serve and protect the world we live in. We Make Platforms: Smarter.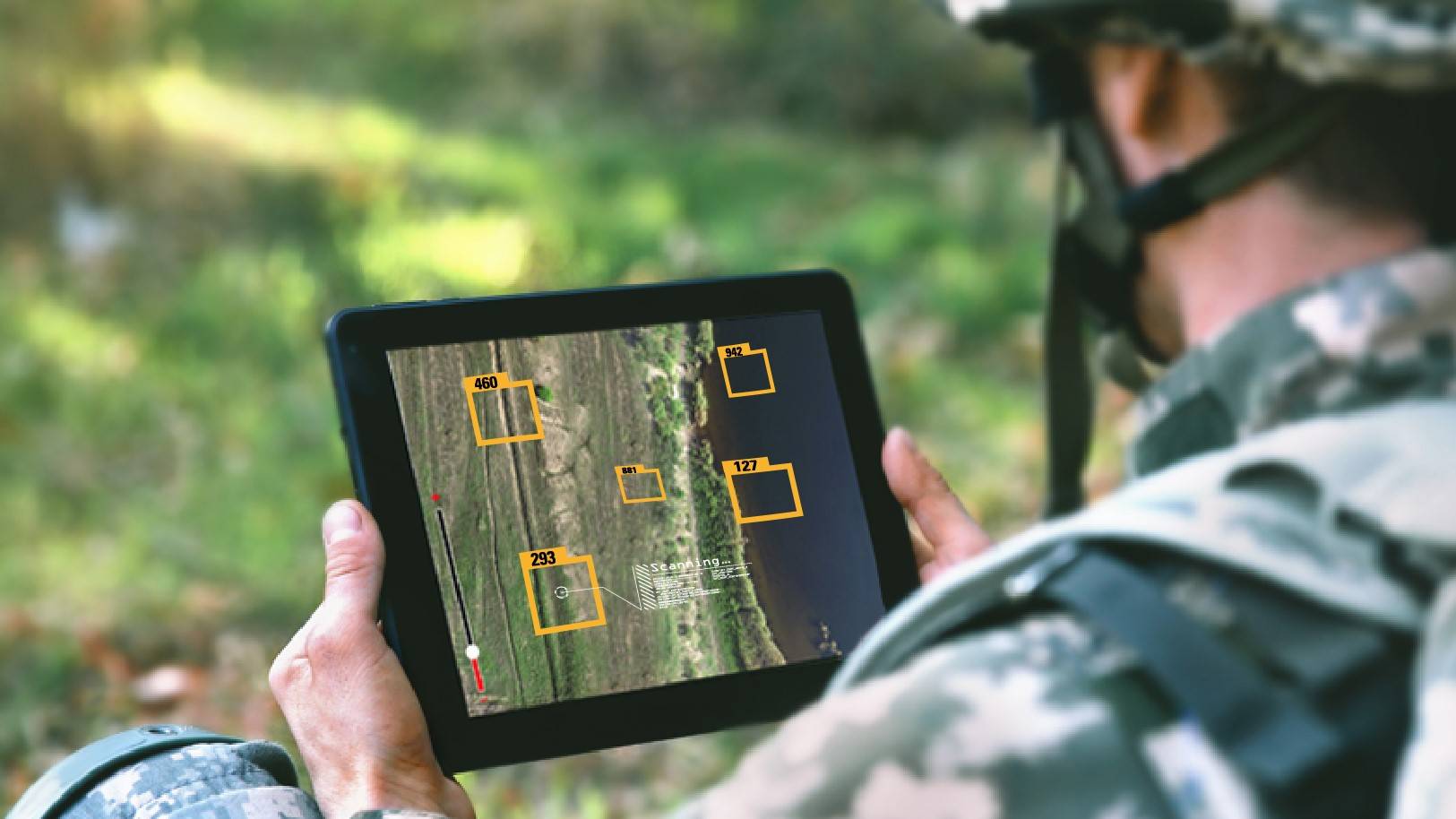 We develop deep learning technologies that support smarter forecasting, threat detection, complicated problem solving, and aid in decision-making. These technologies give warfighters on the front lines access to the power of artificial intelligence.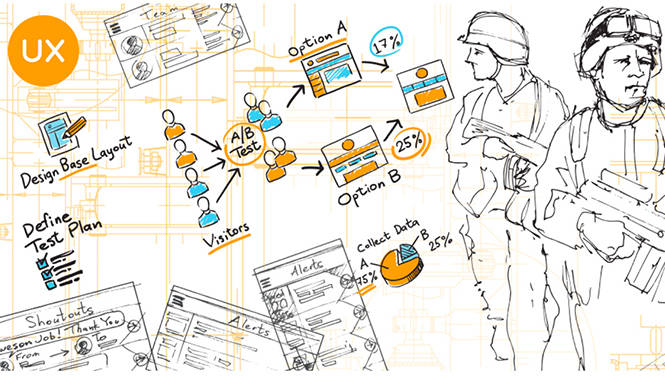 We apply user understanding to the design of our products and services. We have the expertise to help you design safe and user-friendly solutions based on the needs of your users.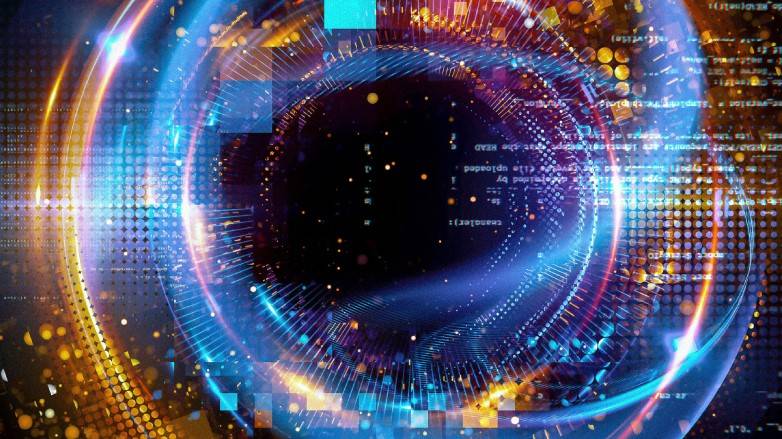 We're turning science fiction into quantum-engineered solutions by investing in quantum technologies like secure communications, faster computer processing, and enhanced signal detection.
Our World-Class Engineering Team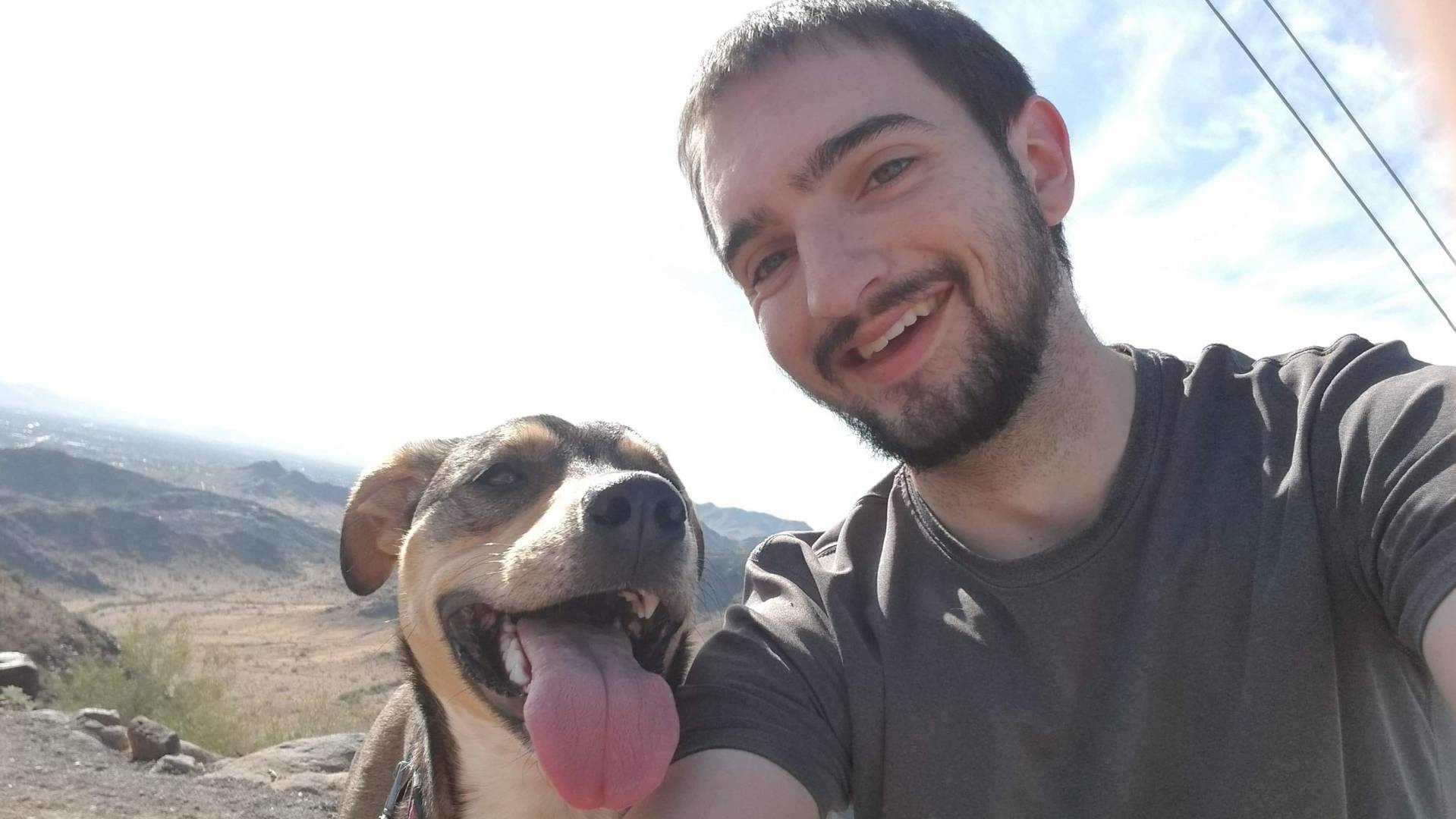 Take a look behind the scenes at our amazing team who helps keep our Nation safe.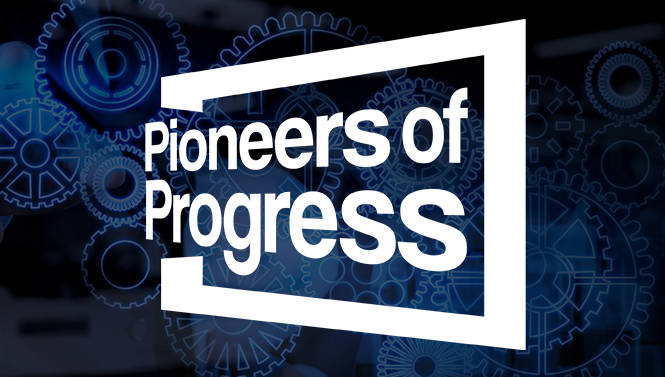 Our Pioneers of Progress are exploring new avenues of thought through innovative approaches.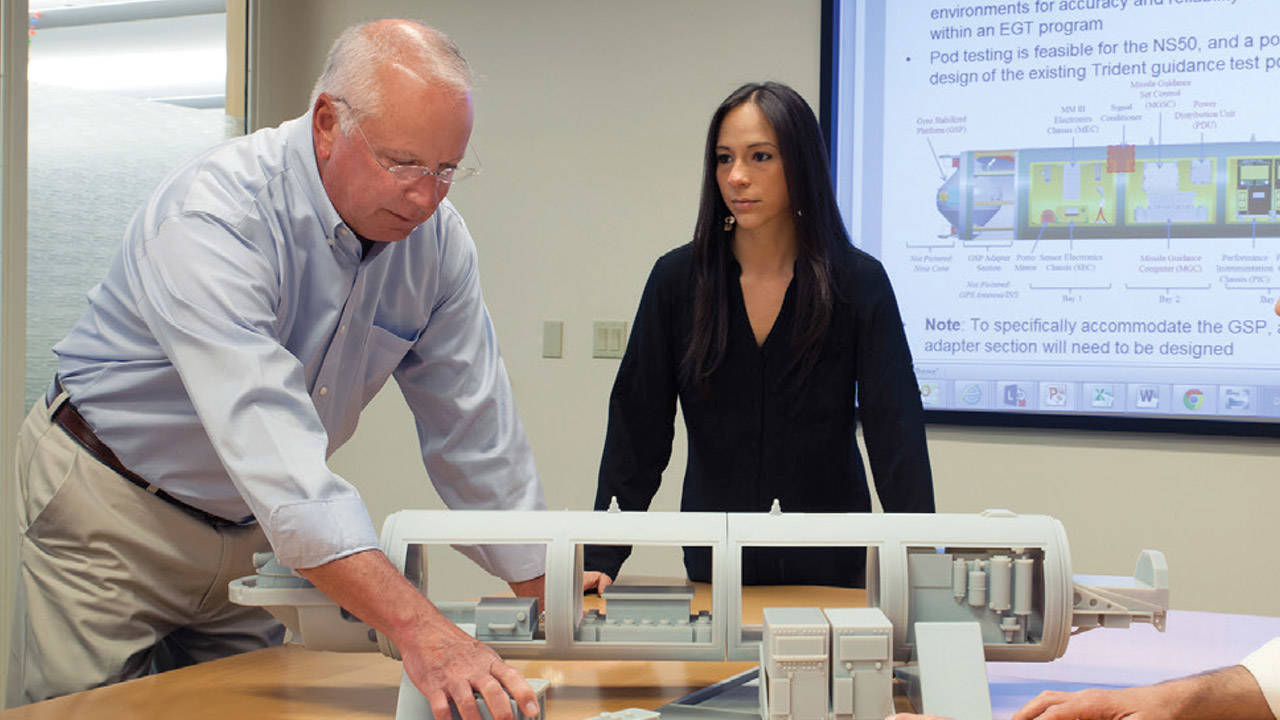 Our Engineering Leadership Program is an entry level 3-year rotational program for developing technical leaders.