Sentinel: The Ground Based Strategic Deterrent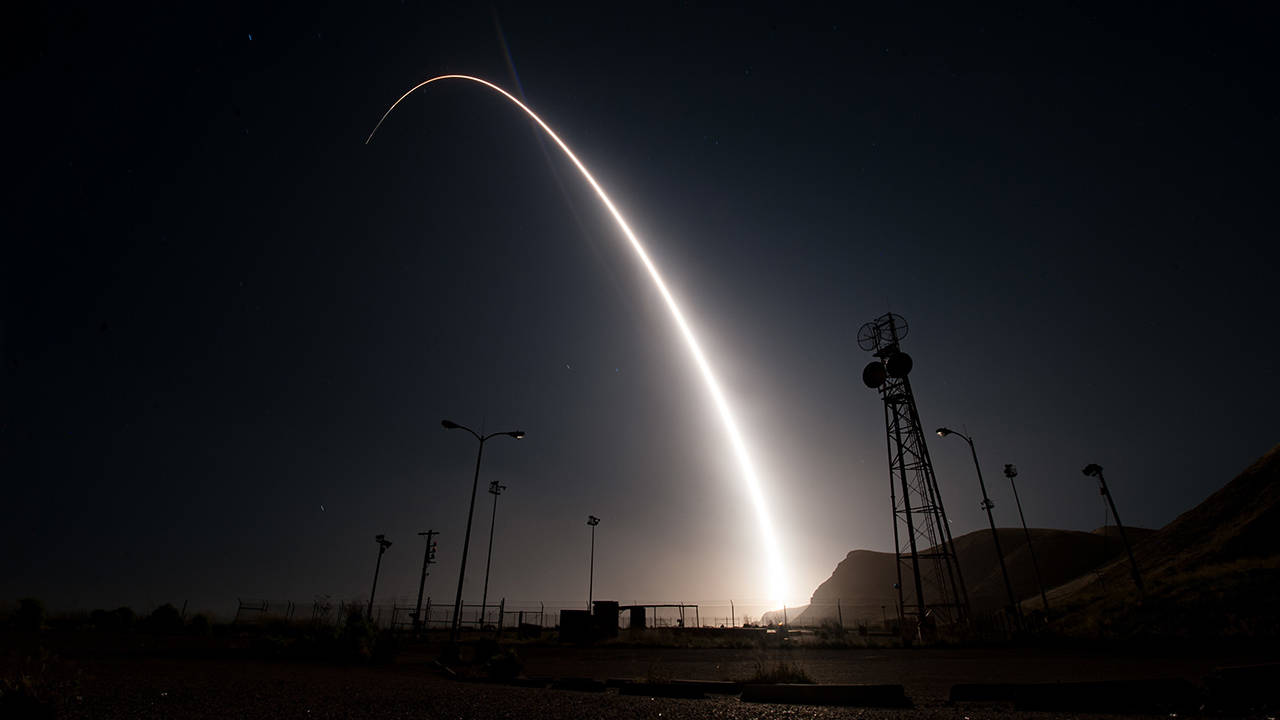 SUPPORTING THE MODERNIZATION OF THE GROUND-BASED LEG OF THE NUCLEAR TRIAD
General Dynamics has more than 60 years of experience supporting the strategic deterrence triad, both for U.S. Air Force Intercontinental ballistic missile (ICBM) programs and U.S. Navy Strategic Weapons System programs. We are proud to continue this important work as a member of Northrop Grumman's Nationwide Team for the U.S. Air Force's Sentinel Program.
---
COMMAND & LAUNCH
General Dynamics Mission Systems is supporting critical elements of the Sentinel program's command and launch capabilities.
Our Maritime and Strategic Systems business is executing the design and production of critical elements of the Command and Launch Segment for Higher Authority Communications and Codes and Cryptography.
Additionally, we are producing strategic-grade components for the program's Aerospace Vehicle Equipment segment.
---