truMLS Open Platform Solution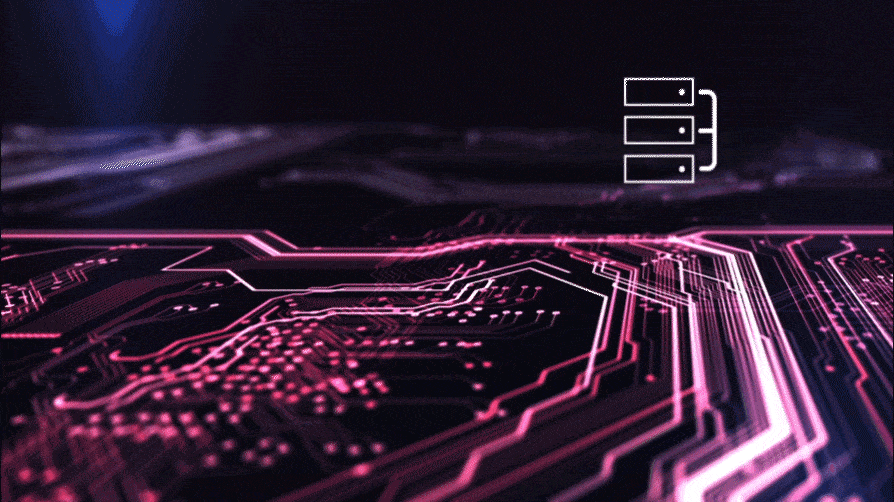 CHANGING HOW USERS ACCESS & SHARE SENSITIVE INFORMATION
truMLS® is an open platform solution that eliminates the need for multiple networks, applications, and endpoints at varying security and access levels. By streamlining multilevel information access into a singular access point, customers can increase assured information sharing, improve IT system efficiencies, and lower costs.
---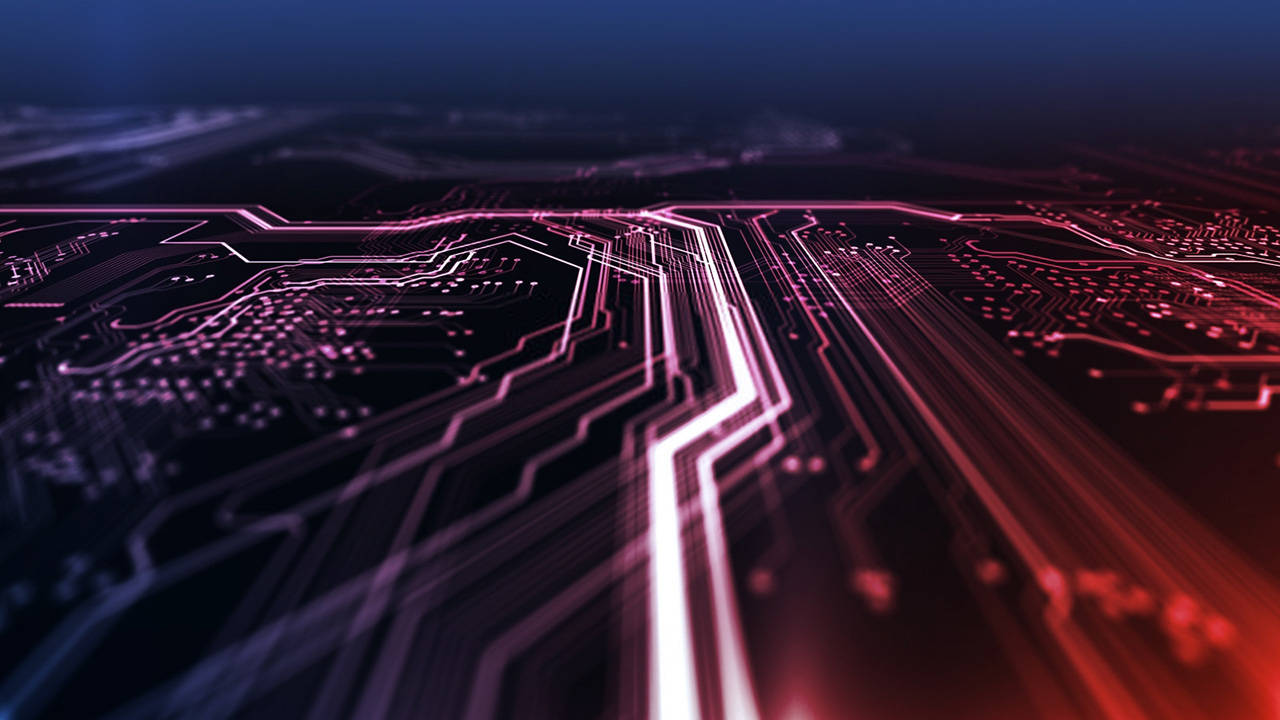 The tools within the truMLS portfolio make it easier to apply and manage security protections across systems in environments ranging from headquarters to the tactical edge succeed. Click here to view the MLS ecosystem.
Trusted Computing Platform powered by PitBull®
Core + Management
Database Support
Virtualization
Storage
IT Automation
Content Management
Communications Hub
Data Labeler
High Assurance Controlled Interfaces
Achieve Confidence in Your Digital World™ utilizing truMLS architecture, design, integration and operations services designed specifically for IT service providers, prime integrators, and the U.S. Government.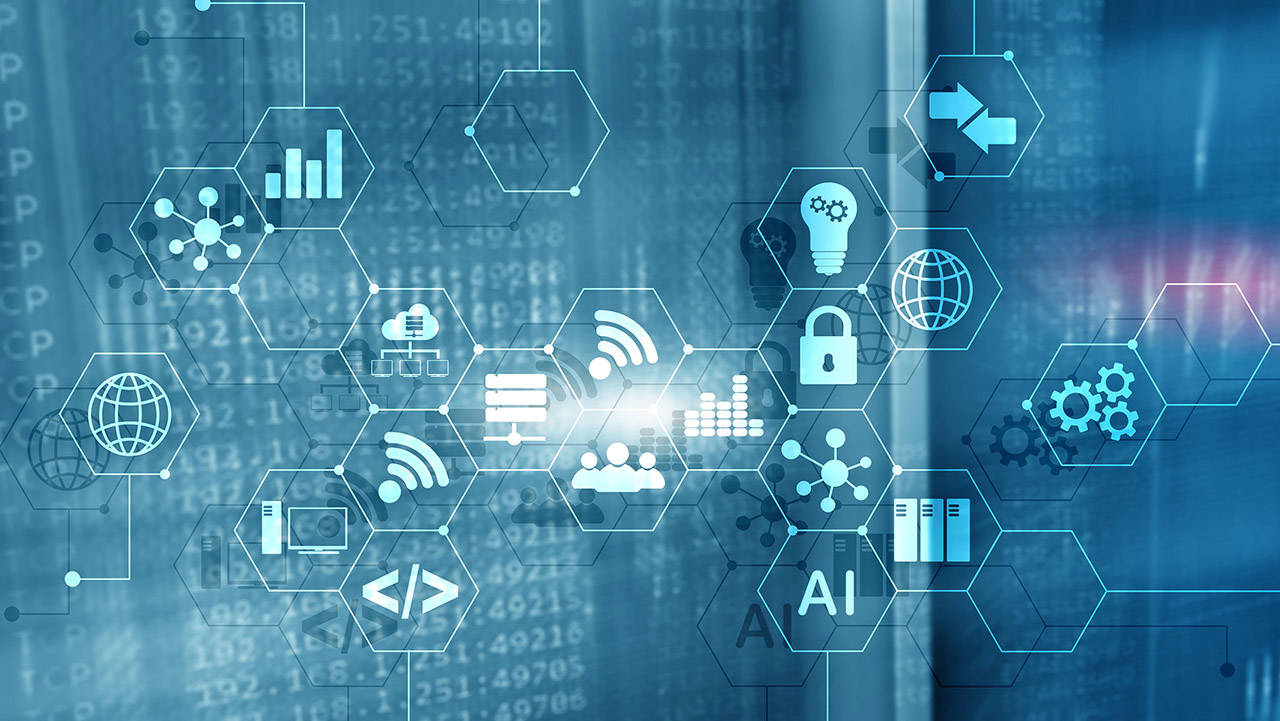 Features
Data retains classification in bi-directional transfers across security domains
Scalable for large numbers of classification levels, caveats & network interfaces
Multilevel data lake storage of labeled files
Access to remote desktop, storage and mounted drives of multilevel data
Applications operate on multilevel data while maintaining classification
Users at difference clearance levels and accesses operating in one system
As a service architecture for multilevel data and applications
Easy to reconfigure for data sources and caveats (multilevel operations)
Leverage Zero Trust Principles
Dynamic and Mandatory Access Control (MAC) of data, objects and resources
Secure operating system architected for multilevel certification & accreditation
Immutable data label option to enforce provenance of data source
Data in transit tagged with security classification label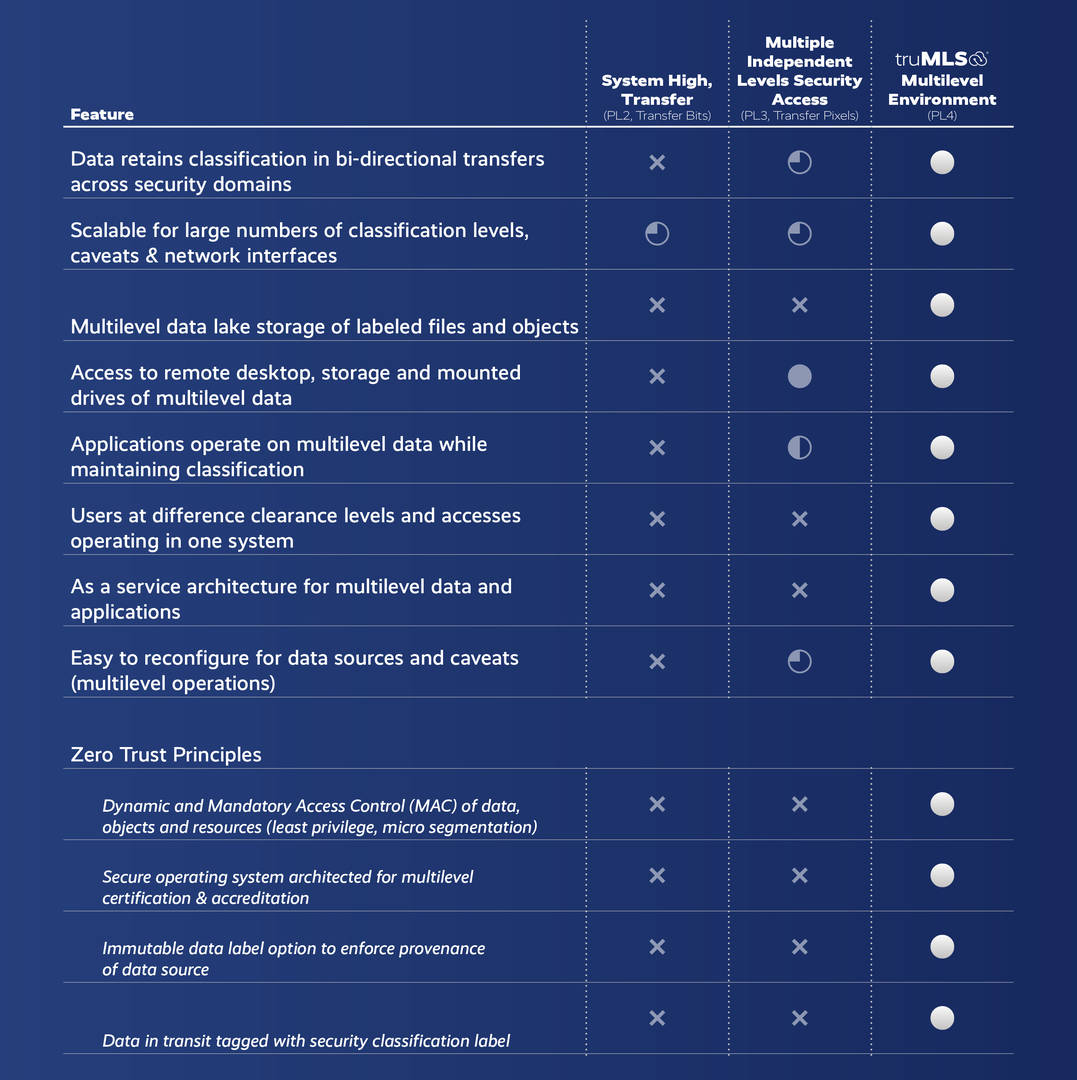 Applications
Federal government and military Chief Information Officers and the technology professionals they oversee, like security officers, cyber leaders, and system administrators are ultimately responsible for the security of critical information for any agency.
CHIEF INFORMATION OFFICERS & SENIOR LEADERS save on total cost of ownership by eliminating system and network hardware.
SYSTEM ADMINS benefit from simplified administration, with a single network and hardware to manage, rather than multiple networks and systems.
END USERS increase productivity with the ability to more naturally develop, curate, collaborate, manage, and share information.
SECURITY & CYBER PROFESSIONALS benefit from a single unified security architecture on a single network, with a single set of system hardware.
---