truMLS Open Platform Solution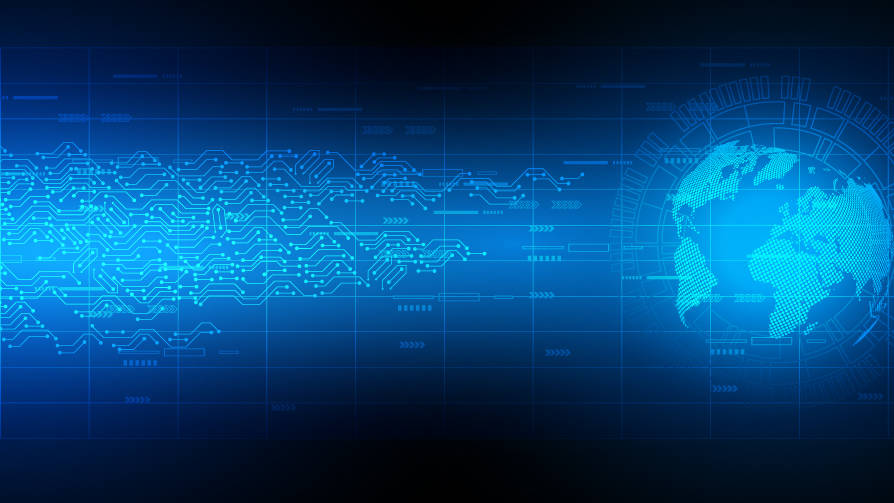 CHANGING HOW USERS ACCESS AND SHARE SENSITIVE INFORMATION
truMLS™ is an open platform solution that eliminates the need for multiple networks, applications, and endpoints at varying security and access levels. By streamlining multilevel information access into a singular access point, customers can increase assured information sharing, improve IT system efficiencies, and lower costs.
The truMLS portfolio includes tools designed to eliminate obstacles to information sharing.
truMLS Trusted Computing Platform
truMLS Core and Management
truMLS Drive and truMLS Mail
truMLS Virtual Desktop Infrastructure
truMLS Intelligent Virtualization
truMLS Distributed Block Storage
truMLS Database Package
truMLS Data Labeler High Assurance Controlled Interfaces
Achieve Confidence in Your Digital World™ utilizing truMLS achitecture, design, integration and operations services designed specifically for IT service providers, prime integrators, and the U.S. Government.
---