Suppliers
Doing Business With Us
General Dynamics is looking for suppliers that enable us to work within time, quality, cost, and technical performance constraints with a continuous focus on customer requirements. Successful candidates will demonstrate high ethics and strategic differentiation in delivery of products or services that are critical to our products and programs.
Learn More About Our S360 Portal
---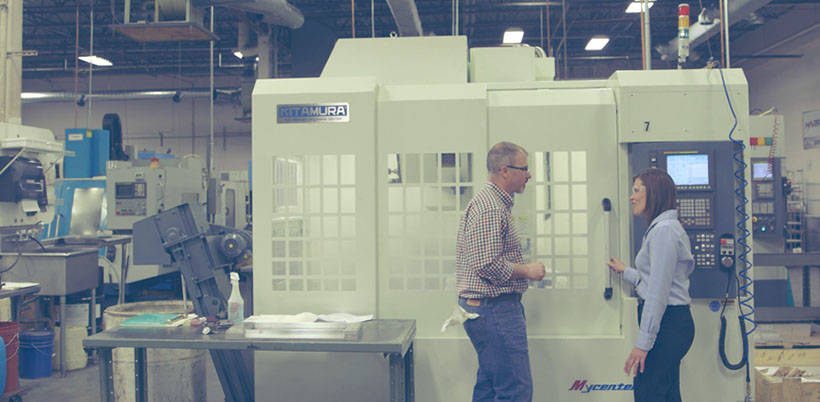 Doing Business With Us
To be considered for General Dynamics Mission Systems opportunities, we recommend registering your company's profile and capabilities with our Innovation Sourcing Network™. There may be no immediate requirement that matches your company's capabilities but when a need arises your company will be considered. If you are seeking to partner with other specific General Dynamics business units, please contact our Liaison Officers.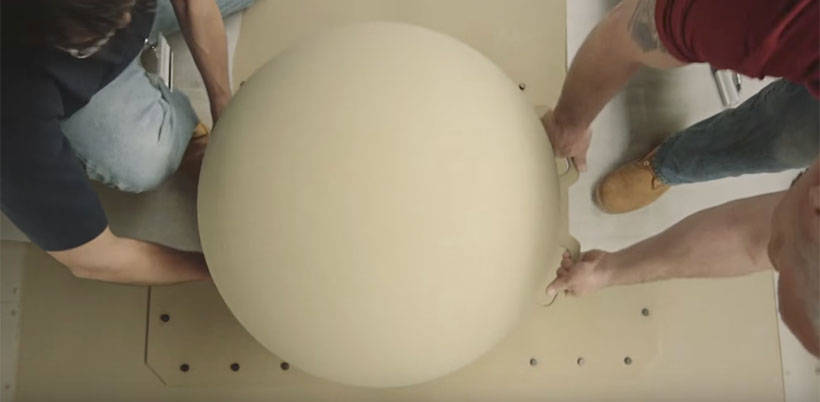 Terms & Conditions For Suppliers
Learn more about our Terms & Conditions, Quality Codes, Environmental Health & Safety and additional information for our supply chain.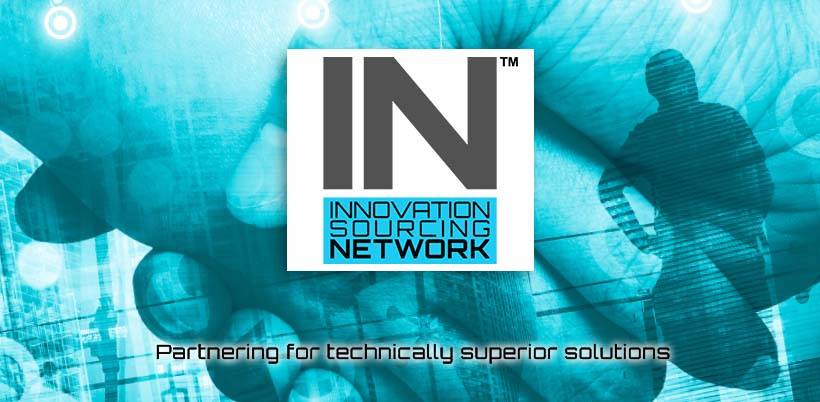 Innovation Sourcing Network
The Innovation Sourcing Network™ is General Dynamics Mission Systems' open supplier innovation ecosystem, promoting small business identification and participation, discovery of emerging technologies and solutions, to forge partnerships that are discriminators to advancing our customers' missions.
Cybersecurity for Suppliers
General Dynamics Mission Systems is committed to a proactive and compliant cybersecurity approach to safeguarding our networks, information, and systems. We provide resources for our suppliers on federal regulations and how to report cybersecurity incidents.
Learn More
Our Small Business Program
General Dynamics is committed to establishing mutually beneficial relationships by actively searching for small businesses, including those owned by minorities, women, and veterans, capable of providing products or services in our supply chain. Our small business program serves the small business community by holding education conferences where suppliers can learn more about specific opportunities for partnerships and about government contracting.
Resources For Small Businesses
Open TechScouts
Our TechScout process communicates our needs and technical opportunities with your organization. TechScout is critical to our supply chain process to source potential outside solutions. We need your innovative approaches to build partnerships that solve our customers' greatest challenges.
View TechScouts from Previous 6 Months