Alumni Network
Reignite your career
Things are changing at General Dynamics Mission Systems – for the better. New projects. New possibilities. New opportunities to come back.
Contact Us Today
WORLD-CLASS PROFESSIONALS ARE ALWAYS WELCOME
We know your career has taken you in a new direction. We want you to know that we value all of your past contributions and we hope you will stay connected as things are continuously changing and improving at General Dynamics Mission Systems. The fact is, finding new ways to keep everyone engaged and motivated is just as important to us as it is to you. We have ongoing efforts to enhance our culture and we encourage our team to bring new ideas to the table.
Did you know that if you return to General Dynamics Mission Systems within 5 years your service date is bridged? That's 100% correct; you accrue Paid Time Off and Service Recognition as if you never left!
---
"As an engineering powerhouse, we need people with talent, curiosity and passion to help us build some of the most innovative products and solutions to make our world a safer place. Our mission simply has no parallel and we always welcome returning alumni who understand that the work we do goes far beyond ourselves."
-- Lisa Finneran, Vice President, Engineering of General Dynamics Mission Systems
What's New? More than you ever imagined.
If you are interested in discussing current career opportunities, contact us and one of our recruiters will be in touch shortly. Great things are happening here and we want you to be a part of it all over again.
CONTACT US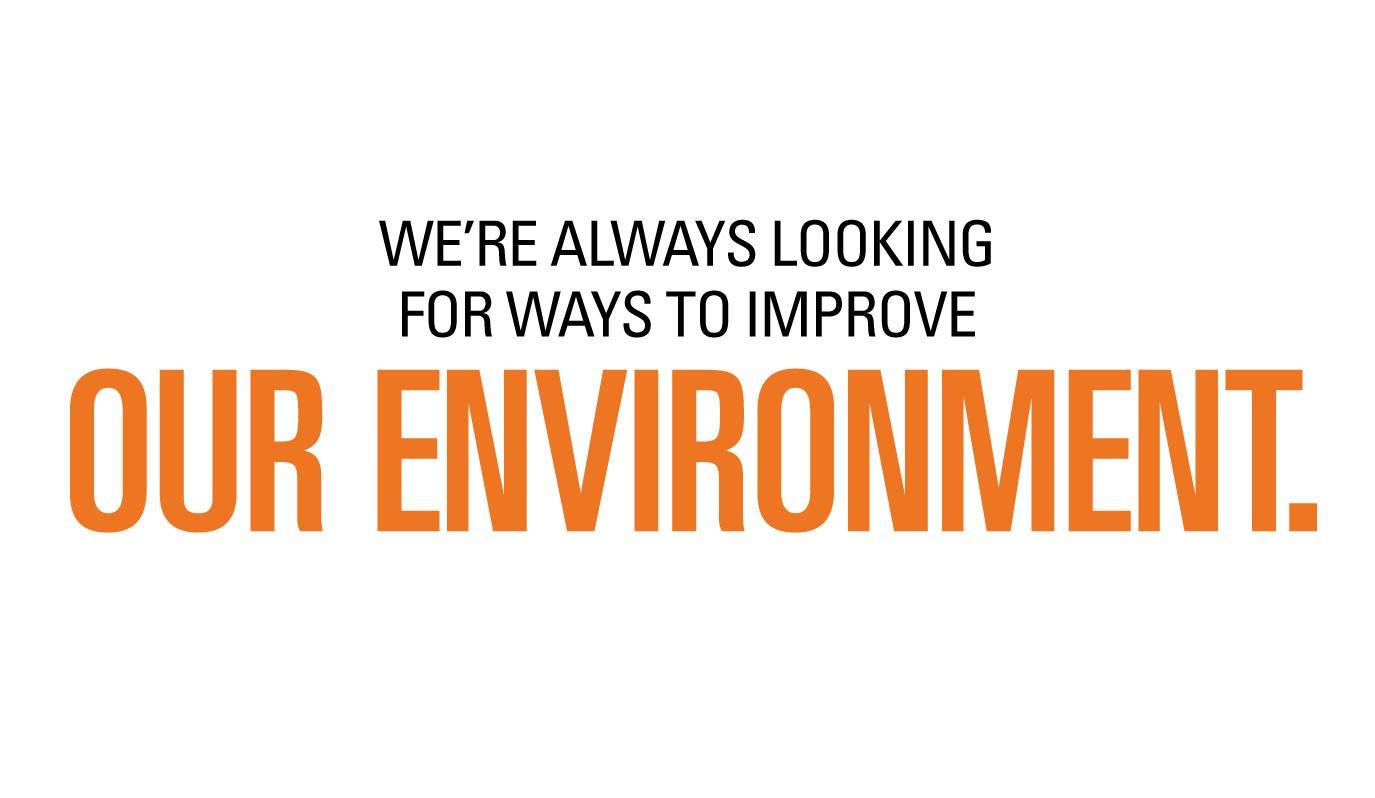 Just a Few Recent Modifications
1. Improved Professional and Personal Development Programs
Engineering Leadership Program
Manufacturing Leadership Program
System Engineering Architect Leadership Program
Mission Systems Leadership Program
Capture Management & Leadership Program
2. Upfront PTO hours. New hires receive half of their first year's PTO on day 1
3. Eligible for up to 40 hours of My Time each year
4. Increased 401K match – now 6%
5. Increased sign on bonuses for TS/SCI w/FS Poly roles
6. Flexible work arrangements, where possible
We also continue to grow. As a result, we have incredible – and immediate – career opportunities available and we think one may be perfect for you.