Radios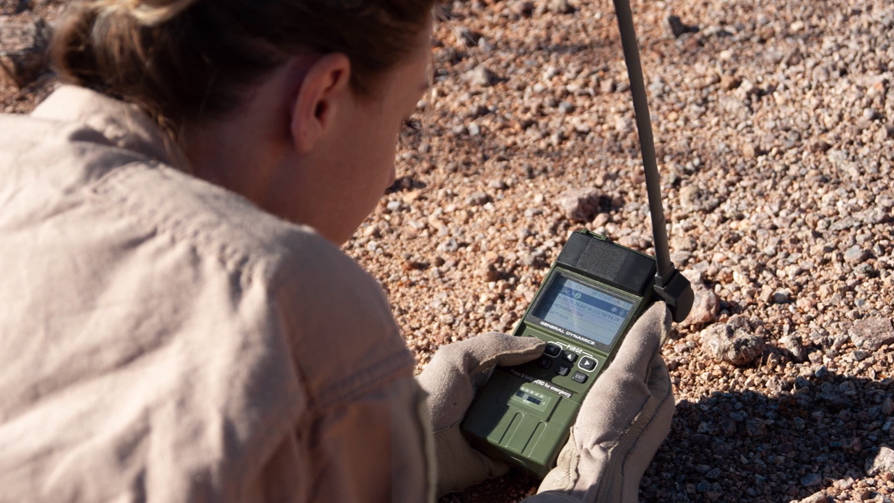 Radios Are More Than Tools, They Are Lifelines


Every day around the globe, General Dynamics' radios ensure aircraft land safely, isolated personnel are found, soldiers communicate securely and first responders have the communications they need to go where no one else can. Our radios are more than tools, they are lifelines.
---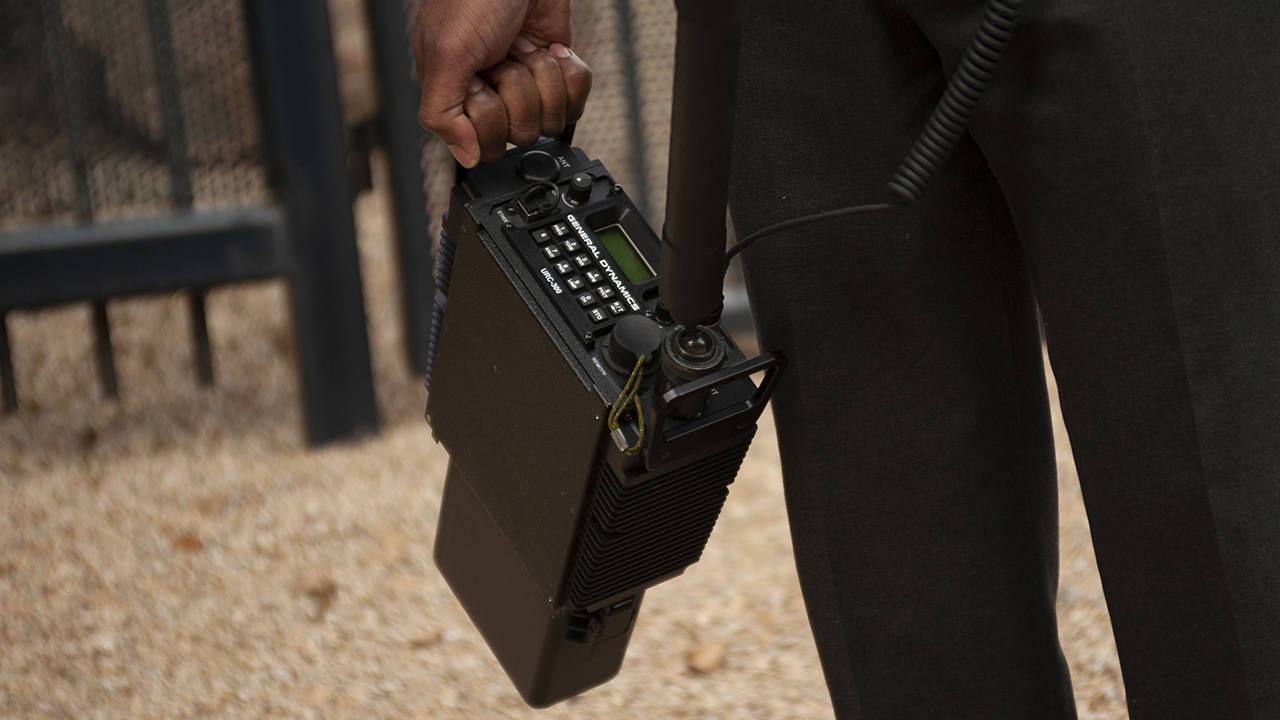 URC-300 Transceiver
The new URC-300 Transceiver for ground-to-air communications offers significant RF performance improvement over our legacy URC-200 (V2) radio.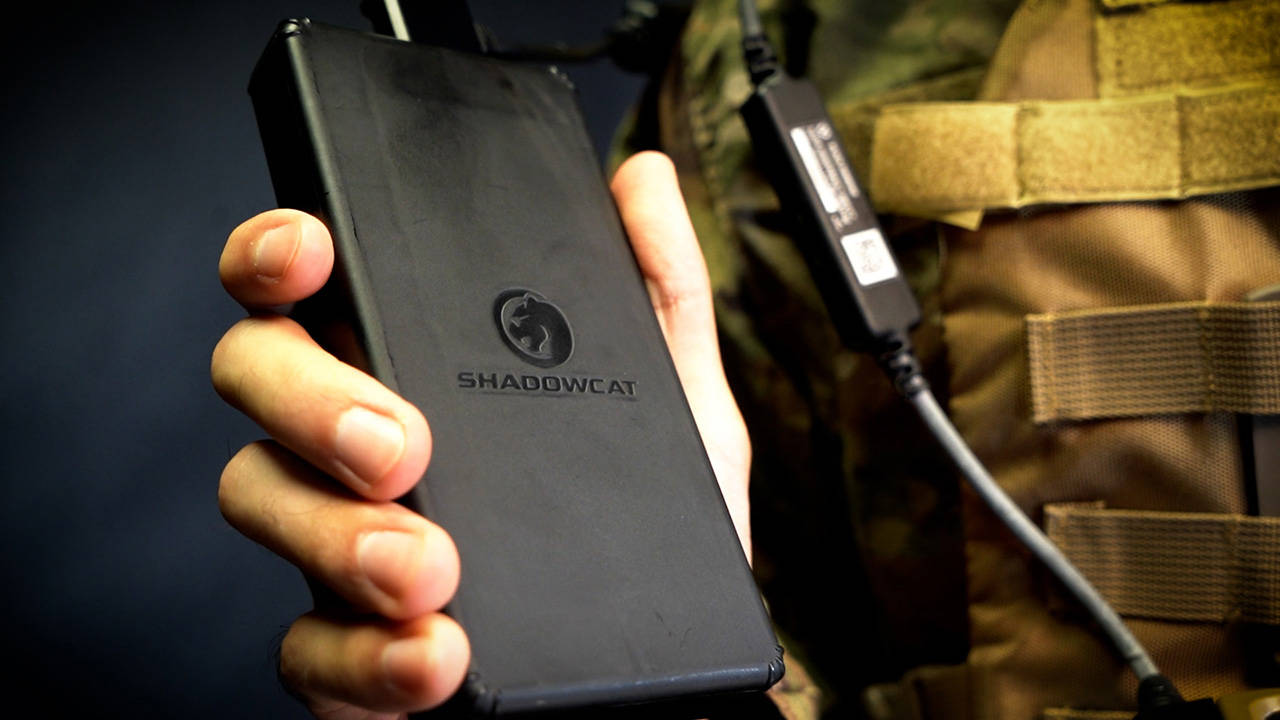 Shadowcat Squad-Level Radio
Our 8 oz. Shadowcat radio transmits data, voice and video using advanced RF technology, making it less susceptible to jamming and interference.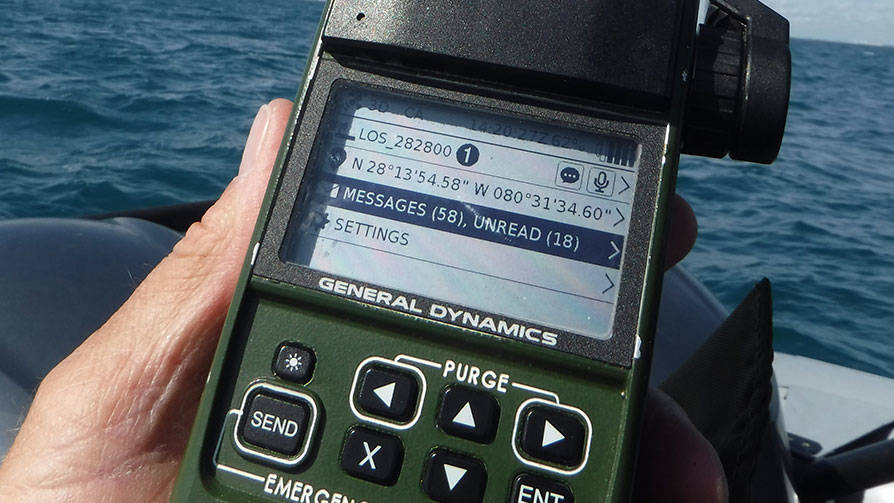 HOOK3 Combat Survival Radio
Our HOOK3 Radio is designed to enable downed pilots to communicate with and securely send location data to search and rescue teams.
Radio Communication Products & Accessories
Browse our line of combat search and rescue, ground-to-air, line of sight and maritime radios.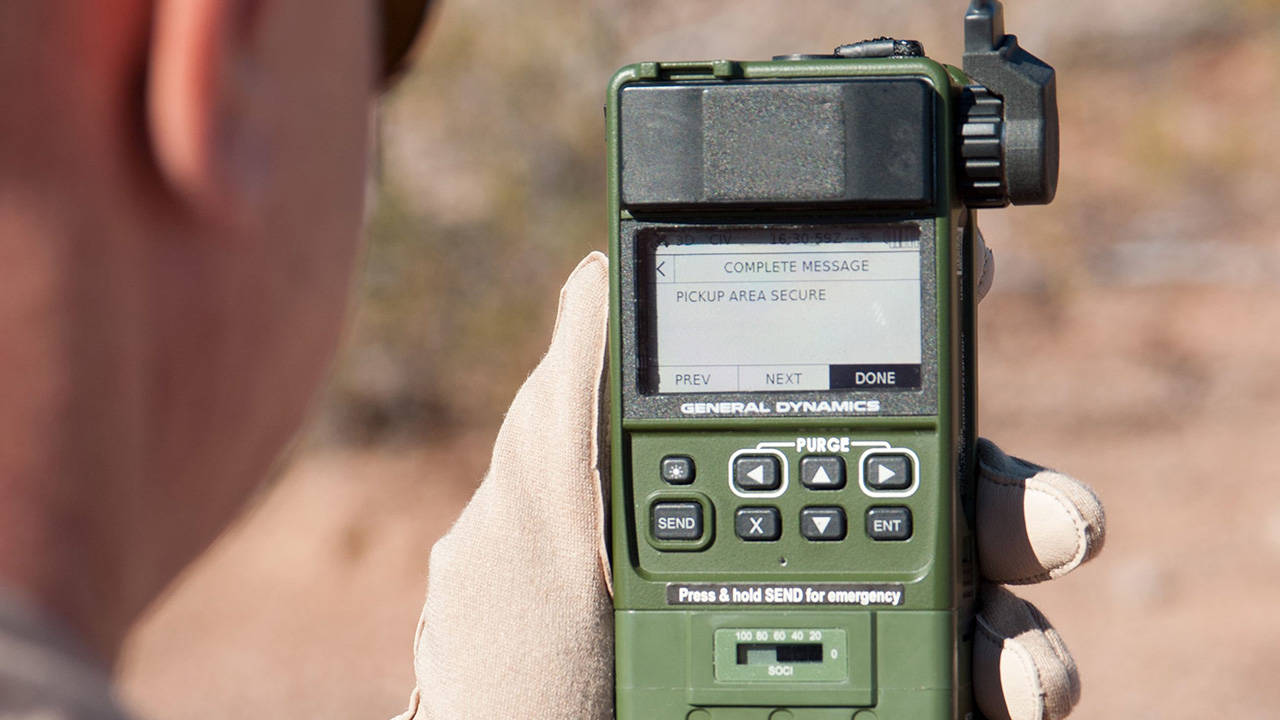 Combat Search & Rescue Radios
In a search and rescue operation, luck is not a strategy. When a crew member activates one of our radios, they can be confident help is on the way.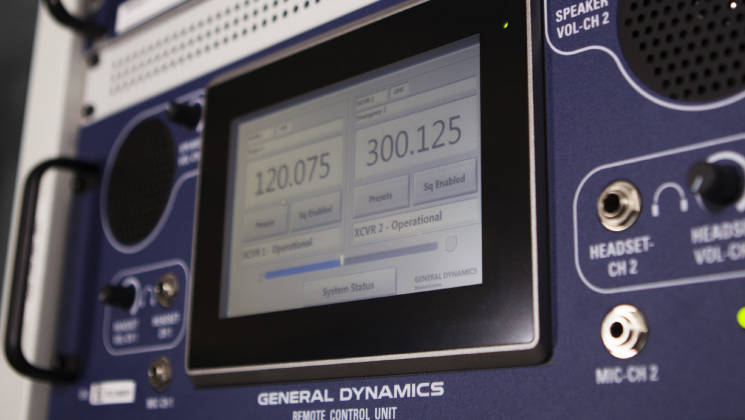 Ground-to-Air Radio Systems
Our Ground-to-Air Radio Systems provide reliable communications for air traffic control centers, commercial airports and military installations.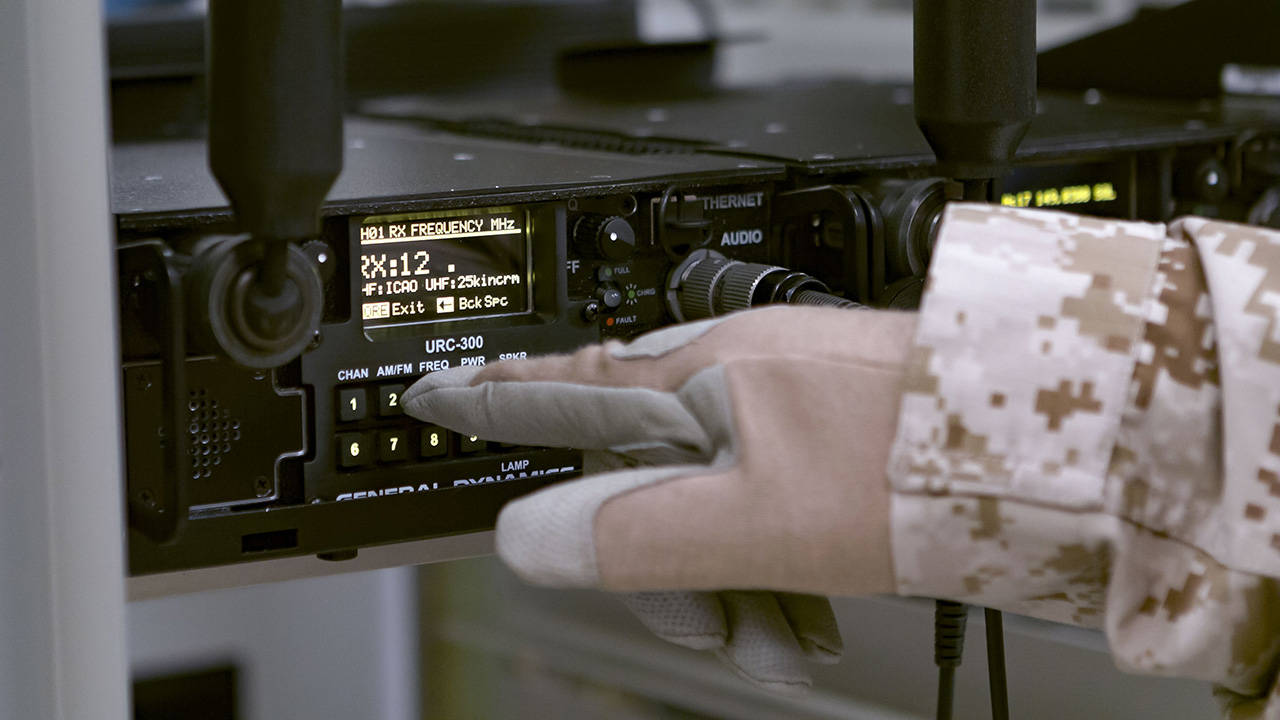 Line Of Sight Radios
Our URC Line of Sight radios are designed to provide highly dependable service and withstand the most demanding situations in the field.
GVR5 Dual-Band Wave Relay MANET
Designed For Tracked and Wheeled Ground Vehicles and Aircraft
The GVR5 allows users to share voice, video, text, sensor and location data, all while on the move without the need for fixed infrastructure. Designed to seamlessly integrate with your existing vehicle LAN, intercom system and SATCOM / LTE networks. GVR5 is hardened against electronic warfare and combat ready.
Learn More
Our Current Radio Programs