Radios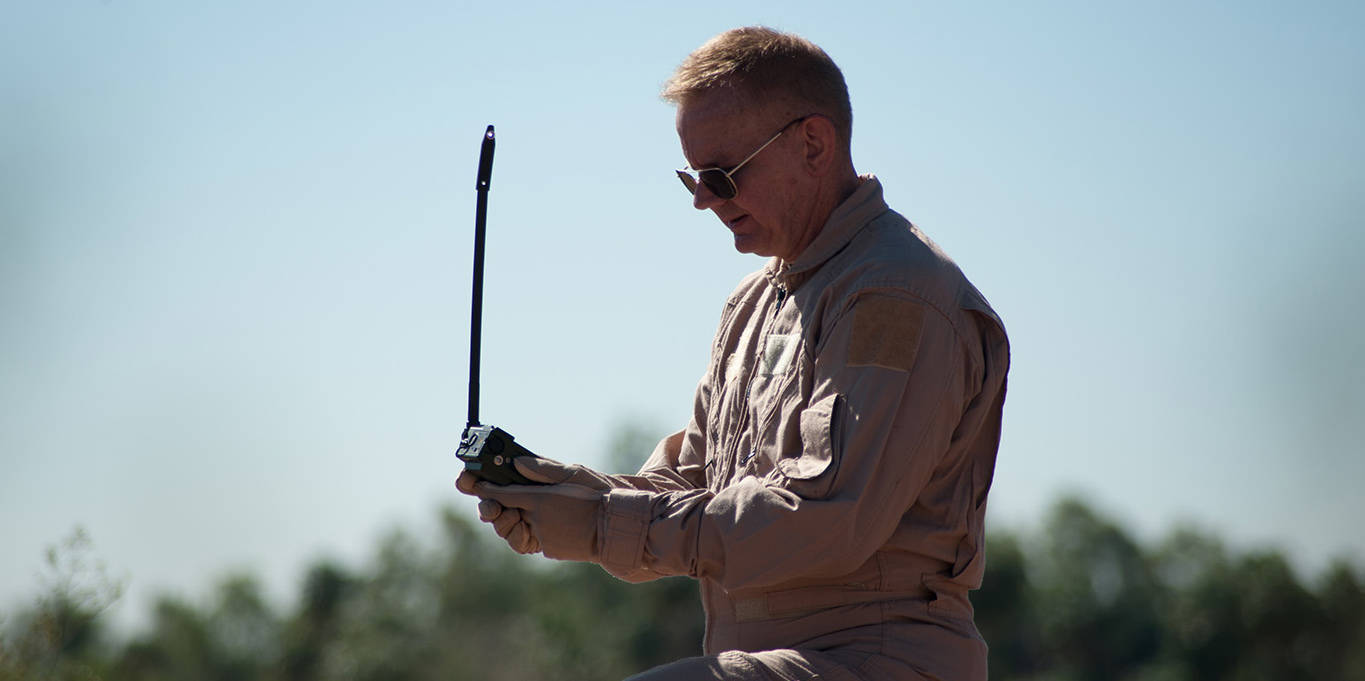 Stay informed on the latest updates for GD Radios


Radios Are More Than Tools, They Are Lifelines
Every day around the globe, General Dynamics' radios ensure aircraft land safely, isolated personnel are found, soldiers communicate securely and first responders have the communications they need to go where no one else can. Our radios are more than tools, they are lifelines.
---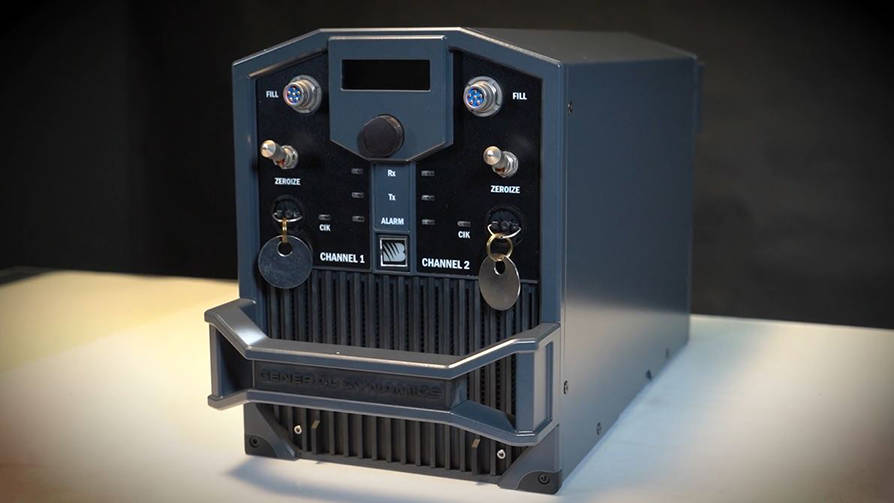 Introducing The Badger Software-Defined Radio
The Badger™ is a compact, 2-channel software-defined radio that provides multi-level information security of voice and data communications from the core of the network to the tactical edge.
The Badger is based on the long proven Digital Modular Radio (DMR) that currently operates aboard U.S. Navy surface and sub-surface vessels, fixed sites and other Department of Defense communication platforms.
Learn More About Badger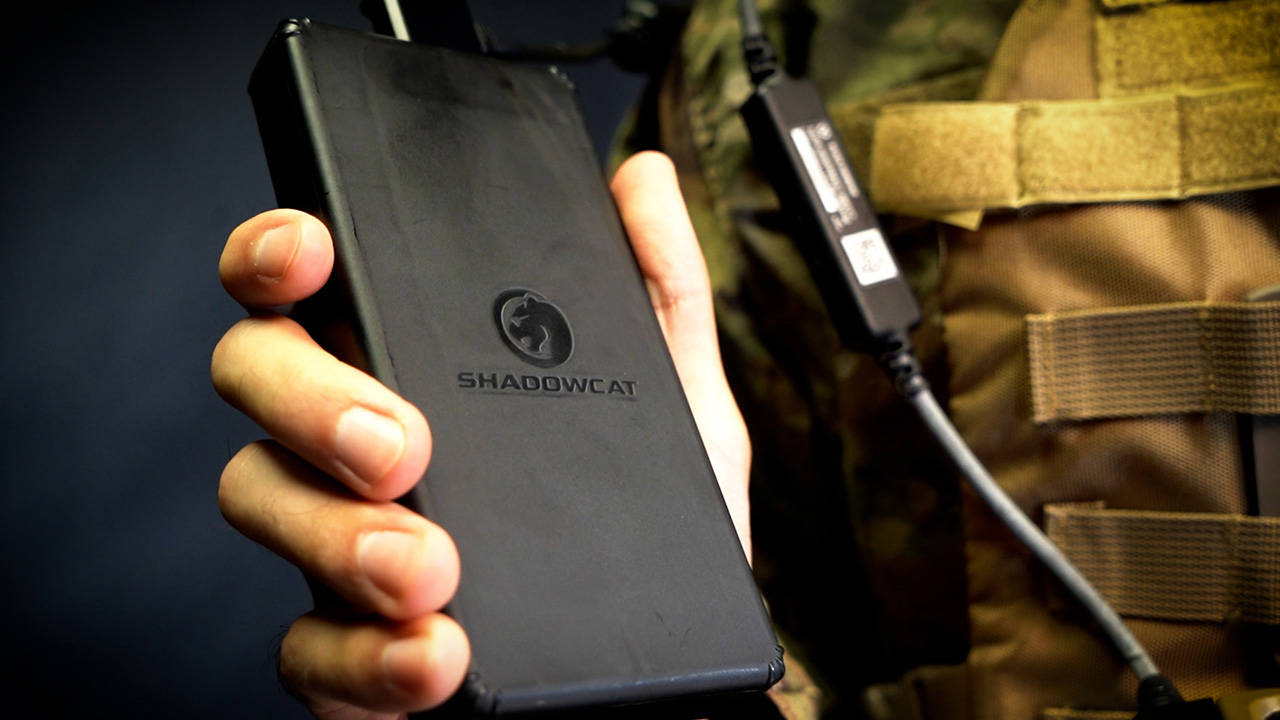 Introducing the Shadowcat™ Radio – Resilient Communications for Contested Environments
The new Shadowcat radio is a modern, affordable, resilient radio for squad level communications in contested environments. The radio's advanced RF technology minimizes the susceptibility to jamming and interference of the radio's transmission by adversaries. As additional Shadowcats are added to the network, they work together offering the resilience of distributed cooperative beamforming that increases the effective signal power, increases communication range, and provides directional diversity to overcome physical obstructions, e.g. foliage, buildings, and jamming. This provides highly robust and resilient communication for contested environments.
LEARN MORE ABOUT SHADOWCAT
Radio Communication Products
Browse our full line of radio communication products.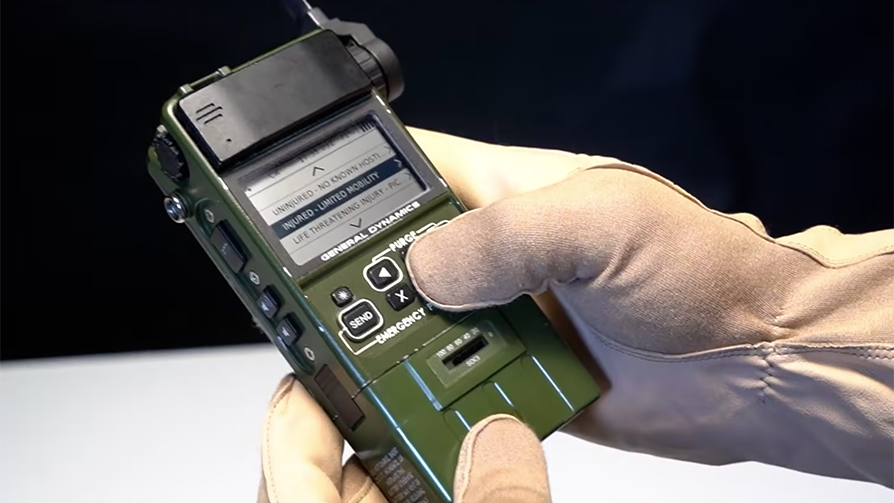 HOOK3 Combat Survival Radio
Now Cospas-Sarsat & GPS SAASM Approved, M-Code Upgradeable
Our new HOOK3 Combat Survival Radio (CSR) is significantly smaller, lighter and has better power efficiency than previous HOOK2 radios. It includes a new auto-activation feature that automatically transmits location data when G-Force or salt water is detected.
Learn More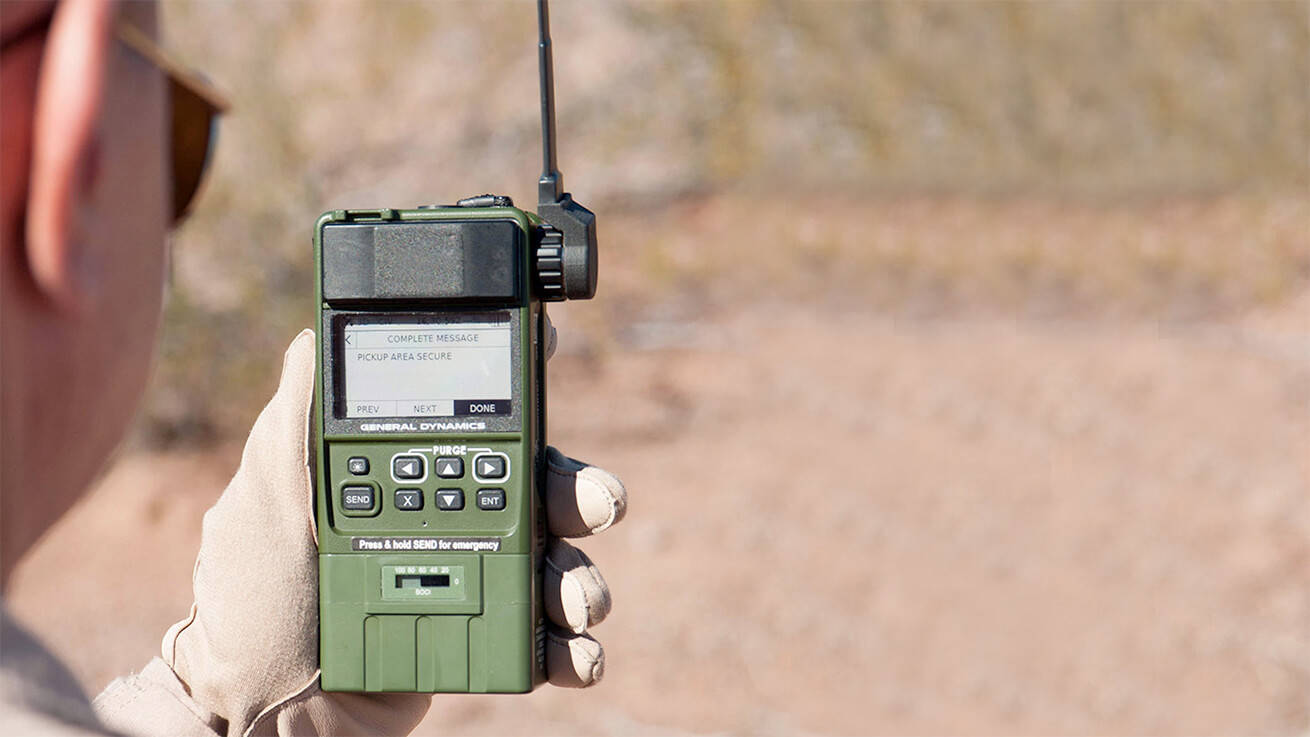 Combat Search & Rescue Radios
In a search and rescue operation, time is of the essence, and luck is not a strategy. When a crew member activates one of our radios, they can be confident help is on the way.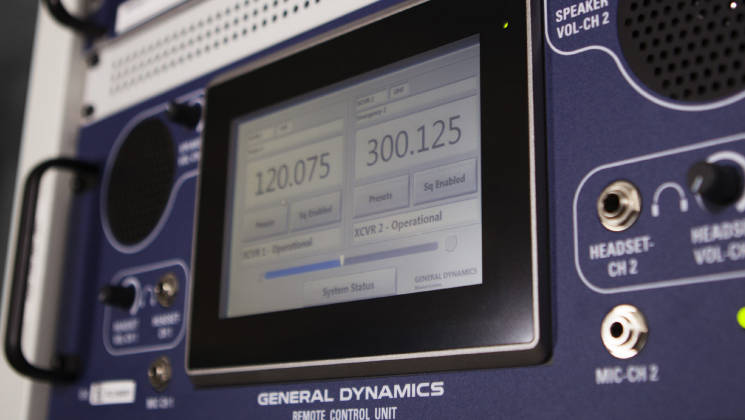 Ground-to-Air Radio Systems
Our Ground-to-Air Radio Systems provide clear, reliable communications for air traffic control centers, commercial airports and military installations.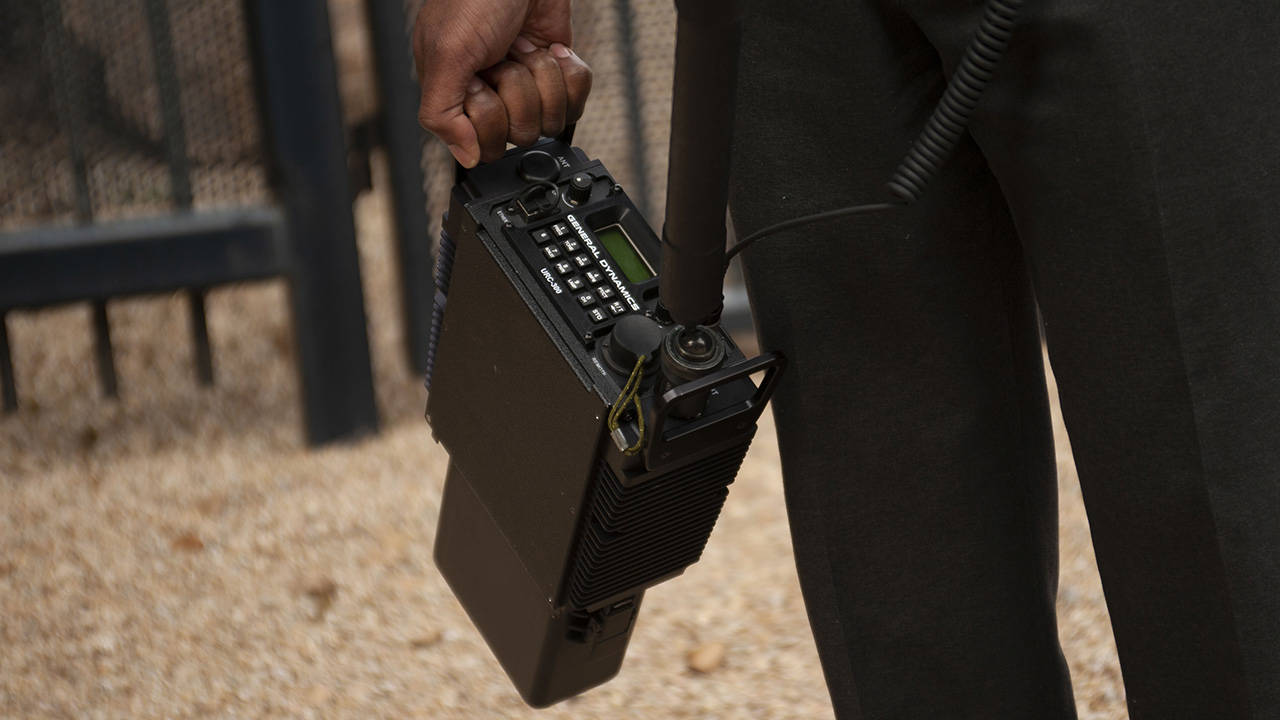 Line Of Sight Radios
Our URC Line of Sight radios are designed to provide highly dependable service and withstand the most demanding, harsh treatment and situations in the field.
GVR5 Dual-Band Wave Relay MANET
Designed For Tracked and Wheeled Ground Vehicles and Aircraft
The GVR5 allows users to share voice, video, text, sensor and location data, all while on the move without the need for fixed infrastructure. Designed to seamlessly integrate with your existing vehicle LAN, intercom system and SATCOM / LTE networks. GVR5 is hardened against electronic warfare and combat ready.
Learn More