Cyber
Confidence in Your Digital World
Confidence in Your Digital World™
The Cyber Domain crosses and integrates with all domains - Land, Sea, Air and Space. We're designing, building and delivering data protection products and solutions, and web-based SaaS to rapidly strengthen the mission and help our customers successfully navigate the cyber domain.
---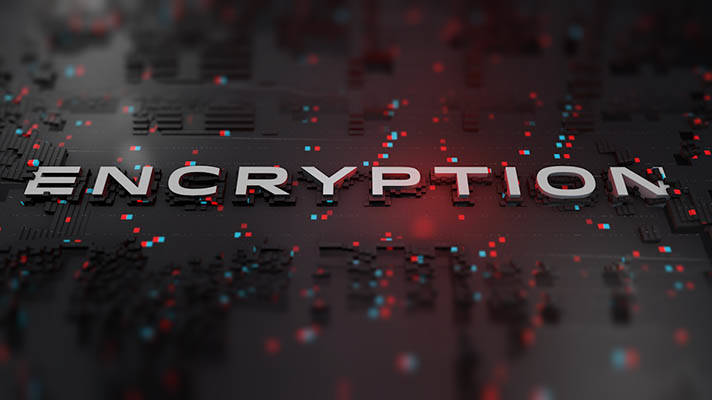 High Assurance Voice, Video And Data Protection In All Domains.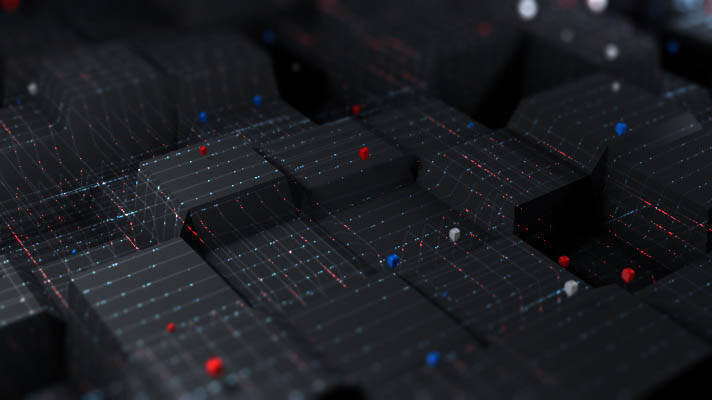 Sharing sensitive information across security boundaries and multiple communities of interest.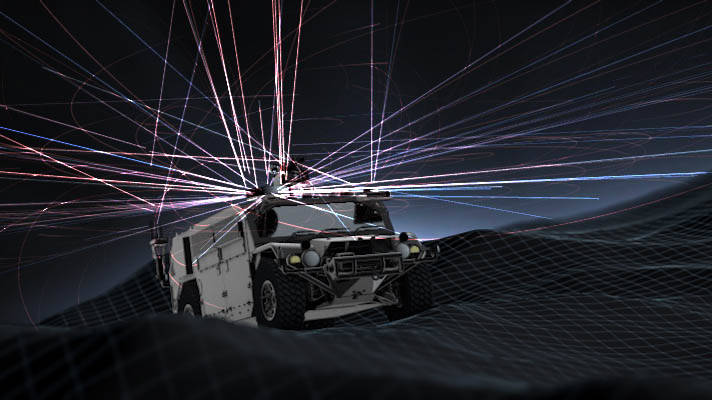 Enabling information sharing across different security domains.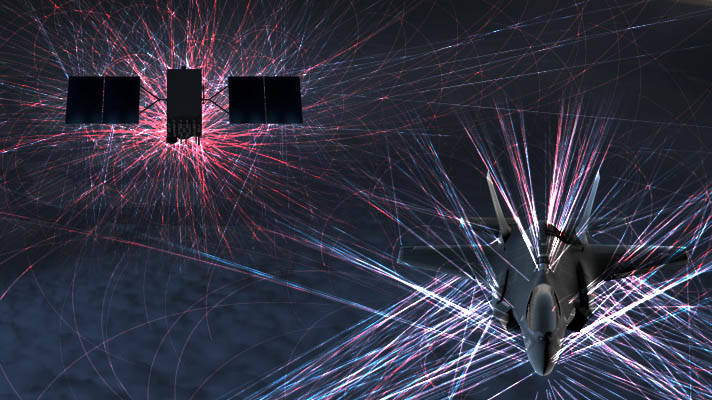 Secure systems for clear communications.
Our Widely Deployed NSA Certified Product Lines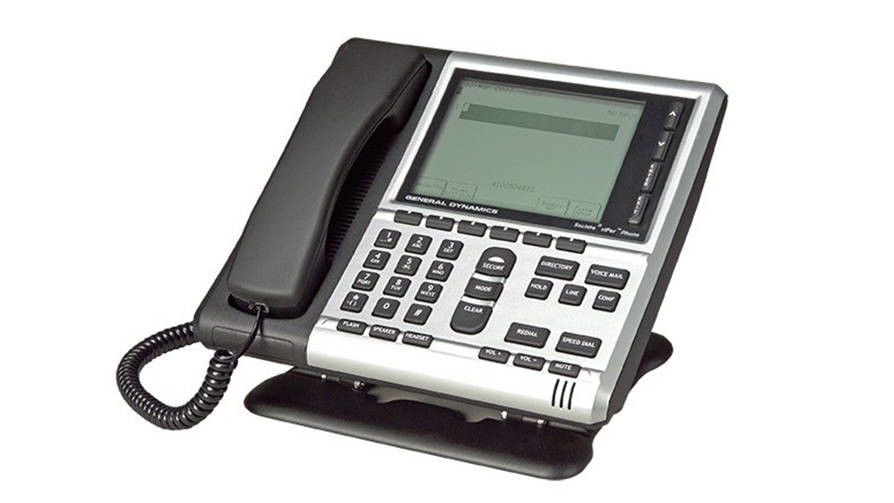 Secure end-to-end communications from desktop to the frontline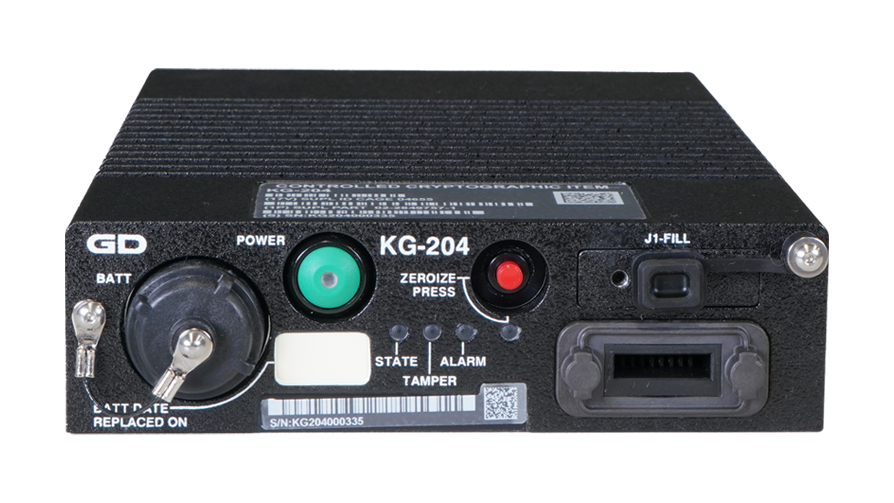 Have confidence that your stored information is protected if lost or stolen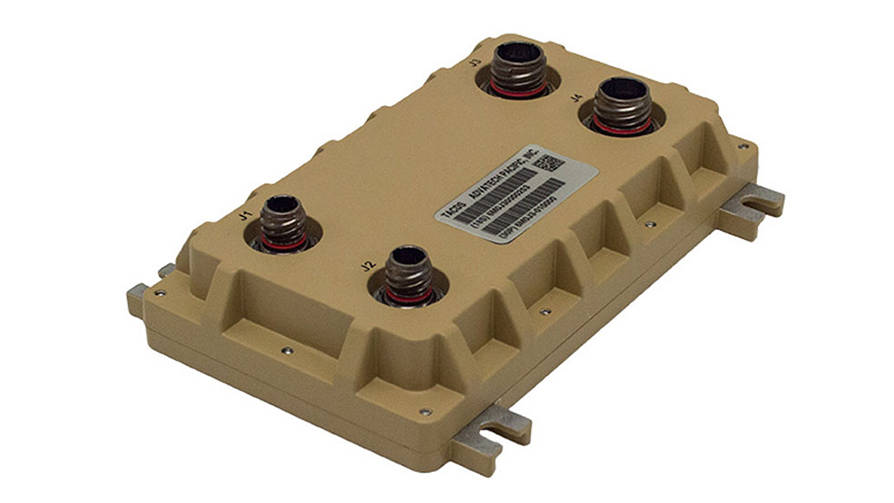 Enables information sharing across different security domains
READY TO MAKE YOUR MARK In Cybersecurity?
Imagine being part of a team that develops products and solutions that that ensure our service members are completing complex missions around the world with critical technology that was made smarter by you. We're looking for innovative people who are ready to make history and build technology that makes a difference.