Confidence in Your Digital World
The Cyber Domain crosses and integrates with all domains - Land, Sea, Air and Space. We're designing, building and delivering products rapidly to strengthen the mission and help our customers successfully navigate the cyber ecosystem.
---
High assurance voice, video and data protection in all domains.
Products designed to help users quickly detect, identify and track a wide range of signals in the electromagnetic spectrum.
Protected access to voice, data and applications anywhere, anytime.
Register For Dynamic Connections 2020
Dynamic Connections 2020 will bring together our community of customers, partners and technology professionals together for three days to discuss, be heard, and discover how to navigate cyber security. Presented by General Dynamics Mission Systems, DC20 attendance is free and includes access to all general sessions, breakouts, training and meals.
Learn More About Dynamic Connections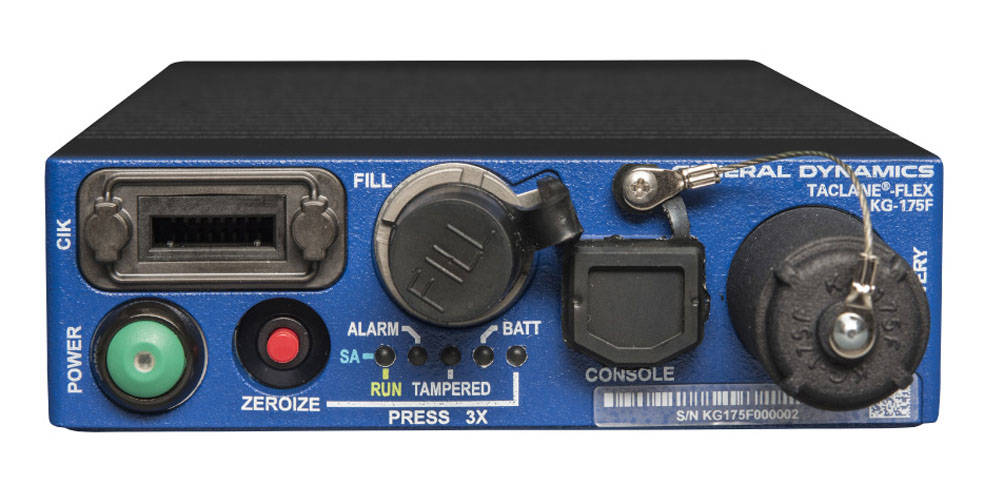 The World's Most Widely Deployed Encryptors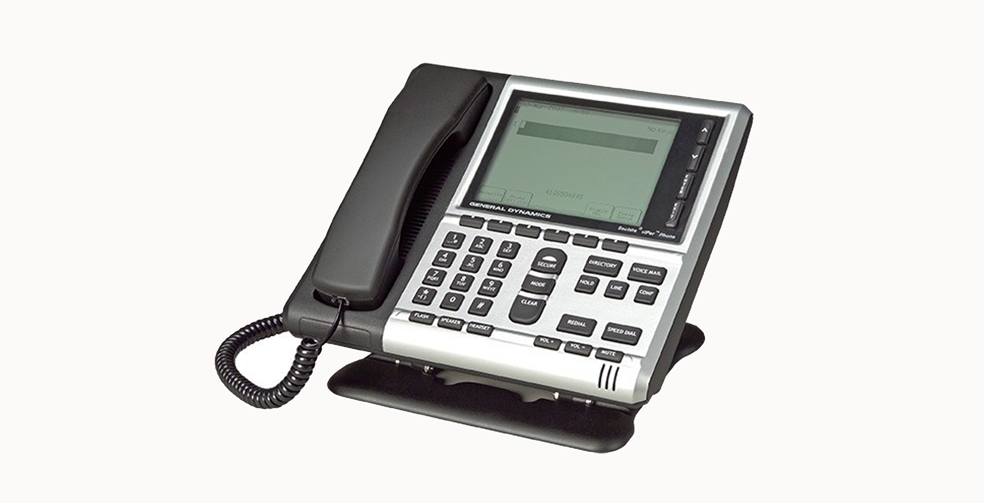 Universal Secure Phone for VoIP & Analog Networks
Full Spectrum Classification with Automation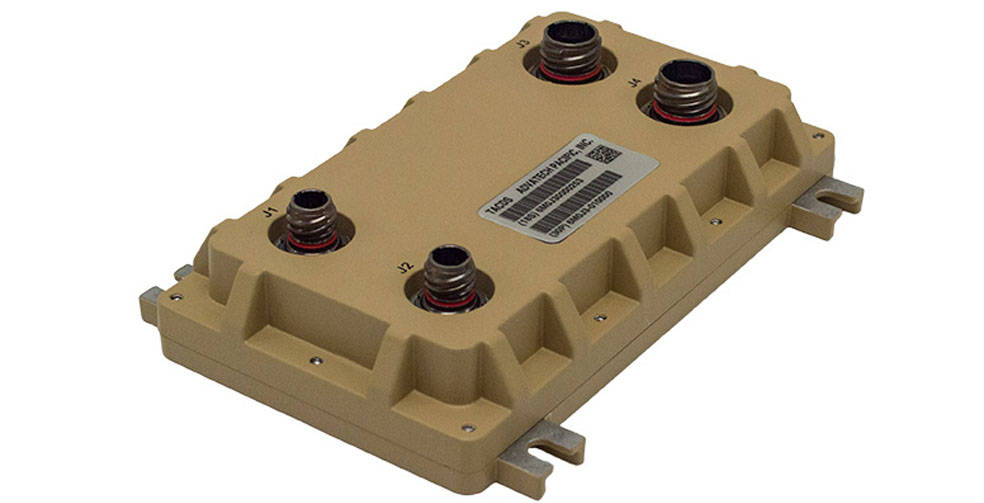 Tactical Cross Domain Solution