Signals Intelligence (SIGINT)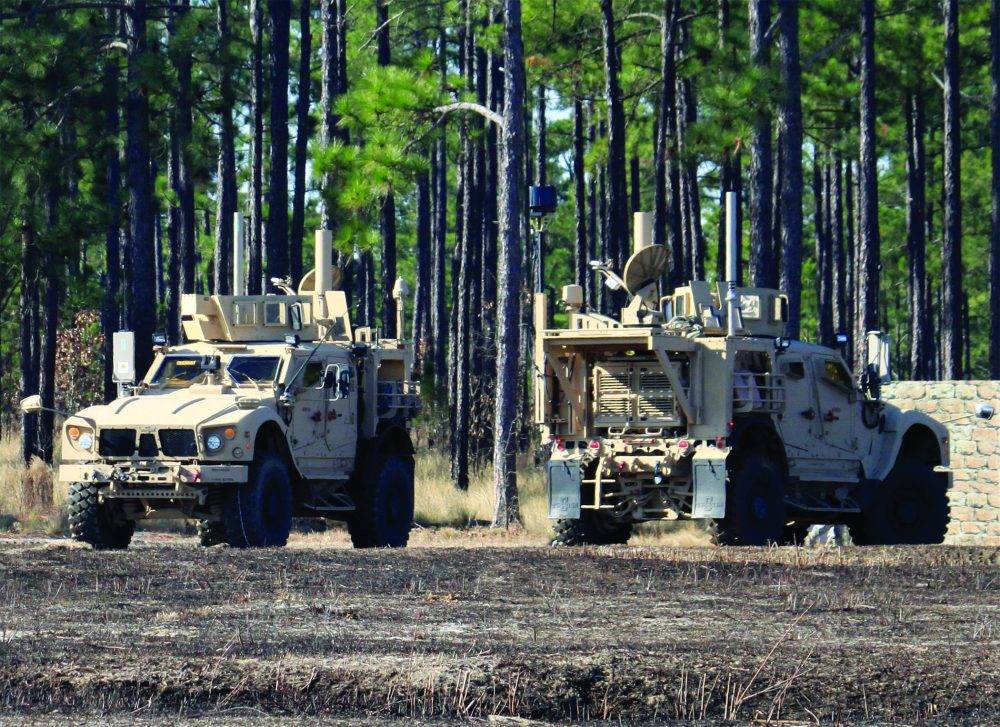 Sensors to Knowledge™
A trusted leader in the SIGINT community, General Dynamics Mission Systems provides the U.S. intelligence community with a full range of systems engineering, development and lifecycle support services and solutions. We deliver high-reliability, long-life sensors and payloads designed to perform in the most extreme environments.
Subscribe to Newsletter
---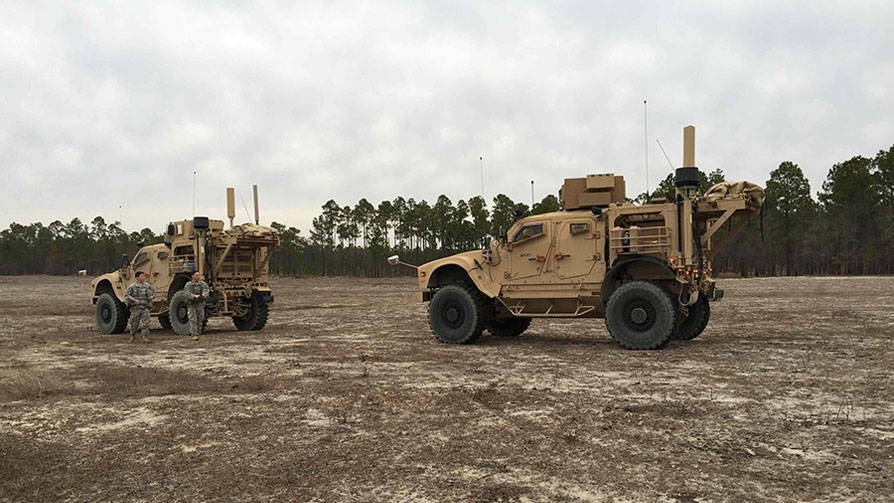 Prophet
Prophet is a ground-based signals intelligence and electronic warfare capability, providing the actionable intelligence, situational understanding and force protection necessary for battlefield surveillance. Prophet's tactical mobility allows units to easily reposition on the battlefield to support evolving situations.
LEARN MORE
Undersea Distributed Network (UDN)
General Dynamics' Undersea Distributed Network (UDN) is an undersea network that reliably delivers power and data required for undersea operations including oil and gas exploration and production, military missions and scientific applications.
LEARN MORE