Manufacturing
Bringing The Design To Life
Our manufacturing team fabricates the products, technologies and services that make a difference for those that lead, serve and protect our nation.
From the machining of complex micro components used in the most austere environments to the production of sophisticated optical elements engineered to withstand deep space travel, we apply the latest techniques in manufacturing to produce some of the world's most advanced communications, C4ISR and cybersecurity systems.
---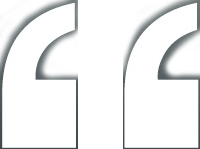 Our Manufacturing and Logistics organization plays a critical role in meeting the commitments we make to our customers and to our company. Our manufacturing employees are often the last to touch the systems and products that enable our customers to execute on their missions, stay safe, protect our nation and the world. We are proud of our outstanding and important work, and are committed to quality, continuous improvement, a safe work environment, and support to our customers.
Bill Weiss, Vice President of Manufacturing and Logistics
Manufacturing Cutting-Edge Technology
General Dynamics Mission Systems has been at the forefront of commercial and defense manufacturing for more than six decades. Our teams collaborate with our world-class engineers to develop highly complex solutions to our customer's multi-domain challenges.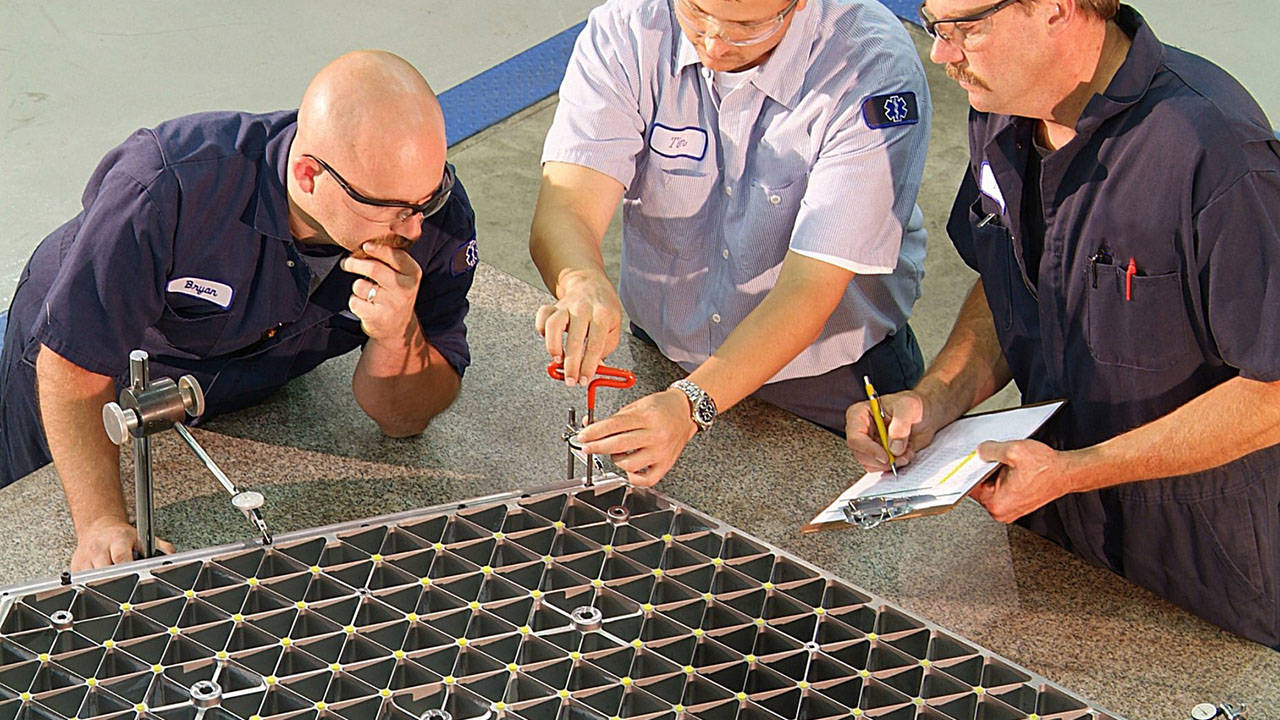 Space Systems
Our team in Cullman, AL fabricates the beryllium and aluminum optics that have gone into some of the world's most advanced space systems, including the James Webb Space Telescope.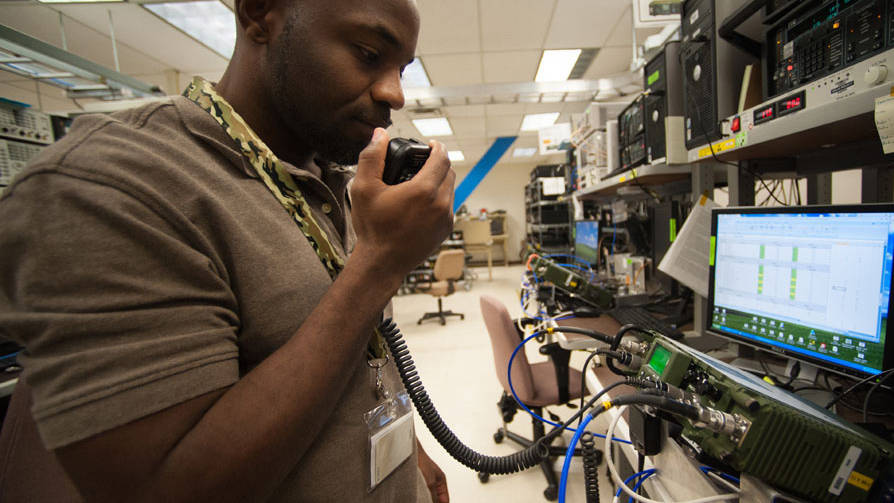 Communications Systems
Our teams in Scottsdale, AZ and Taunton, MA are responsible for the manufacture of mission-critical radios and communications systems for soldiers and pilots.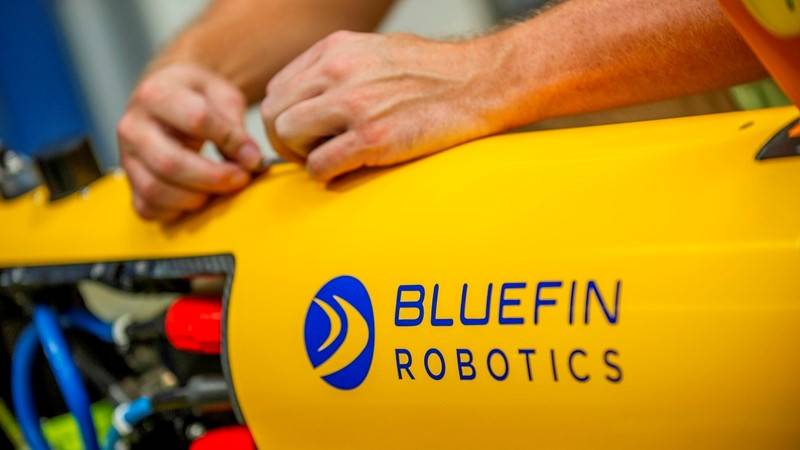 Underwater Systems
Our teams in Taunton, MA build advanced autonomous underwater vehicles and other underwater systems for sailors.
Our World-Class Manufacturing Team
With 10 manufacturing locations across the country, General Dynamics Mission Systems is home to a dedicated and passionate workforce looking to make our world a safer place.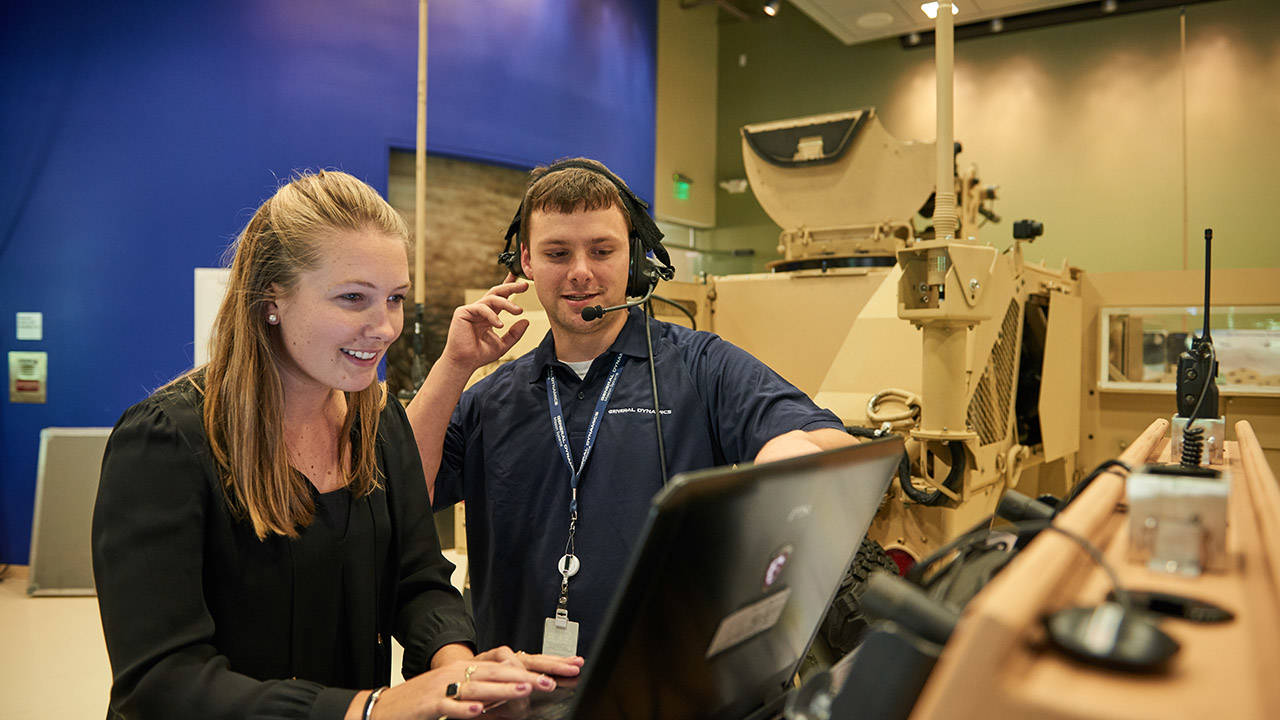 Meet Our Talent
Take a look behind the scenes at our amazing team who helps keep our Nation safe.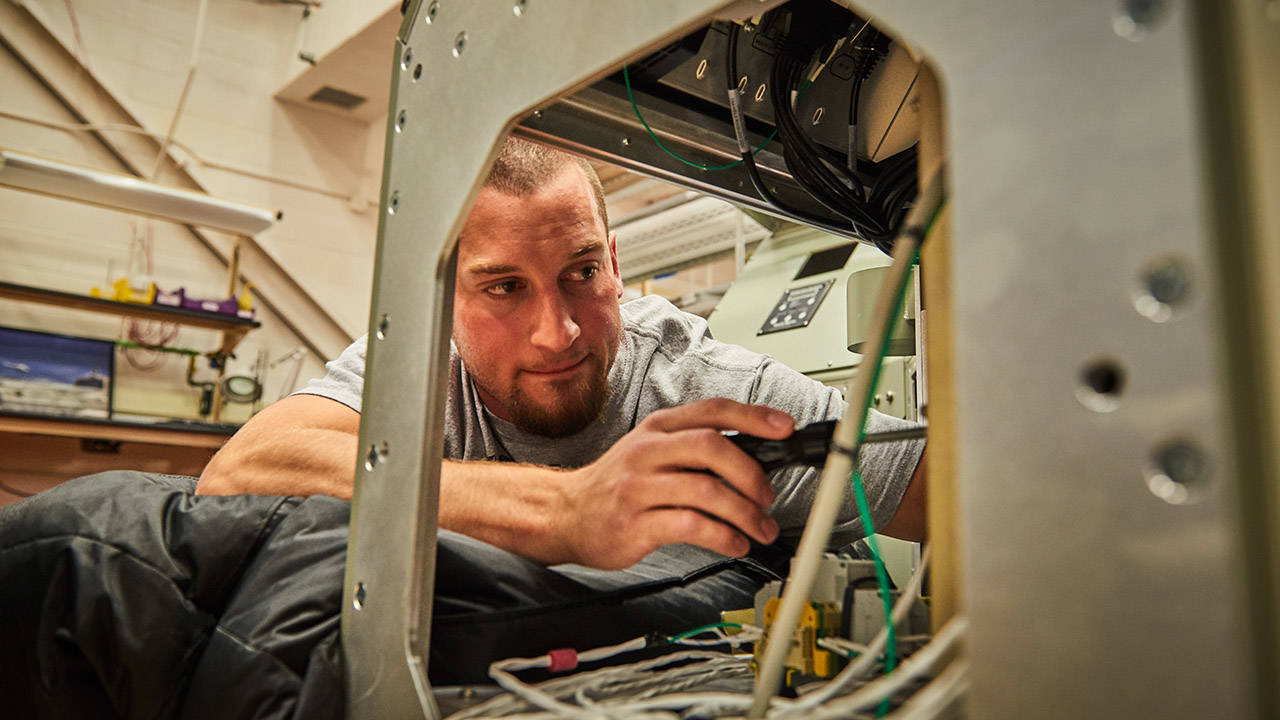 Manufacturing Leadership Program
The Manufacturing Leadership Program (MLP) is an entry level 3-year rotational program for developing technical leaders in an accelerated learning environment.
Join Our Team
Our goal is to solve the toughest technology and security challenges that face our nation and its allies. Join our manufacturing team and help build a safer world through smarter platforms and missions.
Are you ready to help make Platforms Smarter?