Why Work For Us

It Takes An Amazing Team To Keep Our Nation Safe
Find Your Next Challenge
Use the search fields below to tell us what you want to do, and where you want to work.
At General Dynamics Mission Systems, we develop mission critical C4ISR solutions across the land, sea, air, space and cyber domains. As you might imagine, we can offer career paths that fit almost any area of expertise. Almost any background or interests. And almost any short- and long-term career goals. Explore our world. We think you'll like what you discover.
Here are some of the reasons some of the very best build their careers here.
---

5 Amazing Reasons To Build Your Career With Us
With over 60 years in the defense industry, General Dynamics is a trusted Fortune 100 company with a strong commitment to excellence.
Have the opportunity to work with the newest emerging technologies to solve some of the world's most critical problems.
Our employees represent some of the best and brightest in the industry working together to deliver groundbreaking solutions.
As a General Dynamics employee you have both the resources and the support needed to grow your career.
We respect our employees need for work/life balance. With flexible schedules and the ability to work remotely you are able to make your schedule suit your personal needs.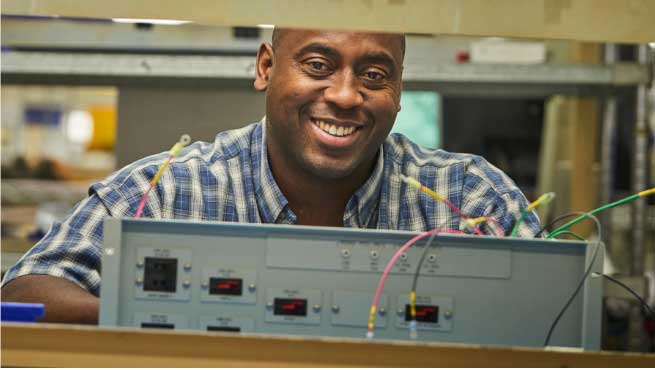 WE'VE EARNED OUR SHARE OF AWARDS.
Forbes Best Employers for Veterans (Ranked #43 for 2021)
Forbes Best Employers for Diversity (Ranked #330 for 2021)
Forbes Best Employers by State 2021
Fortune World's Most Admired Companies 2021
Fortune 500 List (Ranked #84 for 2021)
Fortune Most Powerful Women – CEO (Ranked #20 for 2021)
HLPA America's Best Places For Hispanics / Latinos To Work (Named to 2022 List)
Military Friendly Gold Employer (Named to 2022 List)
Military Friendly Spouse Employer (Named to 2022 List)
Military Friendly Supplier Diversity Program (Named to 2022 List)
Vets Indexes 4 Star Employer 2021
Monster's Military.com Best Employers for Veterans 2021
US Department of Labor: 2021 HIRE Vets Gold Medallion Award
WayUp Top 100 Internship Programs (Named to 2021 List)
Disability Equality Index: 2021 Best Places to Work for Disability Inclusion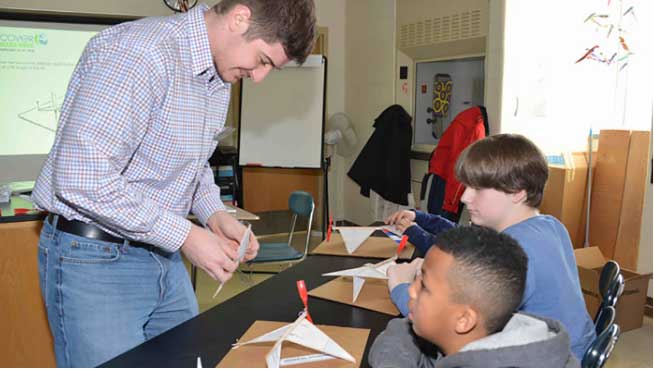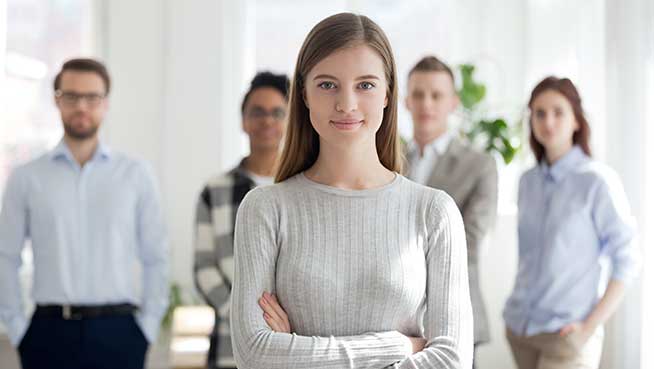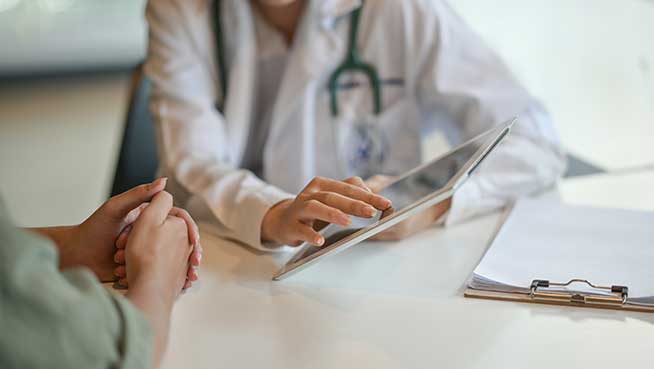 YOU CAN MAKE HISTORY HERE
Being part of the first Lunar landing is just the beginning.

When Neil Armstrong and Buzz Aldrin landed on the moon in 1969, an S-Band Transponder built by General Dynamics was the only communications link the Astronauts had to Earth. From Apollo 11 to the Next Giant Leap, explore how we support NASA and how you can impact future space missions as a member of our team.
Discover Our History