PitBull Trusted Operating System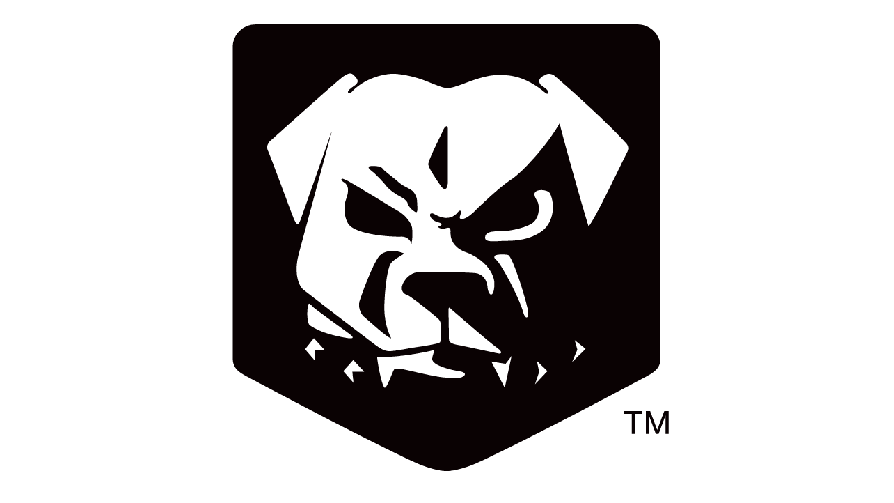 Secure Foundation, Strong Solutions
The PitBull® Trusted Operating System provides protection at the most foundational layer to allow you to develop systems, applications, and solutions with access controls and integrity throughout all levels. By securing at the foundation, PitBull avoids the need for added complexities – allowing you and your customers to be more efficient and to save on one-off security products. Enhance your solutions and lower cybersecurity risk by building on a flexible, adaptable, and secure operating system.
Provides Secure Foundation for Applications
Segregates Data, Applications and Interfaces
Contains Data Loss and Prevents Data Spillage
Reduces Insider Threat Risk
Lowers Zero Day Attack Risk
---
Get MULTILEVEL INFORMATION ACCESS & SHARING With TNE
General Dynamics Trusted Network Environment (TNE®) is the leading cyber edge solution in use today by the U.S. Department of Defense and Federal Agencies that enables multiple coalitions of interest (COI) to share sensitive information across security boundaries. Built on an enhanced Linux Operating System (OS) provided by our PitBull product, TNE enables this 360 degree collaboration with a suite of trusted software applications, utilities and tools that are fully accredited for cross-domain information sharing.
Learn More About TNE
---