Space & Embedded Crypto
SECURE SYSTEMS FOR CLEAR COMMUNICATION
For more than 40 years, General Dynamics Mission Systems has provided reliable high-speed encryption to support numerous space and airborne platforms.
Contact Us For More Information
General Dynamics' Family of Advanced Core Cryptographic Technologies (FAC2T) provides the highest levels of information assurance to secure the products and systems used to protect the nation's most critical communications. Embeddable and flexible, the FAC2T family comes in a variety of forms and can be adapted to fit any platform, application or environment.
---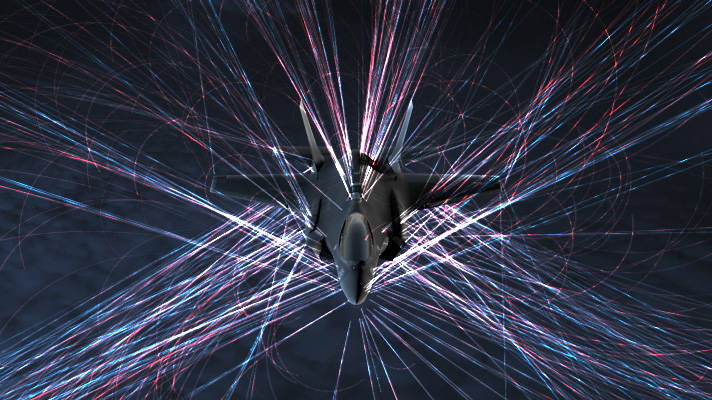 Embedded Crypto
Delivering secure platforms through lightweight, low-power, ruggedized components and security.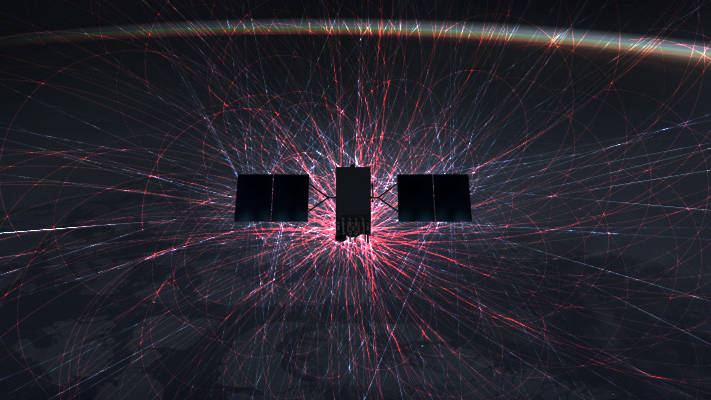 Space Crypto
Developing, delivering, and sustaining secure resilient space capabilities tailored to each mission.
Embedded Encryption Products
Browse our full line of embedded encryption products.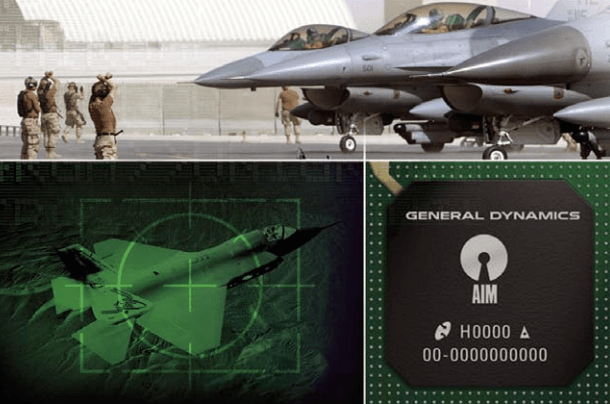 Identification Friend Or Foe (IFF) Crypto Systems
General Dynamics provides flexible cryptographic solutions for Identification Friend or Foe (IFF) systems being integrated into the world's newest, most advanced military aircraft, as well as upgrades to legacy IFF systems in operational aircraft.
Learn More
---