Encryptor Management & Discovery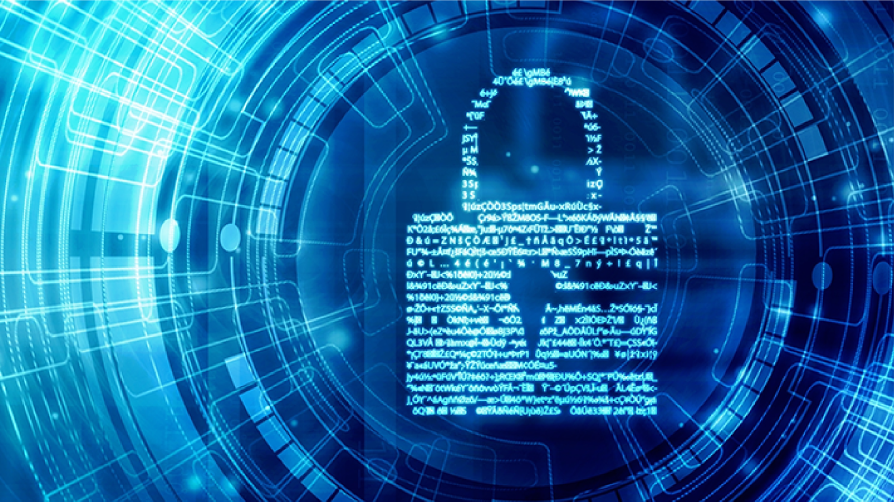 The Window to Enterprise Management
---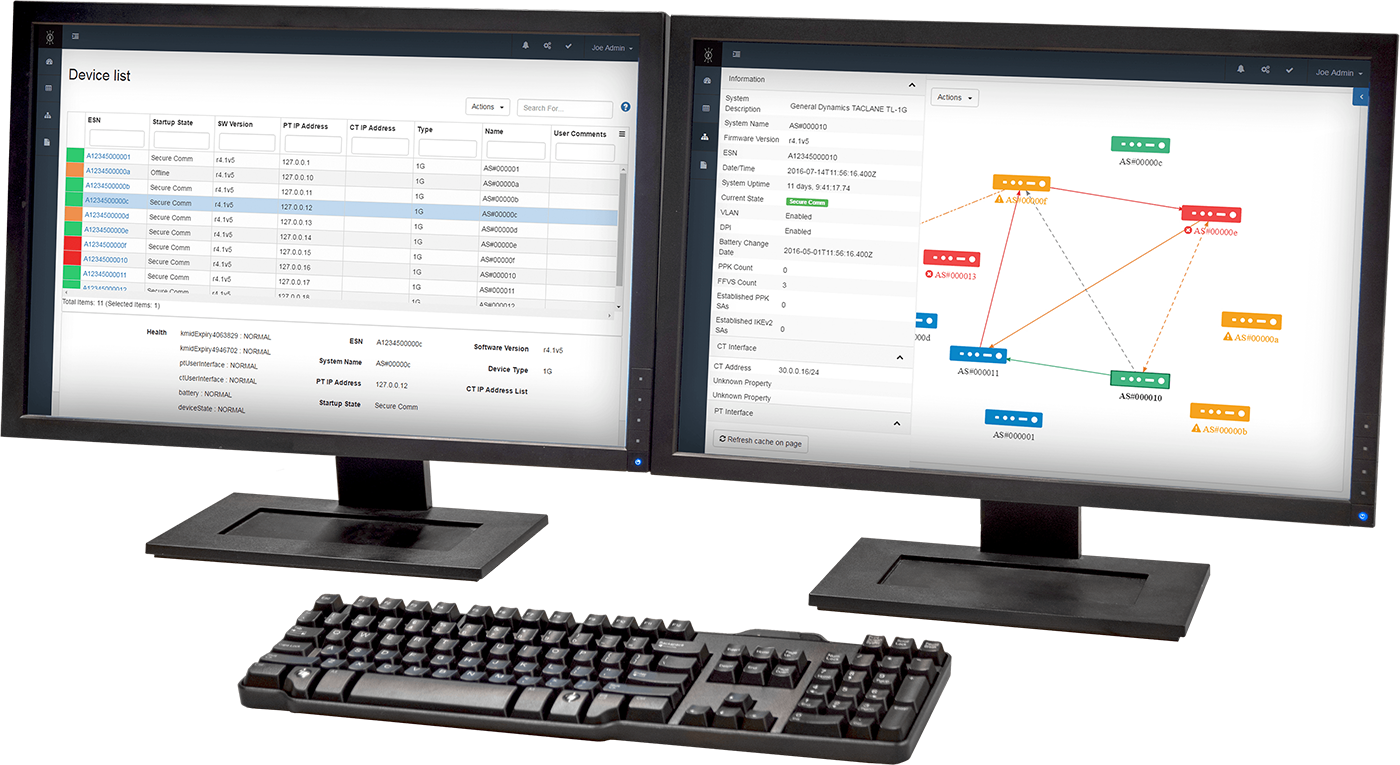 GEM® One Enterprise Encryptor Manager
The next generation of encryptor management is here! GEM® One, takes encryptor management to a new level. An enterprise-level remote management solution, GEM One enables users to easily configure, monitor and maintain a dispersed network of encryptors via an intuitive graphical user interface. With new topology views and quick visualization of device and connection status, users gain improved situational awareness and operator efficiency resulting in faster decision cycles and associated cost savings.
Learn More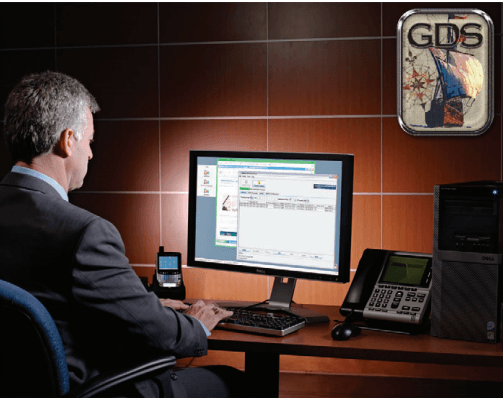 Generic Discovery Server
The Generic Discovery Server (GDS) is a software application that simplifies the configuration process and increases the efficiency of High Assurance IP Encryptors (HAIPE®). HAIPE devices can be configured to automatically register with the GDS, making it ideal for large networks and mobile devices. This enables the HAIPE INEs to dynamically locate other INEs and route traffic via optimal paths.
Learn More

You are never alone when you partner with General Dynamics to secure your critical information. With the largest deployed base of NSA-certified encryptors worldwide, General Dynamics is committed to support our customers worldwide with a 24/7 technical Help Desk.
For immediate assistance call 877-230-0236
Contact Us
---