Combat Search & Rescue Radios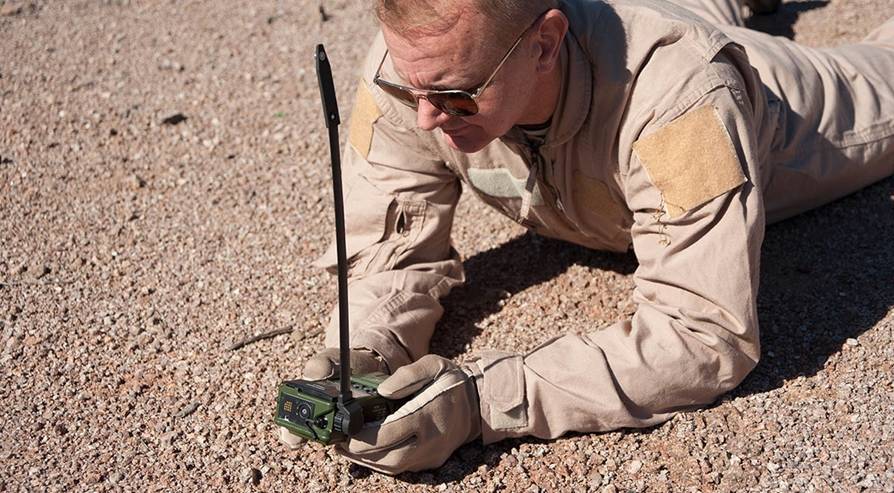 Stay Current On The Latest Upgrades To The HOOK Family of Radios


A LIFELINE FOR ISOLATED PERSONNEL
For more than 30 years, General Dynamics' Combat Search and Rescue (CSAR) radios have provided a reliable lifeline to ensure that isolated military personnel can be located with confidence. In a search and rescue operation, time is of the essence, and luck is not a strategy.
---
HOOK3 Combat Survival Radio
Now Cospas-Sarsat & GPS SAASM Approved, M-Code Upgradeable
Our HOOK3 Combat Survival Radio (CSR) is significantly smaller, lighter and has better power efficiency than previous HOOK2 radios. It includes a new auto-activation feature that automatically transmits location data when G-Force or salt water is detected.
Combat Search & Rescue Radio Products
When a crewmember activates one of our radios, they can be confident help is on the way. With more than 36,000 radios delivered to 36 countries, our radios provide a powerful, global, cost-effective solution for combat search and rescue for the military, paramilitary, law enforcement and government agencies.
U.S. Air Force Utilizes HOOK3 Radio During Simulated Rescue Mission
Our HOOK3 Combat Survival Radio team recently joined an Air Force Operational Unit Evaluation which included a simulated search and rescue mission to locate a downed NASA crew.
The exercise simulated a launch abort and subsequent splashdown in the Atlantic Ocean, out of range and out of reach of existing planned rescue resources.
Read The Full Story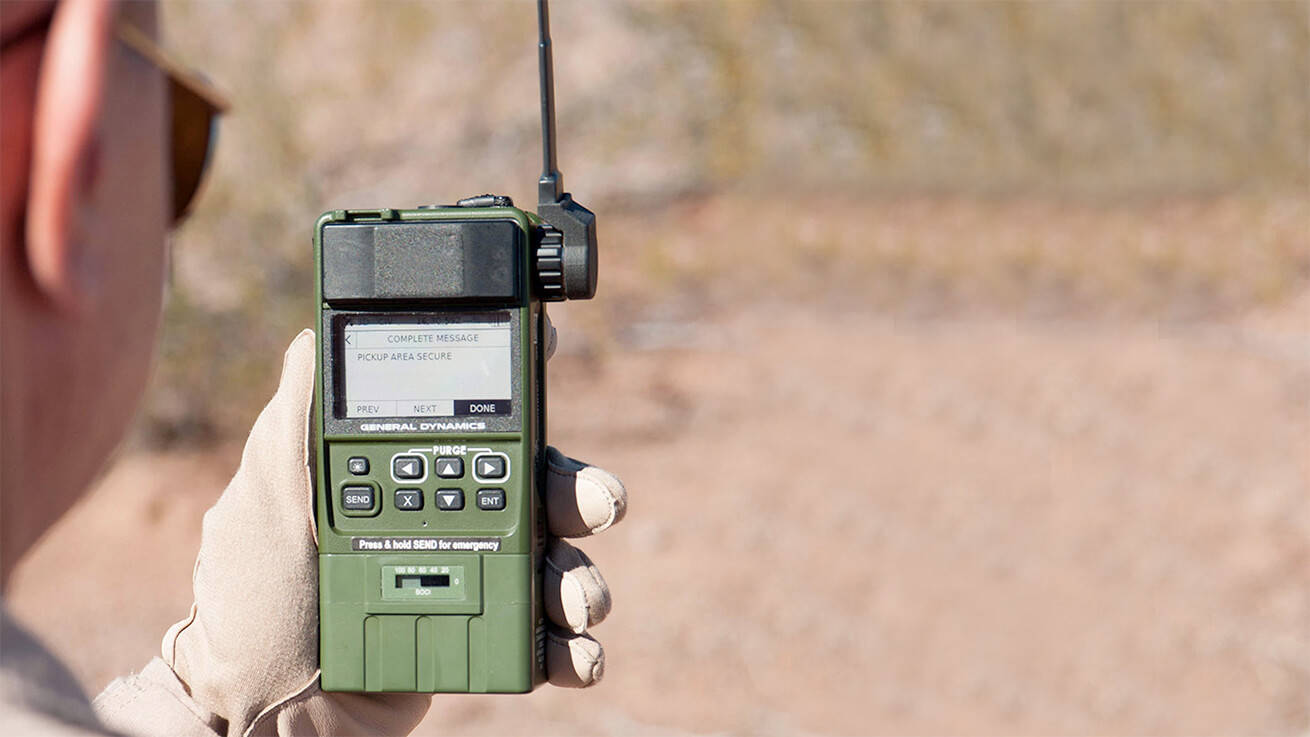 Complete Combat Search & Rescue Solution
The General Dynamics HOOK3 CSAR System provides multiple communication paths to support all phases of a combat search and rescue mission. The system is comprised of the HOOK3 radio, the handheld Quickdraw2 Interrogator and the SATCOM Base Station. Our HOOK3 system delivers field-proven capability, encrypted two-way messaging, GPS positioning data and turns virtually any aircraft into a CSAR platform simply by plugging the Quickdraw2 into the intercom.
View The HOOK3 CSAR System Diagram