Our Scottsdale, AZ Campus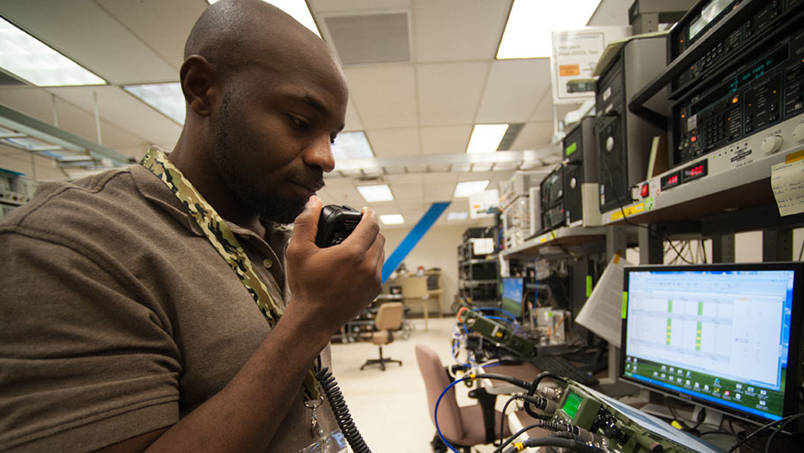 Make History Here
Working at our Scottsdale, Arizona, campus gives you the opportunity to build some of the most advanced technology in the world. This facility is home to the teams who engineered the communications equipment that transmitted Neil Armstrong's historic words from the moon - and just wait until you see what they're working on today. In Scottsdale, you have the chance to join them and make history again.
Remote and Hybrid roles available.
BUILD THE NEXT GENERATION OF COMMUNICATIONS & SPACE SYSTEMS
From quantum communications to machine learning and artificial intelligence, our Scottsdale team is at the forefront of technology breakthroughs that can define the future. We have 100+ opportunities to join our team in engineering, program management, manufacturing and more!
This is your chance to work with some of the most experienced and talented professionals on projects like:
---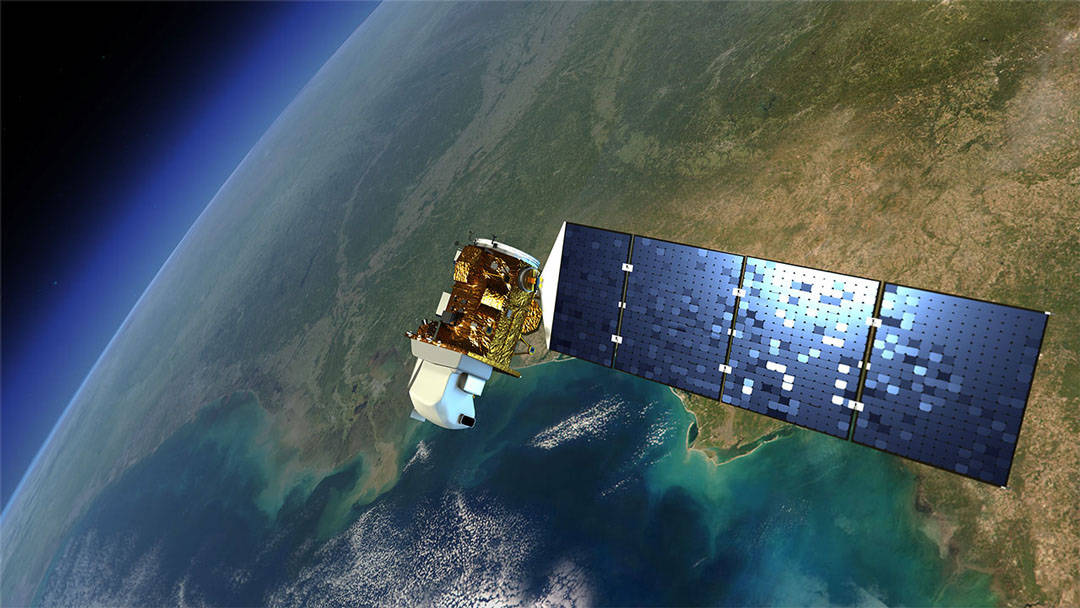 Space Systems
We're designing space systems that will support NASA's future missions to the moon, Mars and beyond - from spacecraft transponders to the ground systems on Earth.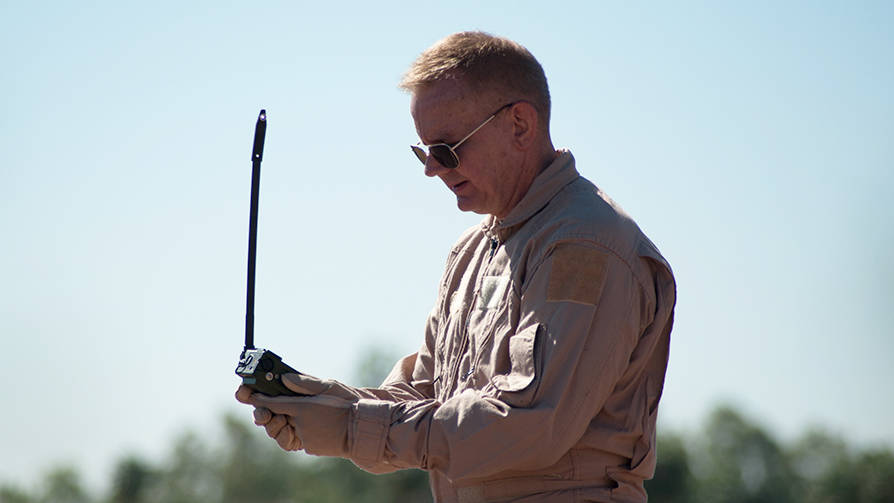 Communications Systems
Every day around the globe, our communications systems ensure planes land safely, isolated personnel are found, and soldiers communicate securely.
Intelligence Systems
We specialize in building systems that help intelligence analysts deliver actionable, life-saving information to warfighters on the front lines.
Continue the legacy of Apollo
When Neil Armstrong and Buzz Aldrin landed on the moon, an S-Band Transponder built by General Dynamics employees in Scottsdale, Arizona was the only communications link the Apollo 11 Astronauts had to Earth. From Apollo 11 to the Next Giant Leap, explore how we support NASA Missions.
Our Culture
Creativity
You can't build groundbreaking communications & intelligence systems with never before seen capabilities without creative people who are always asking "What if?" From shrinking components the size of a microwave to the size of a postage stamp, to radios that automatically call search and rescue teams for help, creativity and innovative thinking are in our DNA.
Commitment to Excellence
We've been trusted with building systems vital to national security for more than 60 years. These systems need to work. Every. Single. Time.
Our team of experienced professionals consistently deliver on their commitment to excellence, engineering reliable and resilient solutions that support the bravest people doing the toughest jobs in the hardest places.
Living in Scottsdale
Ranked One of The Nation's Most Desirable Communities
Scottsdale is known for its high quality of life, and the area around our facility has so much to offer. Soak up the beautiful, sunny weather on the many hiking trails scattered throughout the city, or hit the links and take in the acclaimed golf scene. For those interested in winter sports, Flagstaff, Arizona is home to ski resorts and is only a 3 hour drive from Scottsdale.
For foodies, Scottsdale is home to more than 790 restaurants – so you're bound to discover some favorites. Scottsdale is an affordable area with many activities, making it a wonderful place for families with school districts that are ranked amongst the top in the state.
We encourage our employees to have a healthy work/life balance. We offer a flexible schedule which allows employees to work 80 hours over 9 days, and take every other Friday off to enjoy the sunshine.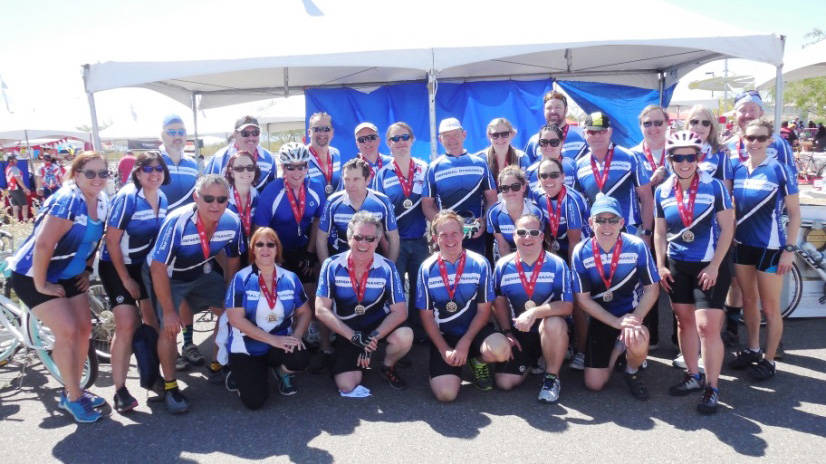 Our Community
We are proud to closely partner with local organizations and give back to our community. Many of our employees volunteer for charitable organizations such as the United Way, Tour De Cure, Angel Tree, Packages From Home, Pat Tillman's Run, Future City Mentoring, and many others.
One of our most popular volunteer programs is eCrew which provides local Boys and Girls Club members the opportunity to spend time weekly at our facility with our volunteers doing hands-on engineering challenges that stretch their imagination.
We also partner with local universities like Arizona State University and the University of Arizona which provide excellent opportunities for continuing education and research & development partnerships.
While our Scottsdale campus is large, we host numerous employee events throughout the year that help connect you to our close-knit community. These events include employee appreciation BBQs, softball leagues, milestone celebrations, and more.
Ready to make your mark?
We're looking for creative, innovative people who are ready to make history and build technology that makes a difference.
We are currently hiring cleared RF engineers, software engineers, and program managers who are prepared to tackle on our nation's toughest challenges.
Are you ready?
---