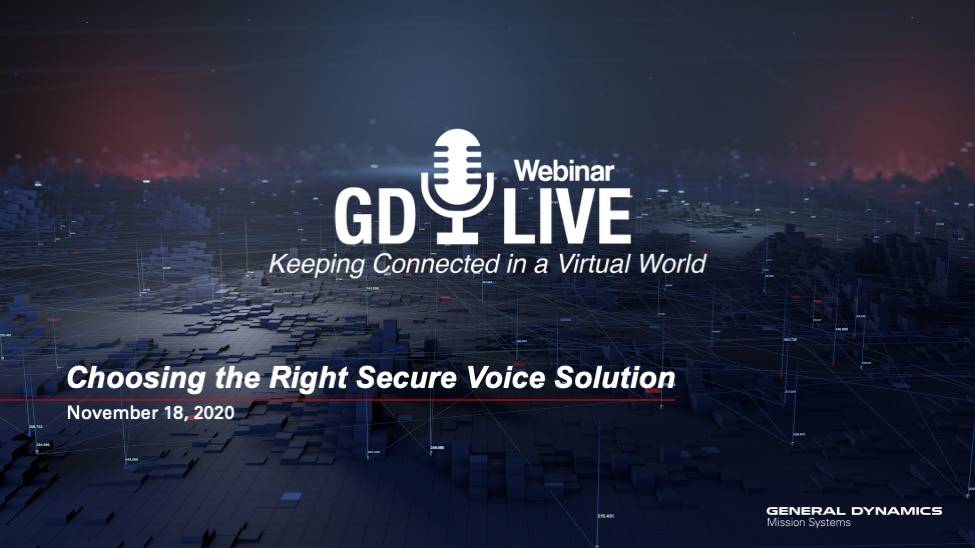 Secure voice communications are evolving. The security of classified voice and data communications is dependent upon the networks they operate on or over. With the growing adoption of VoIP technology for simpler network architectures and easier device management, how do you ensure your voice and data is secure?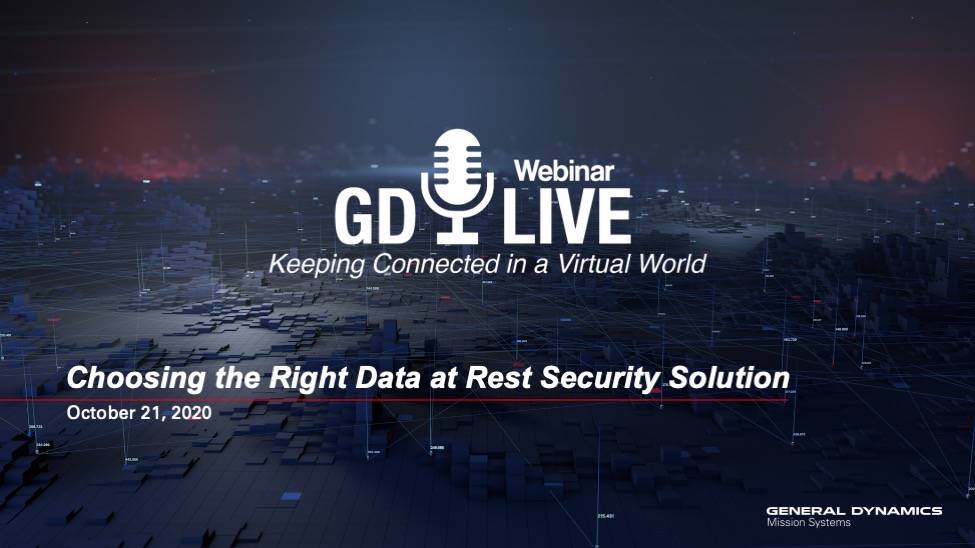 It is critical to safeguard your classified Data at Rest (DaR). There are various methods available today for securing classified information, including high assurance Type 1 encryption products and Commercial Solutions for Classified (CSfC) layered solutions. How do you choose the method that is right for your mission needs?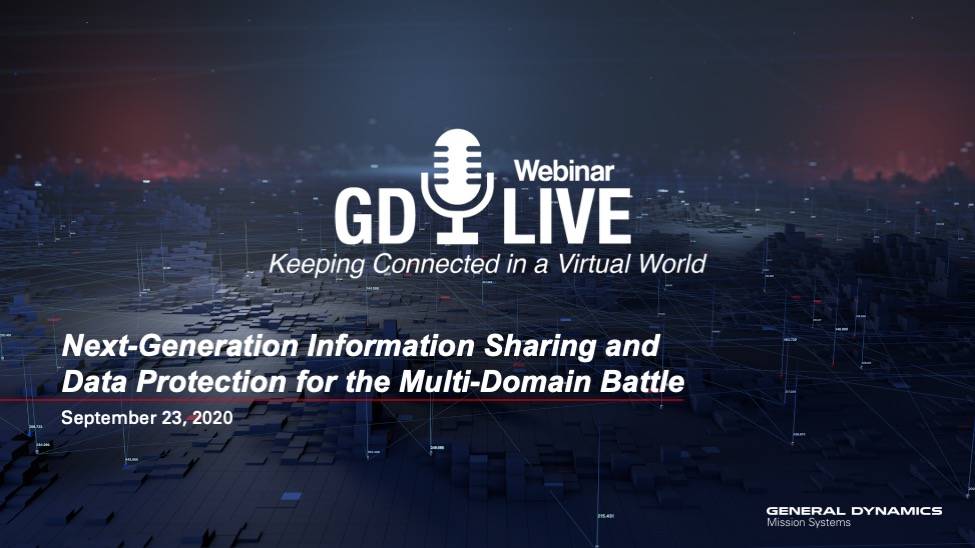 Join us to learn how implementing a tactical cross domain solution (CDS) will accelerate their missions to keep pace with the speed of today's battles.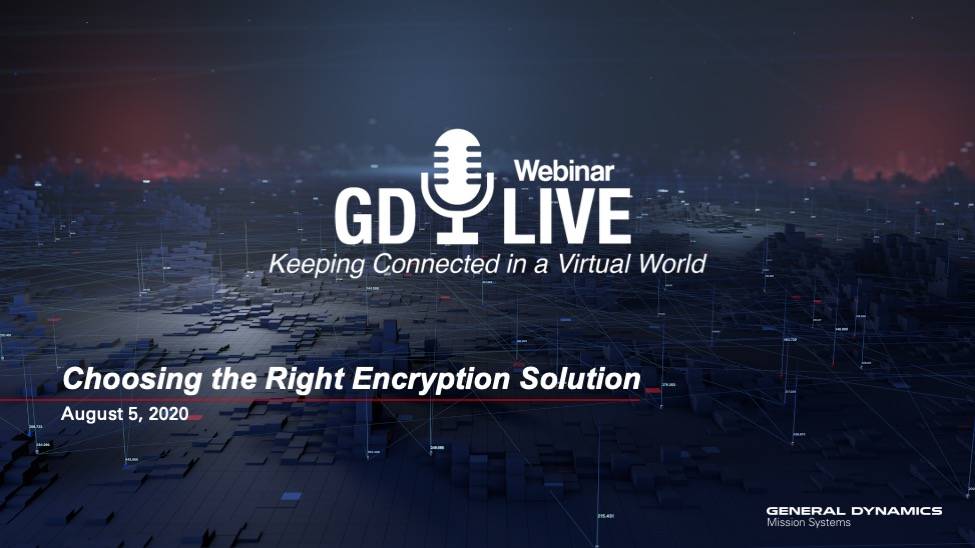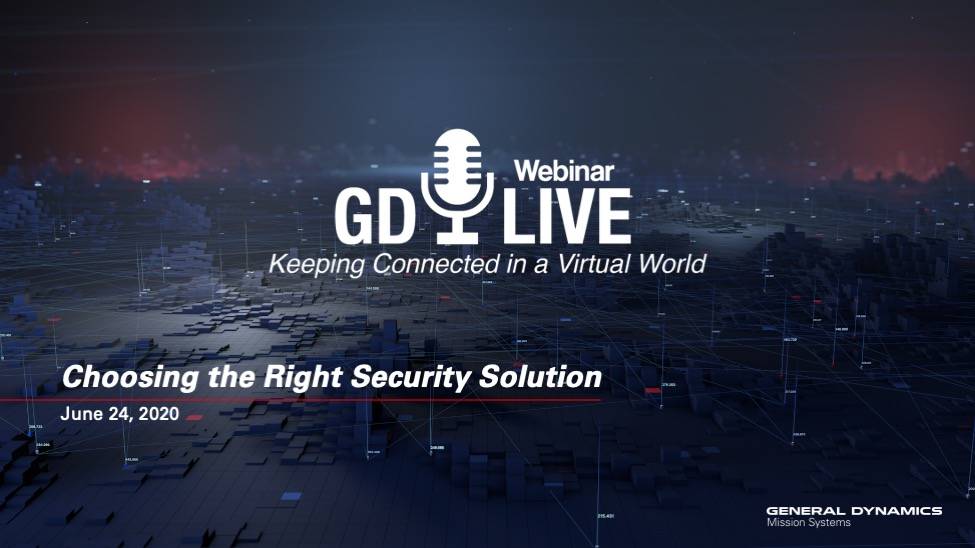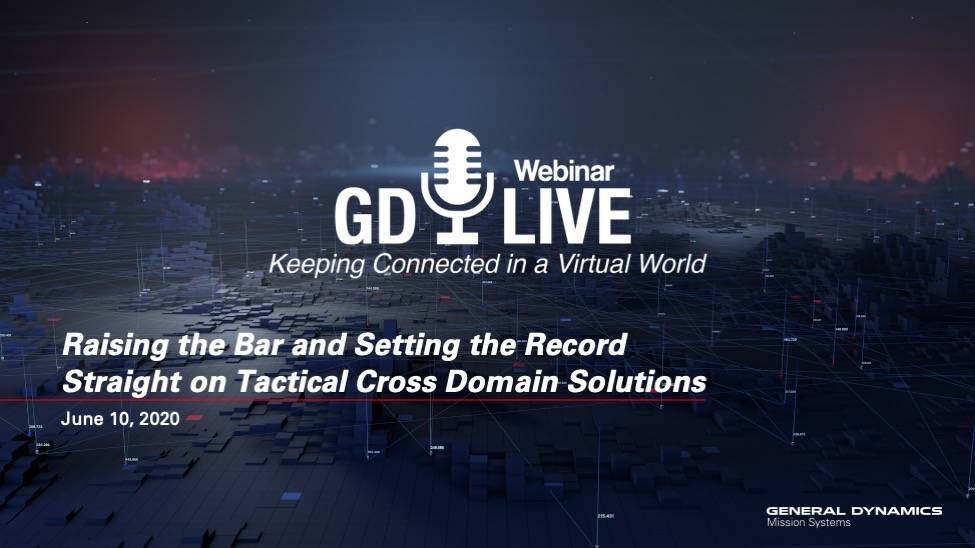 Learn how Cross Domain Solutions (CDS) can help to mitigate the risks of malware and zero day exploits while enabling real-time information exchange.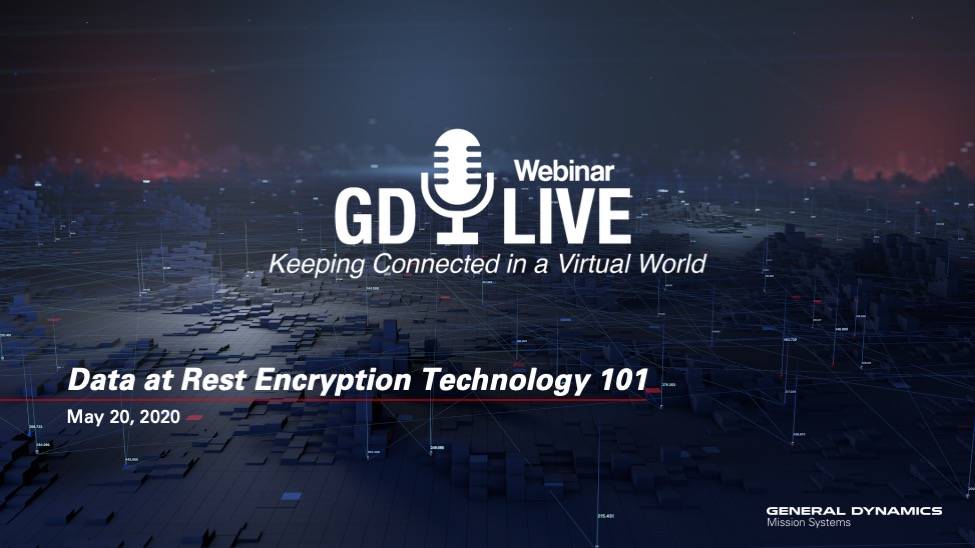 Learn how Data at Rest Encryption protects our Nation's most sensitive data.