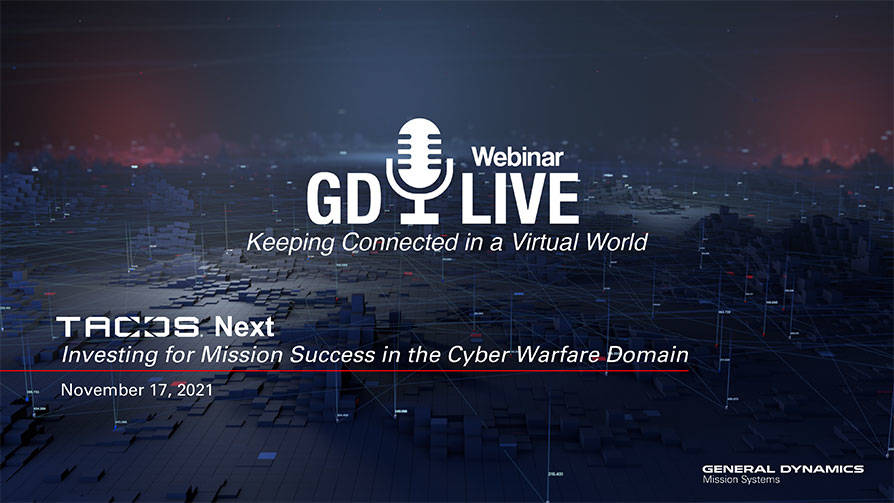 Check out our webinar with TACDS business leaders and technical experts discussing some of the most pressing cross domain solution topics.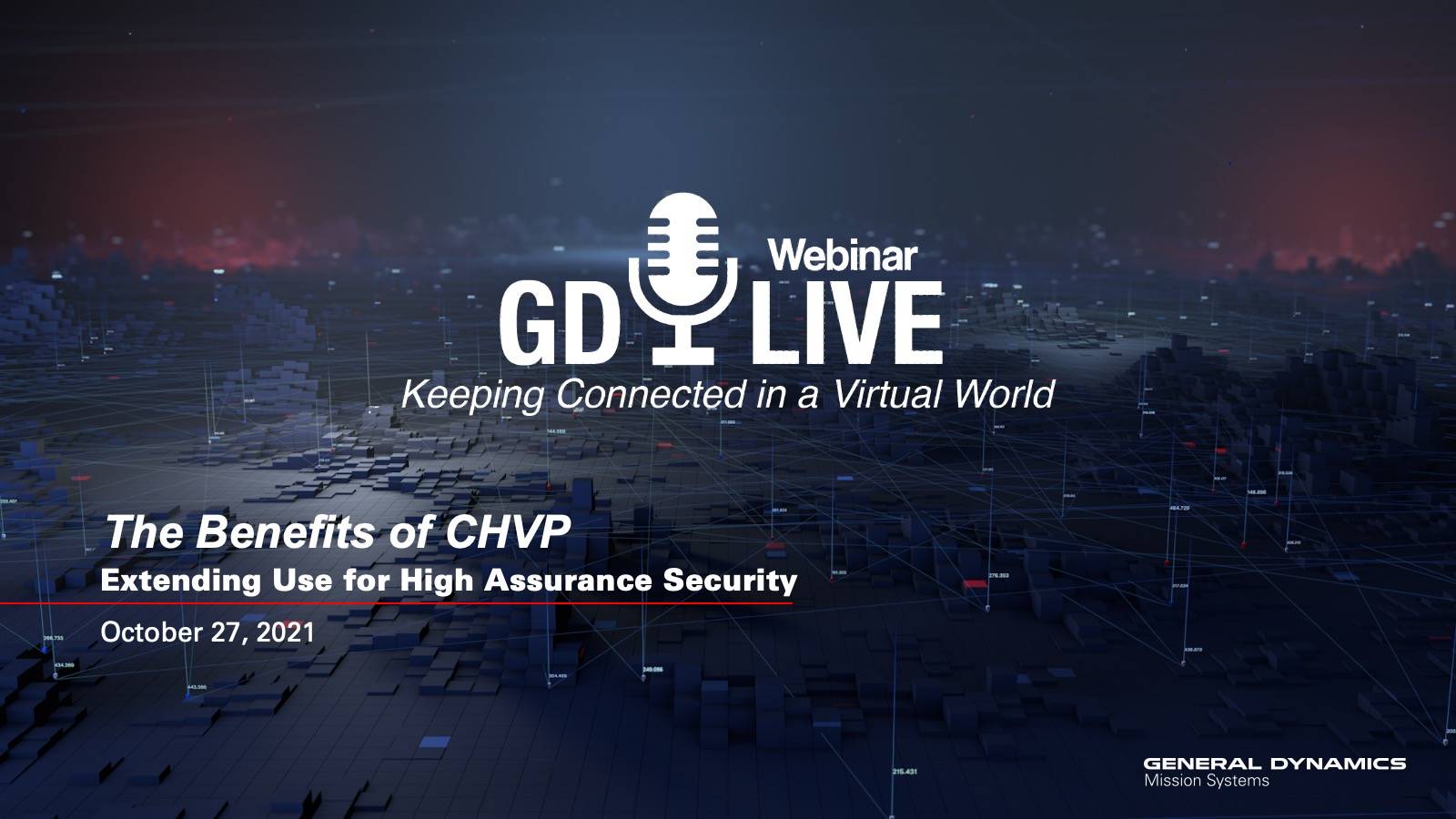 This webinar provides a more in-depth overview of encryption solutions categorized as Cryptographic High Value Products (CHVP) and how they are bridging the mission gap currently seen in emerging missions. An introduction to TACLANE-C175N is also provided.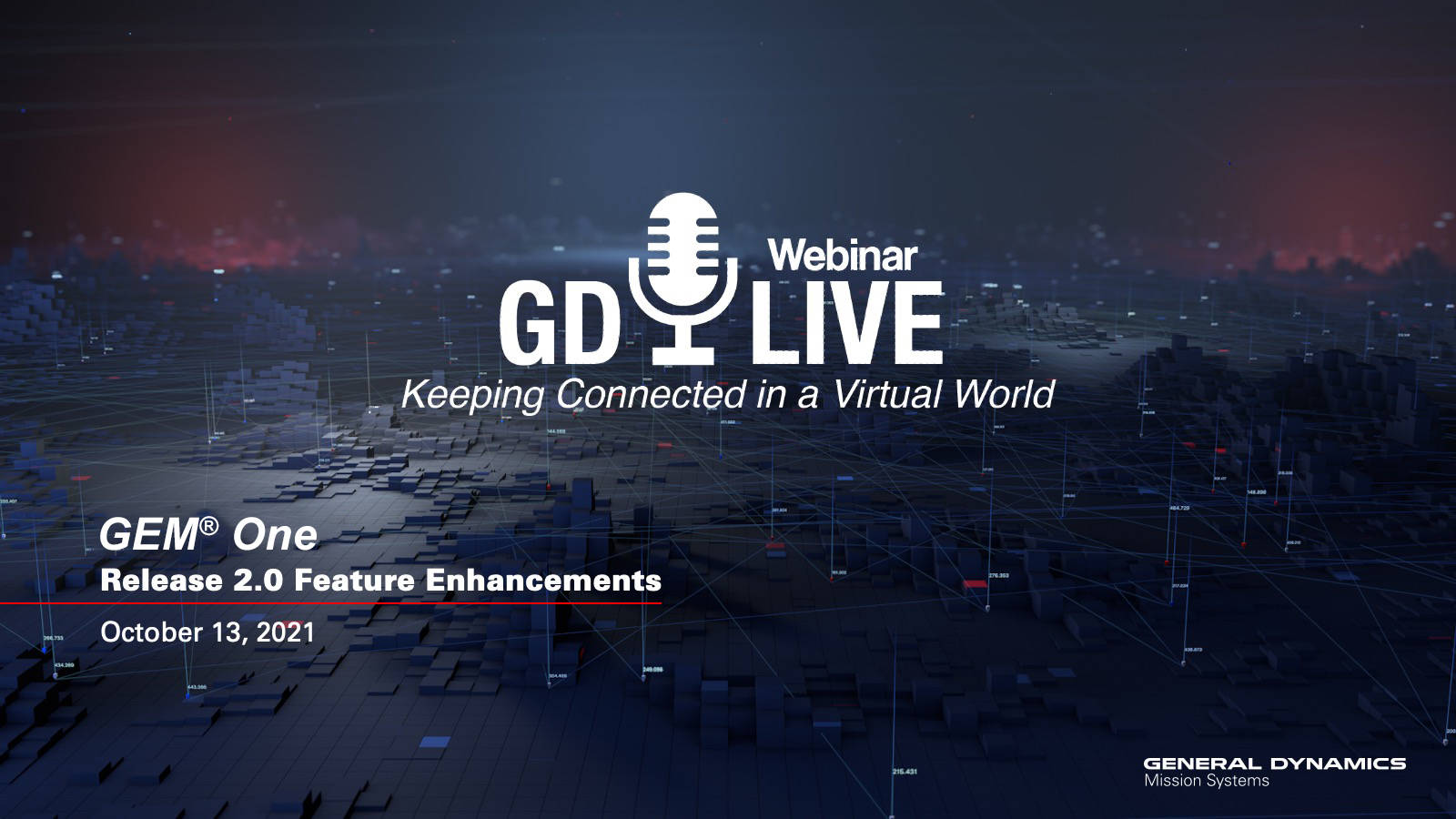 Check out our webinar with GEM One Product Manager, Tom Paltrineri, and Solutions Architect, Mike Corcoran, discussing the newly released R2.0 upgrades .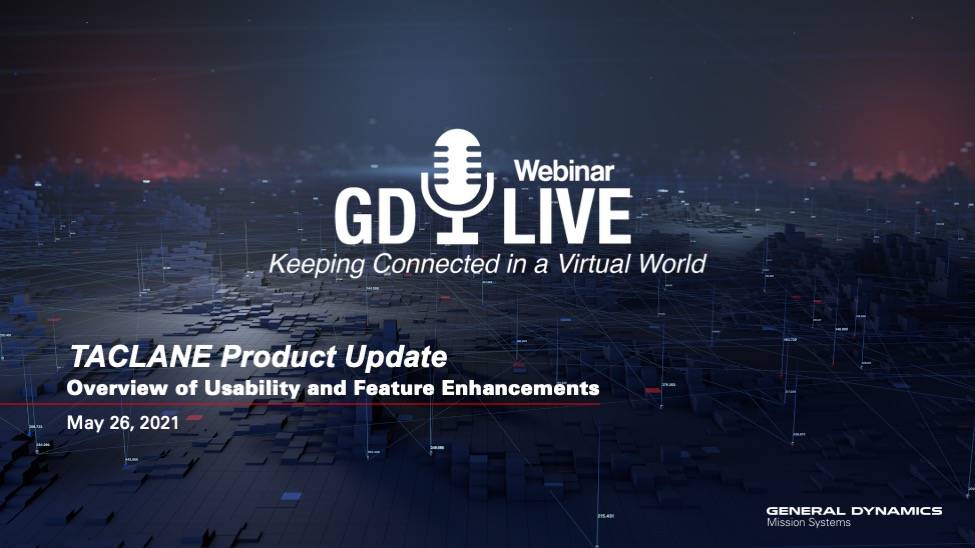 Check out our webinar discussing the upcoming feature and usability upgrades for the TACLANE®-Nano (KG-175N), TACLANE-FLEX (KG-175F) and TACLANE-10G (KG-175X) encryptors.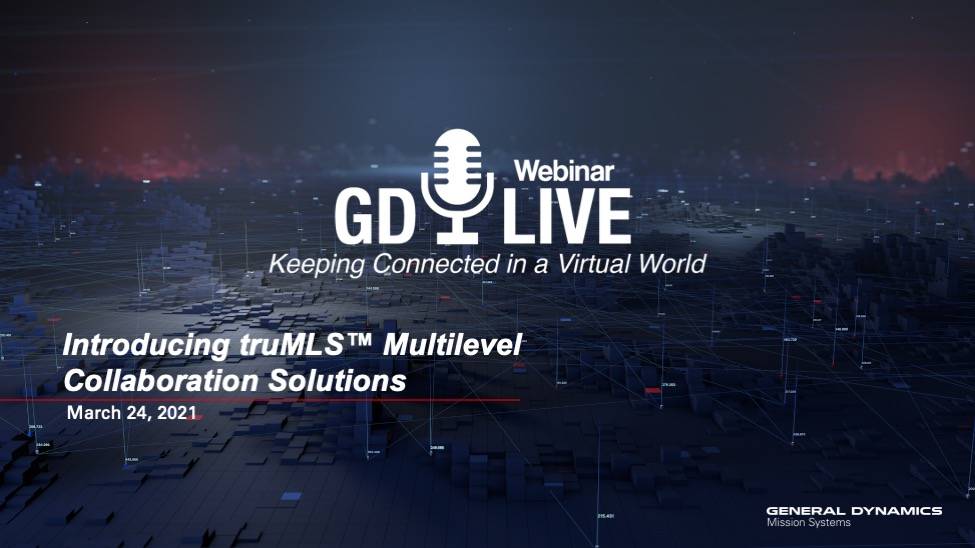 Learn how our NEW truMLS™ multilevel collaboration solution simplifies how users collaborate, access, and share sensitive data, while optimizing the infrastructure with flexible deployment options.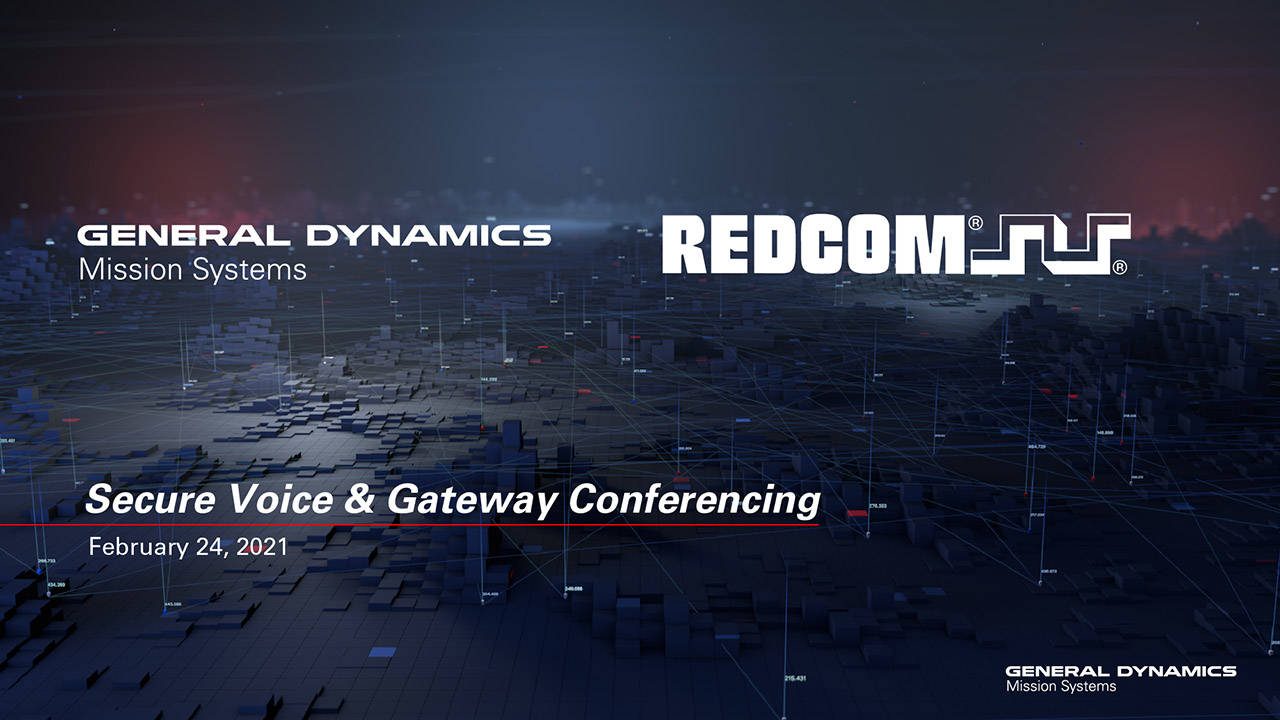 Crypto modernization is a necessity in today's evolving cyber ecosystem to ensure the proper protection of our classified secure voice and network infrastructures, and capabilities needed for mission success.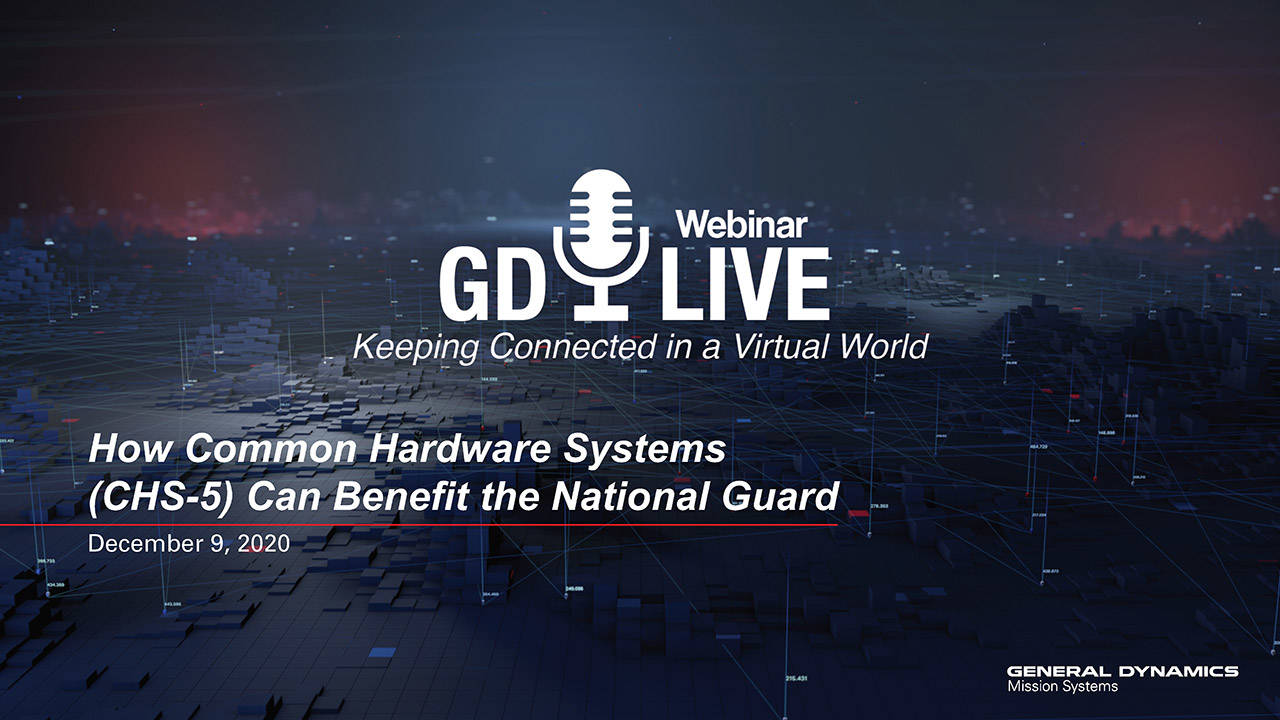 Learn how CHS-5, the U.S. Army's Premier IDIQ contract for procurement of COTS products, can benefit the National Guard in this webinar.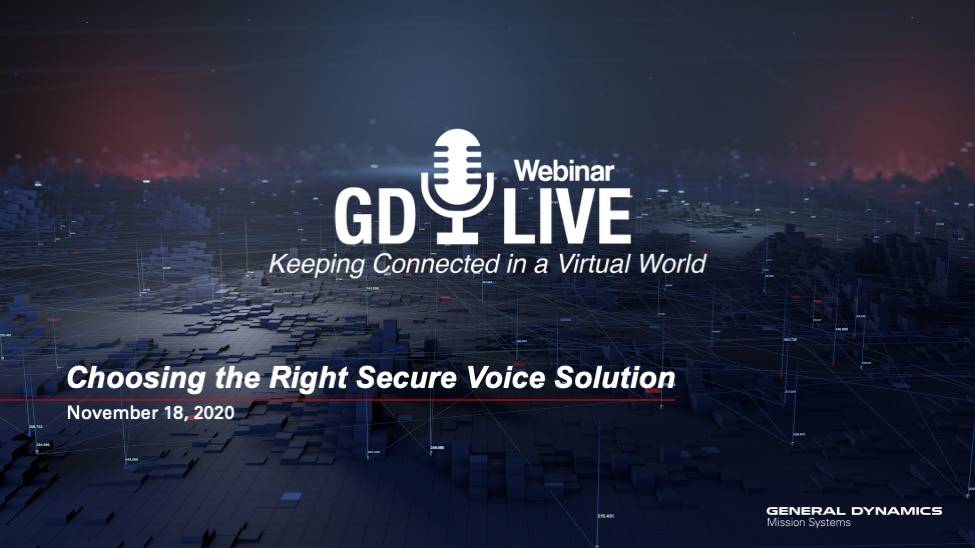 Secure voice communications are evolving. The security of classified voice and data communications is dependent upon the networks they operate on or over. With the growing adoption of VoIP technology for simpler network architectures and easier device management, how do you ensure your voice and data is secure?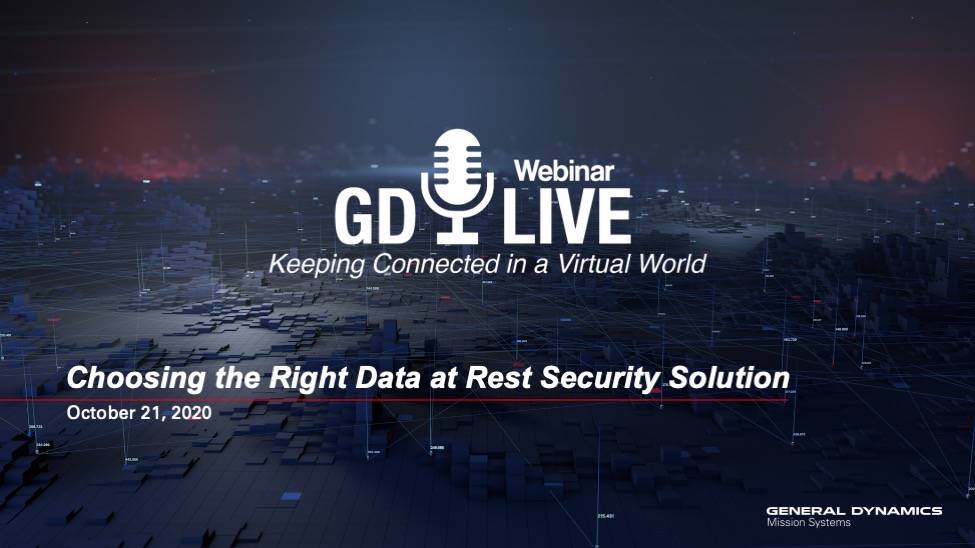 It is critical to safeguard your classified Data at Rest (DaR). There are various methods available today for securing classified information, including high assurance Type 1 encryption products and Commercial Solutions for Classified (CSfC) layered solutions. How do you choose the method that is right for your mission needs?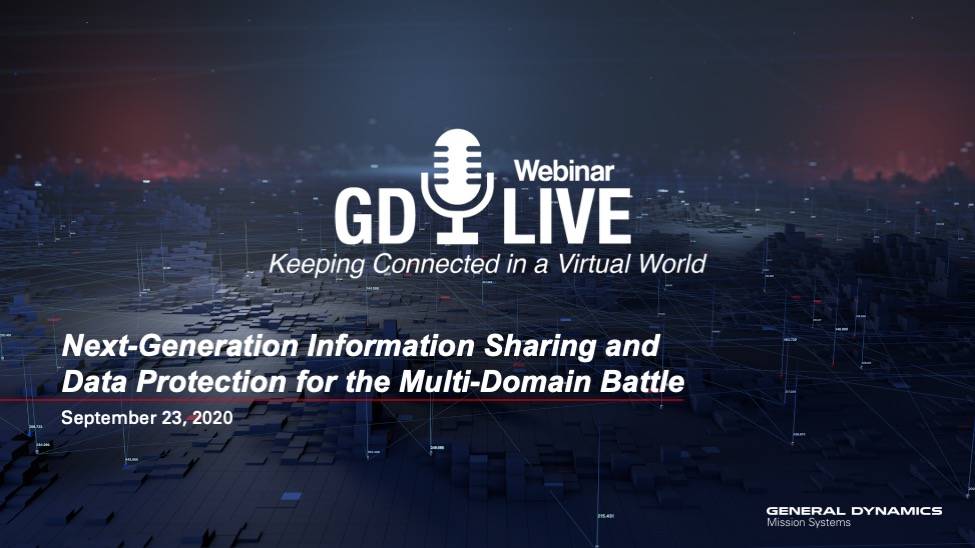 Join us to learn how implementing a tactical cross domain solution (CDS) will accelerate their missions to keep pace with the speed of today's battles.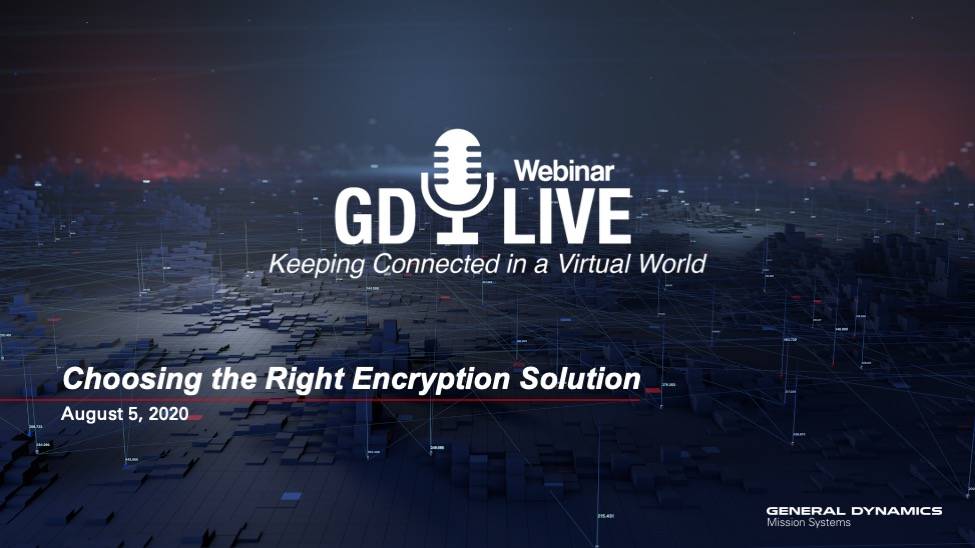 Check out this webinar with Cyber Systems Chief Technical Officer, David King, and Enterprise Solutions Architect, Chris Hubbard.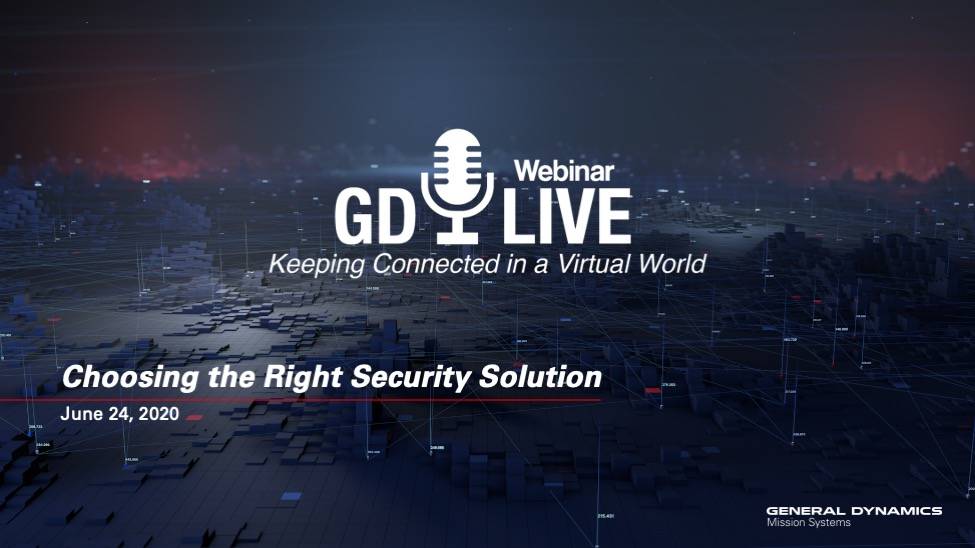 Check out this webinar with Cyber Systems Chief Technical Officer, David King, and Enterprise Solutions Architect, Mike Corcoran.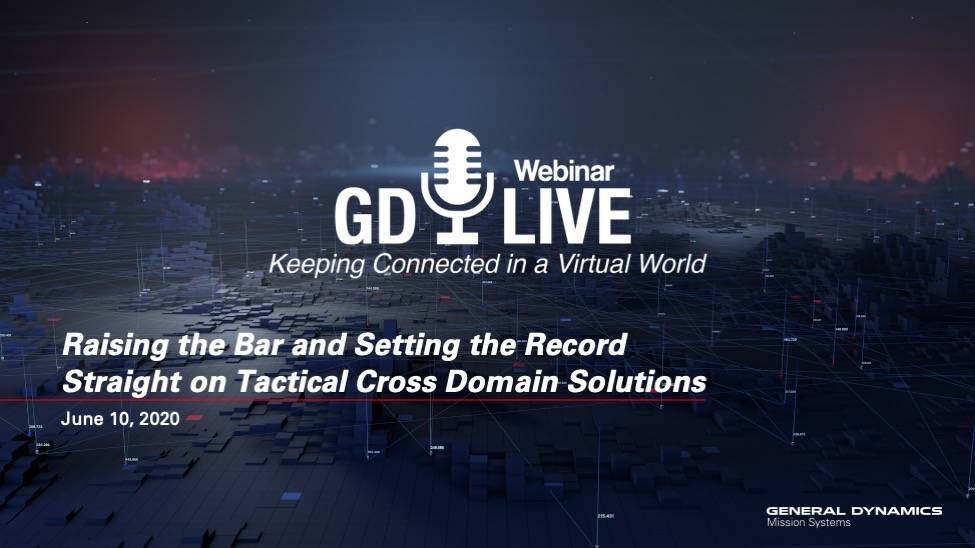 Learn how Cross Domain Solutions (CDS) can help to mitigate the risks of malware and zero day exploits while enabling real-time information exchange.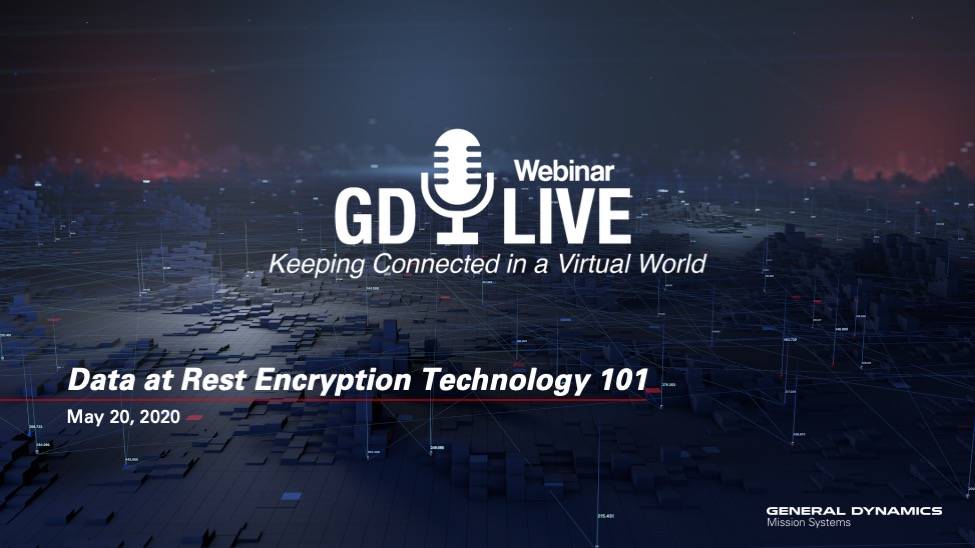 Learn how Data at Rest Encryption protects our Nation's most sensitive data.