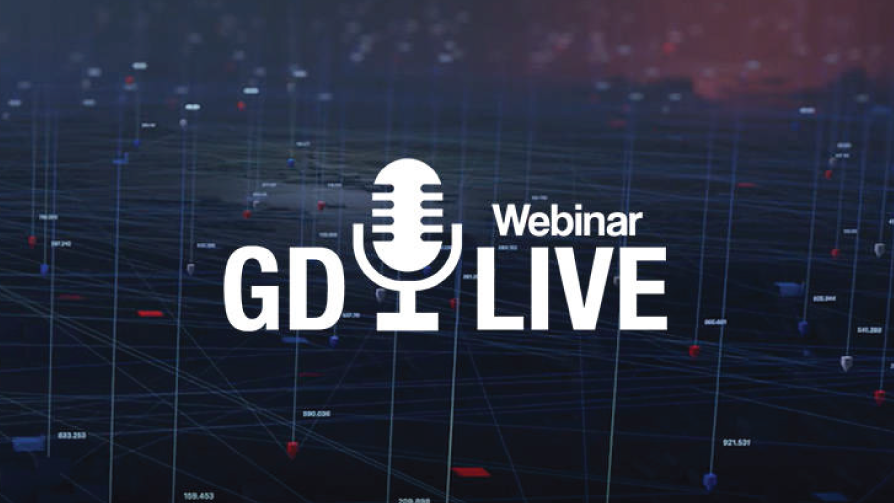 The Multilevel Security Transformation: A Panel Discussion
Join us for a panel discussion on multilevel security transformation. It is critical for enterprises to protect their networks and computing resources from perceived threats. This is a challenge that the U.S. Military and Intelligence communities have been addressing for decades without many options for cost-effective, easy-to-deploy solutions.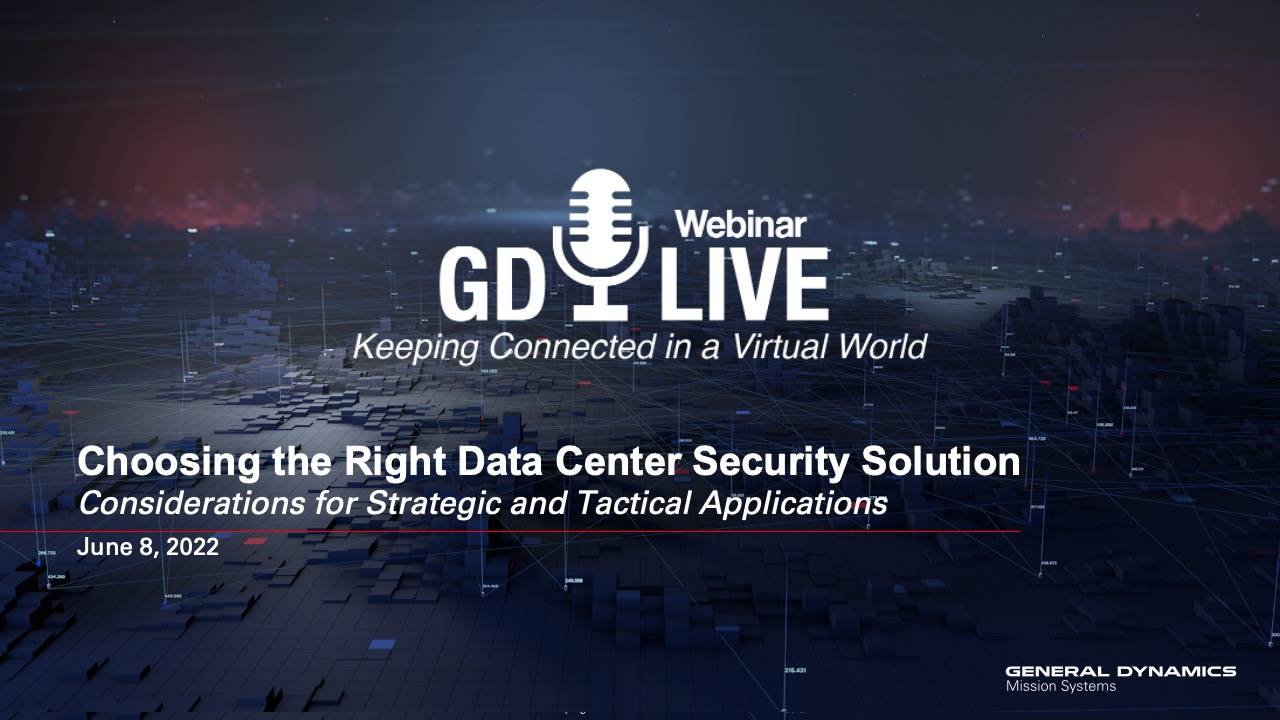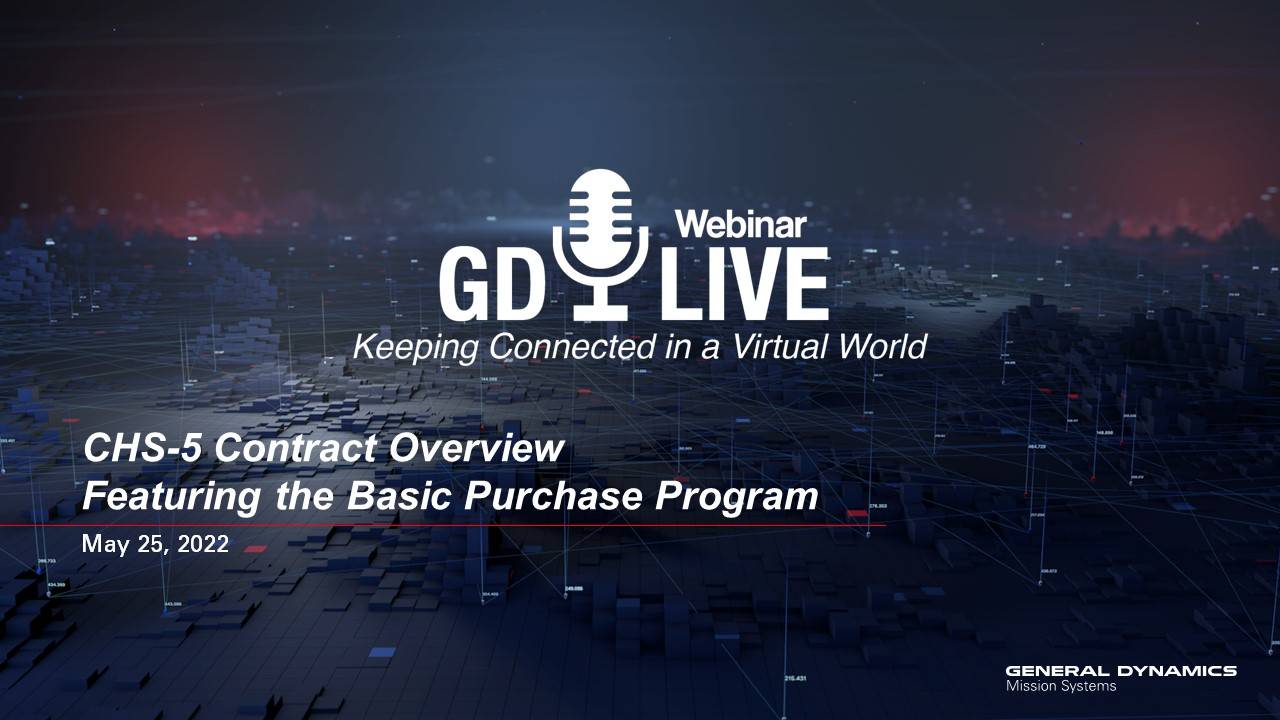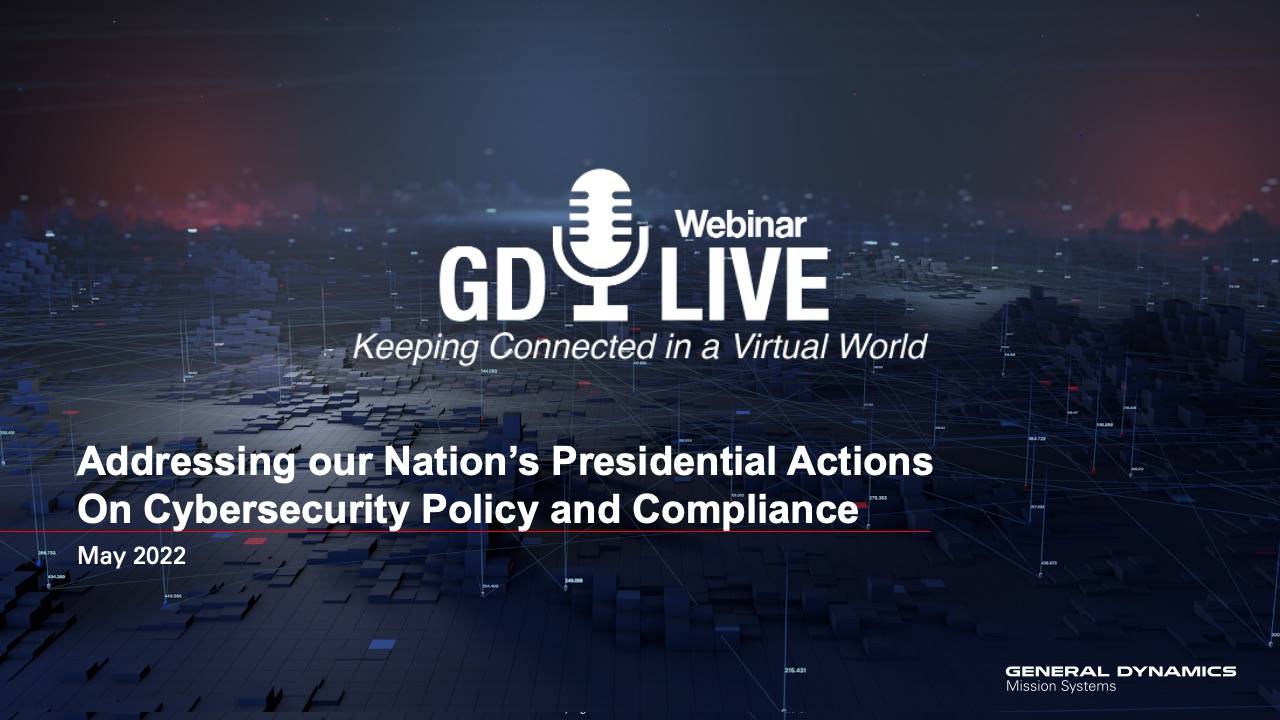 Addressing Our Nation's Presidential Actions on Cyber Security Policy & Compliance
Join us on May 19 for an in-depth discussion with Cyber Systems Vice President and General Manager Brian Morrison and Chief Technology Officer and Senior Engineering Fellow Dave King as they discuss the different components of these executive directives and how they will affect our path forward in safeguarding our National Security Systems.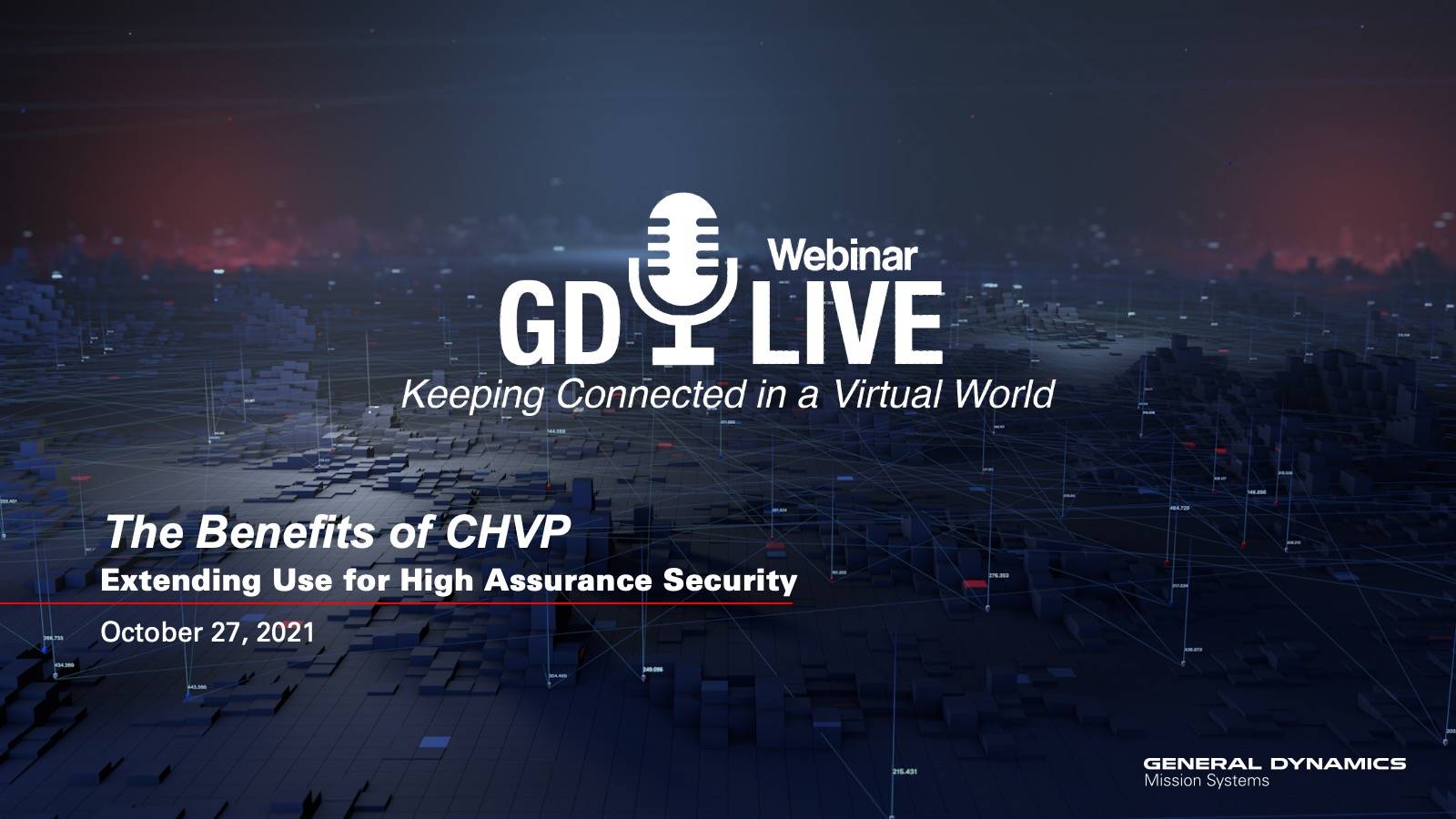 The Benefits of CHVP: Extending Use for High Assurance Security
This webinar provides a more in-depth overview of encryption solutions categorized as Cryptographic High Value Products (CHVP) and how they are bridging the mission gap currently seen in emerging missions. An introduction to TACLANE-C175N is also provided.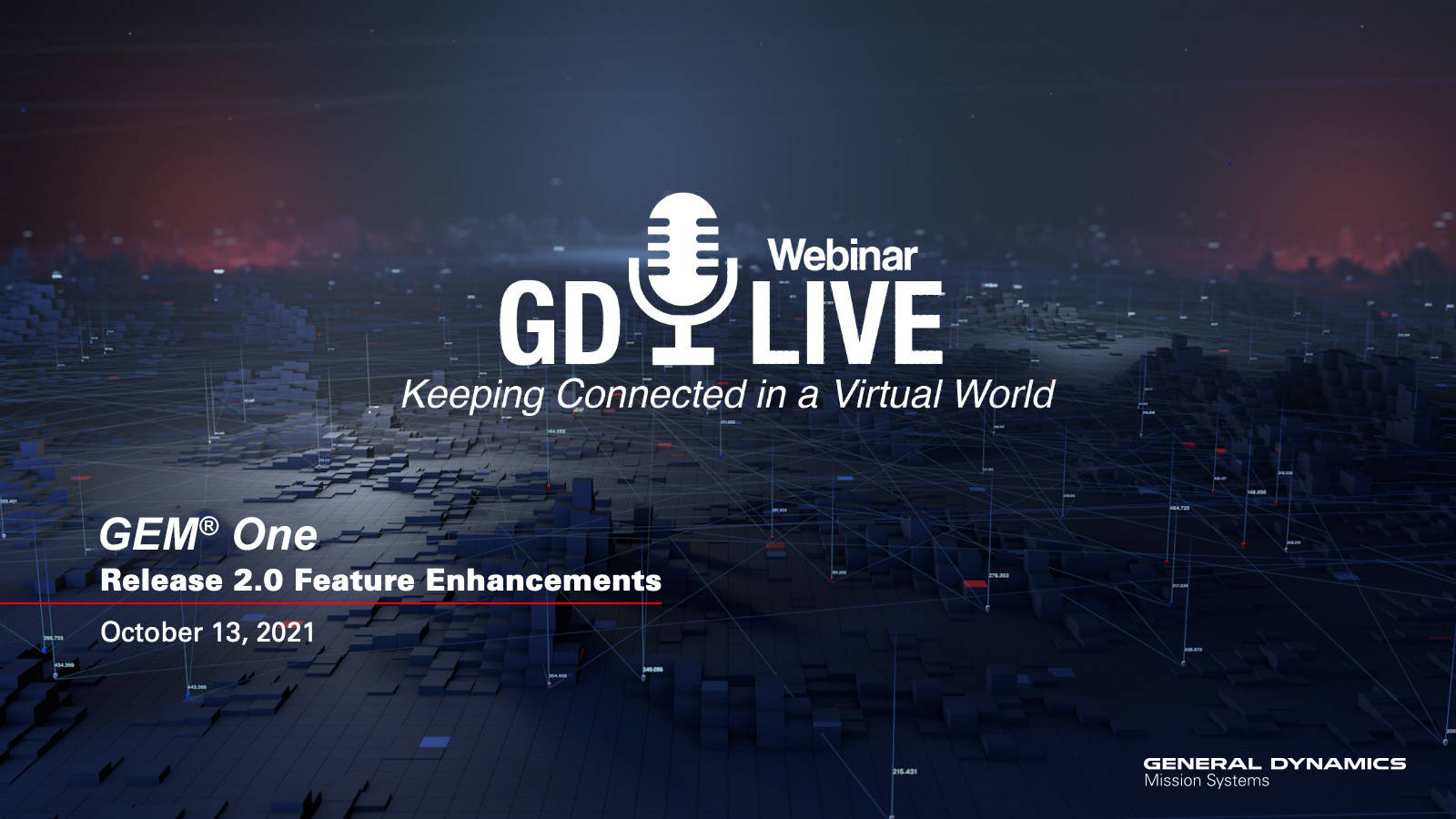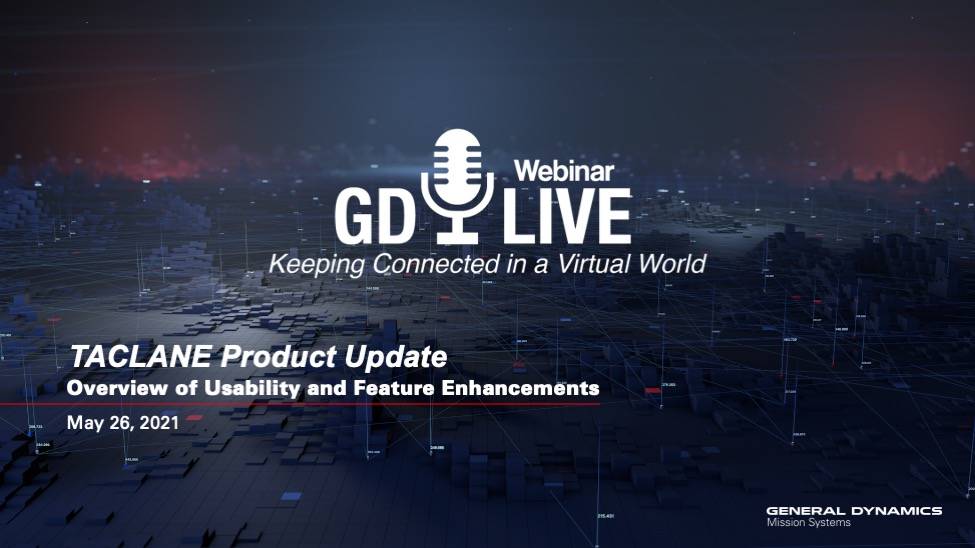 More Webinars
Secure Voice Gateway & Conferencing
Crypto modernization is a necessity in today's evolving cyber ecosystem to ensure the proper protection of our classified secure voice and network infrastructures, and capabilities needed for mission success.
How Common Hardware Systems (CHS-5) Can Benefits The National Guard
Learn how CHS-5, the U.S. Army's Premier IDIQ contract for procurement of COTS products, can benefit the National Guard in this webinar.
Choosing The Right Secure Voice Solution
Secure voice communications are evolving. The security of classified voice and data communications is dependent upon the networks they operate on or over.
Choosing The Right Data At Rest Security Solution
It is critical to safeguard your classified Data at Rest (DaR). There are various methods available today for securing classified information, including high assurance Type 1 encryption products and Commercial Solutions for Classified (CSfC) layered solutions.
Next-Generation Information Sharing and Data Protection For the Multi-Domain Battle
Join us to learn how implementing a tactical cross domain solution (CDS) will accelerate their missions to keep pace with the speed of today's battles.
Choosing The Right Encryption Solution: Exploring Layer 2 Ethernet, Layer 3 IP and Hybrid Approaches
Check out this webinar with Cyber Systems Chief Technical Officer, David King, and Enterprise Solutions Architect, Chris Hubbard.
Choosing The Right Security Solution: Evaluating The Differences Between High Assurance Type 1 and CSFC Solutions
Check out this webinar with Cyber Systems Chief Technical Officer, David King, and Enterprise Solutions Architect, Mike Corcoran.
Raising The Bar and Setting The Record Straight on Tactical Cross Domain Solutions
Learn how Cross Domain Solutions (CDS) can help to mitigate the risks of malware and zero day exploits while enabling real-time information exchange.
Data At Rest Encryption Technology 101
Learn how Data at Rest Encryption protects our Nation's most sensitive data.