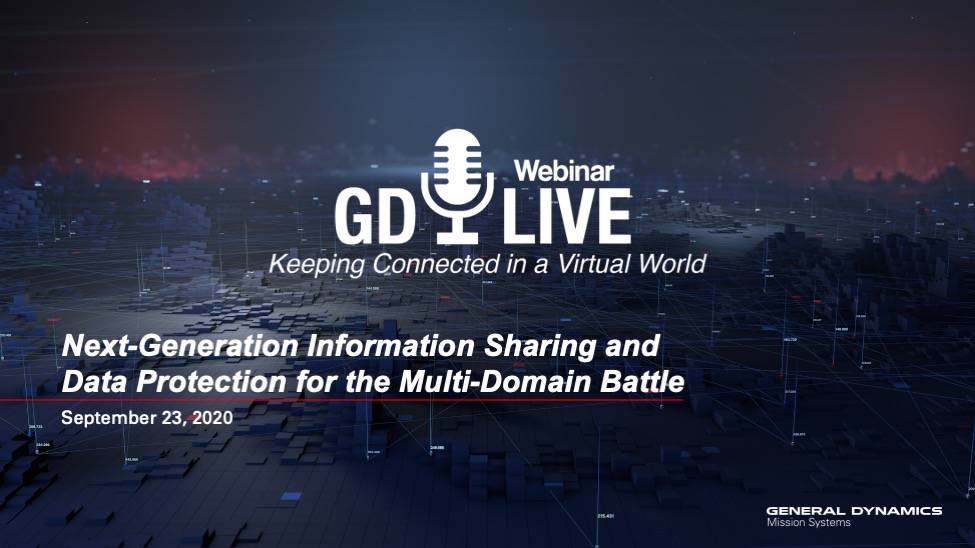 Join us to learn how implementing a tactical cross domain solution (CDS) will accelerate their missions to keep pace with the speed of today's battles.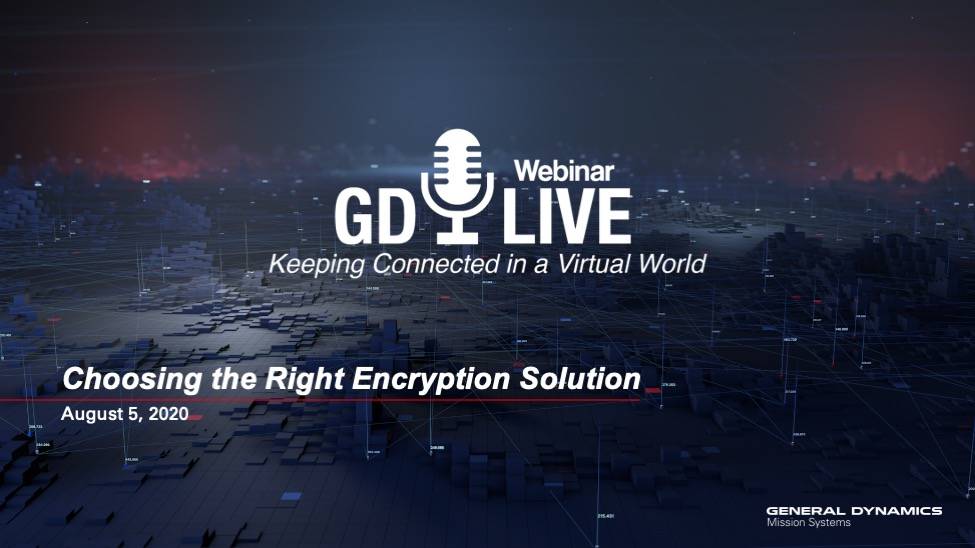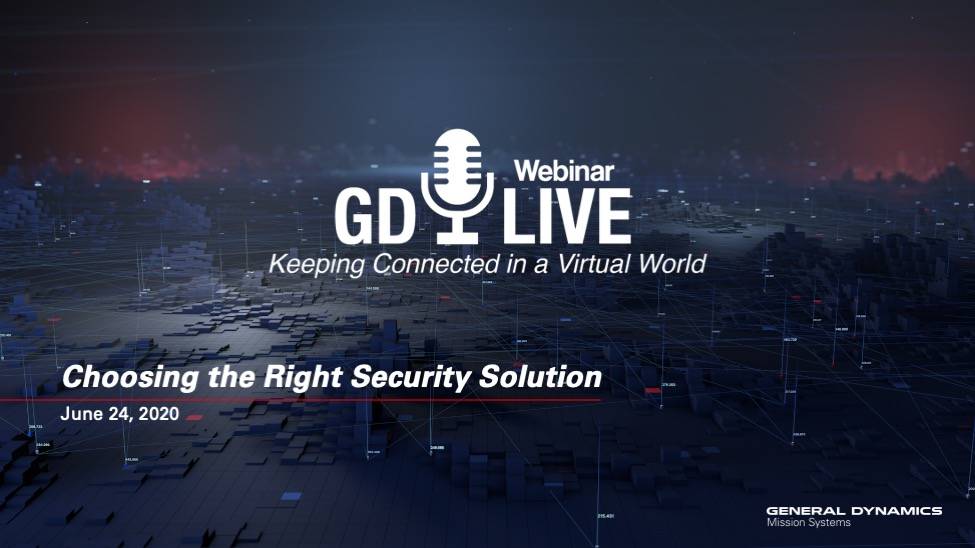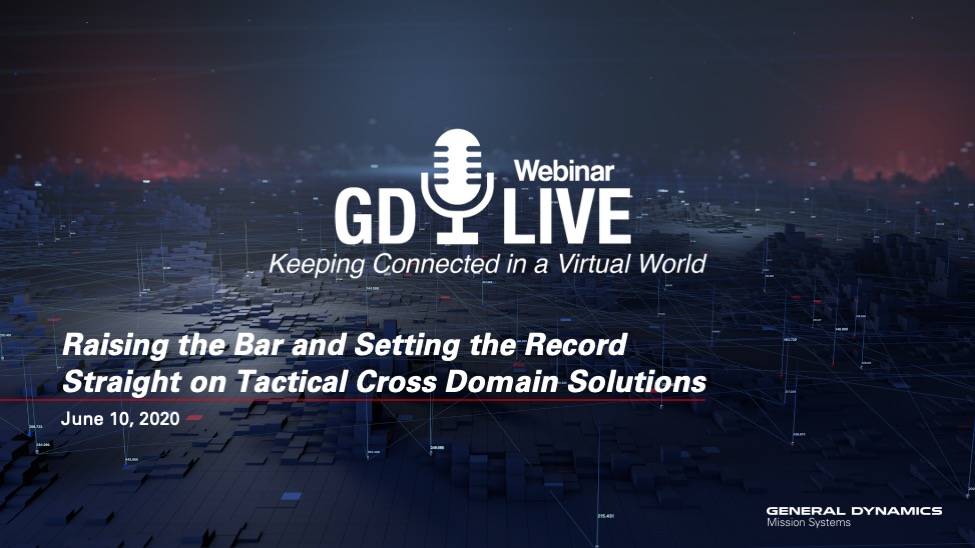 Learn how Cross Domain Solutions (CDS) can help to mitigate the risks of malware and zero day exploits while enabling real-time information exchange.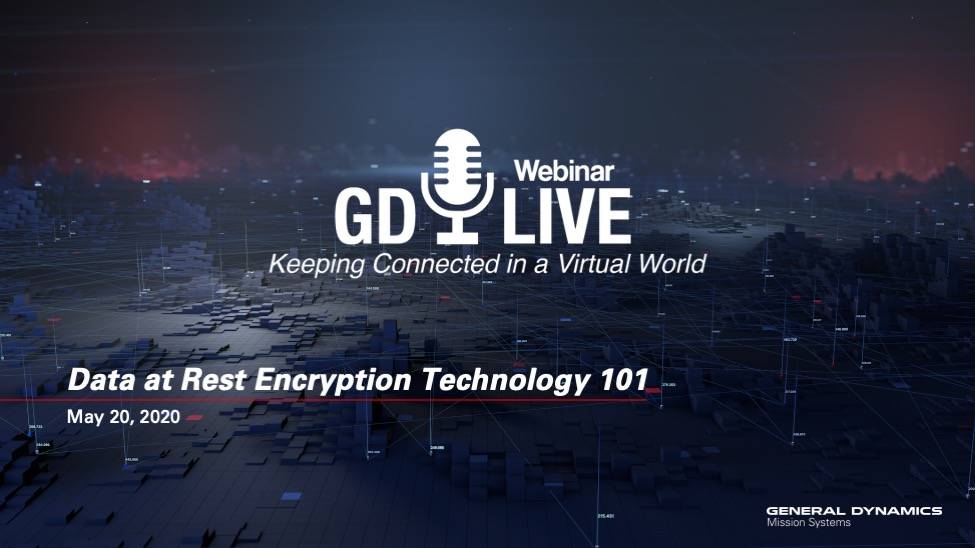 Learn how Data at Rest Encryption protects our Nation's most sensitive data.