Integrated Mission Planning & Airspace Control Tools (IMPACT)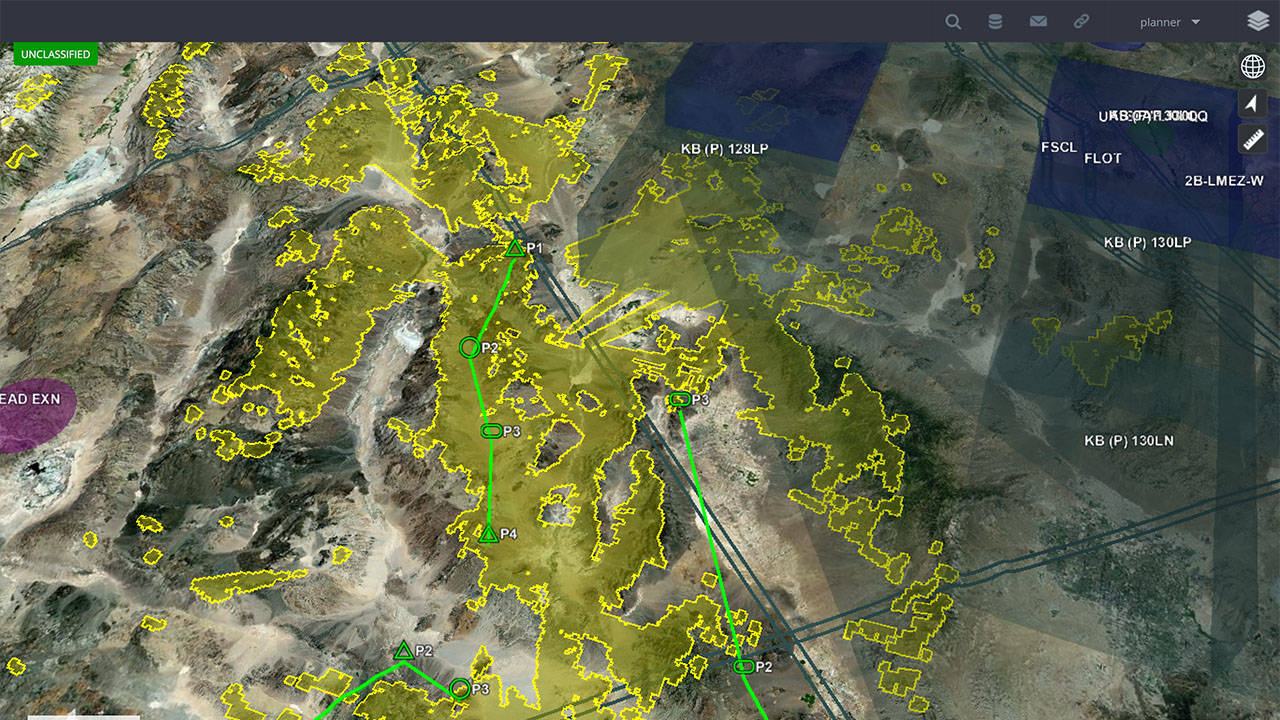 Software-based aviation mission planning & airspace control solution
The Integrated Mission Planning and Airspace Control Tools (IMPACT) software suite converges the mission planning capabilities of the Aviation Mission Planning Systems (AMPS) with the airspace control capabilities of the Tactical Airspace Integration System (TAIS) into a single role-based, hardware-agnostic, software-centric solution.
---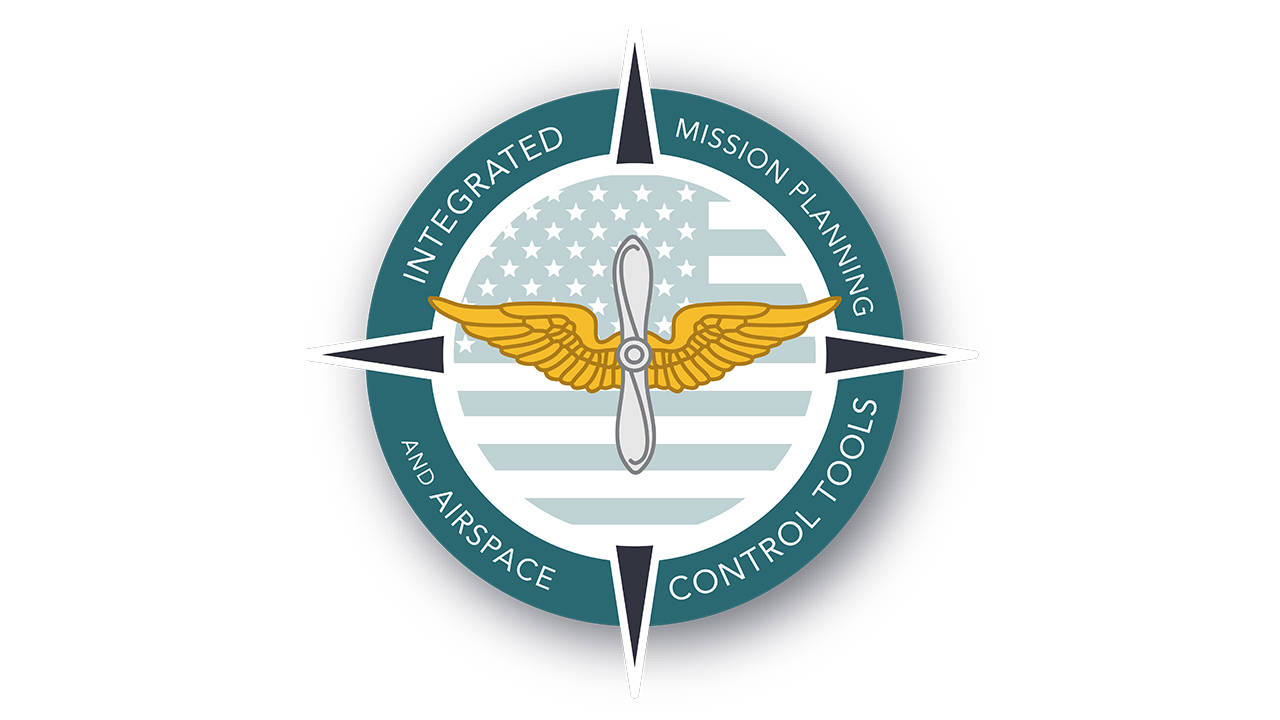 Features
IMPACT will span Command Post, Mobile/Handheld, and Mounted Computing Environments, including the Aviation Mission Command Server (AMCS) on Aviation platforms. Key features include:
Robust airspace control and aviation mission planning capabilities
Broad Army, Joint and partner nation interoperability
Powerful browser-accessed, fully 3D, role-based web application delivered by fully virtualized software solution
Aircraft situational awareness supported by modern tactical links, standards, and ATC radars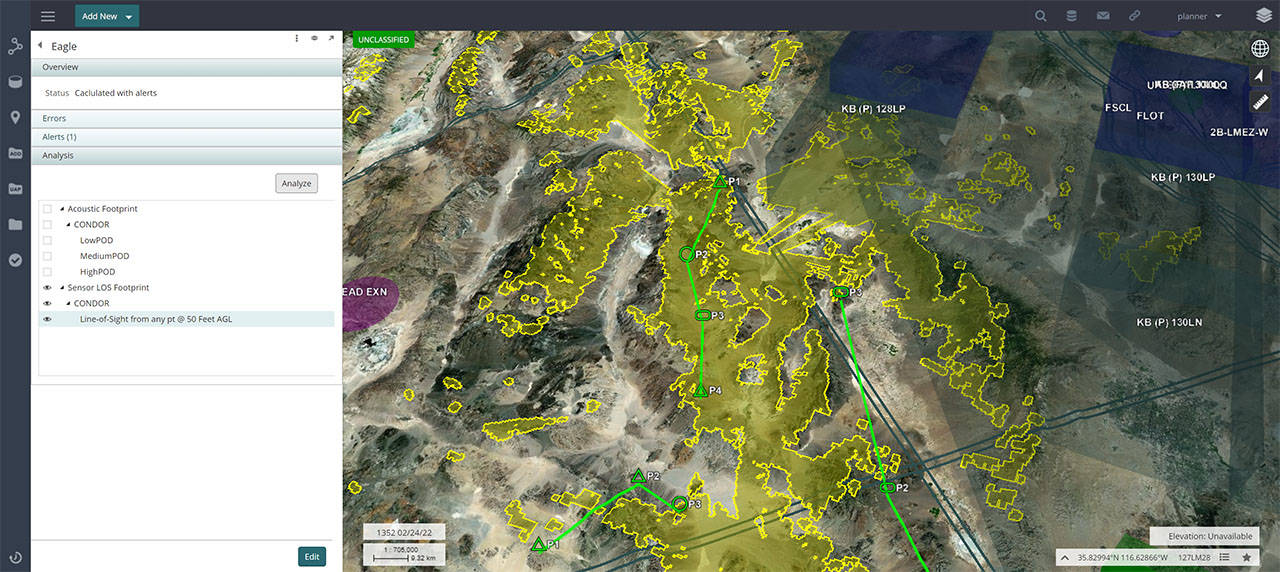 Airspace Control
IMPACT's aviation mission planning capabilities deliver high quality visualization and analysis capabilities, including line-of-sight and acoustic detection.
Full 4D airspace control capabilities including ACO and ACMREQ processing, UAP management and live airspace updates
Streamlined airspace clearance processing via tight integration with Army Fire Control Systems
Broad airspace command and control interoperability with joint and partner nation tactical system via published standards like USMTF, VMF, ADATP3, ASCA, KML, and Geopackage, and proprietary interfaces with systems like CPCE SitaWare, and AMDWS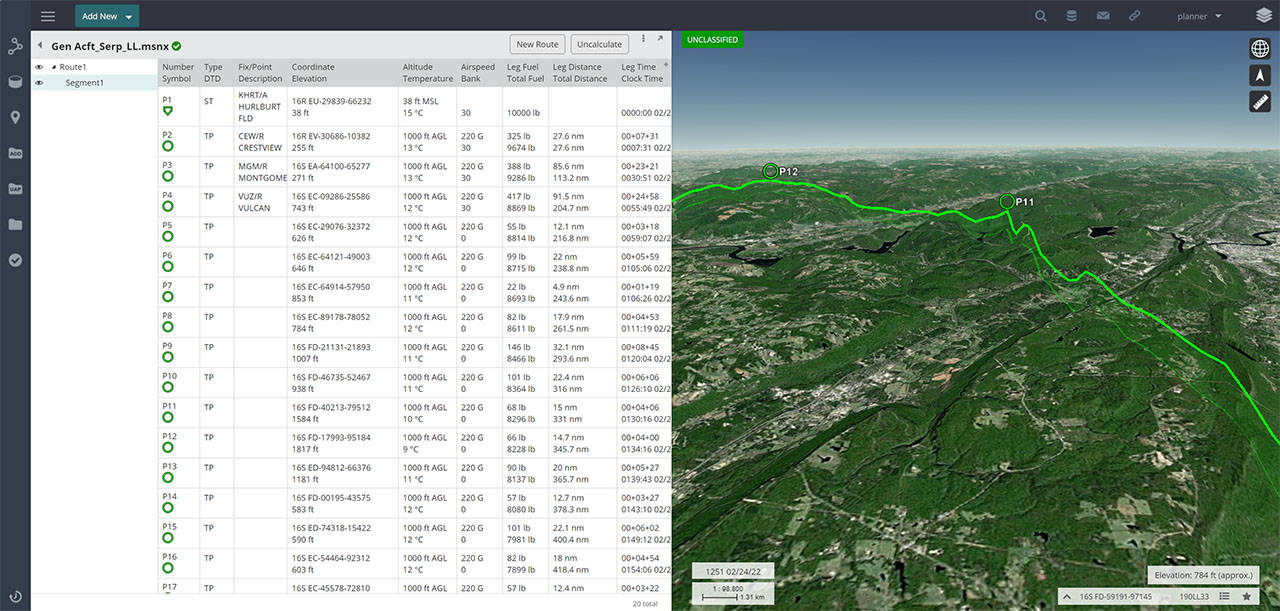 Aviation Mission Planning
IMPACT's aviation mission planning enables detailed visualization and analysis of vehicle specific flight plans.
Interoperable with AMPS, Enhanced Tactical Route Tool, and any XPLAN based engine\
Detailed LOS and acoustic detection analysis
Mission planning sharing and collaboration with CPCE, and MH/H
Web client import export for easy transitions from AMPS and other planning systems
DAFIF support
Predictive situational awareness for aircraft
One-click conversion of mission plans to airspace requests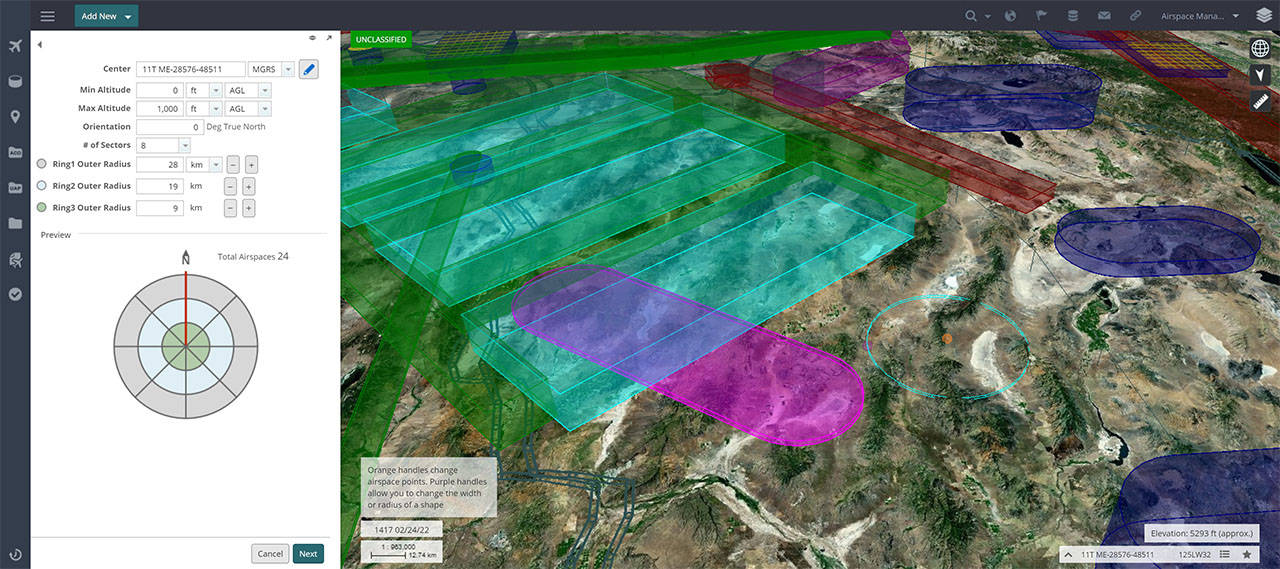 Shared Common Operational Picture (COP)
IMPACT's airspace control capabilities provide best-in-class capabilities for creating, analyzing, managing and communicating complex airspace usage through a fully 3D browser-accessed web application.
Shared COP via COE compliant data sharing with Army, Joint and partner nation tactical systems and sensors
Dynamic synchronization of airspace changes with participating tactical system
Combined COP for airspace manager, mission planner, and airspace requestor roles
---