Mission Data Link Products & Power Amplifiers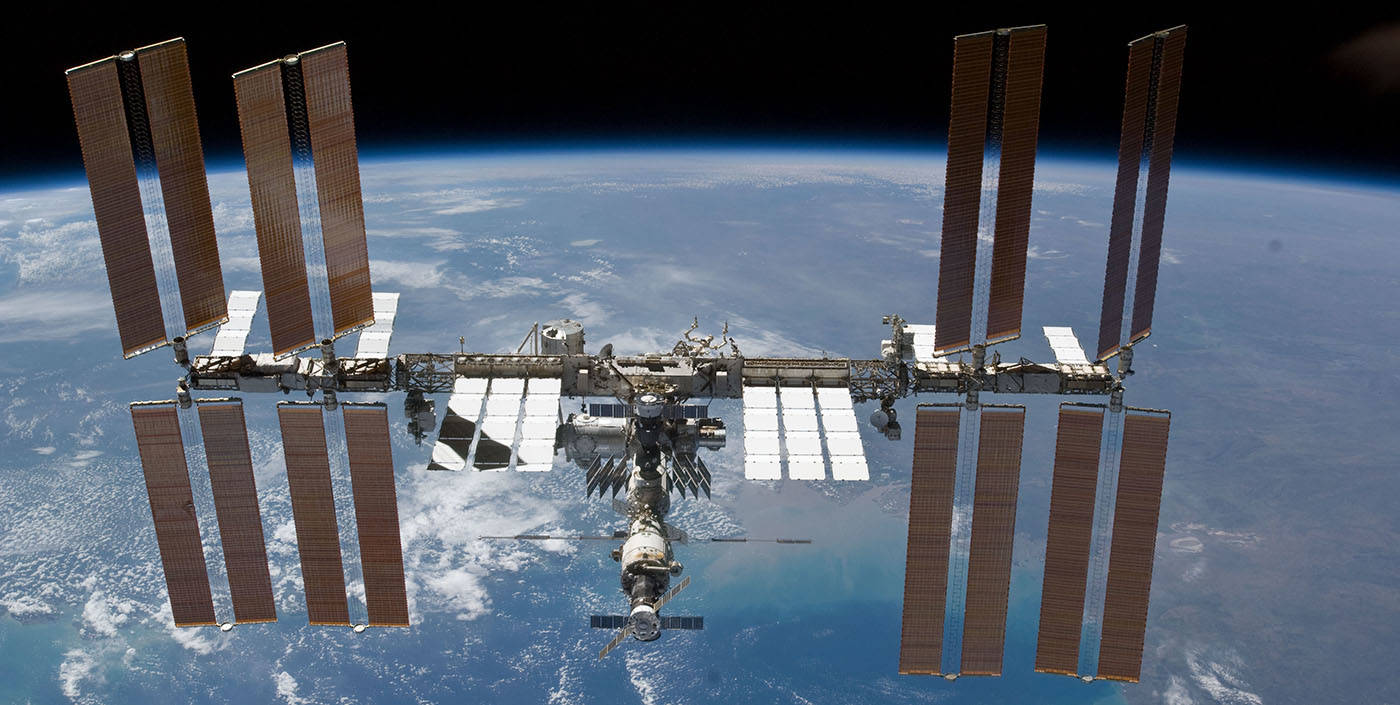 Ensuring Communications From Space To Ground - Near Earth To Interstellar Space
General Dynamics has provided the critical communications link between Earth and space since the mid-1950s. In all, General Dynamics has produced over 400 space transponders including over 150 Deep Space, Near Earth and Tracking and Data Relay Satellite System (TDRSS) transponders and transceivers for NASA missions. Examples include the Voyager spacecraft, launched in 1977, which carries two Deep Space Transponders that are still functioning, and the two first generation TDRSS user transponders flying on the Hubble Space Telescope that continue to operate trouble free after more than 19 years of service in space.
Contact Us
---
Mission Data Link Products
WE'RE NOT JUST CELEBRATING HISTORY, WE'RE STILL MAKING IT.
When Neil Armstrong and Buzz Aldrin landed on the moon, an S-Band Transponder built by General Dynamics was the only communications link the Apollo 11 Astronauts had to Earth. From Apollo 11 to the Next Giant Leap, explore how we support NASA Missions.