TACLANE-1G (KG-175G) Encryptor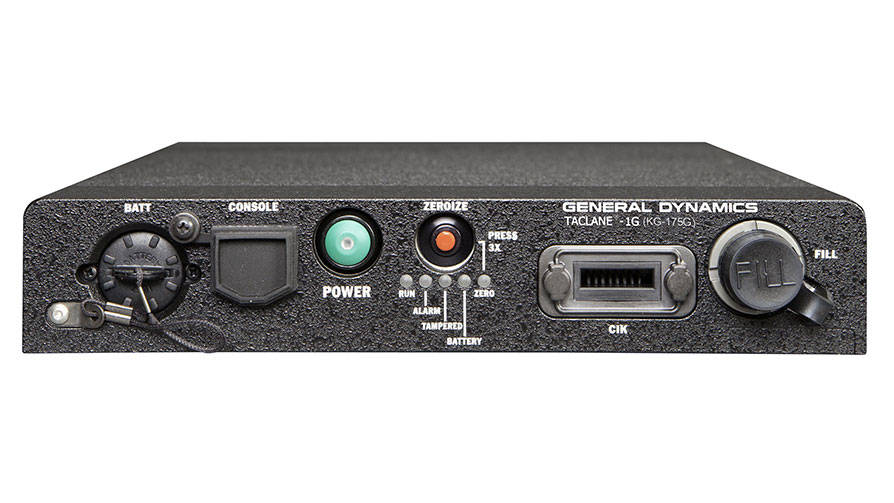 The First Cyber Defense-Capable HAIPE® at Gigabit Speeds - Now Advanced Cryptographic Capabilities (ACC) Compliant
Networks today carry more traffic, are connected to more devices and are under siege from cyber attacks more than even before. In response to these evolving cybersecurity threats, General Dynamics has developed the TACLANE®-1G (KG-175G). The TACLANE-1G is a smaller, more power efficient 1 Gb/s high-speed and Cyber-Defense capable network encryptor. The TACLANE-1G is ruggedized for both tactical and strategic environments and NSA certified to protect information classified Top Secret SCI and below. The TACLANE-1G is Agile VLAN-capable and can accept TACLANE Trusted Sensor Software to improve network sensing capabilities.
New R4.3 software upgrade provides modernized cryptographic algorithms to defend against advanced cyber threats and Key Management Infrastructure (KMI) Over-the-Network Keying (OTNK) support for faster, simpler and safer operations.
Dynamic Connections brings over 500 security experts together to discuss and discover how to best secure classified information at the highest level of security to defend against dynamic threats. Register today.
---

Secure Mobile Communications at the Tactical Edge
Introducing TACLANE®-Nano: The Smallest, Lightest Certified HAIPE® for Secure Tactical Communications
TACLANE-Nano is the new small form factor addition to the TACLANE family of HAIPE encryptors. Offering 200 Mb/s aggregate throughput and power options, the Nano provides end-to-end secure voice, video and data in mobile environments.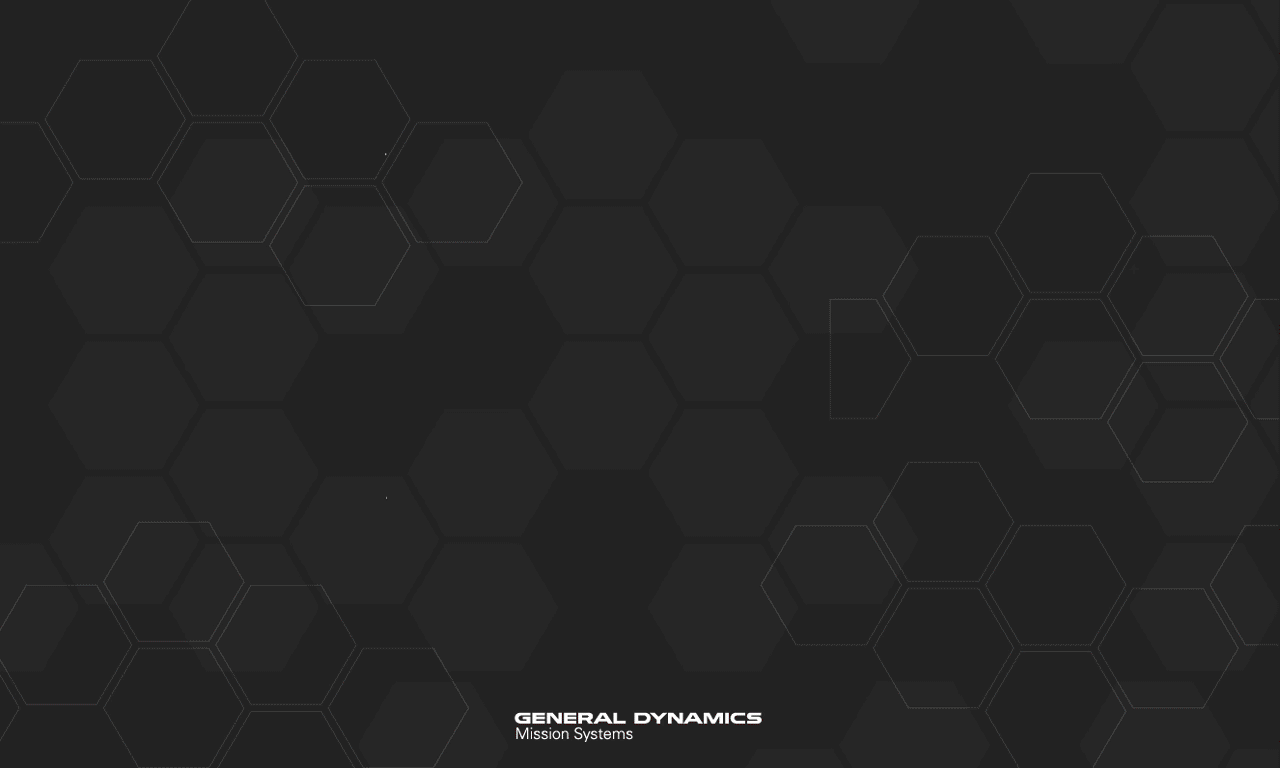 The Next-Gen Crypto Modernization Solution is Here!
It's Time to Transition to TACLANE®-FLEX, the Smallest, Lightest, Most Efficient 2 Gb/s Aggregate HAIPE
TACLANE-FLEX is the next generation product in a TRUSTED encryption portfolio. Designed for EFFICIENT performance and SWAP-C, the FLEX is SCALABLE to support tomorrow's mission requirements and ENHANCED with advanced security and user features.
---