High Assurance Encryption for Telework and Remote Office
Classified Access Virtually Anywhere
Providing teleworkers the ease of use they want, while giving network administrators and security professionals peace of mind
Learn more in our "Secure Classified Teleworking Considerations and Solutions" Whitepaper
REQUEST WHITEPAPER
Securing remote access to classified systems can be a challenge. And given today's new work paradigm, this challenge is becoming increasingly pervasive as more employees are working from home or at a remote/mobile location. Network administrators and security professionals are faced with an expansion of attack surfaces brought about by this new work environment. Therefore, it is essential to prioritize cybersecurity protection for remote connectivity to classified information.
Whether you're looking for data or voice protection, General Dynamics Mission Systems offers NSA-certified High Assurance Type 1 encryption solutions to secure network access to classified information and communications, along with providing remote management of security devices and keys.
Our Telework and Remote Office Solutions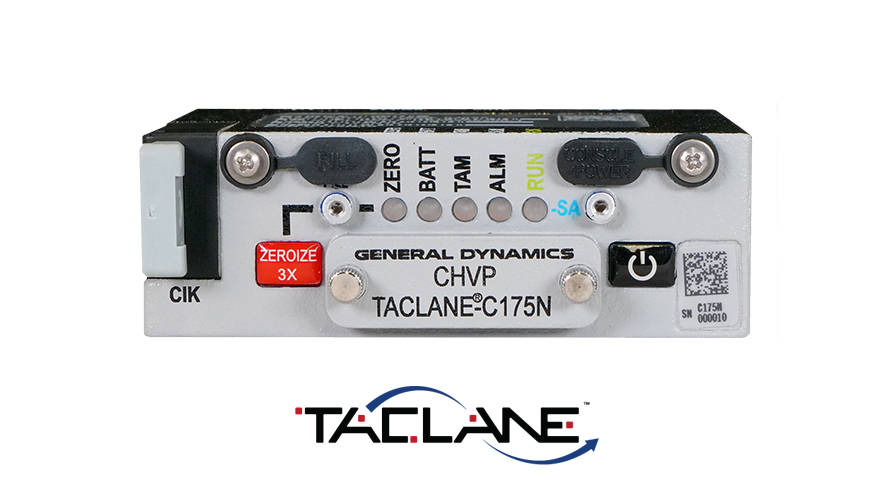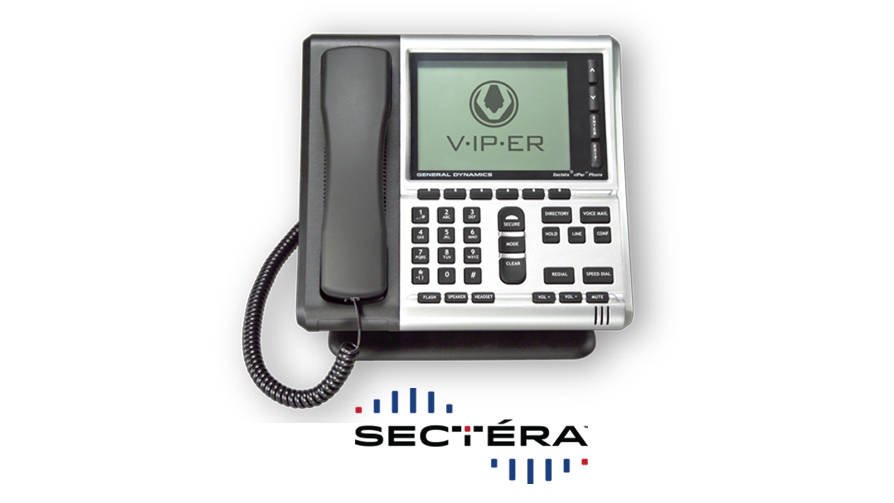 Sectéra vIPer Universal Secure Phone
The Sectéra vIPer™ Universal Secure Phone allows you to easily switch between making end-to-end secure and non-secure calls on Voice over IP and analog networks, eliminating the need for multiple desktop phones. The vIPer is the only VoIP phone certified to protect information classified Top Secret/SCI and below over commercial wired networks.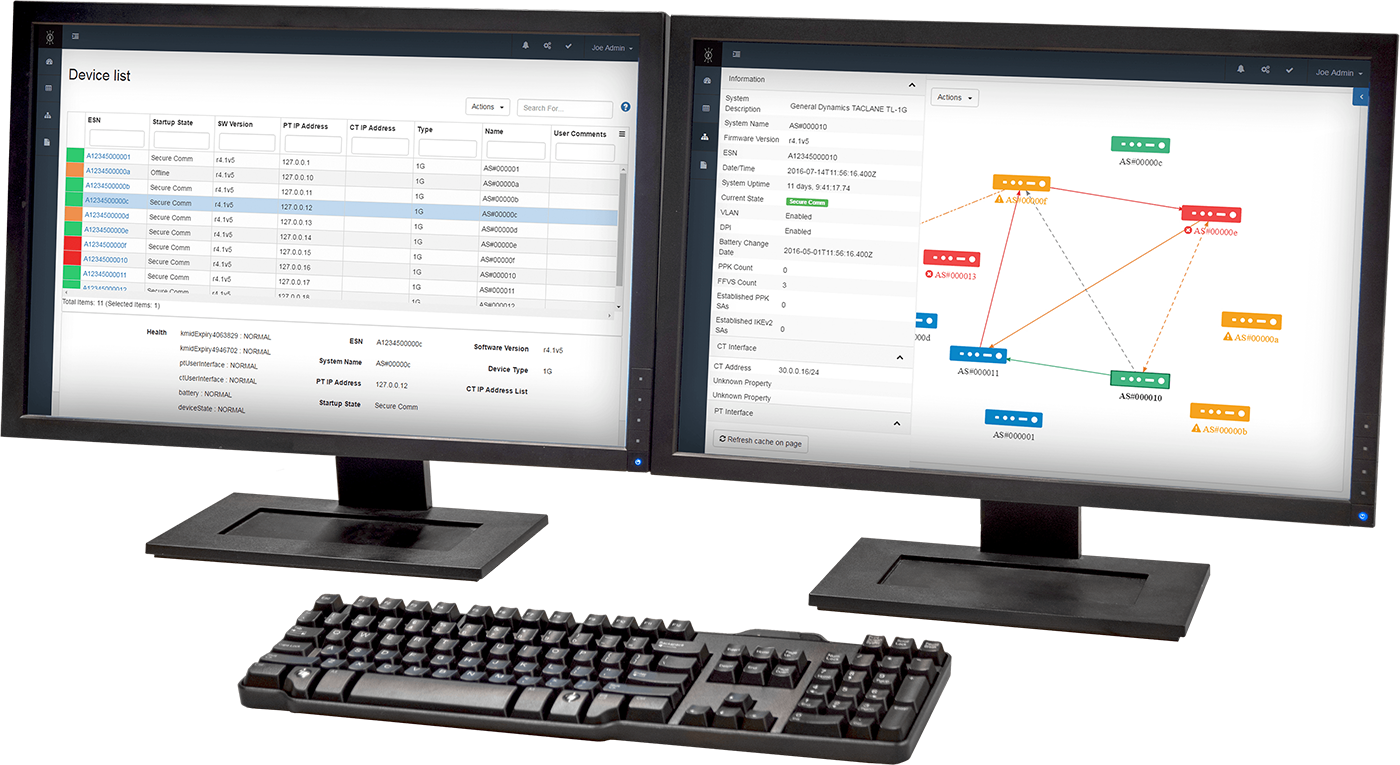 GEM® ONE ENTERPRISE ENCRYPTOR MANAGER
The next generation of encryptor management is here! GEM® One, takes encryptor management to a new level. An enterprise-level remote management solution, GEM One enables users to easily configure, monitor and maintain a dispersed network of encryptors via an intuitive graphical user interface. With new topology views and quick visualization of device and connection status, users gain improved situational awareness and operator efficiency resulting in faster decision cycles and associated cost savings.
Additional Resources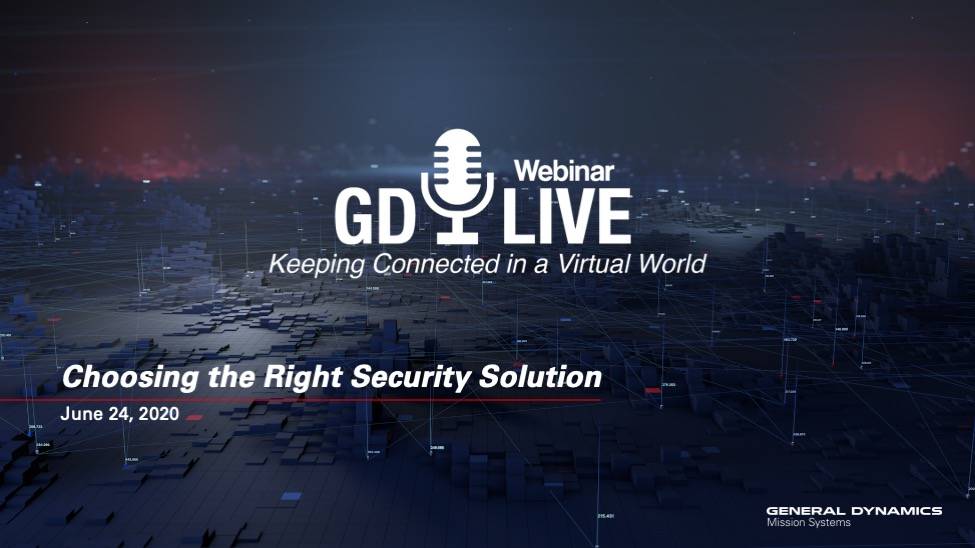 WEBINAR: CHOOSING THE RIGHT SECURITY SOLUTION
There are currently various methods of securing classified information including high assurance Type 1 (CCI and CHVP) and Commercial Solutions for Classified (CSfC). While commonly assumed that Type 1 encryption and CSfC solutions are interchangeable from a capability and requirement satisfaction perspective, there are many differences that affect their operational security, utility, lifecycle logistics and maintenance costs. Watch this on-demand webinar to learn more.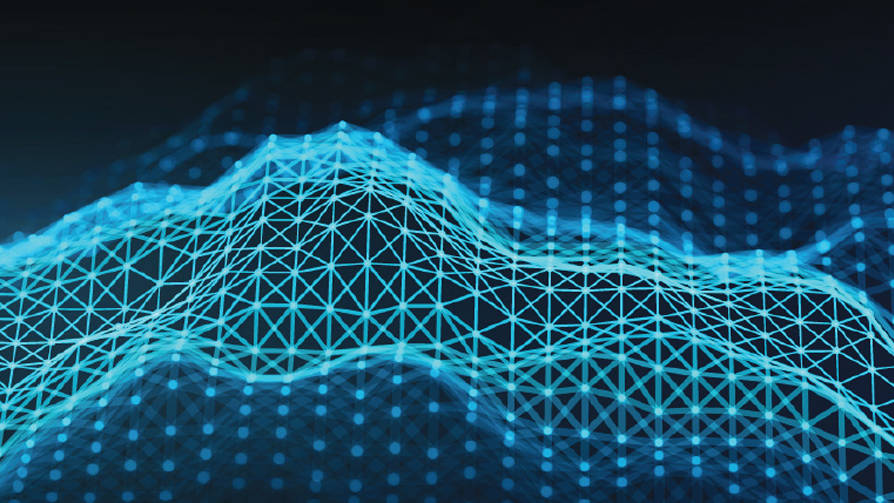 A GUIDE TO CHOOSING THE RIGHT SECURITY SOLUTION
For more information on the differences between high assurance Type 1 (CCI and CHVP) and Commercial Solutions for Classified (CSfC), request this whitepaper to learn more about key comparison criteria when researching the right security solution for your mission needs. Whitepaper: Choosing the Right Security Solution to Protect Your Voice and Data in Transit (Type 1 vs. CSfC).